FAQs About Organ Donations and Transplantations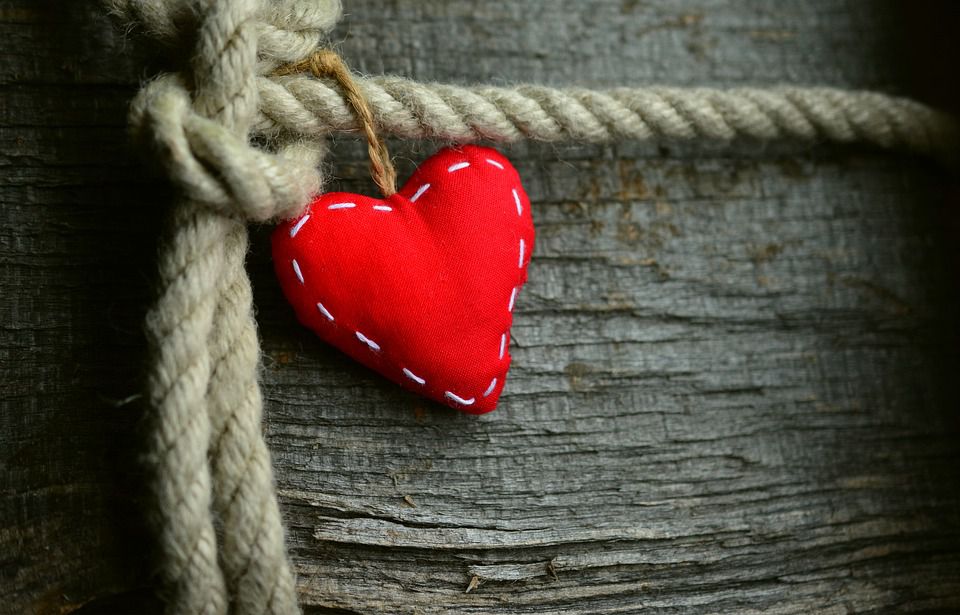 It's National Organ Donor Day on February 14th! FAQs About Organ Donations and Transplantations
Did you know that every 10 minutes, one person is added to the long waiting list for organ transplants? Many of the patients on the list die while waiting while others continue to suffer from their health conditions as they wait. With almost 114,000 on the waiting list and a much lesser number of donors in the United States, it's truly a tough challenge to give patients the life-saving transplants they need.
There's no greater gift than the gift of life and good health. On February 14th – National Organ Donor Day, we celebrate the heroes who didn't think twice about becoming organ donors. Thanks to these brave men and women, countless lives have been saved.
Aside from celebrating the lives of the selfless people who willingly donated their organs to the needy, the event also focuses on encouraging people to become organ donors themselves. It specifically focuses on five types of donations namely organ, tissues, bone marrow, platelet, and blood. If you want to make a lasting impact in someone's life, become an organ donor today.
Top Questions Asked About Organ Donations and Transplantations
To encourage people to participate in organ donations, we at Kids Car Donations are here to answer the frequently asked questions about organ donations and transplantations.
1. 'Can I donate even if I have a health issue?'
Organ donors who have been diagnosed with certain health conditions can still donate their organs to other people upon their death. The doctors will examine the state of the organs and decide whether they're still suitable for transplantation or otherwise. However, it's important to note that patients diagnosed with cancers or systemic infections could not have their organs transplanted to others.
2. How old should a person be to donate an organ?
There's no age limit when it comes to organ donation. Even newborns can become viable organ donors. Seniors aged 90 above can still donate their organs upon death. Keep in mind that being a qualified organ donor depends on the physical state of your body, not your age.
3. What is a living donor?
If you think organ donations are only made possible when the donor dies, think again. Living donors are donors who donate a part of their organs or blood to save the lives of others.
The liver, for instance, can be donated by a live person since it will eventually grow back to replace the donated part. Blood can also be donated by a living donor.
4. Will an organ transplant cause disfigurement to the donor's body?
Absolutely "no"! Doctors are trained to obtain the organ as sterile and safely as possible to make sure that the body stays intact. If the deceased person wished for an open-casket funeral, that is still possible.
5. What organization manages organ transplants?
The United Network for Organ Sharing (UNOS) is the primary organization that regulates organ transplants in the United States. Once a donor dies, the organization generates a list of possible candidates for organ transplants based on the blood type, tissue type, organ size, medical urgency, and geographical distance between the donor and patient.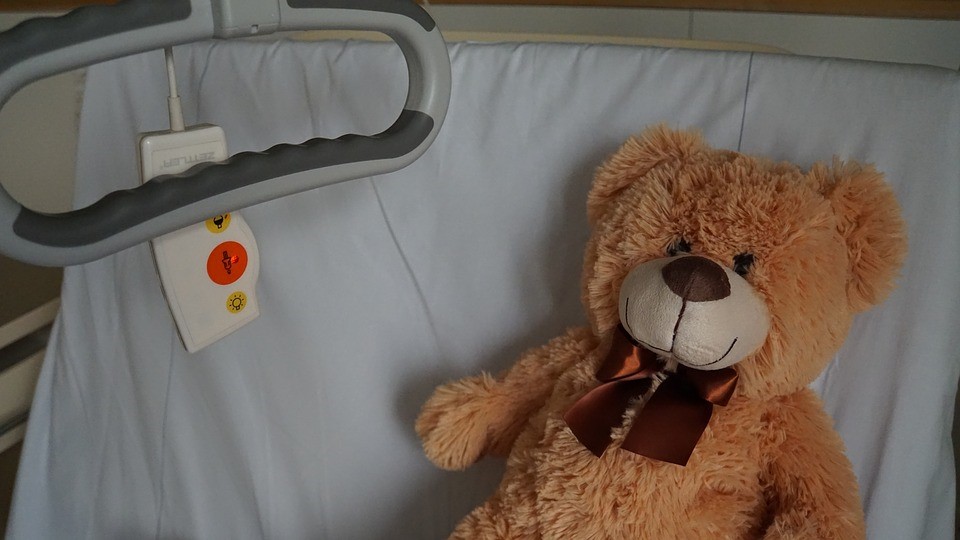 Help Save Young Lives in Your Community Today
Did you know that every day, thousands of children are diagnosed with life-threatening diseases, with not a few of them having only limited access to essential medical care?
If you want to do something to help save the lives of critically ill children aside from becoming a live organ donor to mark National Organ Donor Day on February 14, consider turning over any type of vehicle you no longer need to Kids Car Donations. We work with IRS-certified 501(c)3 nonprofit organizations to bring health and well-being to those children in your community who are facing serious physical, mental, and emotional challenges.
We sell all vehicles donated to us through auction and use the proceeds to support the mission-focused programs of our charity partners. These nonprofits use the funding to provide their young beneficiaries with comprehensive and quality medical assistance, emotional support, and other essential healthcare services.
You don't have to worry about towing or paperwork when you donate a vehicle to us. We'll pick up and tow your vehicle wherever it is located in the country, and we won't be charging you a single dime! All you have to do is wait for your 100-percent tax-deductible sales receipt to arrive in your mailbox after we sell your vehicle at auction. This receipt entitles you to claim the highest possible amount of tax deduction you can get based on your vehicle's value or selling price.
For more information about Kids Car Donations and our vehicle donation program, visit our FAQs page. If you can't find there the answers to your questions, don't hesitate to give us a call at 866-634-8395 or contact us online.
Give Ailing Kids a Chance to Live Healthier Lives!
Make February 14th an extra special by helping sick children regain their health and vitality. Give us a call at 866-634-8395 or fill out our online donation form today and give these kids the gift of good health with your car donation now!