Family Fun Month: 5 Awesome Out-of-the-Box Activities You and Your Family Can Enjoy Doing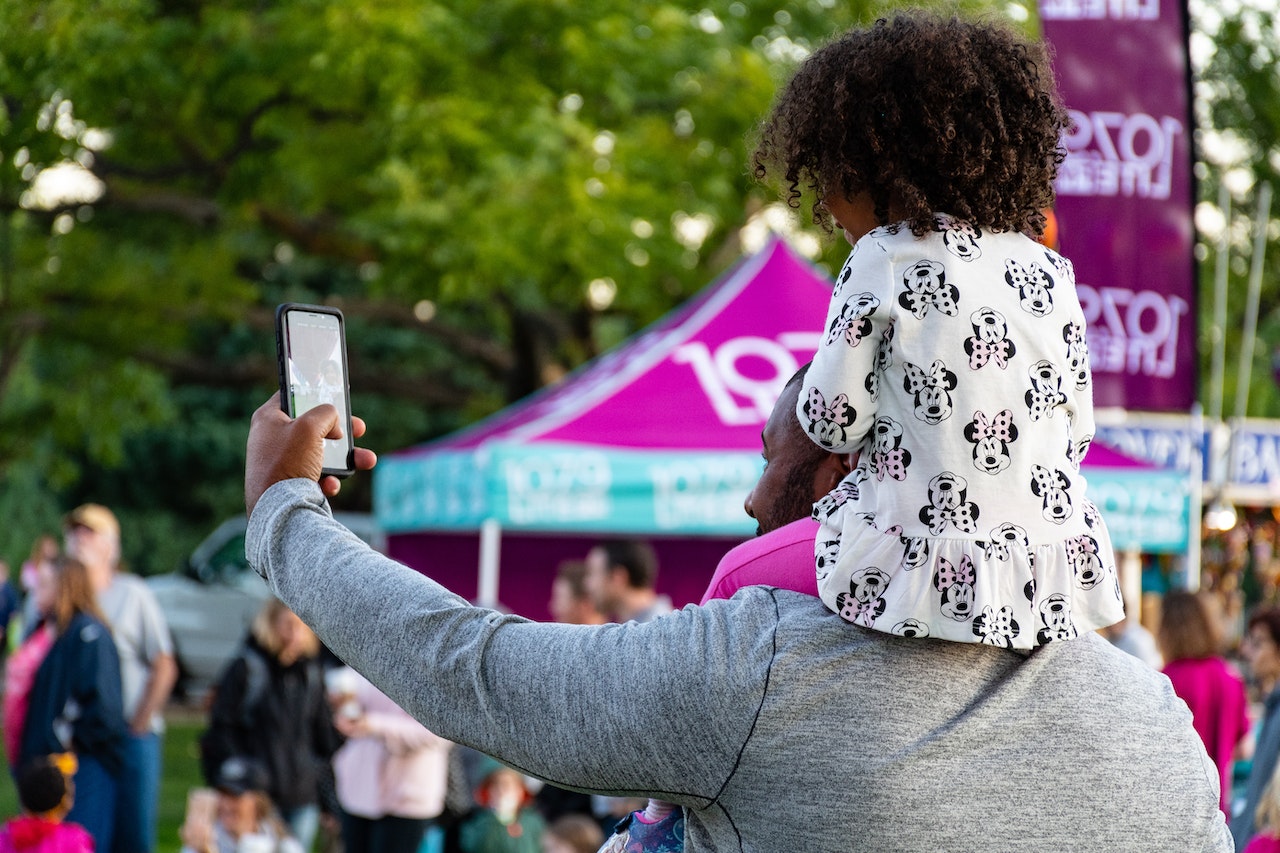 This August, Spend the Last Days of Summer with the Fam Bam!
Before you say "goodbye" to summer and "hello" to the nonstop routines of school and work, you might want to spend the fleeting days of summer enjoying the company of those nearest and dearest to your heart — your family. That's probably the reason why August is designated as Family Fun Month.
We're pretty sure you and your family have done a lot of fun escapades before — so plenty that you're probably running out of ideas on how to make the most of Family Fun Month this year. Well, no need to fret because Kids Car Donations has several out-of-the-box ideas that should catch your fancy. Not only will these suggestions bring immense joy and laughter to your family, but they'll also leave precious memories that everyone will cherish for a long, long time. Let's dive right in!
Trace your family history.
Learning about your ancestors and long-distant relatives is always fascinating. Have your kids join you in exploring your family tree. You'll find yourselves discovering things about your forebears that might surprise you. For instance, you might find out that you've inherited one of your weirdest habits from your mom's great grandma!
Be tourists in your own city.
While sightseeing is always a must when you're traveling, studying the history of the place you live in can also be an eye-opening experience for the entire family. So, how about you spend a day pretending to be vacationers in your own hometown?
Tour the most historic buildings, visit a cemetery to search for the oldest tombstones, or check out statues and monuments and learn about their backgrounds. You can even hire a tour guide for the ultimate experience.
Paint a mural.
Unleash the inner artist in everybody by creating a masterpiece together. Find a wall in your house that can make a good canvas. For a less-permanent option, buy a drop cloth from the hardware store. Give your kids the freedom to paint whatever they feel like. Who knows, they might come up with magnificent wall art!
Organize an all-sports day.
Schedule a day to play as many sports as you can with your family. Shoot some hoops, play tennis, do a round of mini golf, throw a baseball — everything. Get your sweat on while spending quality time with your favorite people.
Enjoy a hot air balloon trip.
What could be better than watching the summer sunset and breathtaking views with your family? Watching them all from a hot air balloon! Set aside a day to surprise your spouse and kids by taking them on a hot air balloon escapade.
Extend a Helping Hand to Suffering Kids in Your Area
Sadly, not all families will be spending Family Fun Month with smiles on their faces. Among them are those who have little to no financial means to support their ailing children. As a result, these boys and girls are unable to access the treatment they badly need to restore their health.
You can support these families by simply donating an unneeded vehicle to us at Kids Car Donations. We'll turn your automobile into a lifesaving tool for the seriously ill young people in your local community.
Our team will put your auto donation up for auction, with the proceeds going straight to leading children's nonprofit organizations that are in partnership with us. These IRS-certified 501(c)(3) nonprofits use the funding we give them to sustain their delivery of free comprehensive and quality medical assistance to their young beneficiaries. The aid package includes a range of pediatric treatments and therapies, emotional support, and relief of pain and trauma. Moreover, our nonprofit partners also provide their beneficiaries with access to free social services and educational resources.
Within days after the sale of your donated vehicle, we'll mail you its 100% tax-deductible sales receipt. With this receipt, you can claim the highest possible tax deduction when you file your income tax return in the next tax season.
Additionally, we'll be the ones to haul your vehicle away at a date, time, and place of your preference, and this won't cost you even a penny. We offer free towing to our donors in all parts of the United States.
Best of all, your charitable gift will give you that priceless feeling of joy and satisfaction, knowing that you get to play a part in saving the lives of needy pediatric patients in your community.
We're open to pretty much all types of vehicles. Aside from cars, we also accept motorbikes, RVs, trucks, boats, farm equipment, and many more. You don't have to get your vehicle fixed before turning it over to us. We'll gladly take it as it is!
Got any questions for us? Leave them here or give us a call anytime through our toll-free hotline at 866-634-8395. You might also want to check out our FAQs page to learn more about our vehicle donation program, including our quick and easy donation process.
Help Hurting Children Recover Today!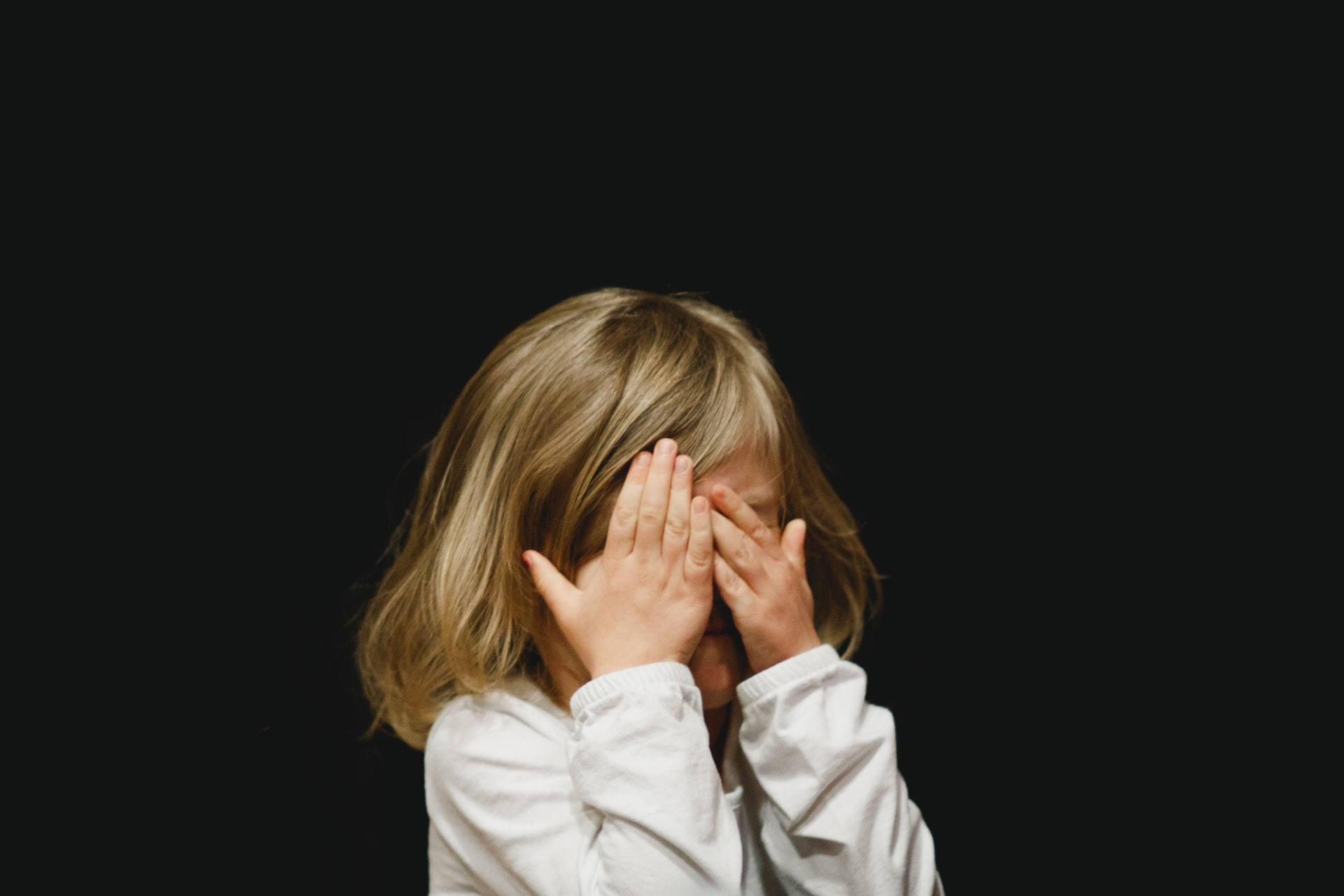 Give the seriously ill kids in your neighborhood a reason to love Family Fun Month this year. A simple vehicle donation from you can go a long way in paving their path to recovery. Call Kids Car Donations at 866-634-8395 or fill out our secure online donation form now!