6 Tips and Tricks for a Family-Friendly Spring Break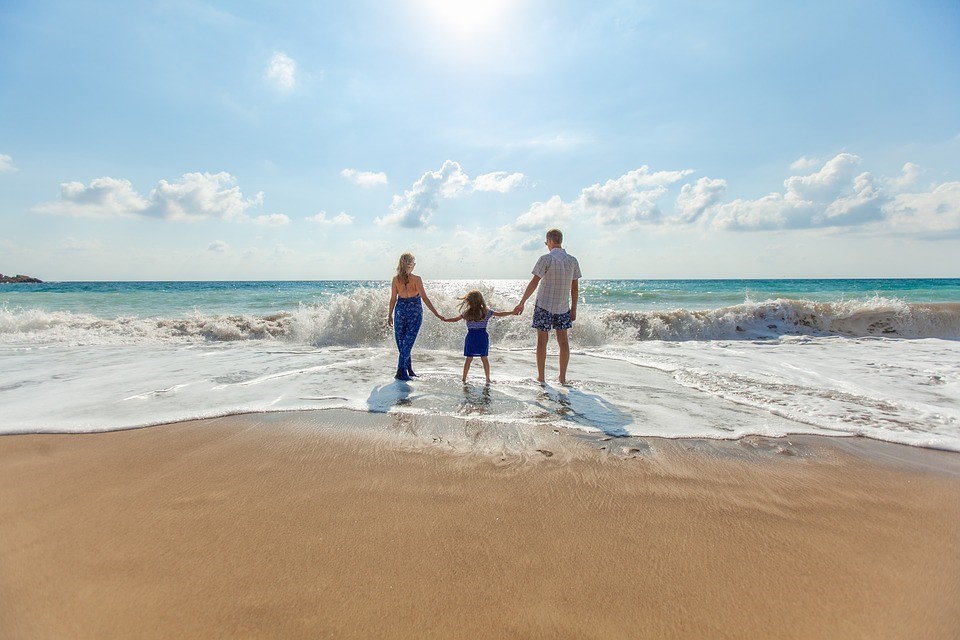 6 Tips and Tricks for a Family-Friendly Spring Break
Aren't you delighted that the long and gloomy winter months are finally over? Doesn't it feel great to hear the birds sing as you step outside to get the mail without your coat on? Now is the time to shake off the cold temperature and recharge with a spring-break family escapade!
Tips and Tricks for a Family-Friendly Spring Break
By this time, your whole family must be itching to leave your home to get some vitamin D from the sun in the great outdoors. You're probably planning to have an epic spring break vacation with your family on a beach, on the slopes, or in the saddle. Now that you're just about ready to embrace a whole new season of fun and exploration, Kids Car Donations shares these 6 tips and tricks for a family-friendly spring break.
Have a budget in mind and stick to it.
Lounging comfortably on the beach won't be possible unless you manage to establish a budget and stick to it. If you need help in this area, you can find finance tools online that can make it easy for you to estimate the cost of your upcoming trip.
Discuss spring break spots with the whole family.
It's best to get the whole family involved in the planning, that's why we recommend that you ask everyone about their ideas for your family's vacation destinations as well as the activities that they want to do during your vacation. This will ensure that everyone will have something to look forward to and be excited about.
The key to packing light is to have everything organized beforehand. Make sure that you have the bare essentials packed and ready – sunblock, first-aid kit, prescription meds, vitamin supplements, toiletries, and whatnot.
Ask a trusted person to keep an eye on your house.
Did you know that it's extremely dangerous to share real-time updates about your spring break trip on social media? Doing so would be like telling burglars that your house is vacant during your vacation. To ensure that no intruder would barge into your home while you're away, ask a neighbor, a friend, or a relative to visit your house every now and then to turn the lights on and to check for any suspicious activity.
Don't travel on popular days.
This is definitely a no-brainer. If you want to avoid higher airline costs, never travel on the weekends. If you can manage to fly midweek, do it. It's also wise to head home a day earlier to give yourselves more time to relax and recoup before you go back to work and the kids go back to school.
You can steer clear from the hassles associated with getting reservations at a resort, admissions to a museum or tickets for a theme park – if you make reservations or buy tickets online at least one month before your vacation.
While you're at it, don't forget to check out the special offer pages to make sure that discounted rates are offered on the dates of your visit. Also, many all-inclusive resorts offer offsite tours that feature awesome experiences such as snorkeling or swimming with the dolphins.
Donate a Vehicle to Save Lives!
When you've planned out everything for your family's spring vacation and you're all set for your spring break getaway, how about doing a house cleanup first, starting with the disposal of that unwanted vehicle that has turned into an eyesore in your backyard? Donating it to Kids Car Donations will help provide additional funding for our IRS-certified nonprofit partners that cater to needy children who are battling life-threatening and other major illnesses. We will auction off your vehicle and use the proceeds to help fund the programs and services of these nonprofits that are delivered directly to children in need.
Aside from the benefits that you'd help provide to these kids and their families, your vehicle donation will also enable you to receive your own share of rewards. We'll provide you with free pickup and towing services while you enjoy our quick, hassle-free, and no-paperwork donation process. We'll also send you a 100% tax-deductible receipt that you can use to claim a top tax deduction in the next tax season.
For more information about our vehicle donation program, check out our FAQs page. For inquiries, you may call us at 866-634-8395 or send us a message online.
You can make your car donation by filling out our secure online donation form or calling us directly. We accept almost all types of vehicles regardless of their age or condition. We also accept vehicle donations anywhere in the United States since we have vehicle donation programs in all 50 states.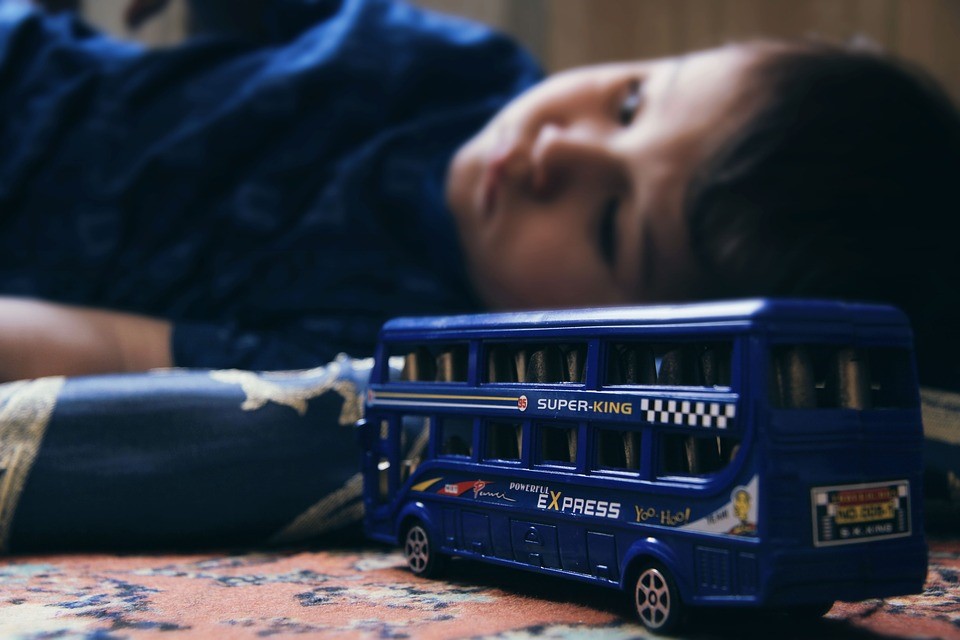 Celebrate Spring's Arrival with a Car Donation!
Do you want to celebrate the arrival of spring in a most meaningful way? Call us at 866-634-8395 now and help save the lives of children in dire medical condition with your car donation!