Expecting a Baby Soon? Here are the 7 Top Nursery Trends in 2019!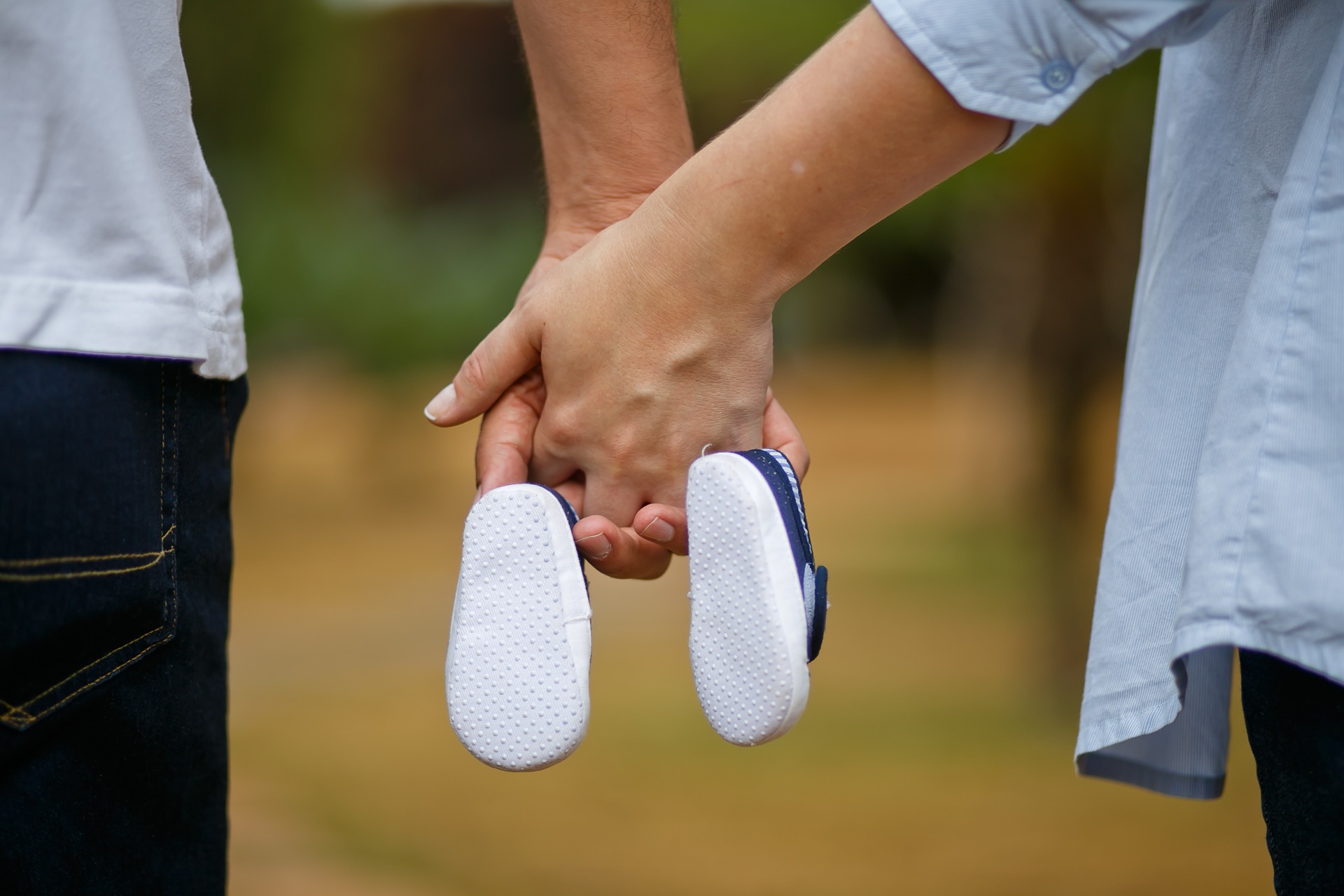 Expecting a Baby Soon? Here are 8 Nursery Trends in 2019
Setting up a cute and cozy nursery is one of the things expectant parents look forward to before the arrival of their baby. It's like the first present they could ever give to their newest family addition, and perhaps the most special one.
Perhaps, you and your spouse are having a baby on the way, that's why you're here. Of course, you want only the best for your little bundle of joy. We'd definitely love to help you come up with a nursery room that any child would be so lucky to have. Here are 8 nursery trends in 2019:
1. Moody tones
If you're a fan of vintage floral and pastel colors, this room might just be the inspiration you need. One simply can't go wrong with the attractive mix of mauve, sage green, and plum!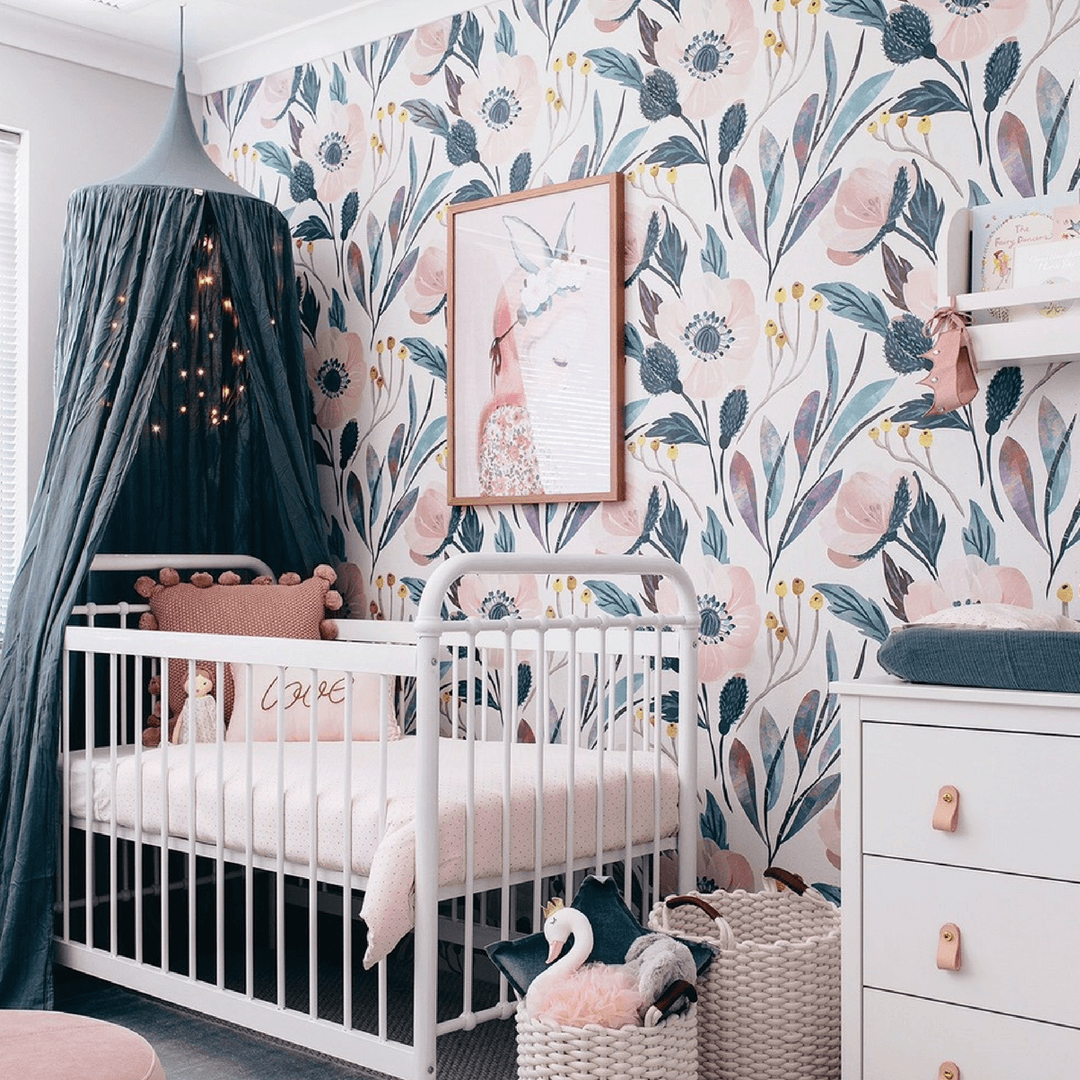 2. Geometric walls
Keep it sophisticated yet simple with this neutral-themed nursery. With the geometric wallpaper, don't be surprised to learn about your kid's fondness for shapes and patterns in the future.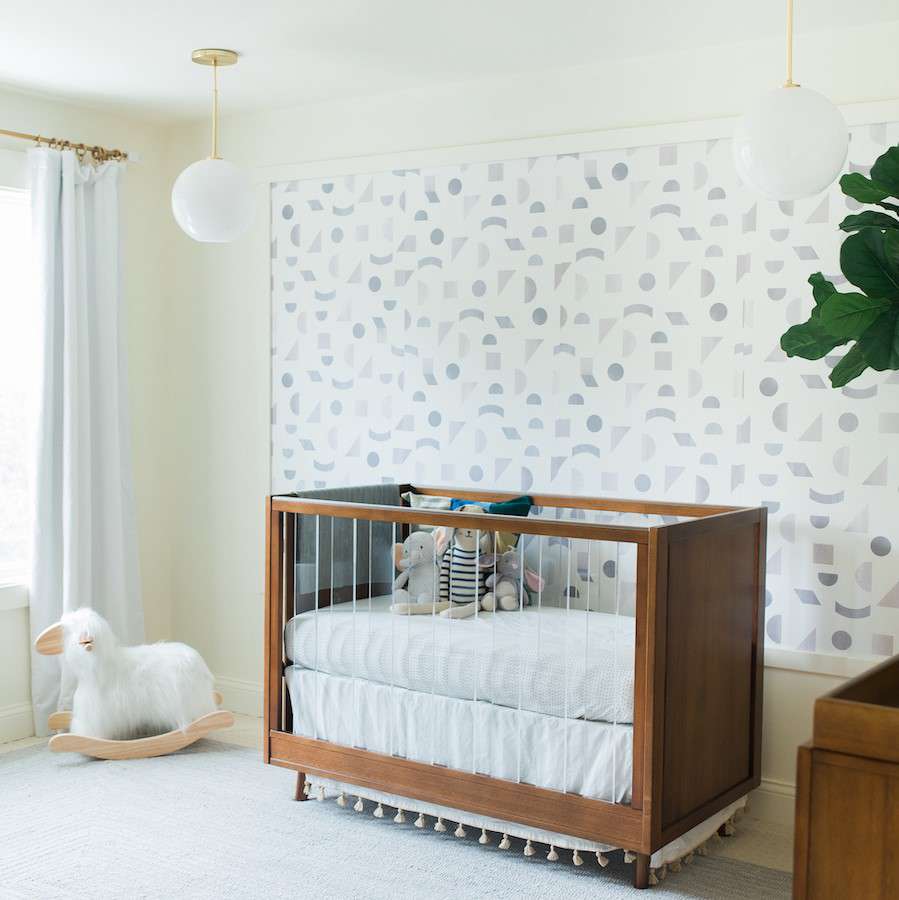 3. Modern chic
Got a thing for glamorous fashion? Check out this finely designed nursery room that looks fit for a celebrity baby. The furniture pieces are absolutely eye-catching!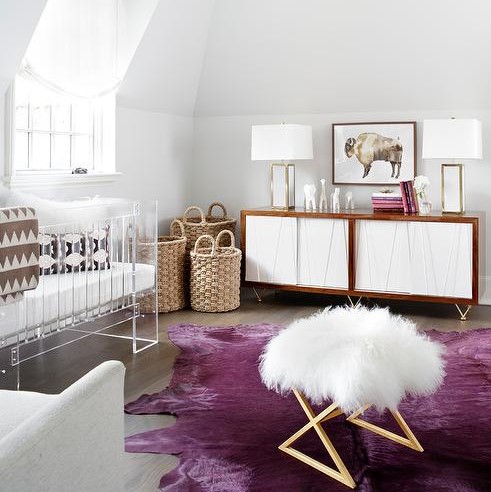 4. A touch of nature
You don't have to bring your little one outside to appreciate the beauty of nature. Instead, place several natural decors in their room. Beautify the room with flower stands, hemp fibers, natural-fiber storage bins, and colorful wreaths.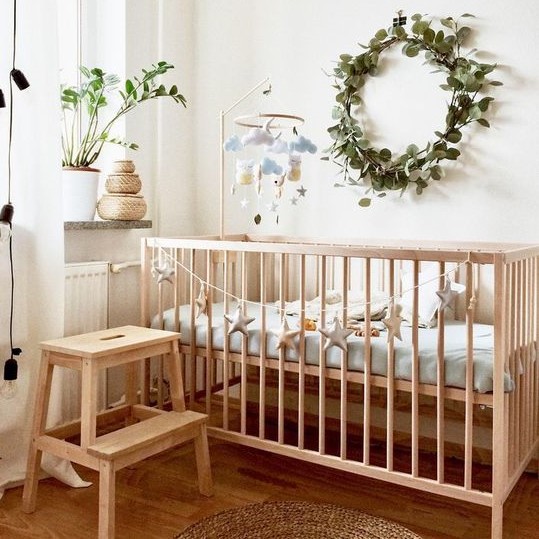 5. Monochromatic
There's just something about the monochrome concept that makes it appealing to just about anyone. How about letting your kid jump on the bandwagon by decorating the baby room with nothing but the colors white, black, and gray?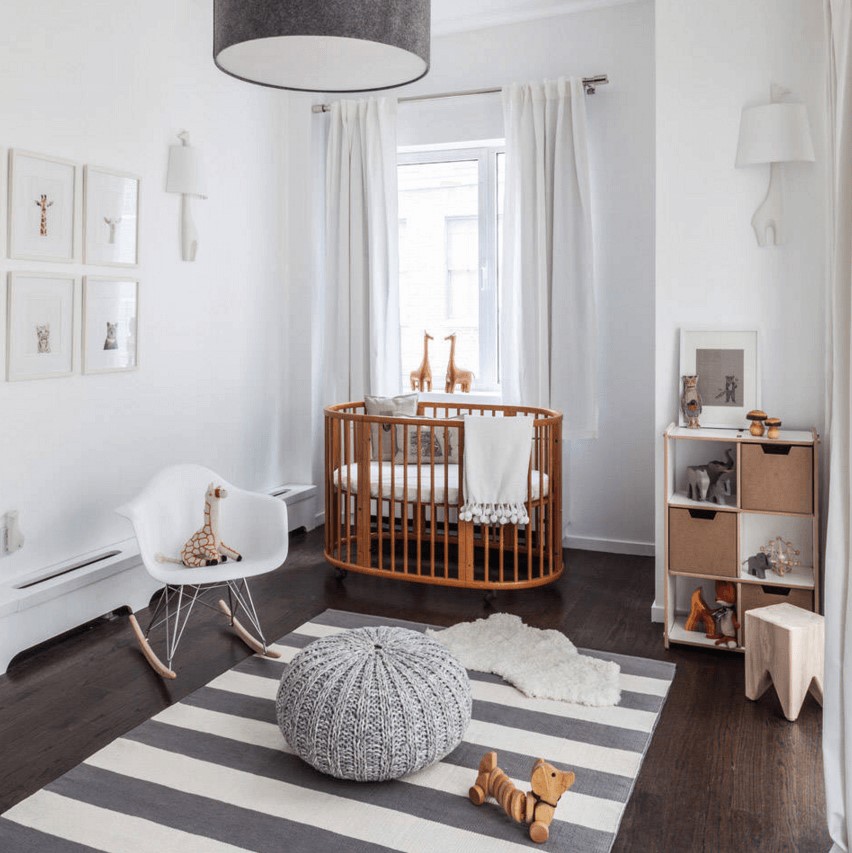 6. Safari-themed room
Whether it's a huge portrait of a dog hanging on the wall, a mound of animal stuffed toys, or a wallpaper with prints of cartoon bunnies, any nursery room would look so great with animals.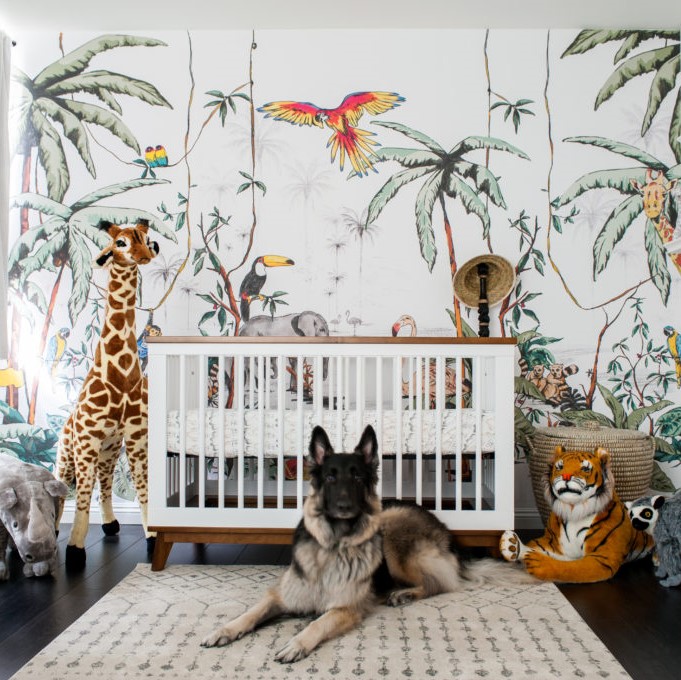 7. Flower power
Little girls sure do love flowers, don't they? If you're expecting a daughter, or you just recently welcomed one, you may want to use this gorgeous concept for her room. Can it get any girlier than a nursery with classic floral wallpaper and an enormous flower-shaped mat?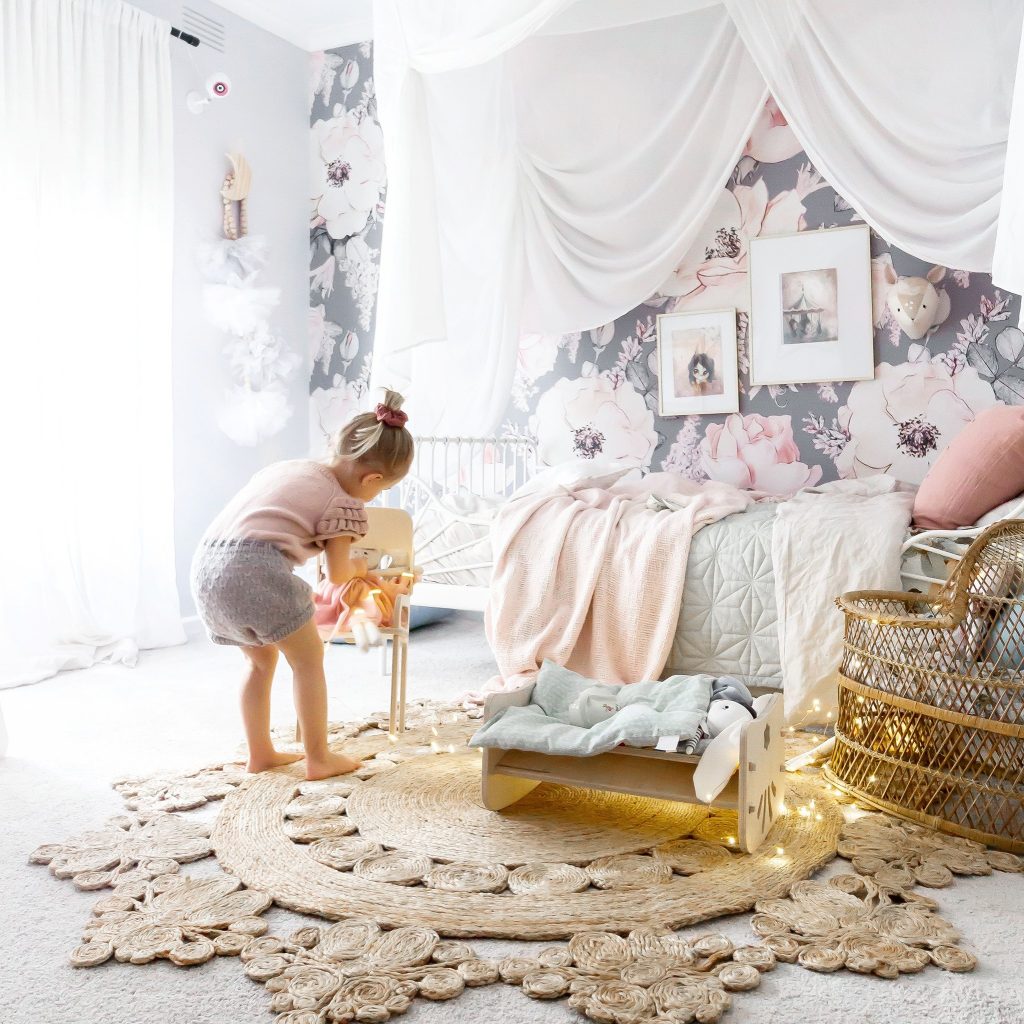 8. Rustic farmhouse
Give your child a feel of the farm life with this farmhouse-inspired baby room. All you need is to put on some layers of whites and blacks, natural plants and woods, unconventional elements, and there you go!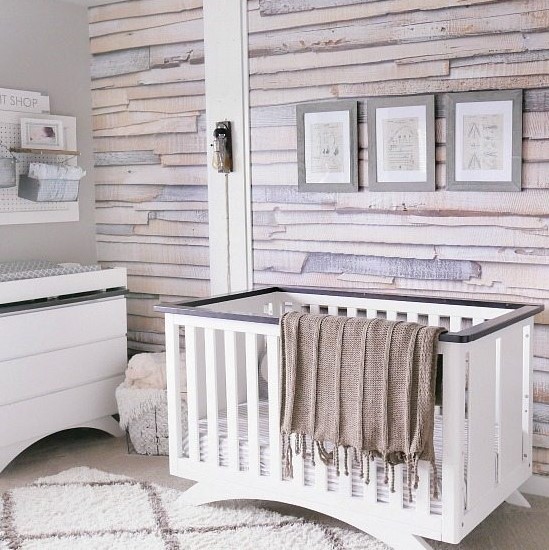 Ailing Children Need Your Help
Countless boys and girls are currently facing major health issues in their lives, with little to no support at all. You can make a difference in their lives by donating a vehicle you no longer need to Kids Car Donations.
Any type of vehicle you hand out, regardless of its age and working condition, can be a vital source of funding for our nonprofit partners that are working hard to support needy American children.
Moreover, your donation will benefit not just these kids and their families but also yourself. We'll provide you with free pickup and towing services. You'll also enjoy our quick, hassle-free, and no-paperwork donation process, providing you a most pleasant giving experience. Plus, we'll also send you a 100% tax-deductible receipt that will qualify you for a top tax deduction in the next tax season.
For more information on our vehicle donation program, check out our FAQs page. If you have questions, call us at 866-634-8395 or send us a message online.
You can donate right now by filling out our secure online donation form or calling us directly. We accept vehicle donations anywhere in the United States since we have vehicle donation programs in all 50 states.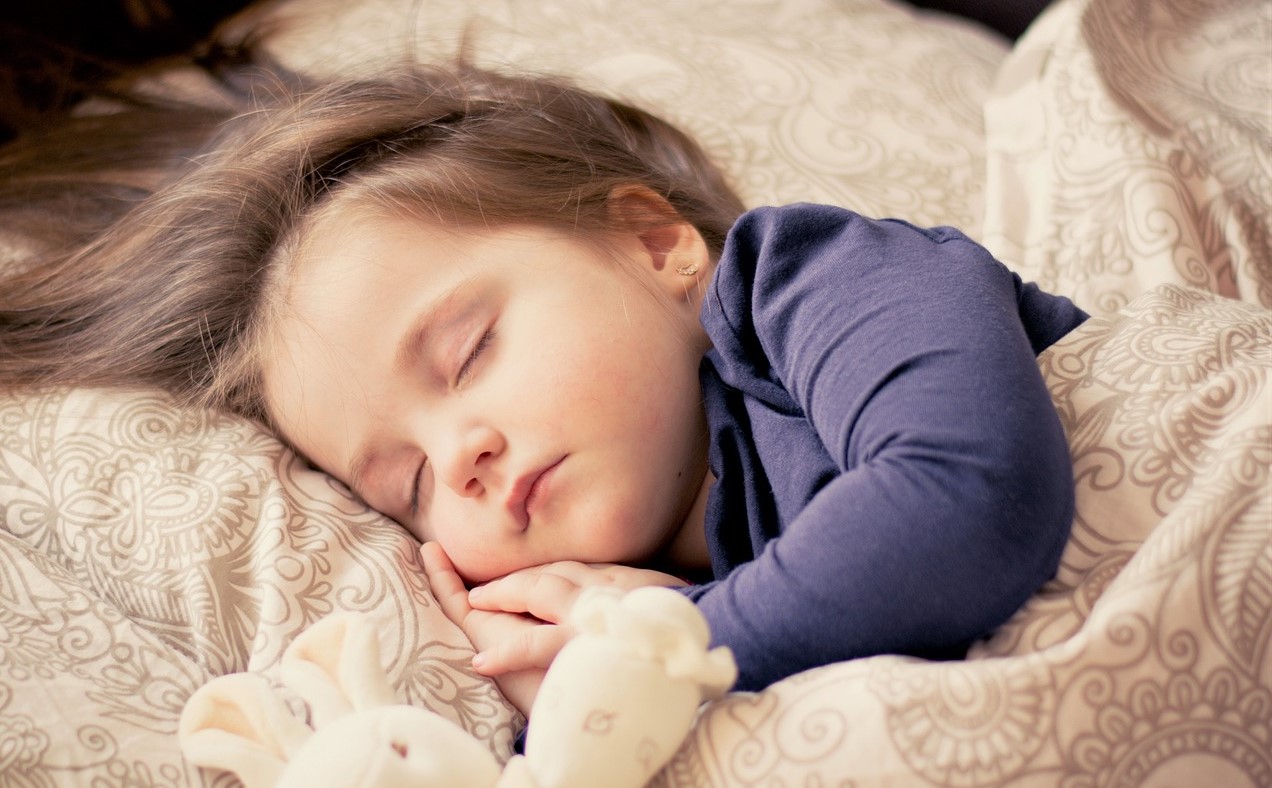 Impact Lives of Kids in Sick Bay Today!
Make a lasting impact in your community by extending meaningful assistance to the less fortunate children who are fighting major illnesses in hospitals today. Call us at 866-634-8395 and get started with your car donation!