Even In A Pandemic, Recycling Matters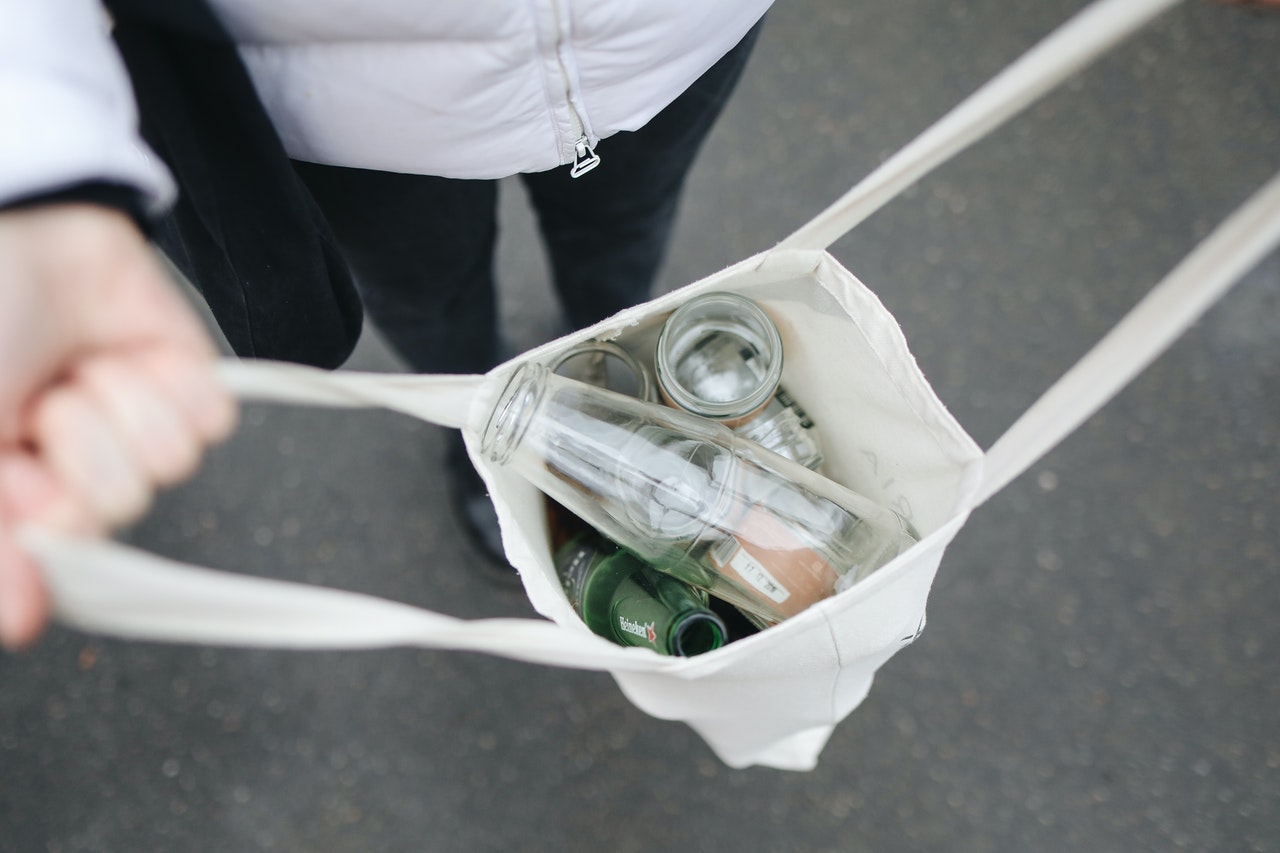 Lockdowns Lead to Surge in Demand for Paper Products
As the whole world continues to grapple with a major health crisis, the need to recycle has never been more important. The lockdowns have led to a surge in demand for toilet paper, paper towels, and cardboard boxes for packaging and delivery. For this reason, manufacturers are looking for more materials to create the paper and packaging supply for grocery stores, restaurants, essential businesses, and hospitals.
One of the simplest ways to create that much-needed supply is through recycling. The depletion of essential household items has caused an increase in the demand for recyclables like cardboard and paper. That is why it's really important to properly dispose of our recyclables by leaving them in recycling bins.
Manufacturers can use old magazines, newspapers, documents, and envelopes to produce paper towels, facial tissue, and toilet paper. Boxes intended for home delivery can be made from recycled cardboard.
Fiber recycling also plays a vital role in the supply chain. The process is vital in producing boxes that ship and store essential products during this pandemic.
Companies are also making an effort to convert high-density polyethylene and polypropylene plastics into a post-consumer resin pellet, which is then sold to molders that make a range of products. Among these markets include beauty and personal care, packaging, and major automotive.
Top brands like Unilever and Procter & Gamble are scaling back to manufacturing essential products, which means more demand for natural resin. With the pandemic leading to a rise in the sales of soap, detergent, and other personal cleaning and care items, as well as household cleaning agents, it's no surprise that the demand for natural resin is higher now.
As for non-recyclable solid waste, this can be removed through waste-to-energy (WTE) operations. The process, which involves converting non-recyclable materials into usable heat, fuel, or electricity, presents a safe method for destroying any viruses that may be found in trashcans. Materials that may contain virulent waste could be forced out toward landfills.
Help Restore the Health of Ailing Children in Your Community
Another thing that the pandemic cannot stop is the commitment of Kids Car Donations to support children and teens who are suffering from serious health conditions. If you're willing to take part in our lifelong mission of serving them, all you have to do is to donate to us any vehicle you no longer need. All you have to do is contact us, and you can do this in just a couple of minutes in the comfort of your home.
We convert all vehicles turned over to us into fund-generating instruments for reputable nonprofits that cater to sick girls and boys throughout the United States. Once we get hold of your clunker, we'll auction it off and transfer the proceeds to our IRS-registered 501(c)3 nonprofit partners.
These nonprofits use the funding that we give them to sustain their delivery of comprehensive medical assistance to their young beneficiaries. This includes innovative solutions to pediatric health challenges, emotional support, and relief of pain and trauma.
In exchange for your charitable contribution, we'll reward you with a top tax deduction. We will also haul off your vehicle for free, and it's up to you to pick your preferred time, date, and location for it. We can collect your donation wherever you are in the United States.
Aside from the valuable material rewards that you'll receive from your donation, you'll also get that priceless feeling of satisfaction, knowing that your donation will be used to help improve and even save the lives of children in serious condition.
We welcome nearly all vehicle types regardless of their condition.
If you have any concerns or inquiries, you may reach us at our toll-free hotline 866-634-8395 or send us a message here. You may also browse through our FAQs page to learn more about our donation program.
Reach Out to Needy Pediatric Patients Today!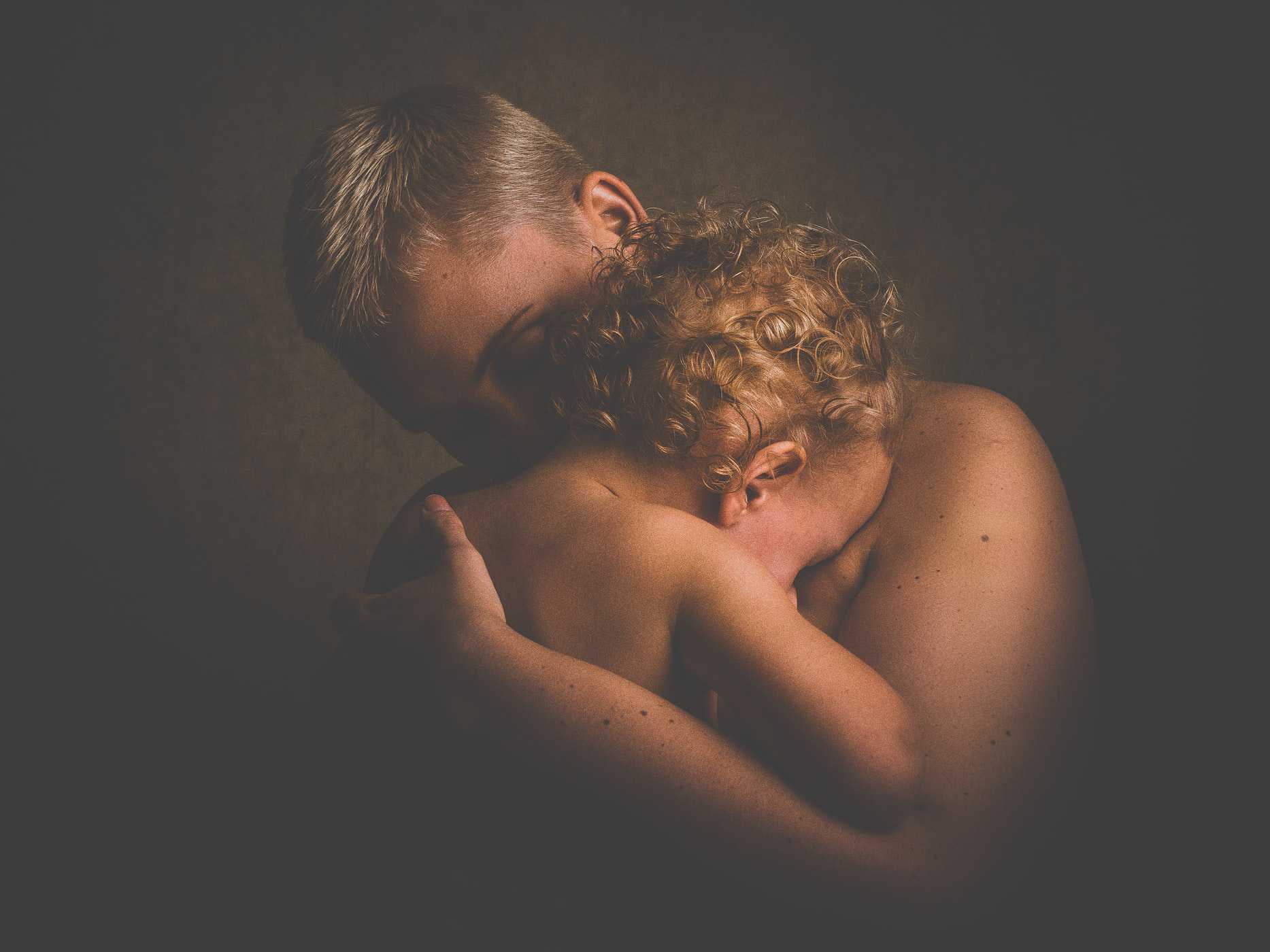 Extend a helping hand to needy pediatric patients in your area without having to leave your home. All it takes is a simple phone-in car donation. Call Kids Car Donations at 866-634-8395 or fill out our online donation form now!