Enjoy Your Food Outdoors All Month Long — July is National Picnic Month!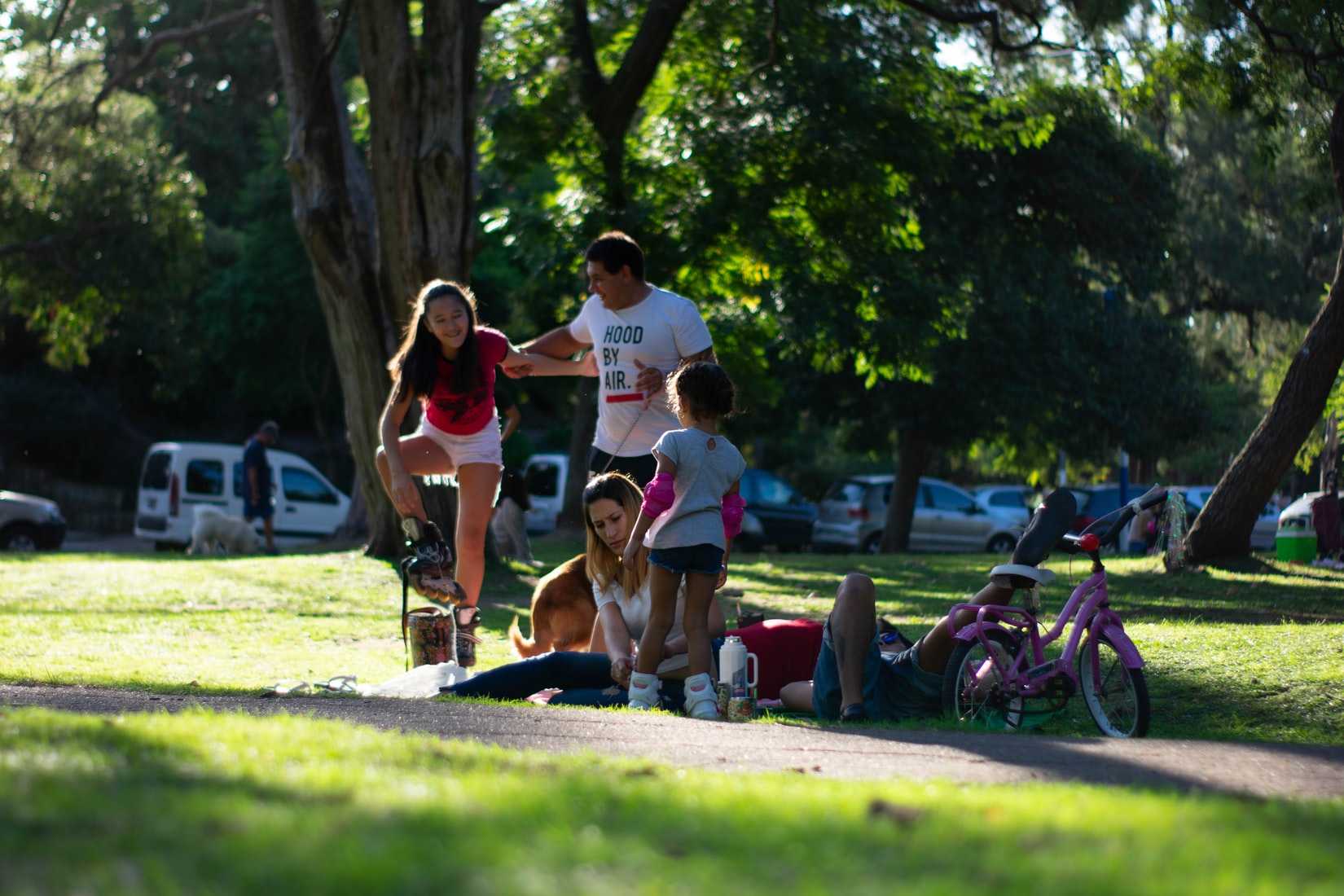 6 Tips to Make Your Picnic a Memorable One
With fresh air, clear blue skies, and blooming plants greeting us, it makes perfect sense for July to be designated as National Picnic Month. It's the best time for you and your family to bond outdoors as you happily feast on your favorite summertime snacks and refreshments. It's also a time to appreciate the beauty of Mother Nature.
One of the many things to love about picnics is that you can have them anywhere outdoors. Whether it's at your local park, the beach, or even your backyard, choosing a spot wouldn't be a problem. As for foods and drinks, feel free to bring whatever suits the entire gang — just be sure they're healthy and hearty!
Here are six tips to help you make this year's National Picnic Month a memorable one:
There's no need to go fancy with your meals. The traditional combo of sandwiches, pies, and finger foods is already enough to satisfy your palate. You might also want to bring foods that don't need refrigeration to avoid food poisoning the next day.
No one wants to drink a glass of warm beverage on a scorching summer day, which is why bringing a portable cooler is a big must. Keep your cooler cool by storing it in your air-conditioned car until the drinks inside the cooler are ready to be served. That way, everyone will stay refreshed throughout the day.
You probably have endless options to choose from when it comes to a good picnic area. You have to make sure that it's one with a magnificent view, space for your kids to play around, and a shade to protect everybody from the sun. Also, check for bugs, ants, or other insects before placing your blanket and picnic essentials on the ground.
Choose the right container for your food.
Instead of a wicker basket, store your food in an insulated bag that comes with straps and compartments. Snacks and utensils placed in a wicker basket may fall off.
It's not a picnic without any form of entertainment. Keep your spouse and little ones occupied with fun games and activities. It can be a friendly competition of Frisbee or volleyball or a mind-stimulating board game that everyone loves.
Don't forget to bring these items.
Aside from your mouth-watering dishes, cool refreshments, utensils, blanket, and cooler, see to it that you bring extra containers and garbage bags. Also, don't let those pesky insects bother you and your family. Bring along cans of bug spray and mosquito repellents with you.
Spread Positivity to Ailing Kids in Your Community
It's undeniable that enjoying delicious meals with the family at the park can bring us a lot of joy and happy tummies. Unfortunately, not all children can have this delightful experience. We're talking about those kids who are suffering from serious if not critical medical conditions. Some of these kids are residing right there in your community.
We at Kids Car Donations are here to invite you to support our cause of saving their lives and restoring their health. You can easily do this by donating to us any vehicle that you no longer need.
Once we get hold of your car, we'll place it up for auction. After it is sold, we'll use the proceeds to support our child-focused nonprofit partners. These IRS-certified 501(c)3 nonprofit organizations use the funding they get from us to deliver solutions and treatments to a wide range of medical conditions that afflict children and teens.
You'll also benefit from your vehicle donation since we'll dispose of your unwanted vehicle quickly, with no hassle on your part, and absolutely for free! Moreover, your donation will also entitle you to receive a maximized tax deduction in the next tax season.
Furthermore, we'll provide you with our free towing service wherever you're donating inside the country.
You can donate almost any vehicle type regardless of its condition.
Our donation process is fast and hassle-free. Contacting us is the only task you'll need to do. We'll take care of everything else.
If you want to know more about our program, our FAQs page can be helpful. You can also call us at 866-634-8395 or send us a message online and we'll gladly get back to you as soon as possible.
It's Time to Save Young Lives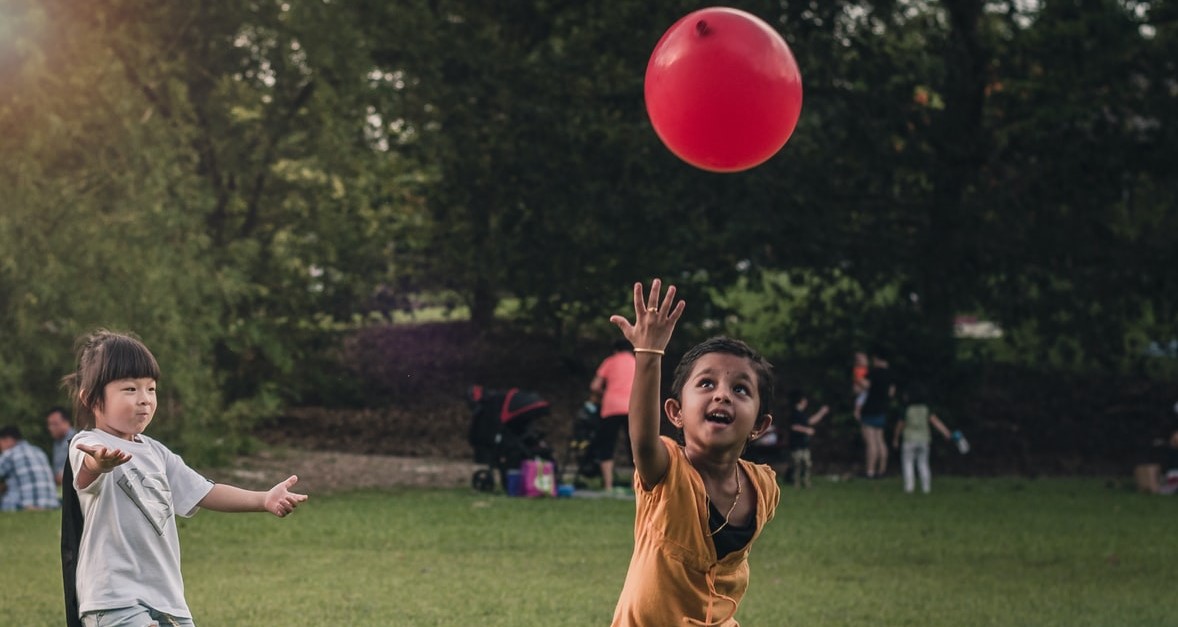 A simple car donation from you can help save the lives of children in your community who are battling serious diseases and disabilities. Allow those kids to experience the healthy and happy childhood they deserve. Donate to Kids Car Donations today by calling us at 866-634-8395 or filling out our online donation form today!