Enjoy these Simple Activities with Your Teen on National Teenager Day!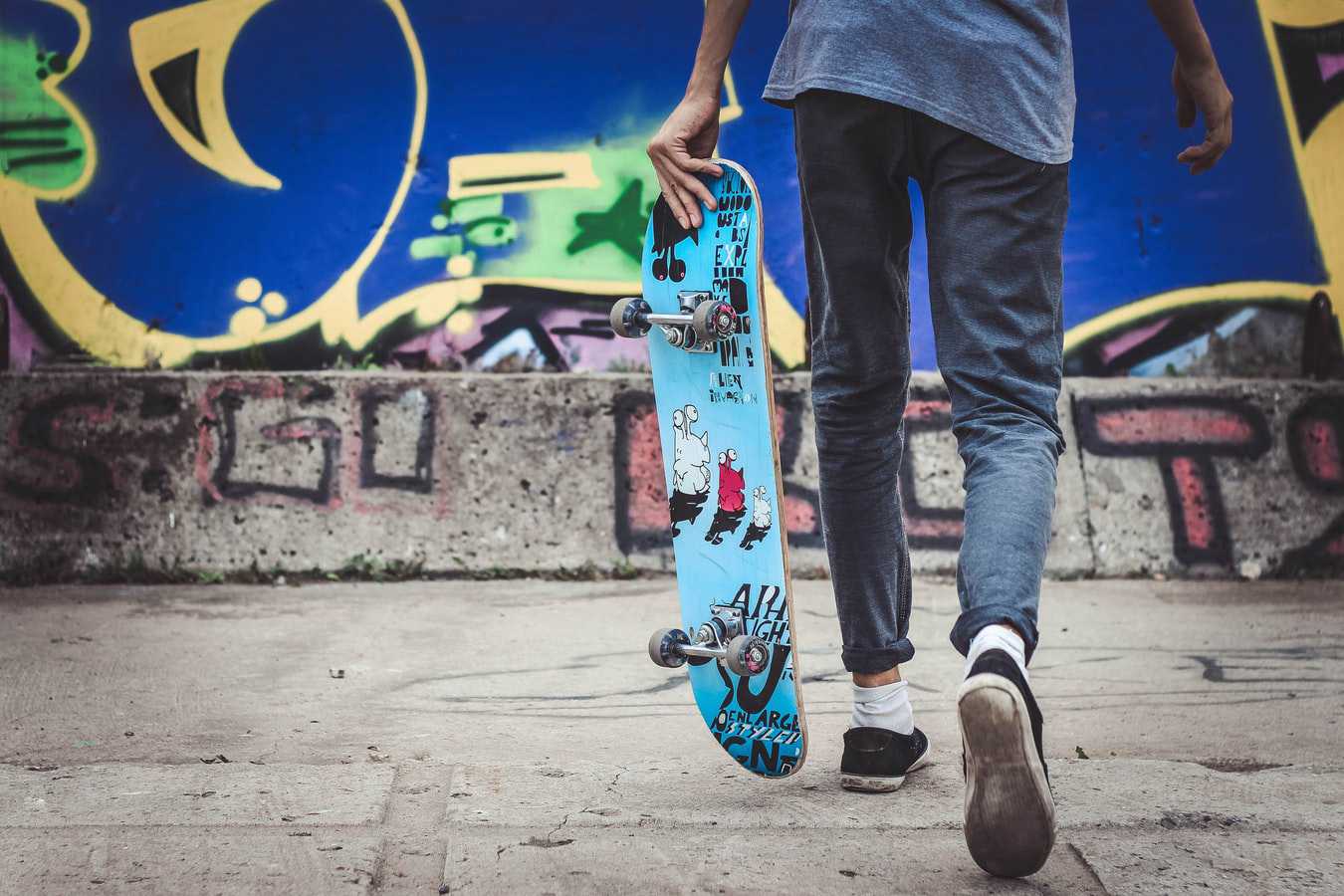 Enjoy These 4 Simple Activities with Your Teens on National Teenager Day
Teenage years are as fun as they are challenging. Teenagers go through the same challenging situations their parents faced when they were still young — peer pressure, needing to do well in school, making friends, and dealing with relationships.
However, with modern technology, today's youth are exposed to more challenges that affect their overall well-being. Quick access to information, expanding social media networks, bullying, mental health, and other issues come into play. As parents, you try to do everything in your power to protect your youngsters from harm.
4 Enjoyable Activities You and Your Kids Can Do Together
March 21 is celebrated as National Teenager Day — a perfect occasion for you to put the spotlight on your teenage kids and their evolution from being children to adolescents. Why not spend this day to touch base with them? You can reconnect with them with these four enjoyable things to do together.
Your parents and their parents before them spoke the truth when they talked about the generation gap. This means that with the changing times, parents sometimes find themselves at a loss about how to deal with issues being experienced by their children.
For example, your teenagers are super savvy about new gadgets and apps, but you find yourself having a difficult time learning to operate a new device. This is completely natural because things were different at your time.
National Teenager Day is the perfect time to turn these differences into strengths by fostering a different level of understanding with your growing children.
Movie dates are quite common nowadays, but you can make your movie choice a fun one by introducing your teen to a movie that you enjoyed when you were still at their age. By doing so, they will see how it was during your time, giving them a better understanding of your experiences. Make it a double feature by letting them pick out a teen movie that they enjoy. This will give you an idea about the things they like and how things are for teens nowadays as well.
Making dinner seems like a chore that your teens would most likely try to get out of. However, you can make the activity more appealing to them by giving them the power to choose what dish they want to eat. Even if it is something that you haven't tried making before, the learning experience could make it memorable for you and your kids — even if you fail and simply resort to ordering a pizza afterward.
As a parent, you know you would go through anything to make your children's dreams come true. Teenagers are on the verge of discovering their passions and making decisions for their future. Talk to your kids about what they want to be. Try to be supportive as they talk about their goals, no matter how ambitious. This will give them an idea of how much their opinions are valued.
Help Kids Facing Health Crises
A lot of children and teenagers have dreams that they wish to fulfill, but not all of them are healthy enough to turn their dreams into reality. There are thousands of young ones in the U.S. who are suffering from serious health conditions but whose families have little means to pay for the costs of their treatment.
It is a sad truth but one that you can act upon. If you have an old car that you want to get rid of, you may donate it to us at Kids Car Donations for the benefit of these ailing kids.
We will sell your donated vehicle and use the proceeds to support the critical programs and services being delivered by our child-focused charity partners. These IRS-certified 501(c)3 nonprofit organizations work tirelessly to provide their young beneficiaries with comprehensive and quality medical assistance, including free and easy access to vital health services, emotional support, and other essential health care services.
As a donor, you also get benefits such as the free removal of your unwanted vehicle from your property that would normally cost you more than a hundred dollars. Your donation is also fully tax-deductible. We will mail to you the sales receipt of your vehicle within 30 days after it has been sold. You can use this receipt to claim your tax deduction when you file your itemized tax return in the next tax season.
If you're uncertain whether we'll accept the kind of vehicle you want to donate, don't worry. We accept various types of vehicles regardless of their age or condition.
You can make your donation wherever you're located in the United States since we have a nationwide vehicle donation program.
For more information about our donation process, tax deductions, and other related matters, check out our FAQs page, If you have questions, don't hesitate to call us at 866-634-8395 or send us a message online.
Save a Teen Today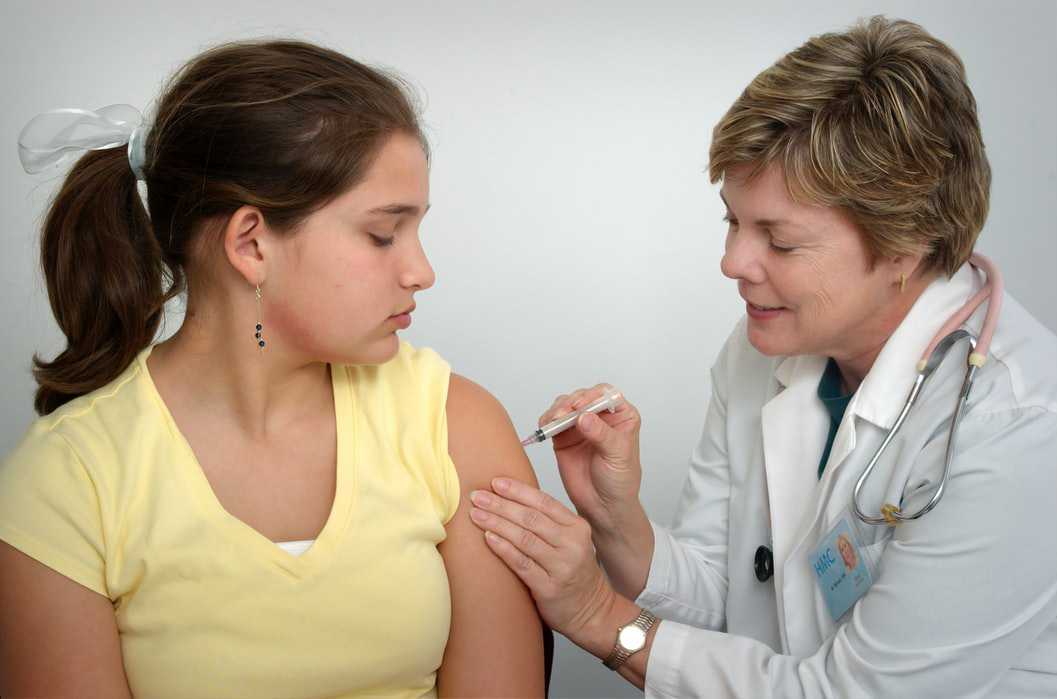 Your old car may simply be a nuisance to you now, which you want to get rid of. To us, however, it is still a valuable vehicle that can be used to save the life of an ailing child or a sick teenager. Donate to us that clunker now! Call Kids Car Donations at 866-634-8395 or fill out our online donation form to start the process now!