Enjoy These 3 Activities with Your Kids on Take a Walk in the Park Day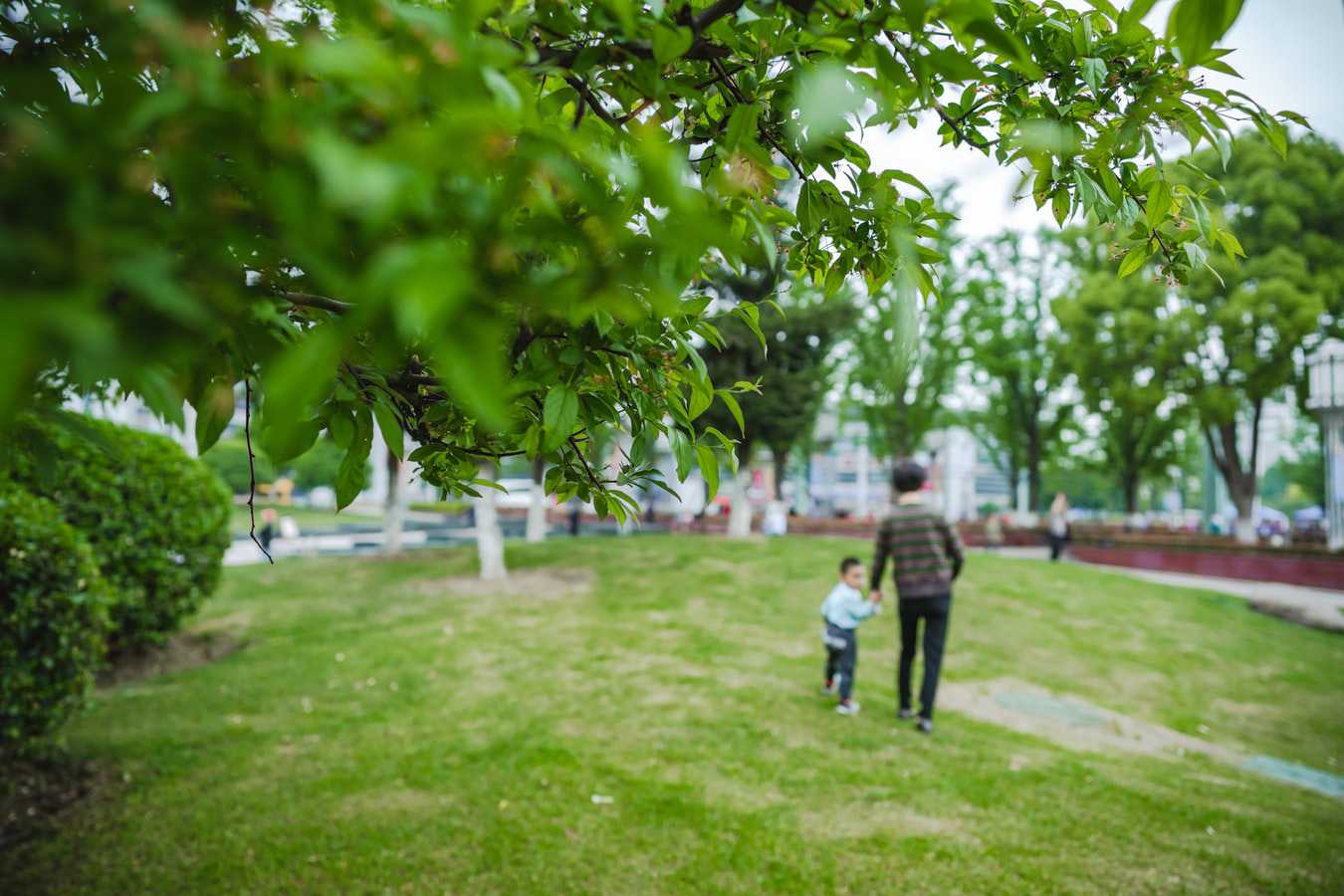 Enjoy These 3 Activities with Your Kids on Take a Walk in the Park Day
Walking has a lot of proven therapeutic benefits. It enhances one's immunity, improves heart health, burns calories, boosts energy, and helps prevent joint pains. It is also a relaxing way to cool down after a hectic day.
March 30th is known throughout the country as National Take a Walk in the Park Day. It is a day that encourages people to clear their minds and energize their bodies by doing something simple. It's also meant to encourage them to develop the habit of appreciating nature, it's a free activity, and it is best enjoyed with your kids.
3 Things to Do with Your Kids on Take a Walk in the Park Day
There are several fun ways of celebrating this annual event. Here are three of them:
Perhaps the best way to enjoy a day in the park is to organize a family picnic there. Wake up early to prepare sandwiches and sweets, as well as other supplies like blankets, balls, Frisbees, kites, and umbrellas. This will allow you to bond with your kids, enjoy delicious meals with your family in an outdoor setting, and have some relaxing exercise.
You can also use this time to catch up on what's been happening with your kids as you devote time for long conversations with them in a relaxing environment.
Nowadays, you don't need to bring a separate camera to take amazing photos because most smartphones are already equipped with high-resolution camera phones.
Encourage your kids to walk in the park and look for interesting and beautiful things to capture in photos. You can even create an album of your special day out.
Taking a walk in the park can also be an educational experience. With the beginning of spring, flowers are in bloom and the air is brisk. It is the perfect time to explore nature with your children. Learn about trees by collecting leaves, or you can simply observe Mother Nature by looking around.
Extend a Helping to Children Badly In Need of Medical Aid
While most kids can go out and enjoy an activity like taking a walk in the park, sadly, there are children and teenagers who can only dream of doing this. These are the youngsters who are afflicted with serious illnesses and disabilities.
An even sadder reality is that some of these kids do not have access to proper medical care because their families can't afford the high cost of treatment.
The good news is that there are charitable organizations that are devoted to providing essential health care services to these ailing kids.
You can also help in this charitable mission by donating your old and unwanted car to us at Kids Car Donations. We'll auction off your donation and use the proceeds to support the health care services being provided to indigent sick kids by our charity partners. These IRS-approved 501(c)3 nonprofit organizations provide their young beneficiaries with life-saving medical assistance, emotional support, and other services.
Our vehicle donation program also comes with practical benefits for you such as the free towing of your old clunker and your entitlement to a top tax deduction.
You don't have to worry about the condition of the vehicle you plan to donate because we accept nearly all types of vehicles regardless of their age or condition. You can also donate wherever you are located in the United States since our vehicle donation program covers all 50 states.
Feel free to visit our FAQs page to know more about our vehicle donation program. If you have questions, you may call us at 866-634-8395 or leave us a message online.
Give Hope to Ailing Kids Today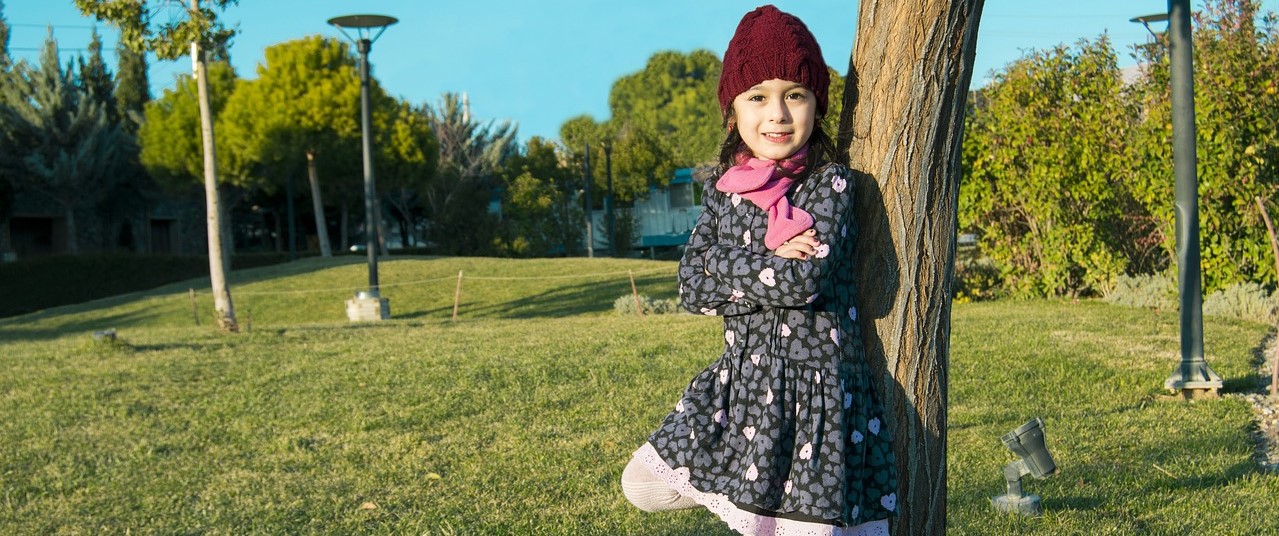 Taking a walk in the park or any simple thing that you normally enjoy counts as a luxury for boys and girls who are suffering from life-threatening diseases and life-limiting disabilities. Give these kids some sparks of hope that they will eventually overcome their ordeal. Call us at 866-634-8395 or fill out our online donation form and touch the hearts of these kids with your car donation now!