Enjoy a Magical Christmas with These 7 Fun Family Activities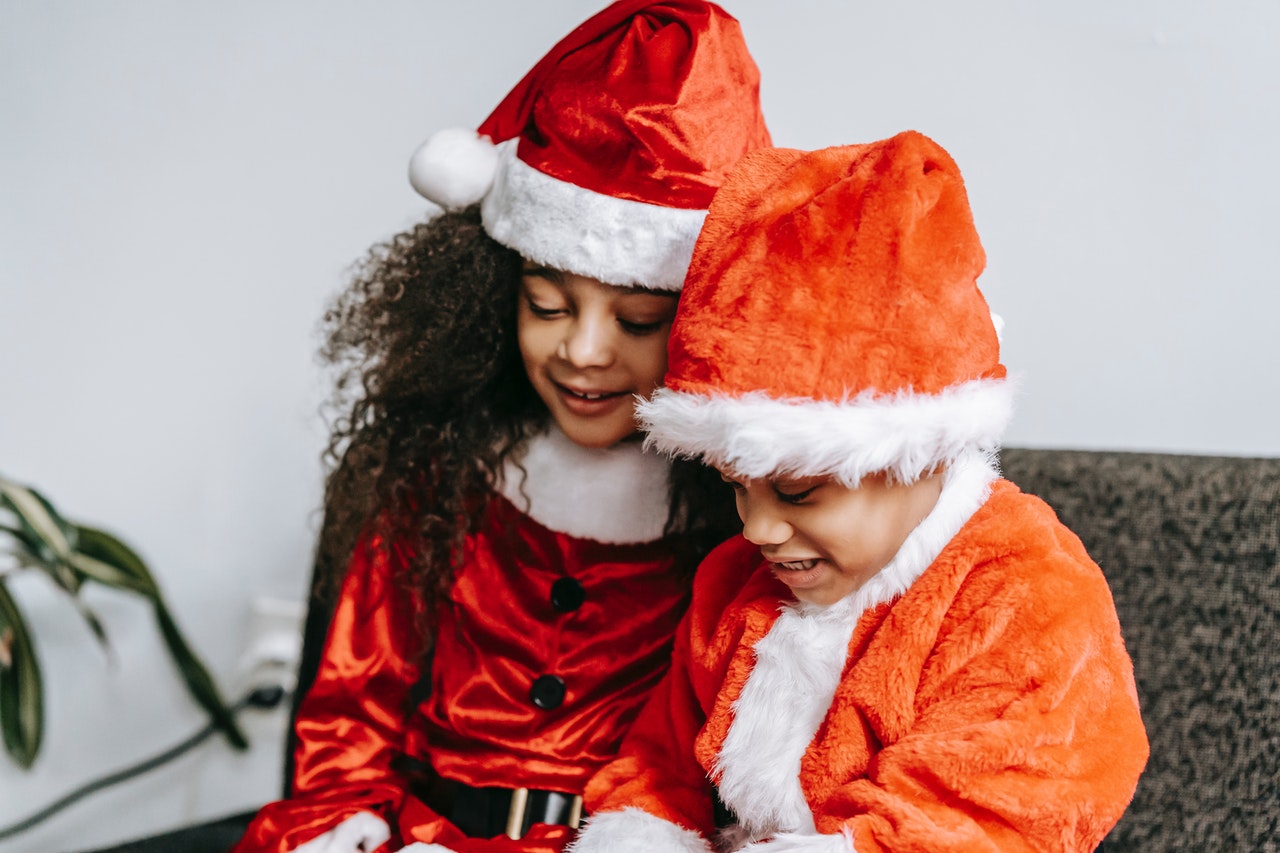 Merry Christmas to You and Your Family!
The Christmas season presents an opportunity for us to take a break from our busy lives and spend quality time with our loved ones.
If you're tired of following the same old Yuletide traditions like watching classic holiday films, building a snowman, or baking Christmas goodies, you can still do tons of things to get into the holly jolly spirit of the season.
Even if you live in a place where you couldn't go sledding or sip hot cocoa in front of the fire because the snow's almost non-existent, the holiday doesn't need to be boring. You can still cherish each moment you have with your family this December 25th through the fun-filled activities that Kids Car Donations has compiled here.
Whatever activities you and your family decide to do on Christmas Day or the days leading up to it can guarantee not just days of holiday cheer but also a lifetime of memories you can reminisce about with a huge smile on your face in the future.
Hold a festive photoshoot.
Have everyone in the family don their best (or ugliest) holiday sweaters for a holiday photo bonanza. Pick your favorite snaps and use them either as cover for thank-you cards for your gift-givers or as next year's greeting cards. Of course, feel free to post them on social media.
Host a gingerbread house contest.
Forget building a gingerbread house for the sake of building one. Turn it into a friendly competition instead. Challenge each family member to craft their own. Post a photo of each house on your Facebook and Instagram pages and let your online friends vote for the most creative one. The winner gets to unwrap the first gift under the Christmas tree!
Write letters to Santa.
Before the big day, hand out scented stationery to your young ones and ask them to write notes to jolly old St. Nick. As for you, you can have your own Christmas fun by pretending to be him and responding to your kids' wish lists. You can ask the United States Postal Office if you can participate in its Operation Santa.
Enjoy a hearty Christmas breakfast.
Start Christmas Day with a delicious breakfast that will get everyone in their festive spirit. So you won't have to spend all morning in the kitchen, go for make-ahead options. Prepare the foods on Christmas Eve and just put them in the oven the next day.
Set up a Christmas village.
Not planning to visit a Christmas village this year? Well, bring that Christmas village to your home by creating your own. Get your kids to unleash their designing and landscaping skills with faux snow, figurines, and trees. Let their imaginations run wild. You'll be amazed.
Marvel at gorgeous light displays.
Take your family out for a stroll around your neighborhood to appreciate the views of brightly-lit houses and yards. Marvel at the houses adorned with intricate light displays that have synchronized Christmas tunes.
Assemble mini trees for every room in the house.
Why settle for a single Christmas tree when you can have multiple mini Yuletide trees all over your home? Give everyone a mini spruce for their room and give them the freedom to trim and adorn it.
'Tis the Season to Share Your Blessings
Christmas is the perfect time for showing kindness and compassion to others, particularly to children who are suffering from illnesses and disabilities amid the festive Yuletide air all around them. How about reaching out to these kids in your community and giving them and their families something that can bring smiles to their faces?
You can do that by simply donating a no-longer-needed vehicle to us at Kids Car Donations.
We'll place your donated vehicle up for auction, with the proceeds going to reputable children's nonprofit organizations that we have partnered with. These IRS-approved 501(c)(3) nonprofits use the funding to sustain their delivery of free comprehensive and quality medical assistance to sick and disabled children and teens from destitute families. The aid includes a wide range of pediatric treatment options, emotional support, and relief of pain and trauma. These nonprofits also provide their beneficiaries with access to free social services and educational resources.
You will also receive your share of rewards from your donation. You'll be entitled to claim the maximum tax deduction in the next tax season. You'll also pay nothing for the towing of your vehicle anywhere in the United States.
Best of all, your act of charity will allow you to experience the priceless feeling of satisfaction, knowing that you're playing a part in restoring the health of severely ill kids.
We accept nearly all types of vehicles regardless of their age or condition. Visit this page to learn what vehicles usually qualify as donations to us.
If you have any questions or concerns, feel free to call Kids Car Donations anytime through our toll-free hotline at 866-634-8395. You may also contact us here. For more information on our donation program, head over to our FAQs page.
Make It an Unforgettable Christmas This Year!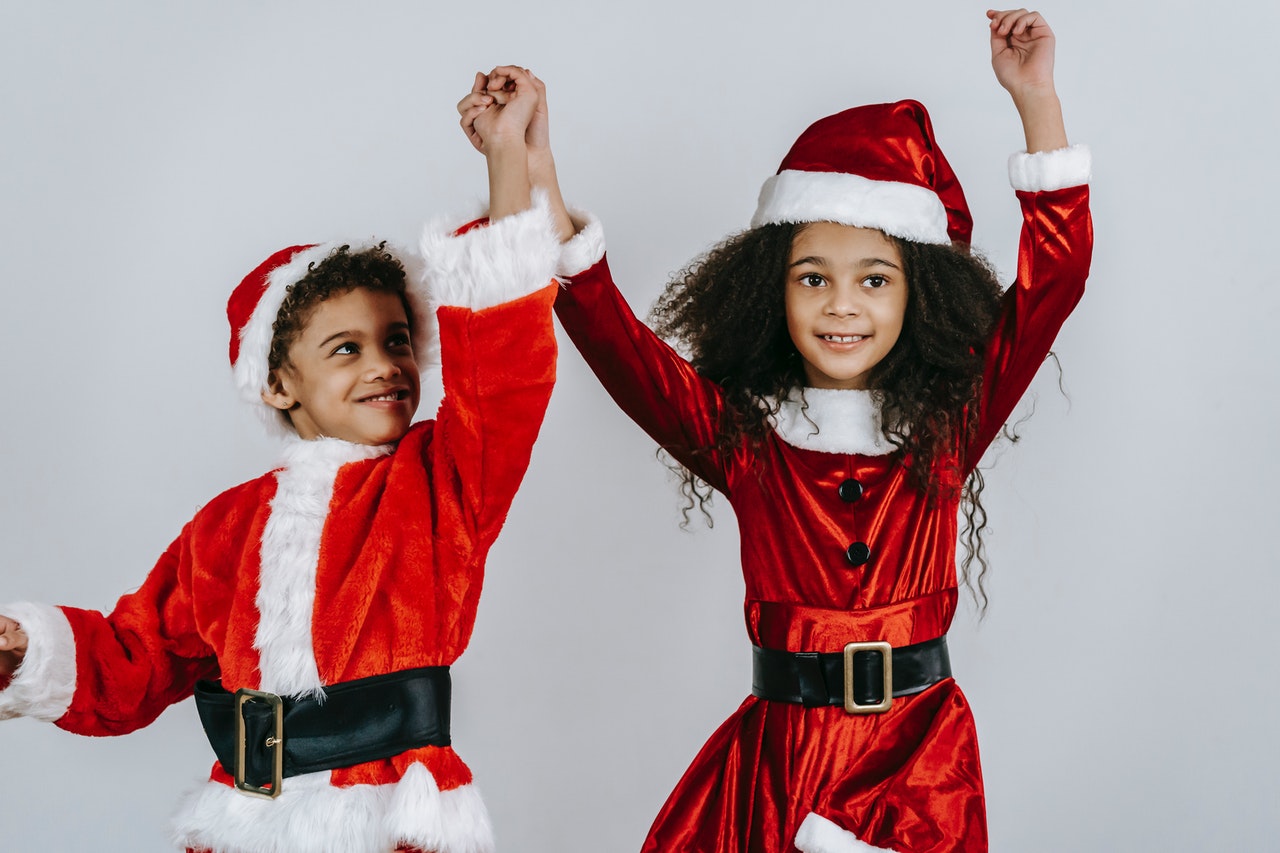 Turn your unwanted car into a source of hope for the bedridden children in your area. Together, we can help them beat their afflictions. Call Kids Car Donations at 866-634-8395 or fill out our secure online donation form now!