Emotional Wellness Month: 3 Strategies to Build Emotional Wellness in Your Kids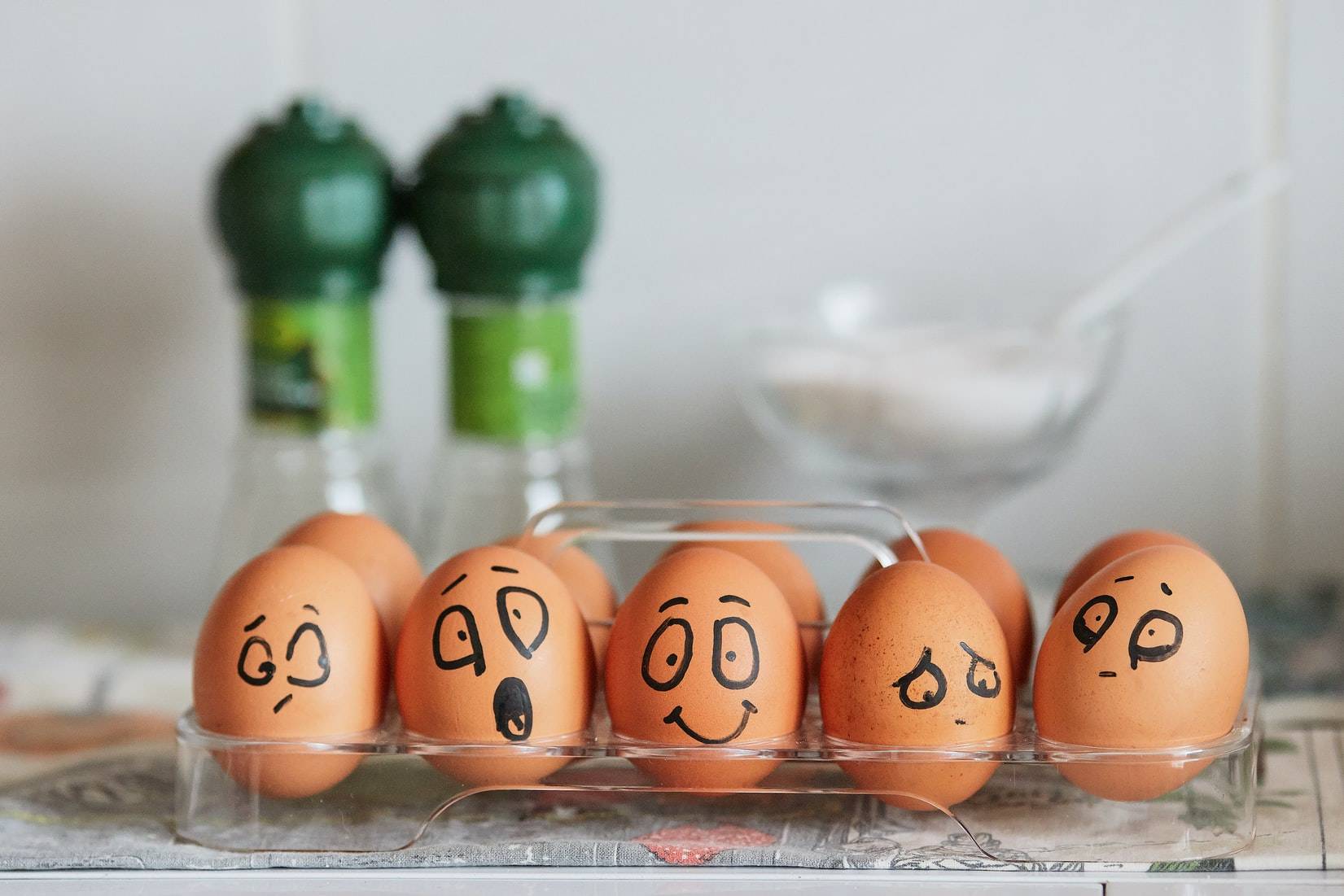 This October, Help Them Develop a Positive Perspective of Life
Emotional wellness has everything to do with a person's awareness, understanding, as well as acceptance of their feelings. It refers to your ability to process your emotions healthily and positively as you manage the stresses of your everyday life.
Emotionally healthy people manage to live well even during difficult situations. They're able to live fully through all of life's ups and downs. They have a knack for separating themselves from the gamut of feelings that they experience simply because they understand that these feelings don't define who they are.
To say that emotional wellness is critical to a person's health and wellbeing is an understatement. That's why parents are keen to build the emotional wellness of their children to help set them up for life.
How to Build Emotional Wellness in Your Children
Did you know that children who have learned to develop a positive perspective about even their bad days are more capable of stretching themselves productively, cognitively, creatively, and socially than those who haven't? They also tend to manage their emotions well, welcome new learning experiences, and ask more questions.
Since October is Emotional Wellness Month, Kids Car Donations shares these strategies that will help any parent foster emotional wellness in their kids.
1. Teach your kids to identify their emotions.
Recognizing and naming the six core emotions that humans feel is the first step toward building emotion regulation skills. These emotions are happiness, sadness, fear, disgust, surprise, and anger.
You can help your children learn this by naming and describing the emotions that they feel, your own feelings, and those of the people around you. For example, you can tell your kids that you notice that they feel sad each time their parent leaves for work or that you felt scared when you thought that they were going to fall off the swing.
2. Teach them how to measure their emotions.
As soon as they've learned how to identify their emotions, teach your little ones to measure the intensity of these emotions by using a scale. For younger kids, you may use a 1-5 scale instead of a 10-point scale.
While some kids may easily catch on to the idea, you may need to draw a diagram to show others how this scale works. When children learn how to measure their emotions, managing and regulating these feelings will become a lot easier for them.
3. Tell them that it's possible to feel multiple emotions at one time.
Once your youngsters already know how to identify and measure their emotions, you may tell them that it's normal for people to feel more than a single emotion at one time. Citing specific examples will help them get this point. For example, you can tell them that a person can feel happy about winning a race while feeling sad for a pal who didn't get to win.
Bring Health and Wellness to Ailing Kids
You can easily build the emotional wellness of your children — when they're in the best of health. However, teaching kids to be emotionally well can be tough if they're suffering from serious health conditions. Sick children can't easily shake off the pain and terrible feelings that their condition brings them.
The good news is that you can easily help ease the condition of these kids and restore their health without taking out your wallet. All you have to do is contact us at Kids Car Donations and donate any vehicle that you no longer need or use.
We serve as an online vehicle donation platform for child-focused charities that deliver life-saving and life-nurturing assistance to kids facing serious health challenges. These IRS-certified 501(c)3 nonprofits provide their young beneficiaries with comprehensive and quality medical assistance, including free and easy access to vital health services, emotional support, and other essential health care services.
Making a vehicle donation to us is the best way for you to help out these kids while getting your hands off a car that's just gathering dust in your garage. You'll even get precious rewards in the process. We'll provide you with our free pickup and towing service wherever you're located in the United States. You'll also entitle yourself to receive a hefty tax deduction in the next tax season.
We accept almost all vehicle types, including those that are no longer in the best of shape.
If you want to know our quick and easy vehicle donation process, you can go to our FAQs page. If you have questions or concerns, you can call us anytime at 866-634-8395 or leave us a message online.
Join Us in Saving Young Lives Today!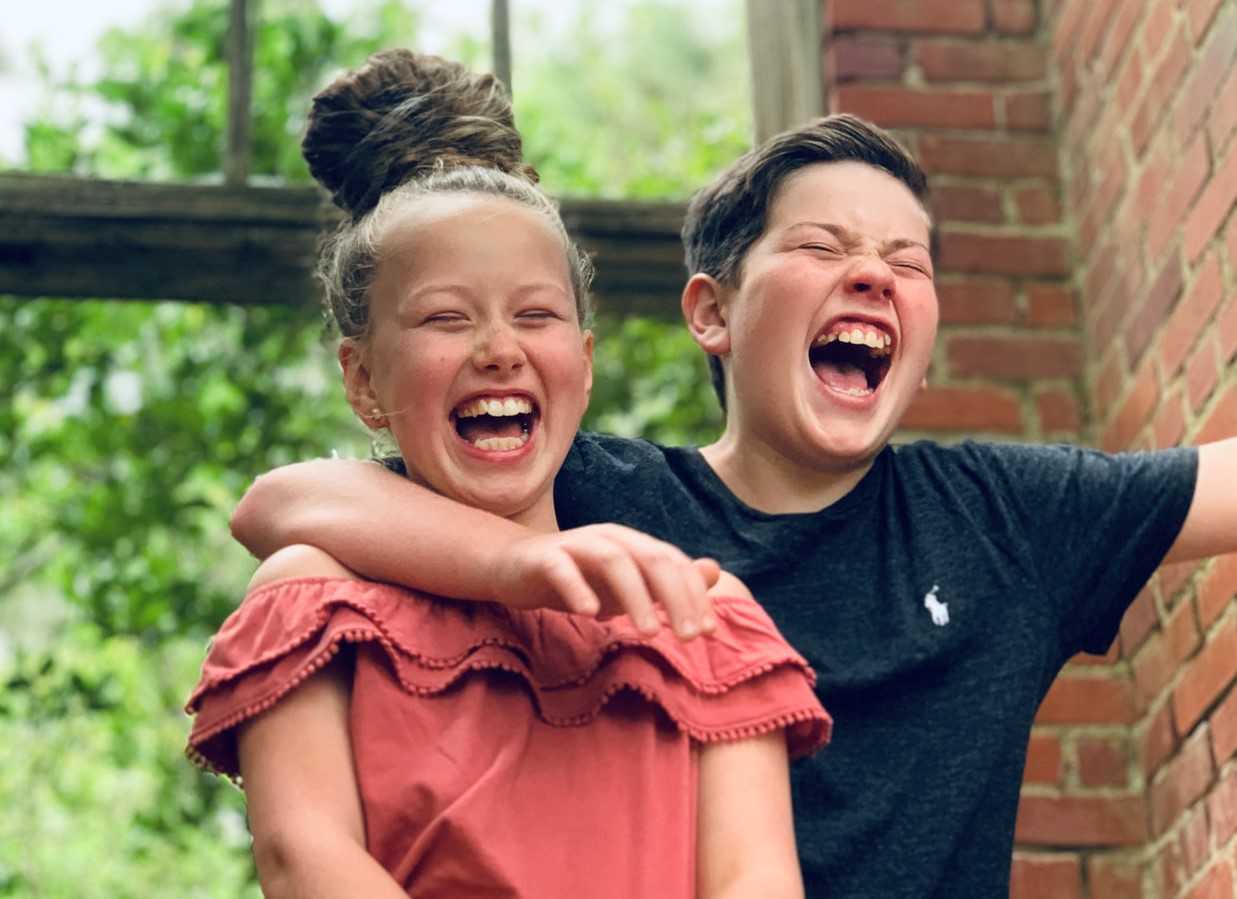 Team up with us at Kids Car Donations, and together, we can improve the quality of life pediatric patients in your community and even save their lives. Call us at 866-634-8395 or fill out our online donation form to get started with your car donation now!