Election Day: What Makes Our Electoral Process Different from Others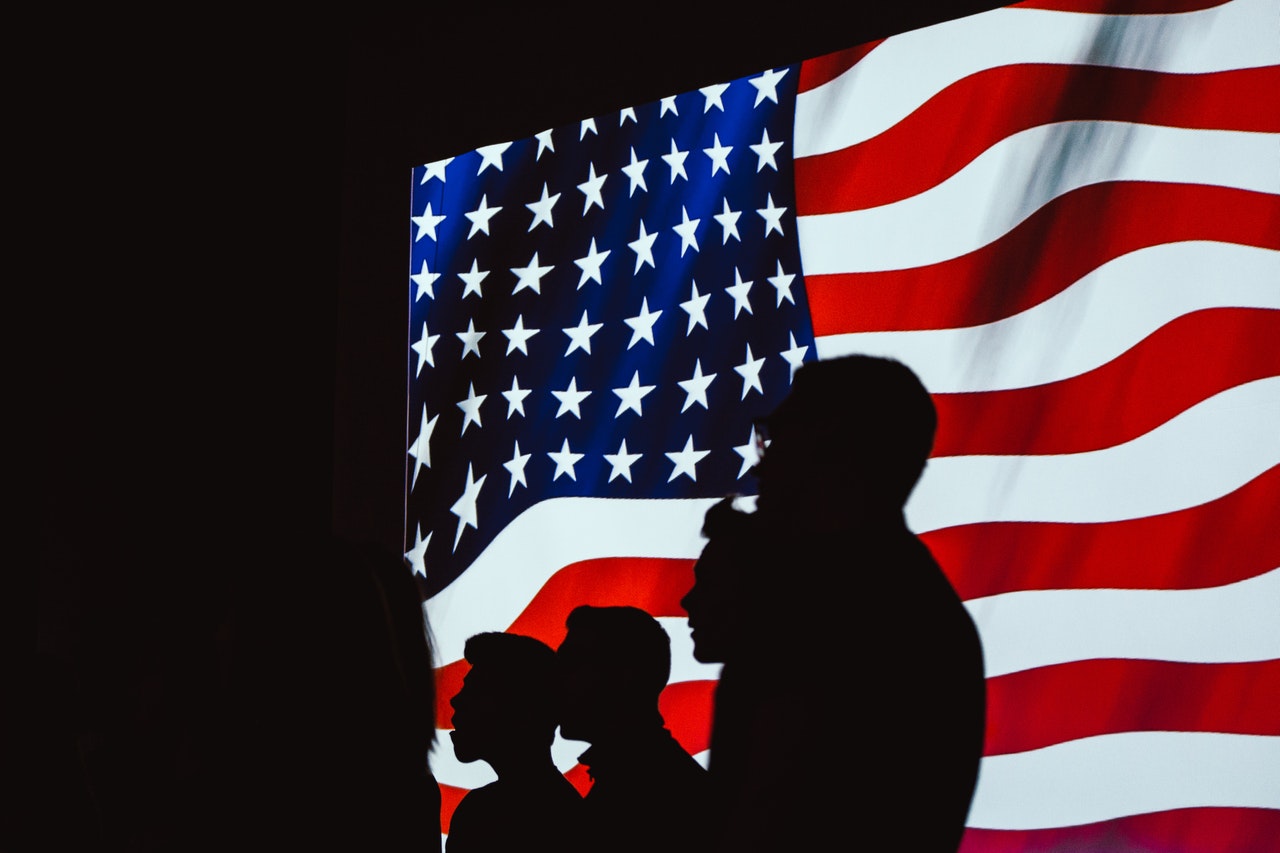 How You Can Make a Difference This November 3rd
As part of our nation's democratic process, Americans make their voices heard and elect new leaders in presidential elections, midterm elections, and off-year elections.
The 3rd of November this year is a red-letter day for America as it holds a presidential election that will decide who will lead the country for the next four years.
Key Points in U.S. Elections
The United States follows an electoral process that's different from those observed in other democratic countries where national leaders are elected via the popular vote. Here are some key points:
Presidential elections are held every four years, coinciding with those for all 435 seats in the House of Representatives, and 33 or 34 of the 100 seats in the Senate.
Midterm elections are held two years after each presidential election. In these elections, all 435 seats in the House of Representatives, and 33 or 34 seats in the Senate are up for grabs.
Off-year elections are held during odd-numbered years to fill vacant seats in the Senate and House of Representatives, usually either due to incumbents resigning or dying while in office.
The President is elected to a four-year term and voted through an Electoral College, which also indirectly elects the President's running mate as the Vice President, the second-highest officer in the executive branch of the U.S. federal government, after the president, and ranks first in the presidential line of succession.
The Electoral College assigns a certain number of representatives for each state who will be responsible for officially electing the President and Vice President of the United States. The number of representatives depends on the size of the population. This is a form of indirect voting.
The Vice President serves a four-year term along with the President.
Members of the Senate and the House of Representatives are elected through popular vote.
Senators are given a mandate of six years while House members serve two-year terms. Elections for House representatives happen every even year.
Governors serve four-year terms, except for the states of Vermont and New Hampshire where governors only serve for two years.
Many past elections in the U.S. saw victories decided by narrow margins. Among them was the presidential race between Al Gore and George W. Bush in 2000, where Bush edged out the former U.S. vice president by just 537 votes. The last election between Democratic Party nominee Hillary Clinton and incumbent President Donald Trump was also one for the books. Trump's victory was decided by votes from swing states Wisconsin, Pennsylvania, and Michigan.
How You Can Make a Difference in an Election
Aside from casting your vote, you can do these three other things to make a difference in this year's election:
1. Be informed.
Research and read up on the candidates' track records and positions on various important issues. Figure out who to support based on your assessment.
2. Volunteer.
You can help in the campaign of your chosen local candidates by volunteering to make or distribute their campaign materials, do door-to-door outreach, write postcards, deliver supplies, and do other errands.
3. Speak out.
Air your political views in your community, on social media, or at school. Even if you can't vote, your ideas may influence others to vote for your chosen candidates.
How You Can Make a Difference in Your Community
By voting for candidates who you believe can best lead the country, you'll be helping make a difference in the lives of the less fortunate people in the country who stand to benefit from the programs of our elected leaders.
A more direct way of impacting people's lives is by doing charity work. For instance, if you care for the severely sick and needy children in your community, you can help ease their condition and even save their lives by donating a no-longer-needed vehicle to us at Kids Car Donations.
We serve as an online vehicle donation platform for child-focused nonprofit organizations that provide life-saving and life-nurturing assistance to children and teens facing serious health challenges. These IRS-certified 501(c)3 nonprofits provide their young beneficiaries with comprehensive and quality medical assistance, including free and easy access to vital health services, emotional support, and other essential health care services.
You'll also be helping yourself when you make a vehicle donation to us. Your gift will entitle you to receive the maximum tax deduction based on the sales price or value of your vehicle when you file your itemized federal income tax return in the next tax season.
We'll also take care of towing your unwanted vehicle, and it's completely free of charge.
More than anything else, you'll find great satisfaction in having done something that will truly impact the lives of the sick and disabled kids in your local area.
Donating to us will only take a couple of minutes of your time when you contact us in the comfort of your home. You can count on our team of donation experts to manage all your documents, including the title transfer and the issuance of your tax-deductible receipt.
You can donate almost any vehicle type regardless of its condition. We operate our vehicle donation program in all 50 states, so no matter where you're located, we'll be able to collect your donation.
To know more about our vehicle donation program, including our quick and convenient process, head over to our FAQs page. If you have any inquiries or concerns, give us a call at 866-634-8395 or leave us a message online.
Raise Hopes of Ailing Kids Today!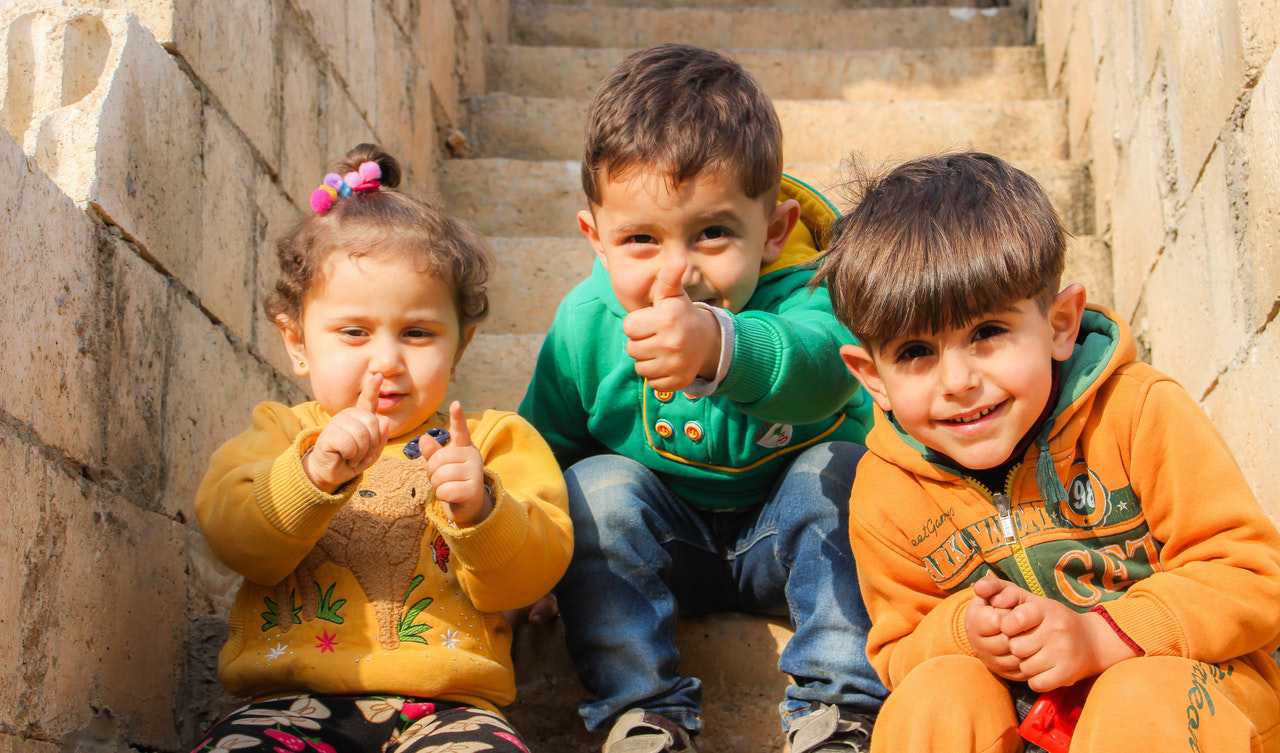 Election Day on the 3rd of November is a time of raised hopes for a better future for all Americans. Let this day inspire you to raise the hopes of the ailing kids together with their families in your community by doing them an act of kindness. Call Kids Car Donations at 866-634-8395 or fill out our online donation form to get started with your vehicle donation now!