Election Day: 3 Compelling Reasons Why You Should Vote In U.S. Local Elections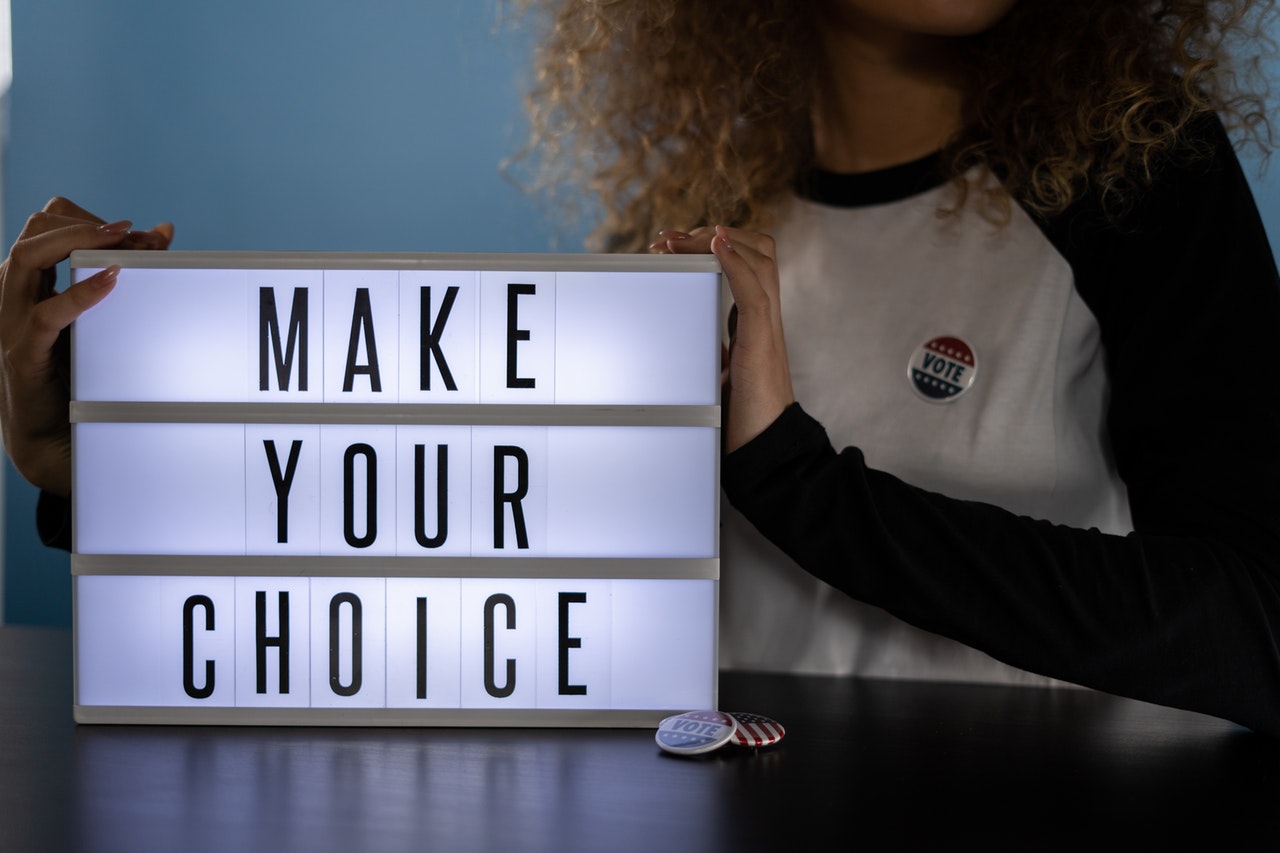 They're Just as Impactful as Federal Elections
Did you know that the cities, towns, and villages across the United States have varying governmental structures? Despite this, all of them get to elect officials who are tasked to function in three main branches of local government — the executive, legislative, and legal.
While the city manager or mayor is responsible for carrying out the executive functions, the commissioner or city council handles the legislative functions, and the city attorney or district attorney implements the legal functions.
Whether you like them or not, the choices that your local elected officials make directly affect you and everybody else in your community. When you vote in local elections, you get the chance to choose those who are likely to make positive changes in your area. As such, make sure that you're ready to vote on November 2nd.
3 Compelling Reasons for Voting in U.S. Local Elections
Local elections are just as impactful and significant as federal elections. Kids Car Donations shares the top three reasons why you should participate in local elections.
1. Your local elected officials make things happen in your area.
Your local government officials directly handle various aspects of your community that can directly impact your life. Their decisions can influence the sanctuary jurisdiction status, public transit, affordable housing, rent costs, public safety, local school quality, job training programs, alcohol and marijuana ordinances, recycling options and collection, and many more. They're the ones who decide what should be prioritized and how it should be run.
2. The local government steps up when the federal government fails to make progress.
Throughout our nation's history, you'll find many landmark federal policies that originated at the local government. Some of the policies that began at the local and state levels include the minimum wage, women's suffrage, marriage equality, and environmental protection. When you get involved in local elections, you get a chance to shape our country from the ground up. If the federal representatives fail to make progress on the issues that you're passionate about, your local government officials are the ones who'll step up to take action.
3. A single vote can make a difference.
Did you know that the outcomes of local elections are sometimes decided by just a few dozen votes? For this reason, your vote at the local level can have a major impact. If you want your local elected officials to be more responsive to your interests and needs, go out and vote on November 2nd!
Another Way to Make an Impact in Your Community
When you cast your vote in local elections, you help create the changes you want to see in your community.
There's another way you can be of service to the people of your community. You can lend a helping hand to ailing children and teens from needy families in your area. All you have to do is to donate any vehicle that you no longer need to us here at Kids Car Donations. When you do that, you'll make it possible for these kids to overcome the major health challenges they're facing.
We'll auction off your vehicle to generate funds for the children's nonprofit organizations that are working with us. These IRS-registered 501(c)(3) nonprofits use the funding we give them to sustain their delivery of free comprehensive and quality medical assistance to their young beneficiaries. The aid includes innovative solutions to pediatric health challenges, emotional support, and relief of pain and trauma. These nonprofits also provide their beneficiaries with access to free social services and educational resources.
In exchange for your charitable contribution, we'll reward you with a top tax deduction, which you can claim in the next tax season. We will also haul off your vehicle for free, and it's up to you to pick your preferred time, date, and location for this. We can collect your donation wherever you are in the United States.
Aside from the valuable material rewards that you'll receive from your donation, you'll also savor that priceless feeling of satisfaction, knowing that your gift will be used to help improve and even save the lives of children in serious health conditions.
We welcome nearly all vehicle types regardless of their age, mileage, or condition. We're talking not only about cars, trucks, and motorcycles but also unique and specialized vehicles such as golf carts, ATVs, and even motorized wheelchairs.
If you want to know more about Kids Car Donations or the specifics of becoming a vehicle donor, visit our FAQs page. For your inquiries or concerns, feel free to give us a call at 866-634-8395 or write to us here.
Help the Ailing Kids in Your Area Today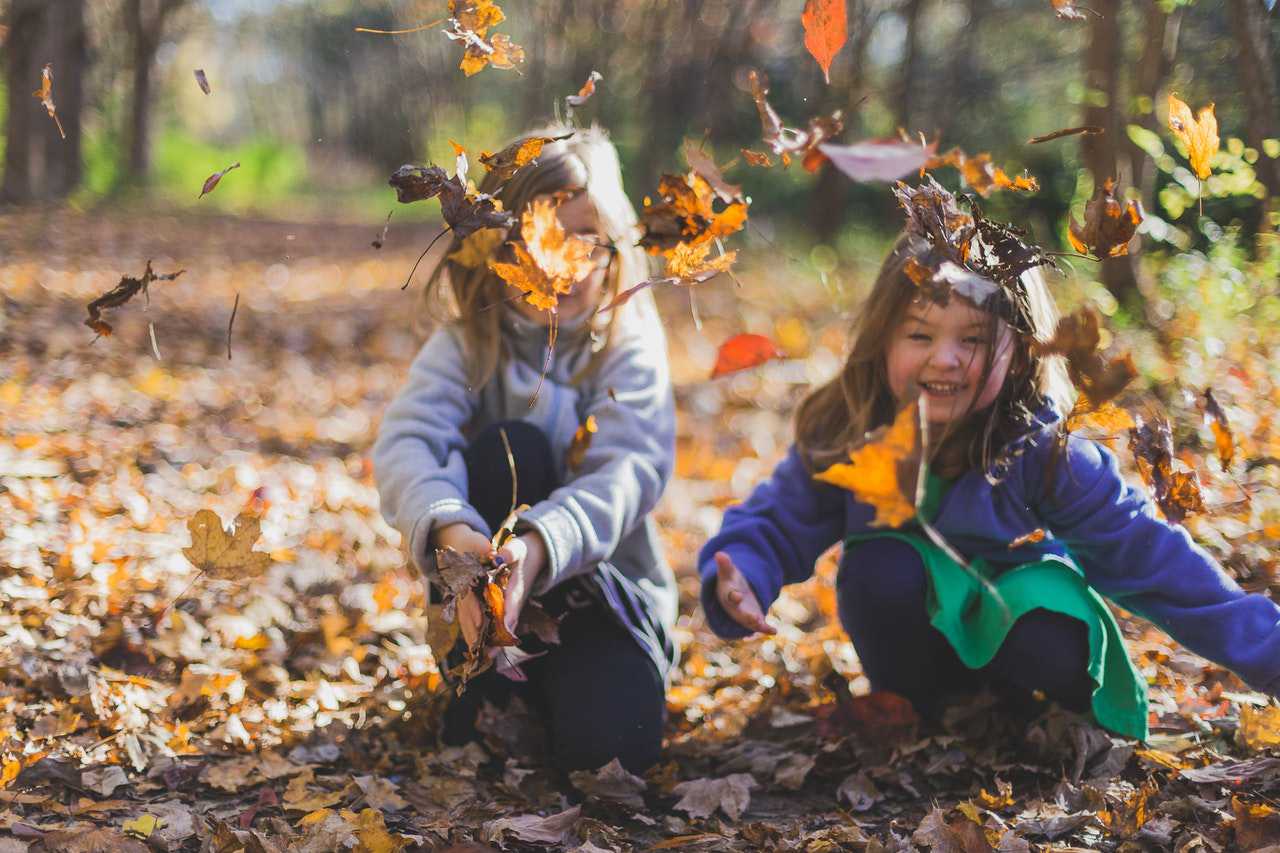 With our combined efforts, we can give the sick kids in your community a chance to recover from their illnesses. If you're ready to donate, call Kids Car Donations at 866-634-8395 or fill out our online donation form now!