Earth Day: 5 Fun Activities for Your Family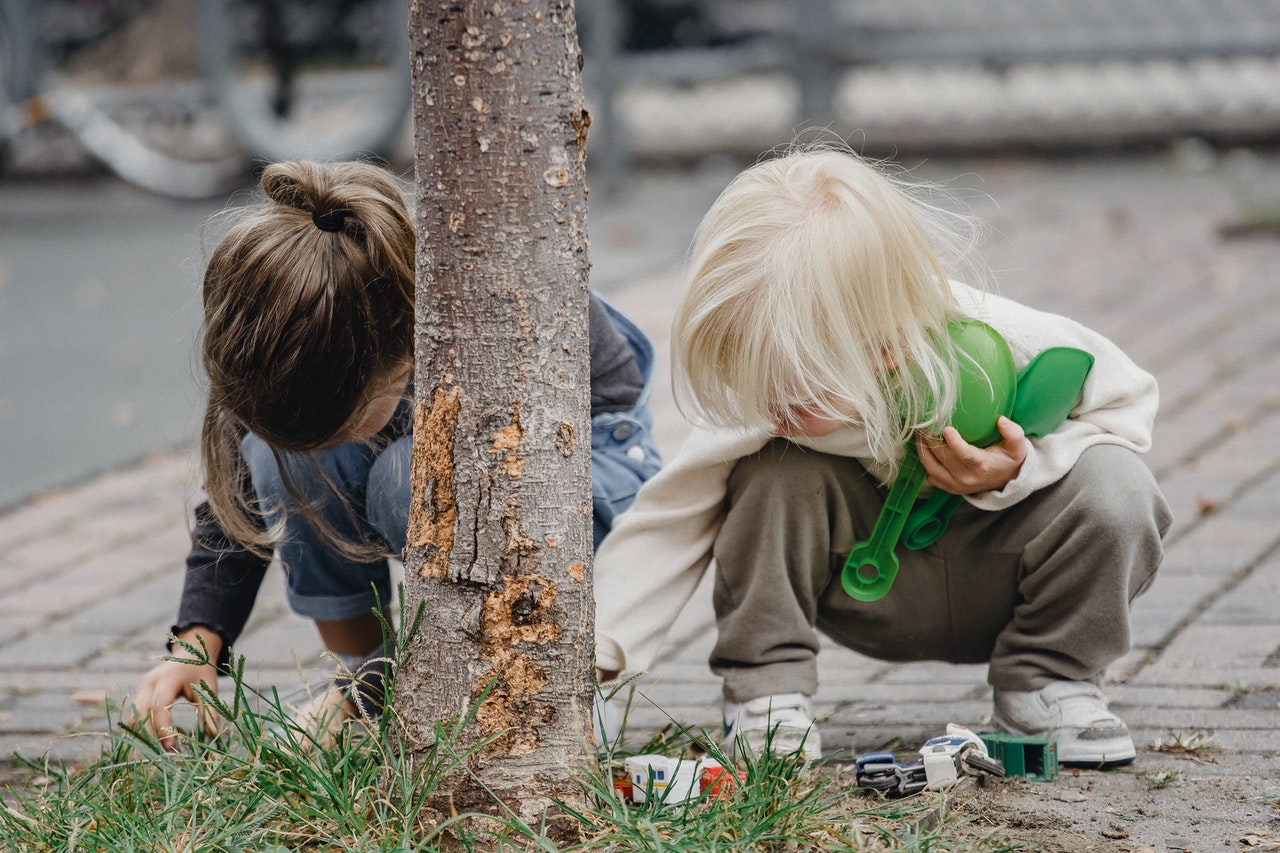 Make This Day Extra Special for Your Kids!
Earth Day, which takes place every 22nd of April, is a campaign encouraging people in all parts of the world to get involved in the mission to protect our planet. It's that time of the year when humanity pauses to reflect on the beauty of our world and look for ways to make it a better place to live in.
On this day, concerned organizations launch projects promoting environmental awareness and protection. Communities likewise organize cleanup drives or tree-planting activities.
How You Can Best Celebrate Earth Day with Your Family
If you're a parent, Earth Day is a great time to bond with your kids while helping nurture our planet at the same time. Getting your kids involved in caring for our planet can encourage them to continue the tradition as they grow older. It's your responsibility as a parent to teach them to be good stewards of our planet so they'll grow up with a compassionate heart for nature.
If you haven't started training them yet, let Earth Day be the stepping stone to raise your kids into eco-conscious individuals. Kids Car Donations has rounded up five family-friendly activities you and your kids will surely enjoy as you celebrate Earth Day:
Craft earth art with your kids.
Create original artworks with your kids using natural materials. You can come up with masterpieces out of sticks, flowers, petals, rocks, shells, or whatever else nature has to offer. You might be surprised if one of your children presents you with a shell necklace.
Start a family garden.
Whether it's a flower or edible garden, have your kids assist you in taking care of the plants that you're about to grow. You can delegate the easier tasks to them, such as watering the plants and making sure they get enough sunlight. If you don't have the space outside, you can always go for potted plants or an indoor garden.
Support your local farmers.
Take your family out to a local produce stand or farmers market and buy fruits and vegetables, including those that look unfamiliar to you. Better yet, make it a weekly routine. Not only will you get your kids to appreciate the goodness of nature, but you'll also be saving money since green foods are quite inexpensive.
Go on a family bike ride.
Nothing says going on an adventure like cycling around the park with the fam bam. Head over to your favorite bike trail or explore new ones. You'll be enjoying the beautiful sights of nature without causing pollution. Plus, everyone will feel lively and happy with all those endorphins energizing their bodies.
Plant a family tree.
Earth Day is the perfect time to plant a family tree since it's springtime. Pick an ideal spot to grow your tree. Make sure it's someplace you can all visit in the years to come.
Want to Help Save Young Lives on Earth Day?
Earth Day reminds us to nurture and look after our planet as best we can. Better still, we should do the same for all the inhabitants of our planets, especially those who are living in pain and despair. Among them are the needy youth in your area who are battling serious diseases and disabilities.
It's within your power to save their lives, lessen their pain, and pave the way for their recovery. All you have to do is donate your spare vehicle to us at Kids Car Donations.
We'll sell your donated vehicle through an auction and use the proceeds to support the critical child health care programs of our charity partners. The funds will enable these IRS-certified 501(c)(3) nonprofit organizations to help more needy children suffering from serious health conditions. Our charity partners provide their beneficiaries with free comprehensive and quality medical assistance, including a wide range of pediatric treatment, emotional support, relief of pain and trauma, and other health care services.
You'll also benefit from your donation since it will entitle you to receive the maximum tax deduction in the next tax season. We'll likewise provide you with our free pickup and towing service anywhere in the country.
However, the best reward you'll get from your donation is not a material thing. It's the joy and satisfaction you'll experience, knowing that your gift will be used to support the health and well-being of suffering youngsters in your community.
We accept almost all vehicle types regardless of their age or condition. Aside from cars, we also take motorcycles, golf carts, boats, RVs, snowmobiles, jet skis, and more. Visit this page to learn all about this.
Interested to find out how our donation process works? Check out our FAQs page. Got any questions or concerns? Feel free to write to us here or give us a call anytime through our toll-free hotline at 866-634-8395.
Give Your Old Car a New and Worthy Purpose Today!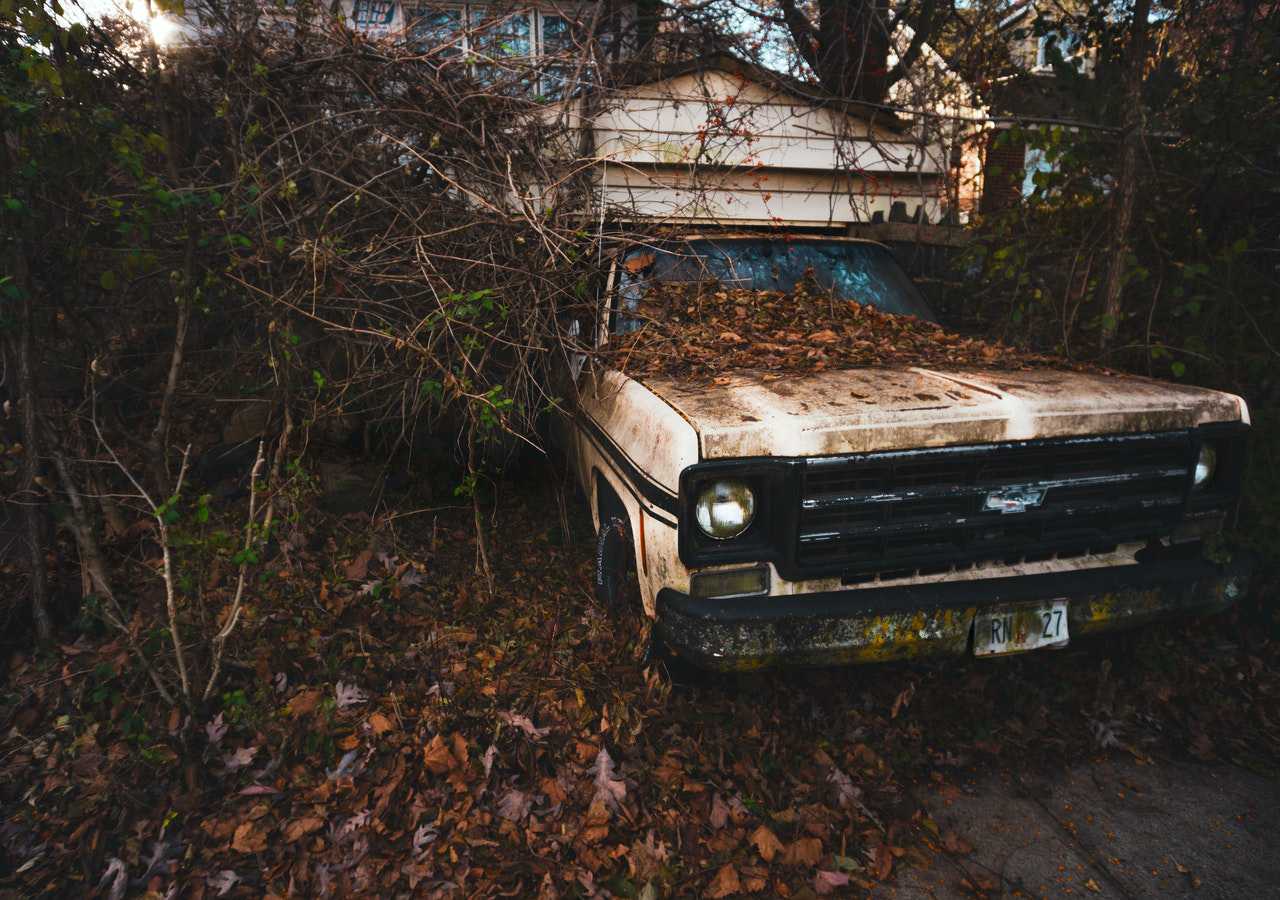 Your unneeded vehicle can help improve the conditions and even save the lives of the hurting boys and girls in your community. Donate the vehicle now by calling Kids Car Donations at 866-634-8395 or filling out our secure online donation form now!