Down Syndrome Awareness Month: Myths Debunked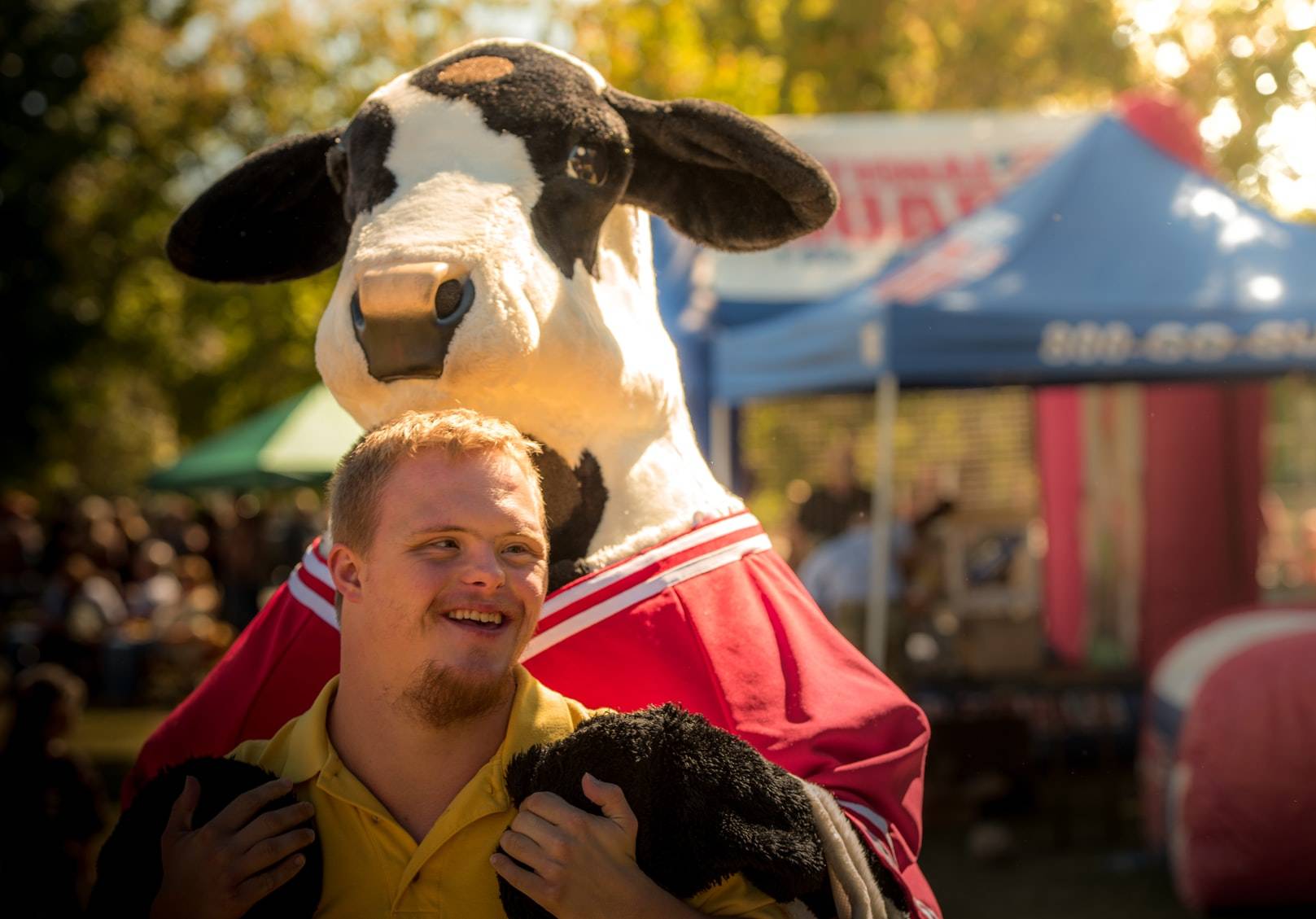 This October, Get the Facts Straight about this Disorder
Did you know that an individual with Down syndrome has an extra chromosome that causes both mental and physical disorders in the person? This disorder is underscored once again this October as we observe Down Syndrome Awareness Month. It's a month-long campaign to raise public awareness of this common disorder and advocate for acceptance and inclusion of people having this affliction.
What Exactly Is Down Syndrome?
Babies are typically born with 46 chromosomes each. However, a baby who has Down syndrome has an extra copy of chromosome 21. Chromosomes are small "packages" that carry genes in the body. They determine how the body of a baby forms during pregnancy and how the body functions as the baby grows in the womb and after birth.
Having an extra copy of a chromosome is medically known as "trisomy." That's why Down syndrome is also referred to as Trisomy 21. This extra copy of a chromosome causes significant changes in the baby's body and brain development.
Although those who have Down syndrome tend to look similar and act the same way, each of them possesses unique abilities. For instance, their IQ level is usually within the mild to moderate range and most of them speak slower than other kids. They also struggle with medical issues such as thyroid disease, congenital heart disease, and sleep apnea.
The telltale symptoms of Down syndrome include almond-shaped eyes that slant up, a flattened bridge of the nose, small ears with overfolded helix, a short neck, white spots on the iris, a tongue that sticks out of the mouth, small hands and feet, loose joints, poor muscle tone, shorter in height, a single palmar crease, and small pinky fingers that tend to curve toward the thumb.
What Are the Biggest Myths About Down Syndrome?
In observance of Down Syndrome Awareness Month this October, Kids Car Donations debunks some of the most notorious myths that surround the condition. Check this out:
MYTH 1: Only older mothers give birth to babies with Down syndrome.
Although the possibility of giving birth to babies with Down syndrome increases with age, about 80% of those who have Down syndrome are born to mothers who are under the age of 35. According to a study conducted by the Centers for Disease Control and Prevention, younger women tend to have more babies than older ones. That's basically the reason why more kids with Down syndrome are born to them.
MYTH 2: Infants with Down syndrome won't be able to breastfeed.
Although babies with Down syndrome have larger tongues and low muscle tone, most of them can still manage to breastfeed. Breastfeeding promotes bonding, boosts the health of the baby, and optimizes their muscle training for later speech. It also strengthens the immune system of the baby and increases their IQ.
MYTH 3: Those who have Down syndrome die young.
Contrary to what some people might think, the average life expectancy of someone with Down syndrome is about 60 years. Some of them even manage to live into their 80s.
MYTH 4: Those who have Down syndrome are unable to have children.
Although rearing a child can be challenging for parents with Down syndrome, this doesn't mean that they can't have their own children. Research shows that 15% to 30% of women with trisomy 21 are fertile. However, men with Down syndrome have lower chances of fathering a child.
Do Something Awesome on Down Syndrome Awareness Month!
Do you have a soft spot for children with Down syndrome and those with other major health issues? If you do, extend them a helping hand by simply donating any vehicle you no longer need to us at Kids Car Donations. We will use your gift to provide medical assistance to boys and girls who are facing extraordinary health challenges.
We'll sell your car through an auction and use the proceeds to support the programs and services of our nonprofit partners. These IRS-certified 501(c)3 nonprofit organizations use the funding they get from us to deliver solutions to a wide range of medical conditions that afflict children and teens.
We'll pick up and tow your unwanted vehicle quickly, with no hassle on your part, and at no cost to you. We can collect your vehicle wherever it's located in the United States. We accept not just cars but almost all other types of vehicles regardless of their condition.
Your donation will entitle you to receive a maximized tax deduction in the next tax season.
If you want to know more about our program, check out our FAQs page. You can also call us at 866-634-8395 or send us a message online. We'll gladly answer all your questions and concerns.
Give Those Kids Hope of a Brighter Tomorrow Today!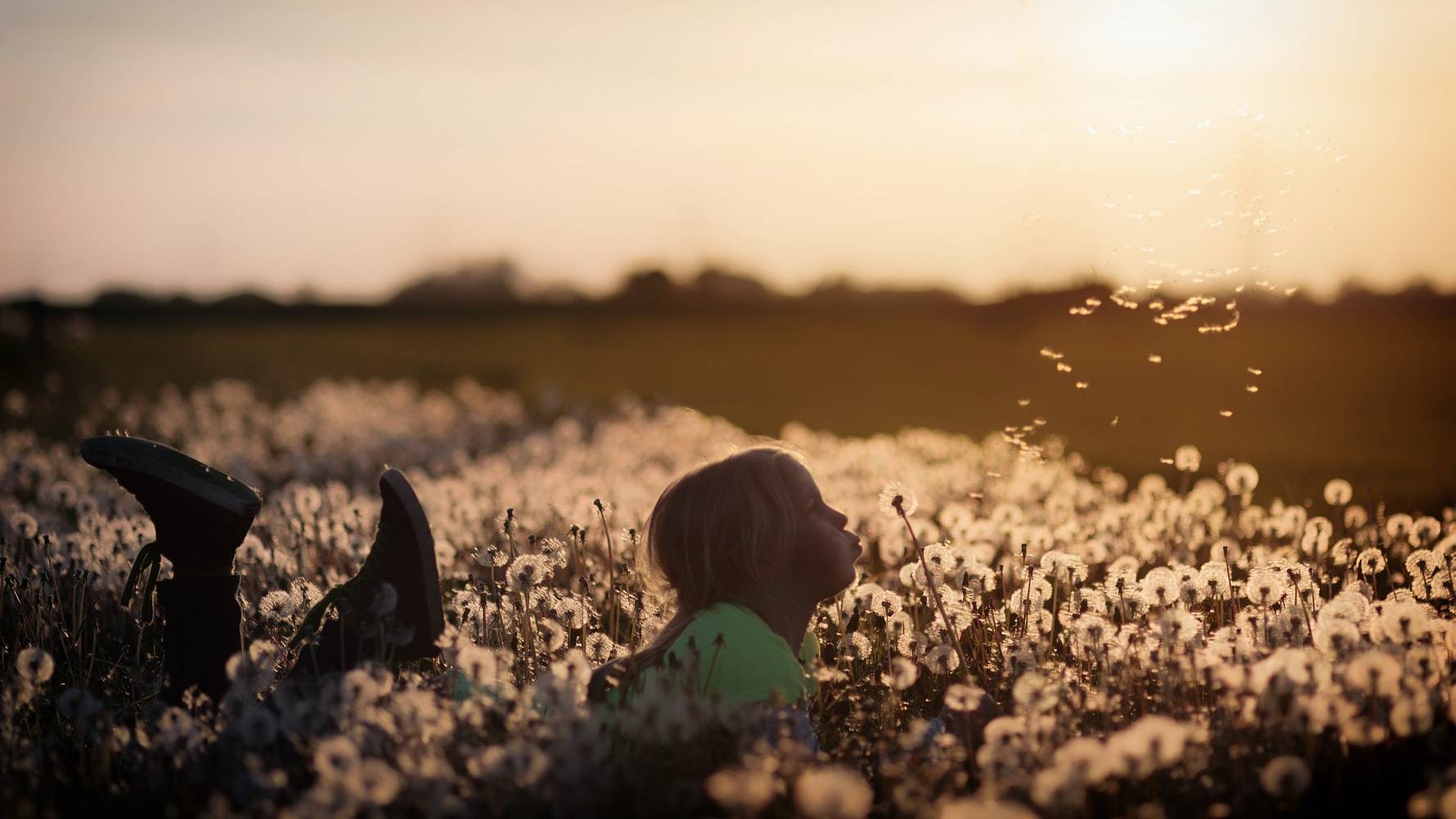 Reaching out to children with Down syndrome is one of the most meaningful ways of observing Down Syndrome Awareness Month this October. You can offer hope of a brighter tomorrow for these kids and those with other major afflictions in your community with a simple vehicle donation. Call Kids Car Donations at 866-634-8395 or fill out our online donation form now!