Does My Child Need A Flu Shot?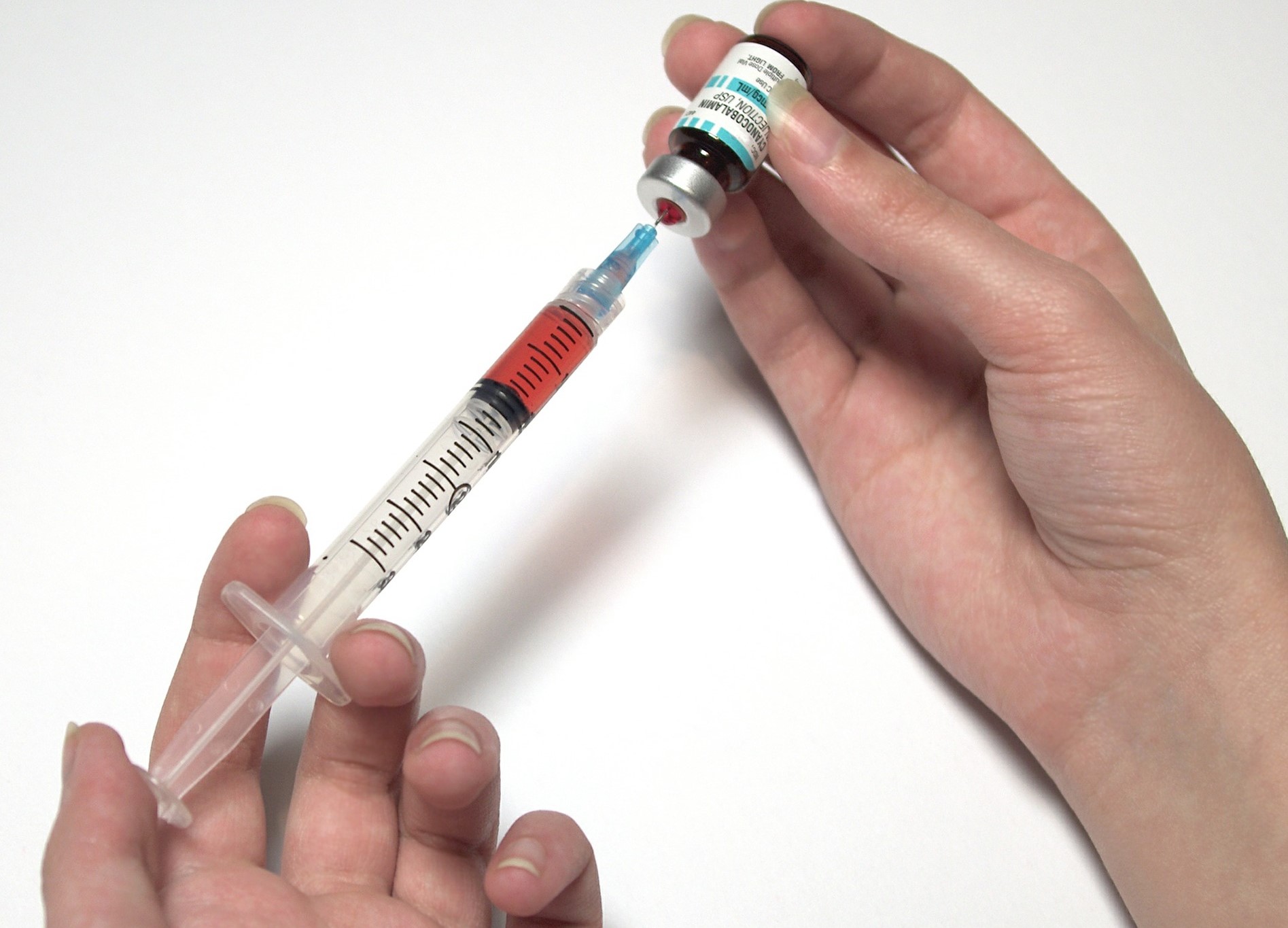 Does My Child Need a Flu Shot?
Whether or not to have their kids vaccinated has often been an issue of concern for most parents. While many believe that flu shots are necessary to keep their little ones safe from life-threatening diseases, others disagree, alleging that these shots could actually bring about dangerous side effects.
So, as a mom or dad yourself, which sounds like the right decision? Should your toddler get the influenza vaccine, or are you worried that it might bring more harm than good? The Centers for Disease Control and Prevention (CDC) tells you to go for it!
Flu shots are ideal for kids as young as six months old, as recommended by the CDC, and should be given every year. The agency also advises parents to give their children the nasal spray flu vaccine, even though it wasn't found to be as effective as it should be in the last two flu seasons. This is why the American Academy of Pediatrics continues to promote flu shots as the top choice to keep children away from all types of flu.
Flu Shot vs Nasal Spray
If you're not so sure which of the two vaccines will work best for your child, you need to consider their age and health condition.
For kids who are six months old and older, the flu shot is usually recommended. While the vaccine has been proven effective against influenza, it can also cause potential side effects such as headache, muscle aches, and low-grade fever. It's not uncommon for the immunized area to experience redness, tenderness, and soreness.
On the other hand, the nasal spray flu vaccine is given to children two years old and older. They must be in good health to be qualified. Just like the flu shot, the nasal spray can also bring possible side effects, including fever, cough, wheezing, sore throat, runny nose, headache, muscle ache, and vomiting.
Recommended Number of Doses
Depending on your child's age, the flu vaccine is given either once a year or twice a year. Bear in mind that it will take up to two weeks after vaccination for your child to be fully protected from the flu.
One dose: If your child has gotten two or more flu vaccine doses before July 1, 2018, then one dose is enough already. The same rule applies if they have had the vaccine for the first time at age nine years and older.
Two doses: If your child is eight years old and younger and is getting the flu shot for the first time, or has only received one dose before July 1, 2018, they will need two doses of the vaccine. Remember, these doses should be given at least four weeks apart. We suggest you start the process as early as you can.
Before the doctor gives your child the flu shot, it's important that you open up about certain health problems your child might have.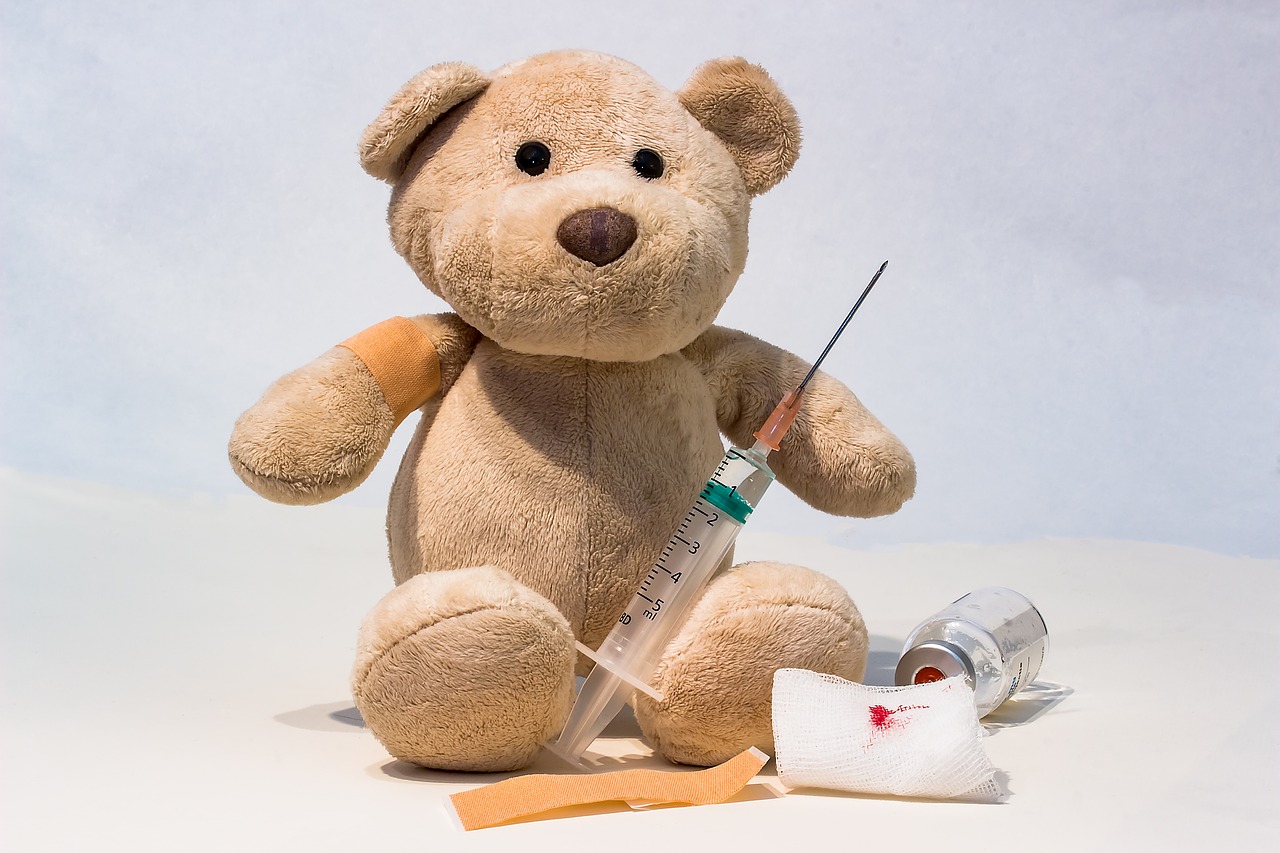 Talk to Your Doctor If …
Your child has a health condition.
If you decide to give your child the nasal spray vaccine, make sure that they don't have a serious medical condition or weakened immune system. Kids between two and four years old with asthma or have experienced wheezing in the past 12 months are strongly advised against taking the vaccine since this can further worsen their condition. Also, if your child is currently taking aspirin or salicylate-containing medication, your doctor might not allow them to get the nasal spray vaccine yet.
Your child had an extreme reaction to a prior flu vaccine.
It's never a good idea for anyone to get a flu shot again after having experienced a severe reaction to it before. In case your child has encountered such a problem in the past, it's crucial that you check with your pediatrician first. It's possible that some of the reactions may be caused by other factors besides the vaccine itself.
Your child doesn't feel well.
Your child must be in good health when they take the nasal spray vaccine. In the event that they show symptoms of nasal congestion or other illnesses, talk with your pediatrician since this can interfere with the delivery of the vaccine.
Your child has an egg allergy.
Since a small amount of egg protein can be found in most types of flu vaccines, let your pediatrician know if your child has an allergy to eggs. Kids who are severely allergic to eggs are vaccinated in a medical setting under the supervision of a doctor who is highly skilled in identifying and managing extreme allergic conditions.
Turn Your Old Clunker into an Instrument of Hope
Tired of seeing your rusty old car sitting in your garage? Thought about getting rid of it? Here's a great idea: Support a meaningful cause by donating it to Kids Car Donations!
By handing it over to us, you'll be able to help sick kids in your local area get better. You'll make it possible for them to receive much-needed assistance including access to medical treatment and other benefits. We'll auction off your donated vehicle and use the proceeds from the sale to support the life-saving services being provided by our IRS-certified 501(c)3 nonprofit partners.
In return, your vehicle donation will earn you tax incentives by way of the 100% tax-deductible receipt that you'll receive after we sell your vehicle at auction. You'll also receive free towing services and enjoy our seamless donation process that does not involve any paperwork on your part, guaranteeing you a most pleasant giving experience.
If you're ready to team up with us, fill out our online donation form or call us at 866-634-8395 You can donate any type of vehicle regardless of its age, mileage, or condition. You can also donate anywhere in the United States since we have vehicle donation programs in all 50 states.
For more information, check out our FAQs page. For inquiries, you may call us anytime at our toll-free hotline or send us a message online.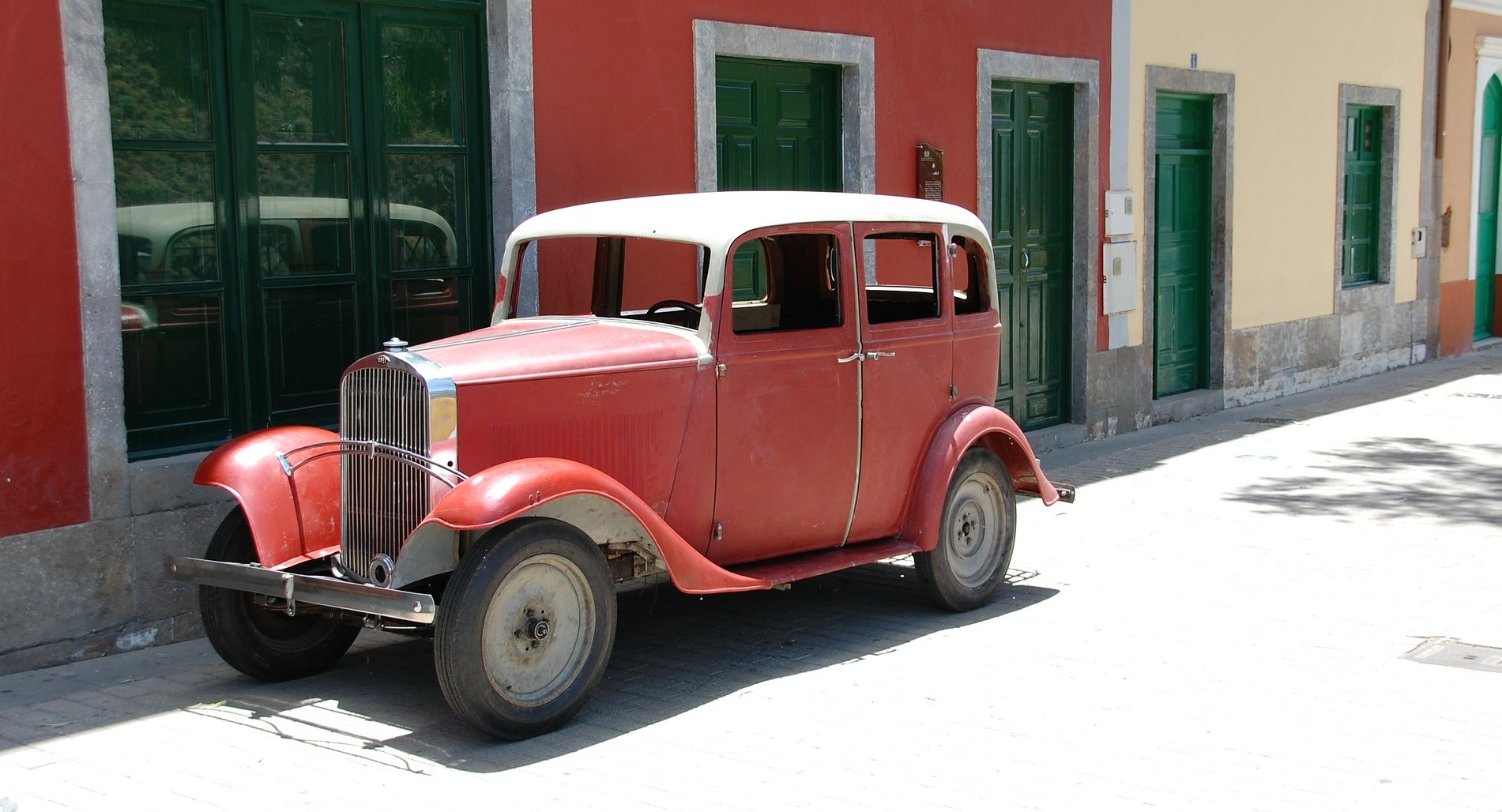 Help Kids Recover from Their Illness with Your Car Donation!
Touch the hearts of the ailing kids in your community with your kindness and generosity. Call us at 866-634-8395 and help them recover from their illness with your car donation!