Did Punxsutawney Phil See His Shadow on February 2nd – Groundhog Day? Find the Answer Here!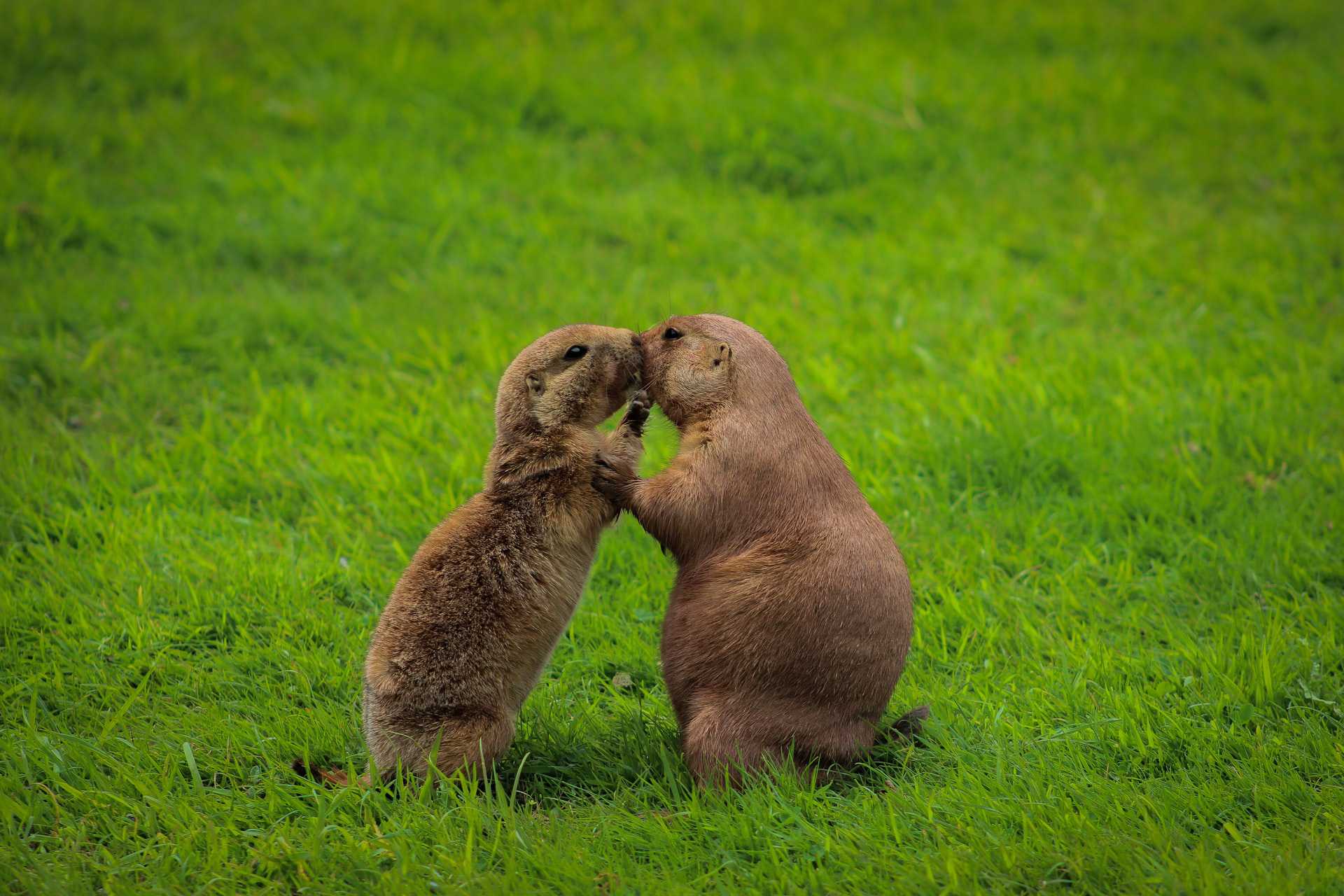 4 Fascinating Facts About This Fun Tradition
Punxsutawney Phil has spoken. Speaking in "Groundhogese," the celebrated groundhog of Punxsutawney, Pennsylvania, reportedly saw his shadow after he was brought out of his den last February 2nd by members of the Punxsutawney Groundhog Club's Inner Circle, the group that organizes the event and cares for Phil. This could mean at least a month and a half more of cold and snow in the country.
The tradition derives from the superstition that if a groundhog emerges from its burrow on February 2nd and sees its shadow due to clear weather, it will retreat to its den, and winter will go on for six more weeks. However, if it does not see its shadow because of cloudiness, spring will arrive early.
Data collected for the past 10 years shows that on average, Phil has made the right weather prediction only 40% of the time. However, his prediction this year might come true. The National Oceanic and Atmospheric Administration (NOAA) says that based on climate records, winter this year is here to stay for some more weeks.
The Groundhog Day tradition dates back to over a hundred years ago. It has quite an interesting origin. Kids Car Donations presents some fascinating facts about Groundhog Day.
It started in the Dark Ages.
The tradition of predicting the weather on February 2nd started in the Dark Ages when farmers noticed a strong connection between a bright, sunny, medieval Candlemas Day and long, dreary winter weather extending into the next six weeks.
German immigrants brought the tradition to the U.S.
The celebration was started by German immigrants in the United States. They believed in the tradition of Candlemas Day, which states that "For as the sun shines on Candlemas Day, so far will the snow swirl in May." Germans used hedgehogs to predict the weather and brought this to our country.
First Groundhog Day was celebrated in 1887.
The first Groundhog Day was celebrated for the first time on February 2nd, 1887, at Gobbler's Knob in Punxsutawney, Pennsylvania. It featured a rodent meteorologist whose full name is "Punxsutawney Phil, Seer of Seers, Sage of Sages, Prognosticator of Prognosticators and Weather Prophet Extraordinary."
Other states have their own weather-predicting groundhogs.
Punxsutawney Phil isn't the only famous groundhog. Other states have their own weather-predicting rodents who come out of their burrows on February 2nd to predict an early spring or longer winter. The other notable woodchucks are Milltown Mel and Essex Ed, both of New Jersey, Chattanooga Chuck of Tennessee, French Creek Freddie of West Virginia, Staten Island Chuck of New York, Jimmy the Groundhog of Wisconsin, and Buckeye Chuck of Ohio.
Reach Out to Ailing Kids This Winter
Punxsutawney Phil's weather prediction is a hit-or-miss thing. What's for certain, however, is that winter will officially end in the Northern Hemisphere on the day before March 20th when the Spring Equinox occurs.
Before winter ends, how about reaching out to the sick and bedridden children in your community? You can easily extend assistance to these youngsters. All you have to do is hand over any vehicle you no longer need to Kids Car Donations. When you do that, you'll make it possible for these needy kids to overcome the major health challenges they're facing.
We'll auction off your vehicle to generate funds for the children's nonprofit organizations that are working with us. These IRS-registered 501(c)(3) nonprofits use the funding we give them to sustain their delivery of free comprehensive and quality medical assistance to their young beneficiaries. The aid includes innovative solutions to pediatric health challenges, emotional support, and relief of pain and trauma. These nonprofits also provide their beneficiaries with access to free social services and educational resources.
In exchange for your charitable contribution, we'll reward you with the highest possible tax deduction, which you can claim in the next tax season.
We will also haul off your vehicle for free, and it's up to you to pick your preferred time, date, and location for it. We can collect your donation anywhere in the United States.
Aside from the valuable material rewards that you'll receive from your donation, you'll also savor that priceless feeling of satisfaction, knowing that your gift will be used to help improve and even save the lives of children in serious health conditions.
We welcome nearly all vehicle types regardless of their age, mileage, or condition. We're talking not only about cars, trucks, and motorcycles but also unique and specialized vehicles such as golf carts, ATVs, and even motorized wheelchairs.
If you'd like to know more about Kids Car Donations or the specifics of becoming a vehicle donor, visit our FAQs page. For your inquiries or concerns, feel free to give us a call anytime through our toll-free hotline at 866-634-8395 or write to us here.
Help Those Hurting Children Today!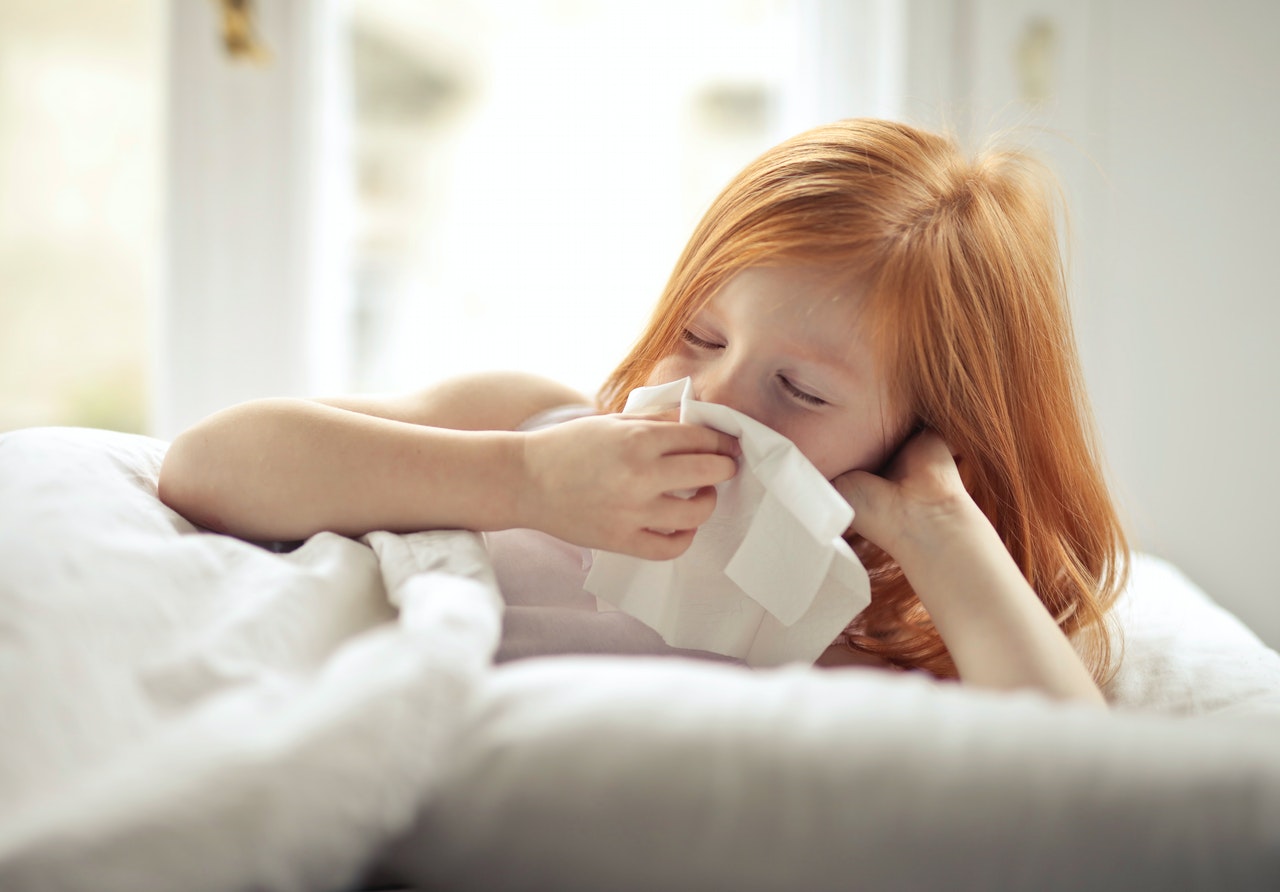 Unlike the uncertainty in Punxsutawney Phil's weather prediction, your vehicle donation will surely benefit the suffering disease-stricken children in your community. Call Kids Car Donations at 866-634-8395 or fill out our secure online donation form now!