Developmental Disabilities Month: 3 Ways You Can Teach Your Kids about These Maladies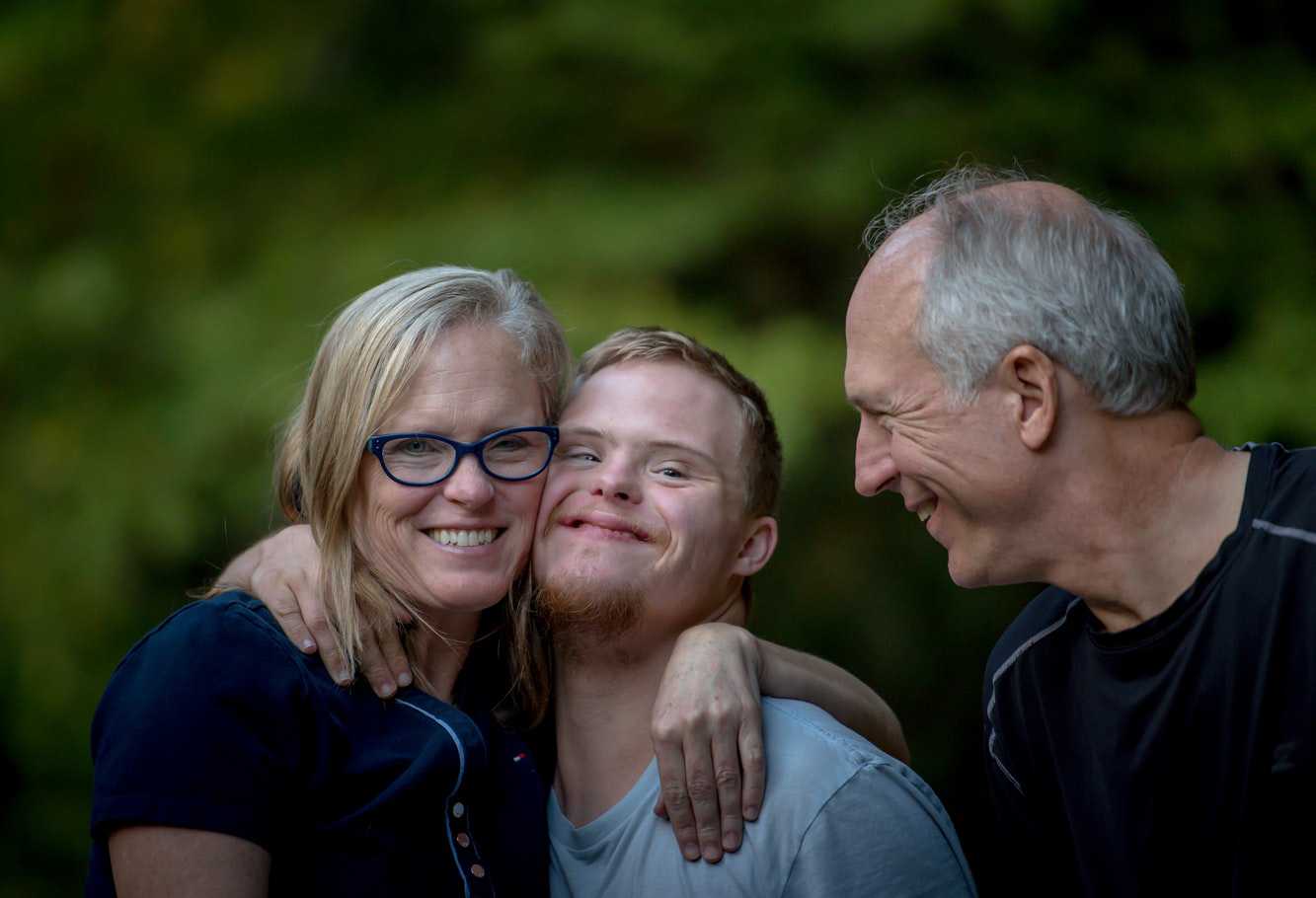 Developmental Disabilities Month: 3 Ways You Can Teach Your Kids about These Maladies
For parents, new milestones such as their child's first time to crawl, first steps, and first spoken words are considered as happy occasions. These joyful events are usually well documented with photos, videos, albums, and mementos of each achievement.
In general, kids develop at their own pace. There are times though when parents become concerned because their children suffer delays in reaching their childhood milestones. Some of these concerns later become indicators of developmental disabilities.
March is dedicated as Developmental Disabilities Month to raise awareness about conditions caused by impairments in the body, learning, language, and behavior of children.
Symptoms of abnormalities are often detected during the development period of children. These may affect their day-to-day functions. Some symptoms may last throughout their lifetimes.
What Are Developmental Disabilities?
Most developmental disabilities begin even before the baby is born. They may be attributed to various factors such as genetics, injury, infection, complications during birth, and behavioral factors on the part of the parents. It is hard to pinpoint the exact reason why developmental disabilities occur in children.
Such disabilities result in conditions such as autism, behavior disorders, brain injury, cerebral palsy, Down syndrome, fetal alcohol syndrome, intellectual disability, and spina bifida, which may result in lifelong challenges for children.
Developmental disabilities negatively affect the child's physical, intellectual and emotional development. They usually affect multiple body parts.
Data from 2016 point out that 7.37 million people in the United States had intellectual or developmental disabilities.
How to Teach Your Kids about Developmental Disabilities
It is pretty challenging to teach kids about a topic that even many adults don't understand. There might come a time though that your children could encounter a person suffering from a developmental disability. It is a good idea to prepare them for such an encounter so that they can approach the experience with sensitivity and compassion. Here are three things you can do to teach your children about developmental disabilities:
Entertain their curiosity.
Children have a lot of questions on their minds, and it is best to entertain these questions at home. Give your kids proper information about developmental disabilities that some kids suffer from and what makes them a bit different from other kids. Make your kids understand that while these kids may be different, they are still worthy of friendship and attention.
Kids who suffer from developmental disabilities need human compassion, not alienation. Teach your children about the importance of helping these kids and the value of patience and understanding, which is best developed at an early age.
Challenge your kids to imagine themselves in the shoes of children suffering from developmental disabilities. When they picture themselves in such a situation, they can develop a better understanding of what the suffering kids are going through.
Help Sick Kids Overcome Their Ordeal
All across the country, thousands of children are suffering from devastating illnesses and disabilities. Unfortunately, due to their families' lack of financial resources to pay for the high cost of their treatment, not all of them get access to the treatment and health care they need to overcome their ordeal.
These youngsters are in dire need of compassion and support from people like you. You can easily provide such support without hurting your pocket even a bit. All you need to do is to donate your old and unwanted car to us at Kids Car Donations.
We'll sell your car for a reasonable price and transfer the proceeds to our charity partners. These IRS-certified 501(c)3 nonprofits are dedicated to providing essential health care services to ailing children across America.
While sick kids will benefit much from what you'll give, you'll also enjoy fabulous perks including the free towing of your vehicle and your eligibility to claim a tax deduction based on the full selling price of your donated vehicle.
We accept not just cars but almost all other types of vehicles. Don't worry if the vehicle you're donating is no longer in good running condition; we will still accept it.
You can donate wherever you're located in the United States since our services are available in all 50 states.
Feel free to visit our FAQs page to know more about our vehicle donation program. If you have questions, don't hesitate to call us at 866-634-8395 or send us a message online.
Save a Sick Child Today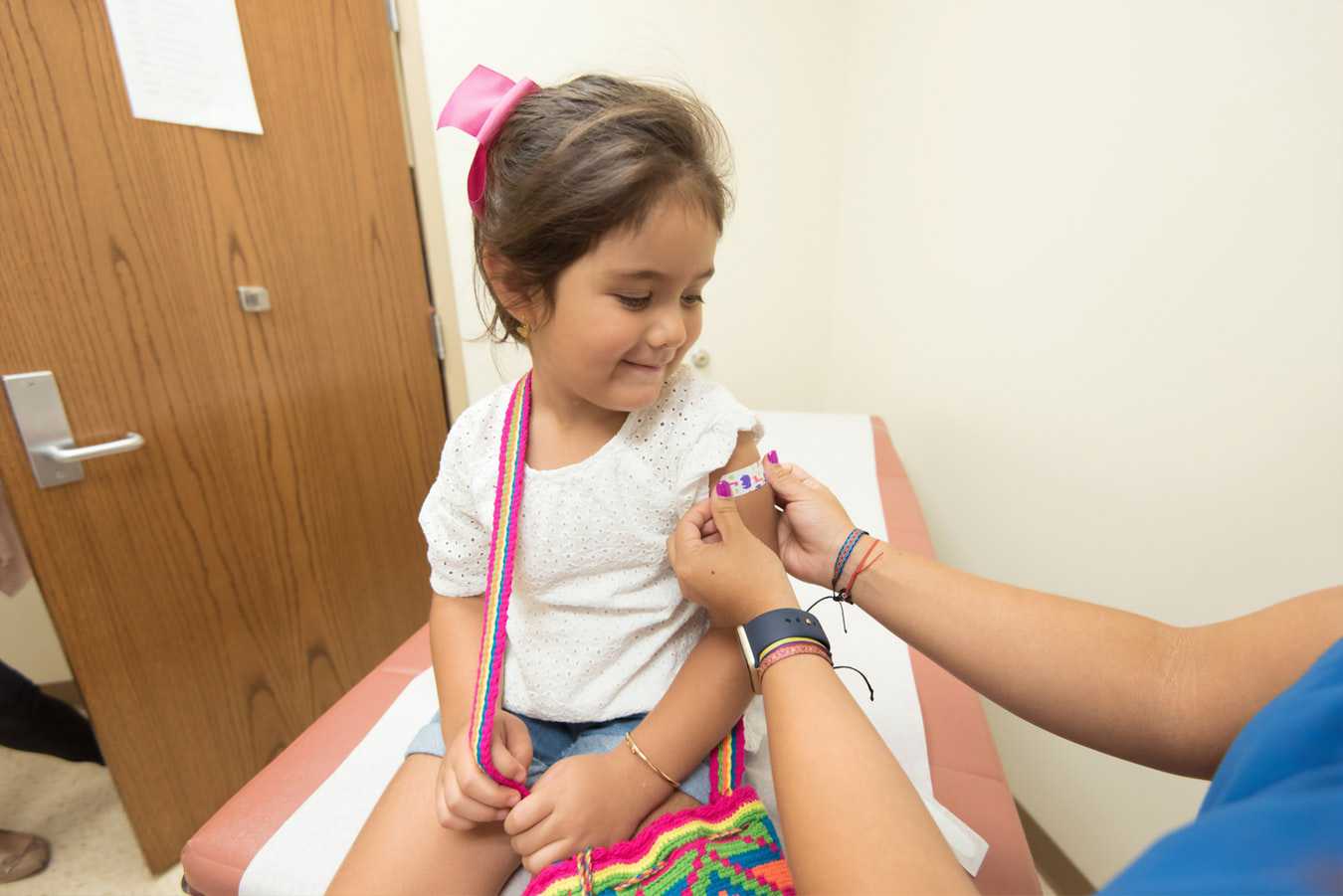 Developmental Disabilities Month is all about promoting awareness and compassion for children who are suffering from developmental disabilities. You can extend your compassion toward children in need of medical assistance by taking part in our vehicle donation program.  Call us at 866-634-8395 or fill out our online donation form to donate your car now!