Developmental Disabilities Awareness Month: 4 Impactful Ways of Helping People with This Impairment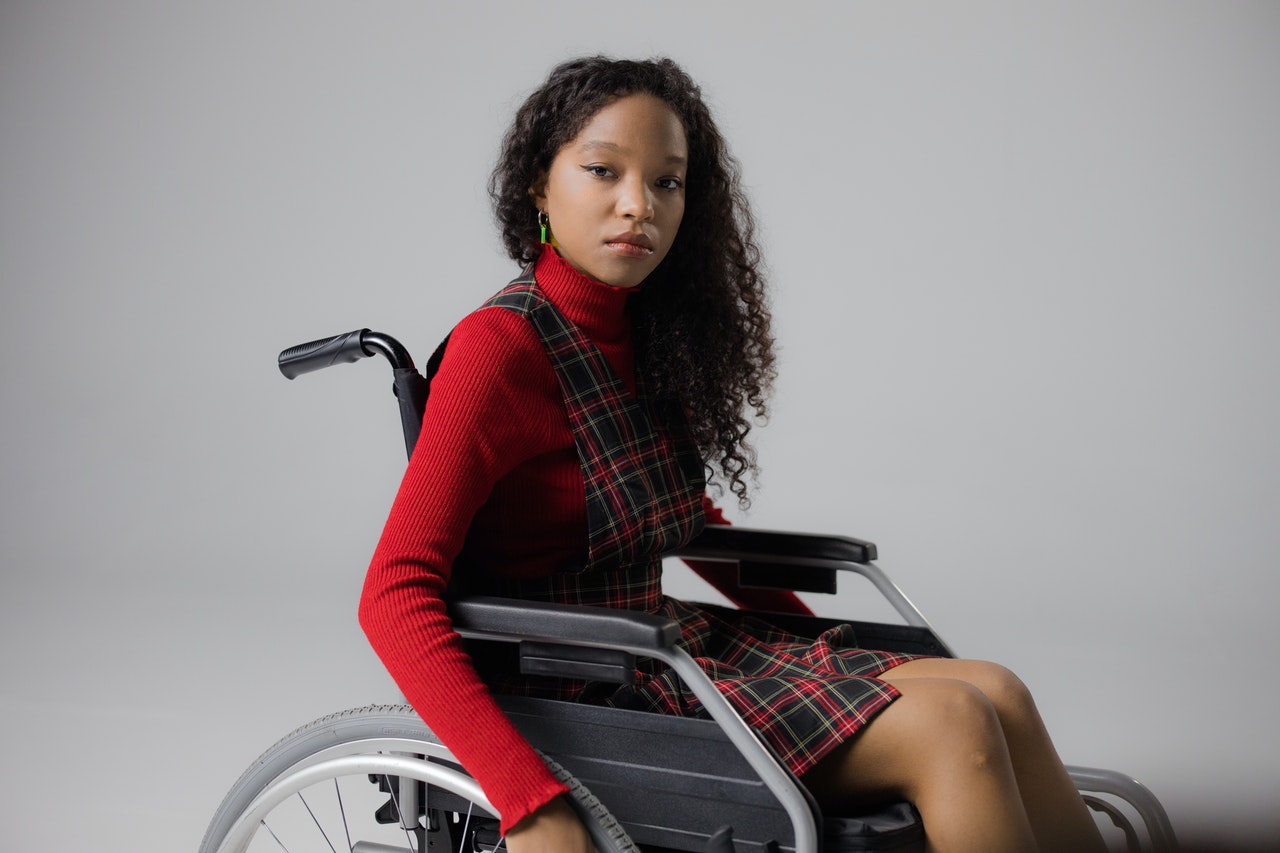 Join the Campaign This March!
March is that time of the year when we are asked to recognize and support the millions of Americans who are living with developmental disabilities. It is Developmental Disabilities Awareness Month.
A developmental disability is due to an impairment in physical, learning, language, or behavior areas. It's a condition that begins in childhood and may impact a person's day-to-day functioning. It usually lasts throughout a person's lifetime.
There are five types of developmental disabilities: autism spectrum disorder (ASD), cerebral palsy (CP), intellectual disability (ID), attention deficit hyperactivity disorder (ADHD), and learning disabilities.
Developmental Disabilities Awareness Month is a campaign that serves to remind us to get involved in pushing for the inclusion of men, women, and children who have this disorder. They should be treated like everybody else. Whether it's gaining access to health care, obtaining work with a competitive wage, or challenging any civil rights violations they face, they deserve to go through life like the rest of us do.
The National Association of Councils on Developmental Disabilities (NACDD), the organization behind this month-long campaign, points out that the underlying aim of the observance is to promote the inclusion of individuals with developmental disabilities in all facets of community life.
How You Can Take Part
Every one of us is encouraged to participate in this campaign. If you're not sure how you can play your part, Kids Car Donations is here to help you get started. Here are four impactful ways of helping people with developmental disabilities:
Support a nonprofit organization that serves individuals with developmental disabilities.
Whether it's through a donation or volunteer work, helping a nonprofit organization that caters to individuals with developmental disabilities can undoubtedly benefit those individuals.
Spend quality time with a person with a developmental disability.
Show compassion to someone with a developmental disability by inviting them over for lunch or taking them out for coffee. You can also show such compassion by simply striking a friendly conversation with them.
Wear a Developmental Disabilities Awareness Month ribbon.
Let everyone know that you stand with people who have developmental disabilities by wearing a blue and yellow ribbon. That's the universal symbol of support and advocacy. Be ready to provide valuable information about developmental disabilities when someone asks you about the ribbon. Don't forget to tell them to spread the word.
Share stories about successful people with developmental disabilities.
Inspire your social media friends by posting videos or articles about people who found success in life despite their developmental disabilities. They deserve the spotlight.
Here's a Wonderful Thing You Can Do this Developmental Disabilities Month of March
If you care for young people with developmental disabilities and want to extend them meaningful help, we at Kids Car Donations are here as your charity partner. All you have to do is contact us, telling us that you're donating a vehicle for the benefit of the youth in your community who are suffering from disabilities and other health afflictions.
We'll sell your donated vehicle through an auction, with the proceeds going to reputable children's nonprofit organizations that are in partnership with us. These IRS-registered 501(c)(3) nonprofits provide their young beneficiaries with free comprehensive and quality medical assistance, including solutions and treatments to various pediatric health challenges, emotional support, and relief of pain and trauma. Our charity partners also promote children's care, advocacy, research, and education.
Your donation will also benefit you immensely since it will entitle you to receive the maximum tax deduction in the next tax season.
We'll also pick up and tow your unwanted vehicle at absolutely no cost to you and wherever you are located in the United States.
The opportunity to give hope and relief to children suffering from serious ailments will also give you a sense of satisfaction that you will long cherish and remember.
We accept nearly all types of vehicles regardless of their age or condition. We don't mind accepting vehicles that have dents, scratches, or missing parts. Visit this page to learn more.
For more information about Kids Car Donations, including our quick and convenient donation process, head over to our FAQs page. For your questions and concerns, feel free to call us anytime through our toll-free hotline at 866-634-8395. You may also write to us here.
Ready to Help Kids with Disabilities?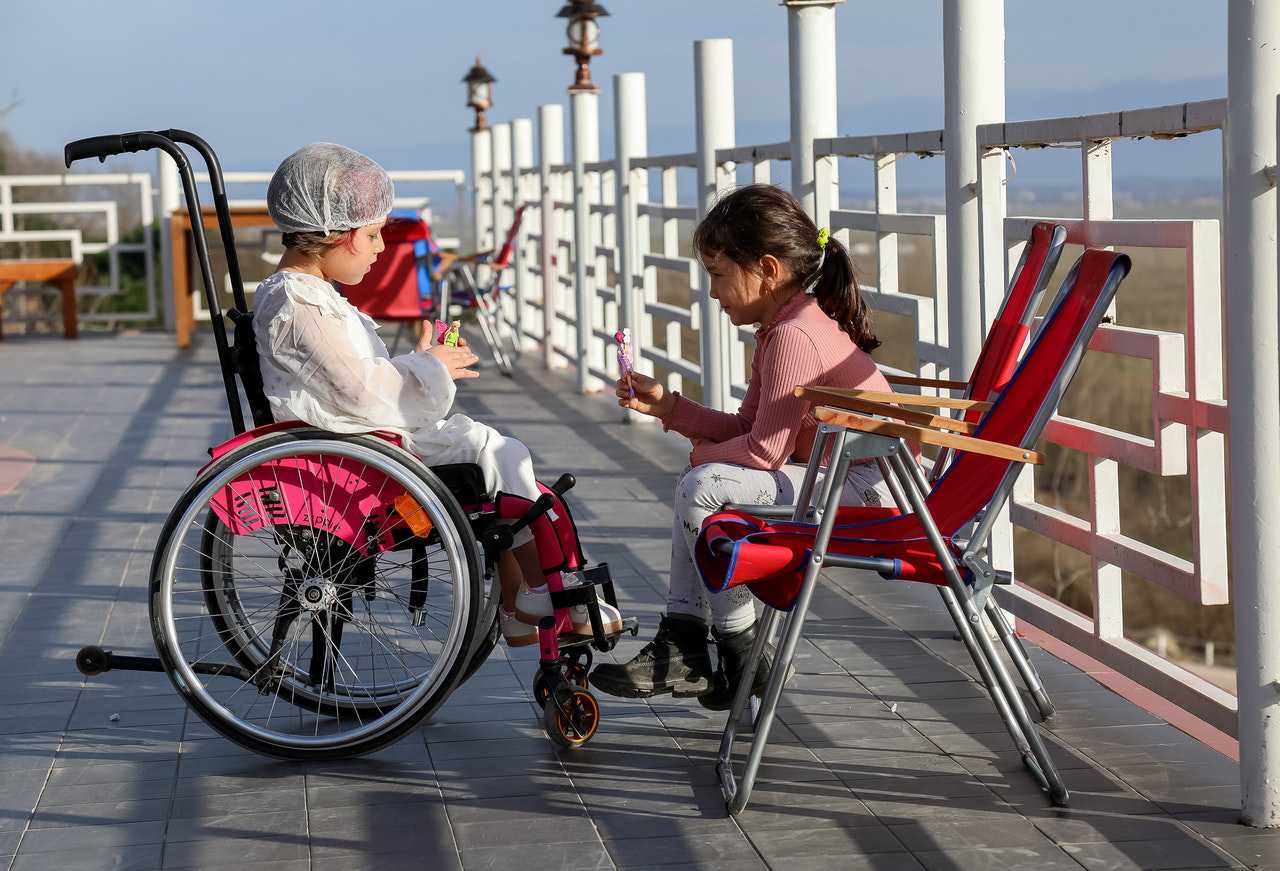 Be one of the reasons why needy kids in your area get to overcome their disabilities and other health challenges. It only takes a simple vehicle donation to make it happen. Call Kids Car Donation at 866-634-8395 or fill out our secure online donation form now!