Developmental Disabilities Awareness Month: 3 Meaningful Ways of Reaching Out to Affected Kids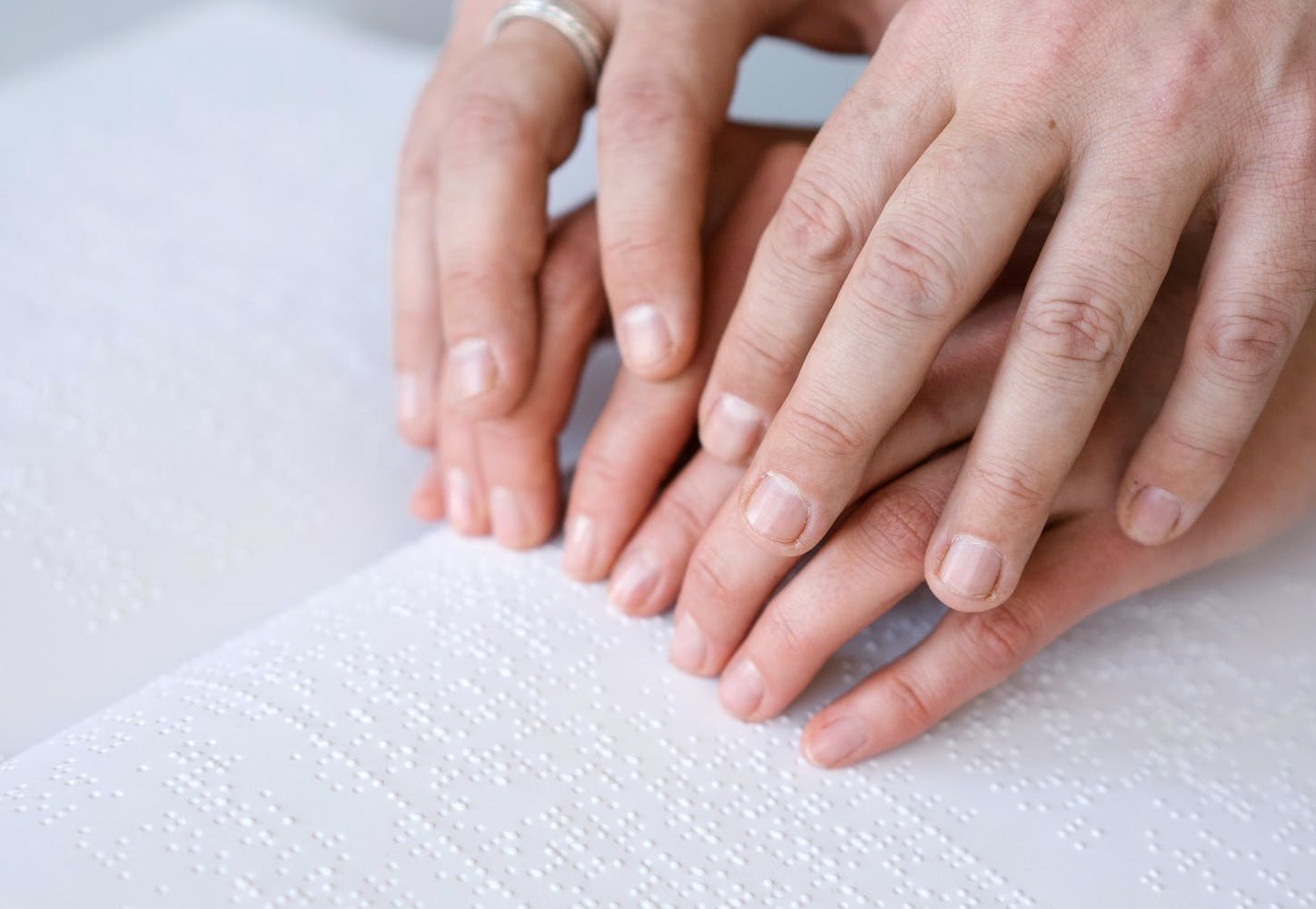 This March, Show Your Support to Individuals Struggling with This Disorder
More than 5 million Americans have developmental disabilities, according to the Centers for Disease Control and Prevention (CDC). They include approximately 1 in 6 children (15%) under the age of 18.
The CDC defines developmental disability as "a group of conditions due to impairment in physical, learning, language, or behavior areas."
Developmental disabilities are often identified before the age of 22 and usually last throughout a person's lifetime, necessitating special care or attention for the affected individual. These disabilities include intellectual disabilities, cerebral palsy, autism spectrum disorder, Down syndrome, language and learning disorders, vision impairment, and hearing loss.
Developmental Disabilities Awareness Month is observed every March to promote respect, support, and encourage camaraderie for those struggling with developmental disabilities.
Growing up with a developmental disability is tough. The disorder may not be apparent for those with Attention-Deficit / Hyperactivity Disorder but may attract stigma from people for those with Tourette syndrome. Regardless of the disability they have, children with this affliction often need extra care and support to help them cope with life and manage their daily routines.
Here are 3 meaningful ways of showing your support for individuals diagnosed with developmental disabilities:
1. Spread awareness via social media.
Not everyone has a clue that March is Developmental Disabilities Awareness Month. Some people don't know the different types of developmental disability. Use social media to help spread awareness and educate people about developmental disabilities. With one post or photo, you'll be able to reach a large audience.
2. Show your support to someone struggling with a developmental disability.
Do you have a friend, family member, or neighbor who's been diagnosed with this affliction? Developmental Disabilities Awareness Month is the perfect time to show your support. Say some kind and reassuring words to them while treating them to their favorite meals.
3. Donate to nonprofits helping kids with developmental disabilities.
Special care is often required for kids with developmental disabilities. That's why there are nonprofit organizations that help take care of their needs while teaching them how to cope with their disabilities. Donate any amount or valuable item to charities that care for disabled youngsters. Some charities (like the ones in partnership with Kids Car Donations) accept donations in the form of old and unwanted vehicles.
How Best to Mark Developmental Disabilities Awareness Month
The observance of Developmental Disabilities Awareness Month this March gives you the incentive to reach out to children and teens in your community who have special needs.
Doing this is easy. All you have to do is turn over your old and unwanted vehicle to us at Kids Car Donations. We'll use your donation to help youngsters afflicted with developmental disabilities gain a sense of normalcy. We'll also use your gift to improve and even save the lives of boys and girls who face other serious health conditions.
We'll send your donated vehicle to one of the best auction houses in our network. Once it is sold, we'll transfer the proceeds to children's nonprofit organizations in partnership with us. These IRS-approved 501(c)(3) nonprofits use the funding they get from us to finance the child health care packages they provide to their young beneficiaries. These include comprehensive and quality medical assistance, free and easy access to vital health services, emotional support, and other essential health care services.
You will have your share of valuable rewards for your charitable contribution, such as a top tax deduction and getting our free pickup and towing service.
The best reward you'll get, however, is the feeling of intense satisfaction, knowing that your act of charity will help restore or improve the health of severely ill youngsters.
Don't worry if the vehicle you're donating is no longer in good shape. We accept nearly all types of vehicles regardless of their conditions. We can also collect your clunker anywhere in the country since our vehicle donation program covers all 50 states.
For more information about Kids Car Donations and our vehicle donation program, make your way to our FAQs page. If you have any questions, call us at 866-634-8395 or leave us a message here.
Reach Out to Hurting Kids Today!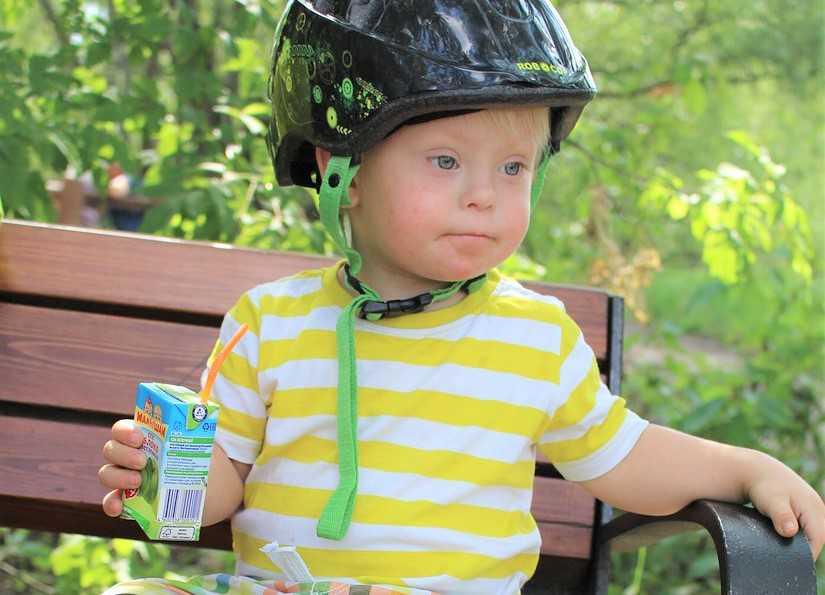 The observance of Developmental Disabilities Awareness Month this March is an opportune time to extend a helping hand to the suffering children and teens in your community. Your run-down commuter car may no longer go the extra mile, but you can use it to extend much-needed support for those kids. Call Kids Car Donations at 866-634-8395 or fill out our online donation form now!