December is International AIDS Awareness Month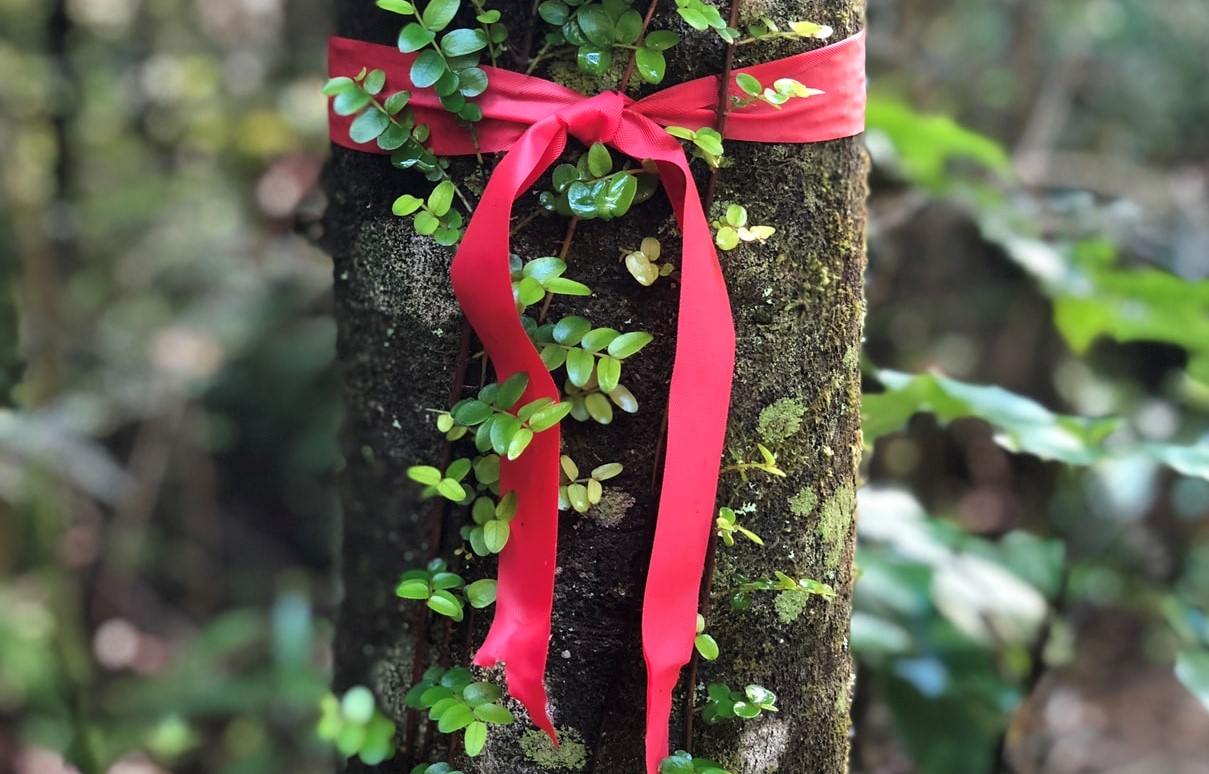 December is International AIDS Awareness Month
December may be the liveliest month of the year, with all the festivities and parties going around. However, did you know that December is also a time to bring people's attention to one of the world's deadliest diseases? We're talking about the global epidemic known as Acquired Immunodeficiency Syndrome. Yes, December is International AIDS Awareness Month.
With millions of people around the world suffering from HIV/AIDS, it's important to educate the public about this major health threat. The month-long campaign aims to do just that.
International AIDS Awareness Month is also a time to recognize organizations and individuals who have made significant contributions in the fight against this global scourge. More importantly, it's also a time to support those living with the condition.
In observance of International AIDS Awareness Month, here are basic facts and statistics about HIV/AIDS that will help you understand the full gravity of the problem:
As of 2018, some 9 million people worldwide were estimated to be living with HIV. Of this number, 36.2 million were adults, while 1.7 million comprised of kids younger than 15 years old.
The number of AIDS-related fatalities has drastically decreased over the years. In 2004, there were around 1.7 million estimated deaths globally. Fourteen years later in 2018, the number went down to 770,000 deaths.
There are over 2 million Americans living with HIV. One in five of them is not aware that they have the infection.
Some 79 percent of people with HIV know that they have the disease. Of this number, 21 percent don't have access to HIV testing services.
While many people use the terms AIDS and HIV interchangeably, both are actually different from each other. HIV is the virus that causes AIDS. There are several other factors that can lead to AIDS, including certain infections or cancers. This means that one can have HIV without developing AIDS.
The latest findings from UNAIDS made in 2018 show that approximately 1.7 million people were newly infected with the virus.
With early detection, HIV screening, and the advanced treatment options we have today, there has been a decline of HIV infections ever since they peaked in 1997.
Although there's still no cure for HIV, there are certain medications that help prevent the virus from spreading further.
How International AIDS Awareness Month is Observed
Every year, health organizations all over the world host conferences and campaigns to educate the public about the importance of AIDS prevention, urging them to help spread the word at the same time. Some schools would show documentaries about the subject to their students, while others would invite health professionals to talk about the pandemic.
If you want to take part in observing the annual event but haven't figured out yet what specific action to take, here are some ideas you may consider:
Visit someone with the condition. Your company can mean so much to them.
Join a fundraising event in your community. Better yet, start one with your friends and family.
Wear a red ribbon to show your support for people living with HIV.
Encourage others to do their part by posting relevant messages on your social media platforms.
Learn more about AIDS prevention. Spread the information to your loved ones.
Get tested for HIV.
Join Our Life-Saving Mission Now!
Hundreds of thousands of kids throughout the country are currently struggling with life-threatening diseases and debilitating disabilities. Instead of enjoying their childhood to the fullest – playing outside, meeting new friends, and discovering hobbies that turn into passions as they grow up – these girls and boys live each day wondering if they'd ever get the chance to get better. With costly medical expenses and treatment, we'd be lying to say that everything's going to be alright for them.
That is why Kids Car Donations was created. Our mission is to give these children and teens the chance to benefit from quality health care through vehicle donations. We collect old cars, RVs, boats, motorcycles, and many other vehicle types, sell them through auction, and use the funds to support the programs and services of like-minded IRS-certified 501(c)3 nonprofit organizations. These charities provide their young beneficiaries with comprehensive medical assistance including innovative solutions to pediatric health challenges, emotional support, relief of pain and trauma, and other vital services.
Unlike other vehicle donation platforms, we offer our donors a donation process that's quick, convenient, and hassle-free. We have our team of experts to manage all the necessary paperwork on behalf of our donors. From the issuance of your title ownership transfer to the processing of your tax receipt, you can count on us to help you from start to finish.
You don't even have to look for a licensed towing company anymore to pick up your vehicle because we offer FREE vehicle pickup and towing services in all 50 states. Just tell us where your car is located, and our driver will show up on the scheduled date. The best part is, you get a hefty tax write-off once your vehicle is sold at auction.
For more information about tax deductions, our donation process and other related matters, feel free to visit our FAQs page. For inquiries, don't hesitate to call us at 866-634-8395 or send us a message online.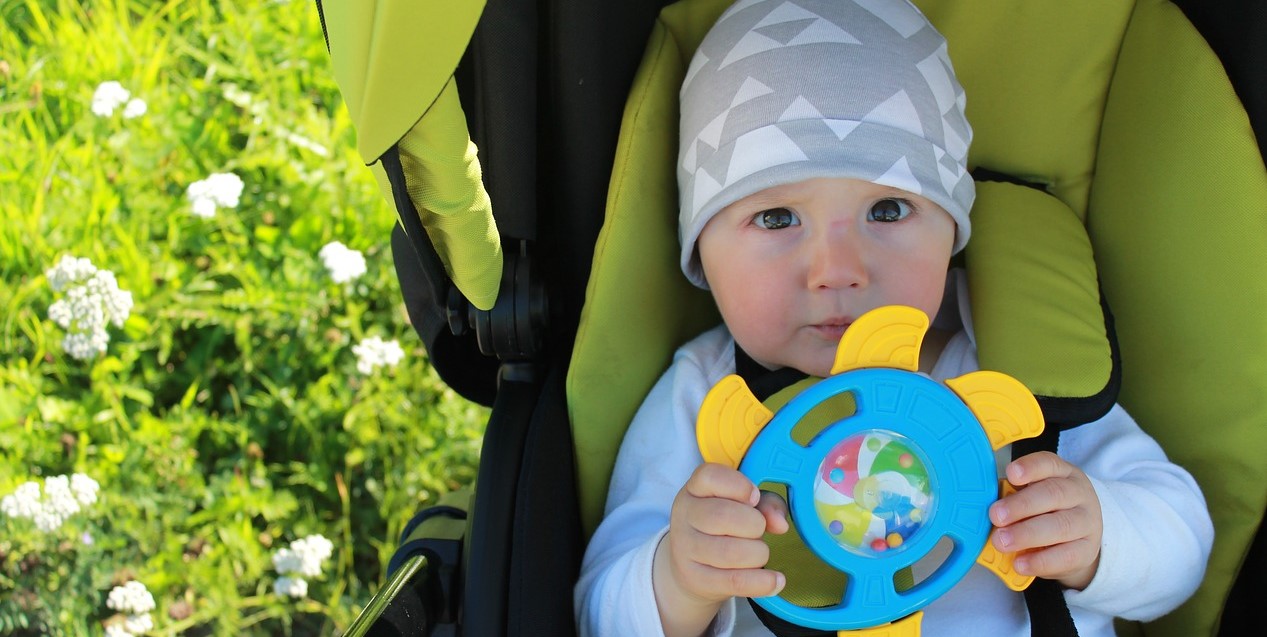 Are You Ready to Help Save Lives?
Do you want to make a massive impact on the lives of seriously ill children and teens in your area? If you do, call us at 866-634-8395 or fill out our online donation form now! You have no idea how many young lives you can help save.