December 17th is Wright Brothers Day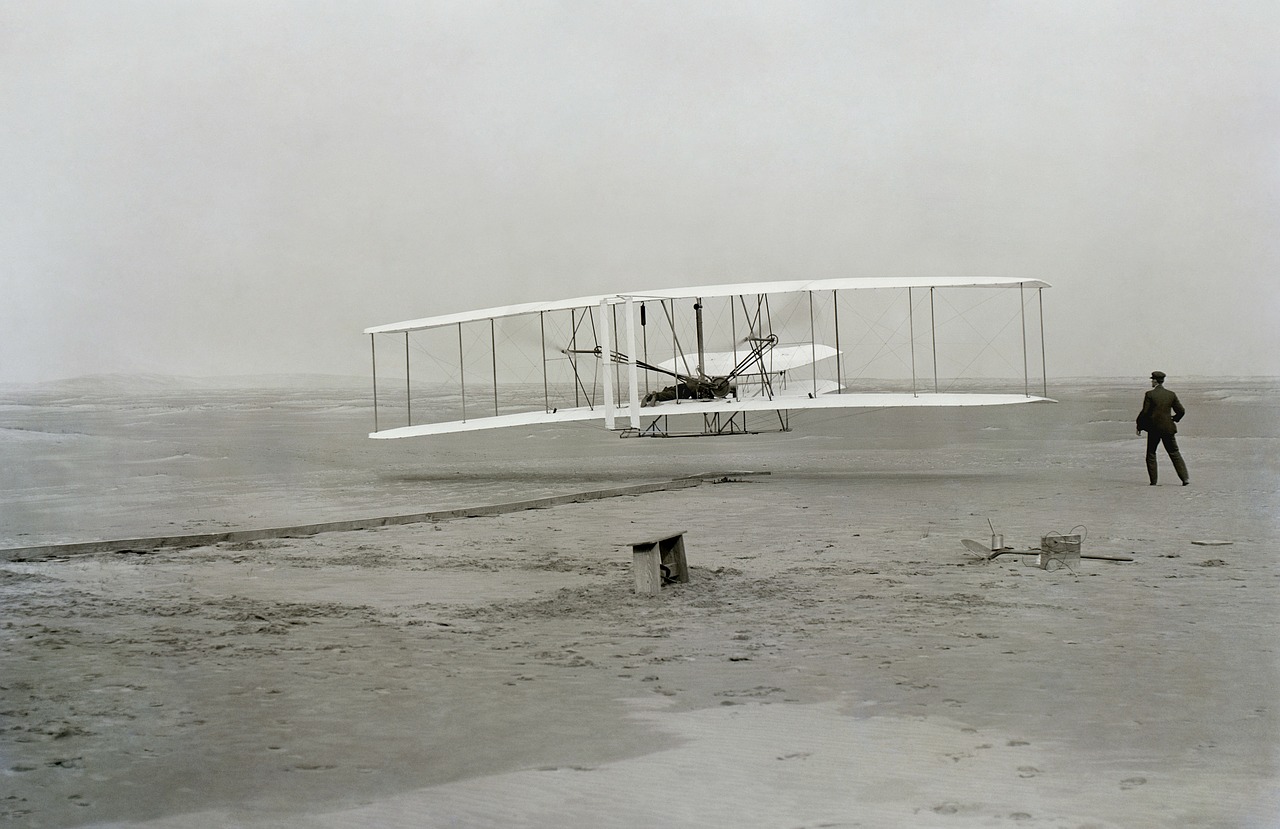 December 17 is Wright Brothers Day
Orville and Wilbur Wright. We're sure you've heard of these familiar names before. If not, we're here to refresh your memory.
Does the aircraft Wright Flyer somehow ring a bell? If your brain's still trying to dig through loads and loads of information, it's the world's first-ever powered, heavier-than-air plane to have flown four miles south of Kitty Hawk, North Carolina on December 17, 1903. Yes, you guessed it – we have the Wright brothers to thank for it!
The brothers, both notable figures in the field of aviation, made such an impact for inventing, building, and flying the world's first successful airplane that a special day was created to celebrate their pioneering work. Every year on the 17th of December, the American public is encouraged to celebrate Wright Brothers Day by taking part in activities commemorating the milestone achievements of the two brothers.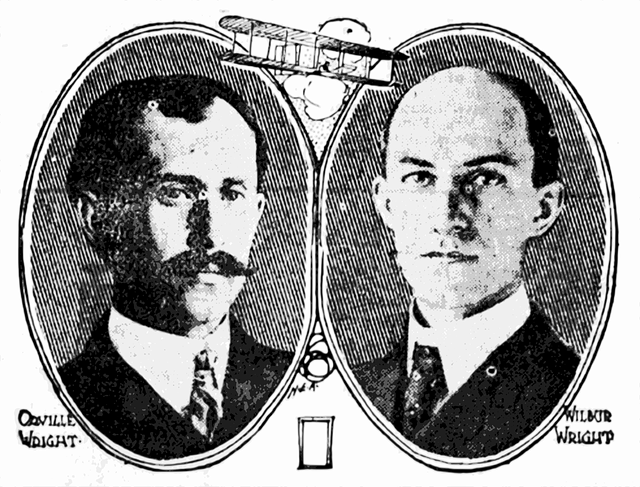 How Wright Brothers Day Is Observed
On this day, ceremonies and luncheons are held in various places in the country to honor the contributions made by the Wright brothers. Schools would organize field trips to flight museums. The annual Wright Brothers dinner would be held in Washington, where the Wright Brothers Memorial Trophy is awarded annually to a living American for "significant public service of enduring value to aviation in the United States."
Like everyone else, you can also join in the celebration by simply reading articles on the achievements of the Wright brothers and appreciating their works. You can also take your family to a museum showcasing various aircraft, or perhaps drive to the nearest airport and admire the sights of planes as they take off. If you have small kids, you may want to create paper planes with them, or better yet, bond with them by playing with a remote-controlled toy plane.
Help Us Save Children's Lives
Do you want to make an impact like what the Wright brothers did? Don't worry, you don't have to invent a new flying machine. All you have to do is to donate your old and beat-up clunker to Kids Car Donations. When you do so, you'll be helping save the lives of critically ill boys and girls in your community – an achievement that's arguably as great as what the Wright brothers had done.   
We'll auction off your donated vehicle and use the proceeds from the sale to help fund the critical programs and services of our IRS-certified 501(c)3 nonprofit partners. These charities are dedicated to providing comprehensive medical assistance to children and teens suffering from serious illnesses and disabilities. They provide their young beneficiaries with innovative solutions to pediatric health challenges, emotional support, relief of pain and trauma, and other services.
Aside from helping restore the health of ailing kids, your donation will also provide you with significant benefits. These include the privilege to claim a top tax deduction in the next tax season by way of the 100-percent tax-deductible sales receipt that we will mail to you following the sale of your donated vehicle.
You'll also get to enjoy our quick, hassle-free, and no-paperwork donation process and our free pickup and towing services.
We accept almost all types of vehicles regardless of their age, mileage, or condition. You can also make your donation wherever you are in the United States since we have vehicle donation programs in all 50 states.
For more information about Kids Car Donations, our donation process and other related matters, feel free to visit our FAQs page. If you still have unanswered questions in your mind, you can chat with one of our donation specialists at 866-634-8395 or send us a message online.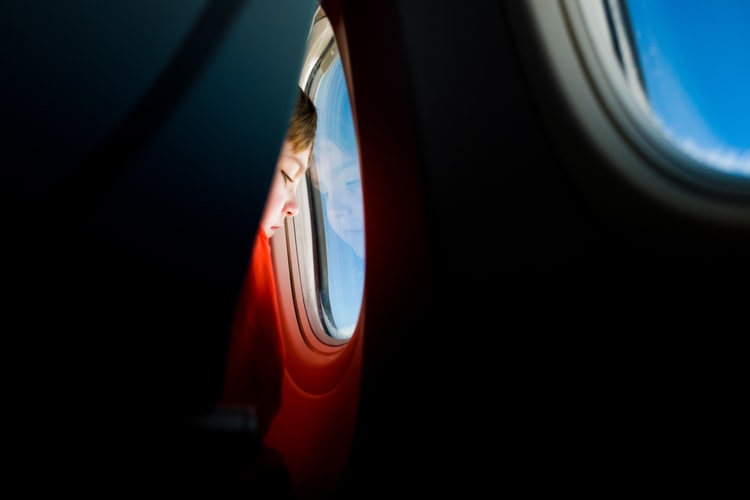 Give Wings to Ailing Kids' Hopes and Dreams
To mark the exploits of the Wright brothers, call us at 866-634-8395 or fill out our online donation form. Your vehicle donation will surely give wings to the hopes and dreams of the ailing kids in your community. Make your donation now!