December 10th is Human Rights Day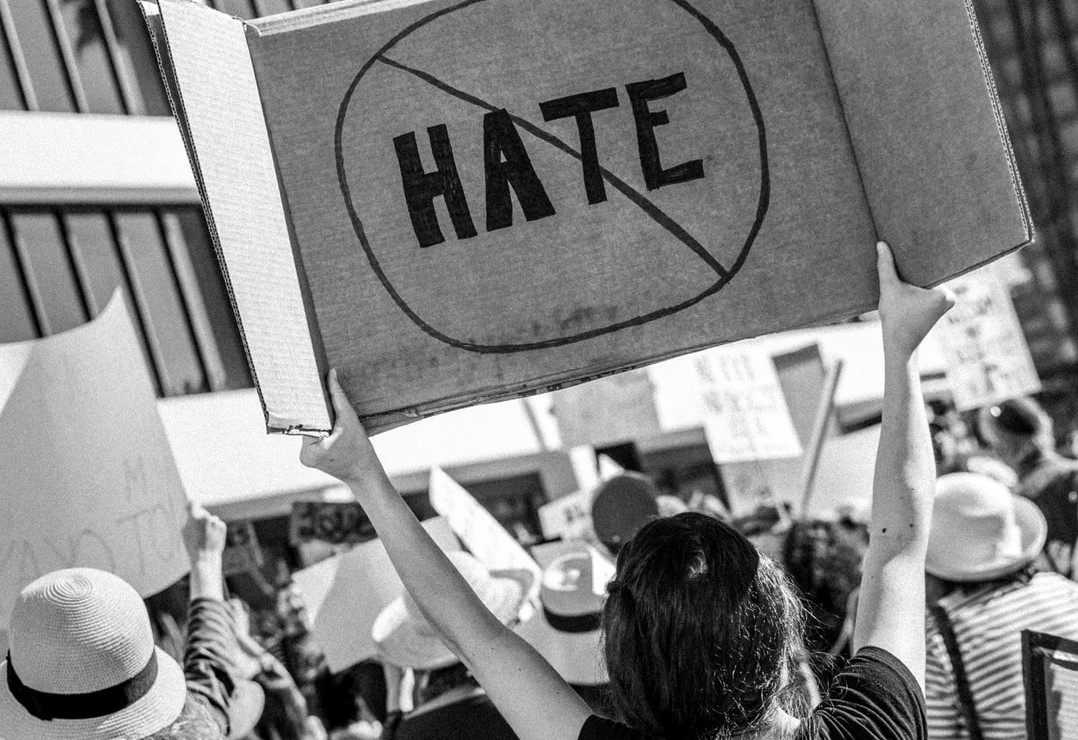 December 10 – Human Rights Day: Justice and Equality for All
Each year on the 10th of December, people from all parts of the world are urged to stand up for their rights and fight for their freedoms. Regardless of our race, age, religion, political views, or socioeconomic status, all of us deserve to be treated equally. Underscoring this idea is the primary reason behind the celebration of Human Rights Day.
Started by the United Nations in 1948, this global event reminds us that we all matter as human beings regardless of our cultures and beliefs. For our rights to be respected and valued by others, we must also do the same for them. Bear in mind that to gain equality, there should be mutuality.
What Usually Happens on Human Rights Day?
On this day, meetings and conferences would be held in various countries to tackle such issues as discrimination, racism, and prejudice. Cultural events would be held to raise public awareness of problems faced by minorities and encourage individuals to protect their rights.
This event is also the perfect occasion for human rights advocates to launch concerted action aimed at keeping the public well informed on current issues affecting their human rights. These activists would mostly focus on informing people about certain places where discrimination is still rampant. They would encourage people to do their part to put an end to bigotry.
Although Human Rights Day is a worldwide observance, it is not observed as a public holiday in the United States and other countries. Schools and businesses would still operate as usual.
Ailing Children Need Your Help
Everyone has the right to live, and critically ill children and teens are no exception. It's heartbreaking to know that many of them live each day hoping to make it to the next. Their sickness prevents them from enjoying the pleasures of childhood.
The good thing is that you can do something to help turn their lives around and enable them to regain their health and vitality. All you have to do is give away any type of vehicle you no longer need to Kids Car Donations.
We will sell your vehicle at auction and use the proceeds to support the programs and services of our IRS-approved 501(c)3 nonprofit partners. These nonprofits are devoted to providing life-saving and life-nurturing assistance to needy kids suffering from serious health challenges. They provide their beneficiaries with comprehensive medical assistance including groundbreaking solutions to various afflictions, emotional support, relief of pain and trauma, and other services aimed at promoting children's care, advocacy, research, and education.
In exchange for your generous donation, we'll reward you with a hefty tax deduction. By turning over your clunker to us, you'll also avoid the hassles associated with selling your vehicle yourself, save the money intended for car insurance, registration, and repairs, and get free pickup and towing service as well.
You can donate wherever you're located in the United States since we have vehicle donation programs in all 50 states.
For more information about our work, donation process, and tax deductions, feel free to visit our FAQs page. If you can't find there the answers to your questions, one of our donation specialists would be glad to explain everything to you if you call us at 866-634-8395 or send us a message online.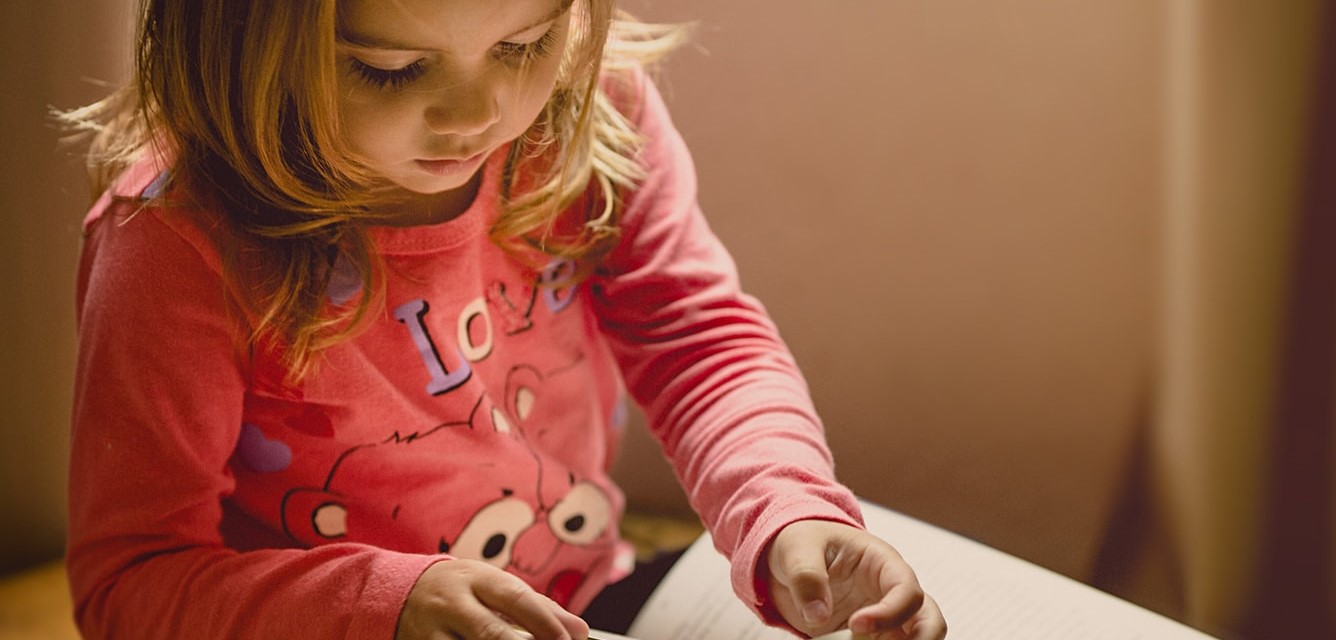 Make this Human Rights Day an Unforgettable One
As we mark Human Rights Day on December 10, let's work hand in hand and show our nation's ailing kids that they would soon get well and have a bright future ahead of them. Your donation can help transform their lives! Call us at 866-634-8395 or fill out our online donation form to get started with your vehicle donation now!