D-Day: 3 Activities for Your Kids to Let Them Know the Gallantry of Our WWII Heroes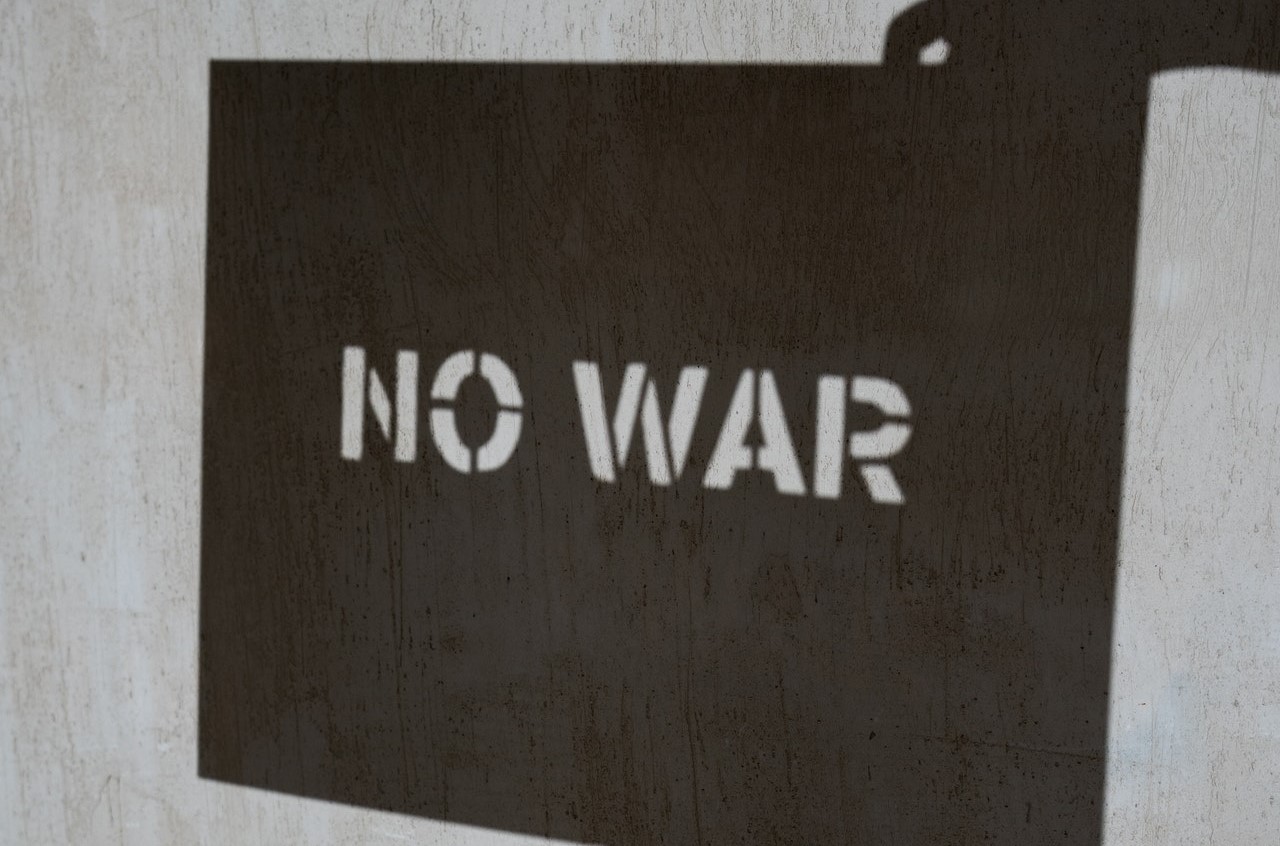 Let Them Know the Significance of the Battle of Normandy
D-Day, which we commemorate on the 6th of June each year, brings us back to that historic moment that marked the beginning of the end of the Second World War. Although the momentous event happened 78 years ago, the memories of the massive landing and airborne operations by over 156,000 Allied troops on the heavily fortified beaches of Normandy, France, to drive away occupying Nazi German forces remain fresh in the minds of the surviving veterans who took part in one of the largest amphibious military assaults in history.
For us, it's a time to pay tribute to the courageous men and women who took part in the battle, particularly the thousands of American, British, and Canadian troops who lost their lives. Imagine how the world would have looked like if it weren't for the gallantry of those heroes who stopped the Nazis from taking over Europe and quite possibly the rest of the world. Perhaps some of us wouldn't even be here now!
If you're a parent, you may want to immerse your kids in the history surrounding D-Day so they'll learn to honor and appreciate the valor of the heroes who helped free the world from Nazi tyranny. Kids Car Donations is here to suggest these activities designed to draw your children's interest:
Help them design a D-Day medal.
Your kids might enjoy crafting a medal for the soldiers who courageously placed their lives on the line during World War II. Not only will this activity unleash their creative side, but it can also be a learning experience as they get to understand the symbolism behind military medals.
Watch a D-Day documentary together with your kids.
Explaining D-Day to kids can be challenging, especially if they're still too young to understand the concept of war. Fortunately, you can find documentaries online that vividly illustrate the D-Day invasion. Thanks to special effects, reconstructed images, and original photos captured during WWII, your kids can see the events unfold before their very eyes.
Write thank-you notes to veterans in your community.
Something as simple as receiving heartfelt notes of gratitude from their fellow Americans can touch the hearts of our war veterans. Together with your kids, compose handwritten letters addressed to the veterans in your community. Let them know how much you appreciate their service. You can even have your little ones add some drawings to get them smiling wider.
You Can Be a Hero, Too!
Like the hundreds of thousands of Allied troops who made history on June 6th, 1944, you can also be a hero who helps save lives. Unlike them, however, you don't have to go to war to become one. All you have to do is donate any vehicle you can spare to us at Kids Car Donations. In doing so, you'll be helping restore the health of those children in your community who are suffering from serious afflictions and even save the lives of those who are critically ill.
We'll sell your car through an auction and use the proceeds to support the essential child health care programs and services of our nonprofit partners. These IRS-certified 501(c)(3) nonprofit organizations use the funding they get from us to deliver free solutions and treatments to a wide range of medical conditions that afflict children and teens. These nonprofits also provide their young beneficiaries with access to free social services and educational resources.
You'll also earn your share of valuable rewards for your charitable contribution. You'll get to remove your unwanted vehicle from your property quickly and at zero cost to you courtesy of our free towing service. Your donation will also entitle you to receive the maximum tax deduction in the next tax season.
Even more precious than these material rewards, you'll find awesome satisfaction in knowing that your auto donation will be used to help save children's lives.
You can donate not just a car but nearly any other type of vehicle regardless of its age or condition. We can collect your donation wherever you are in the country since our vehicle donation program covers the entire United States.
For more information about our vehicle donation program, including our quick and simple donation process, feel free to visit our FAQs page. You may also call us anytime through our toll-free hotline at 866-634-8395 or write to us here. Be assured of our prompt reply to your queries.
Help Relieve the Pain of Ailing Kids Today!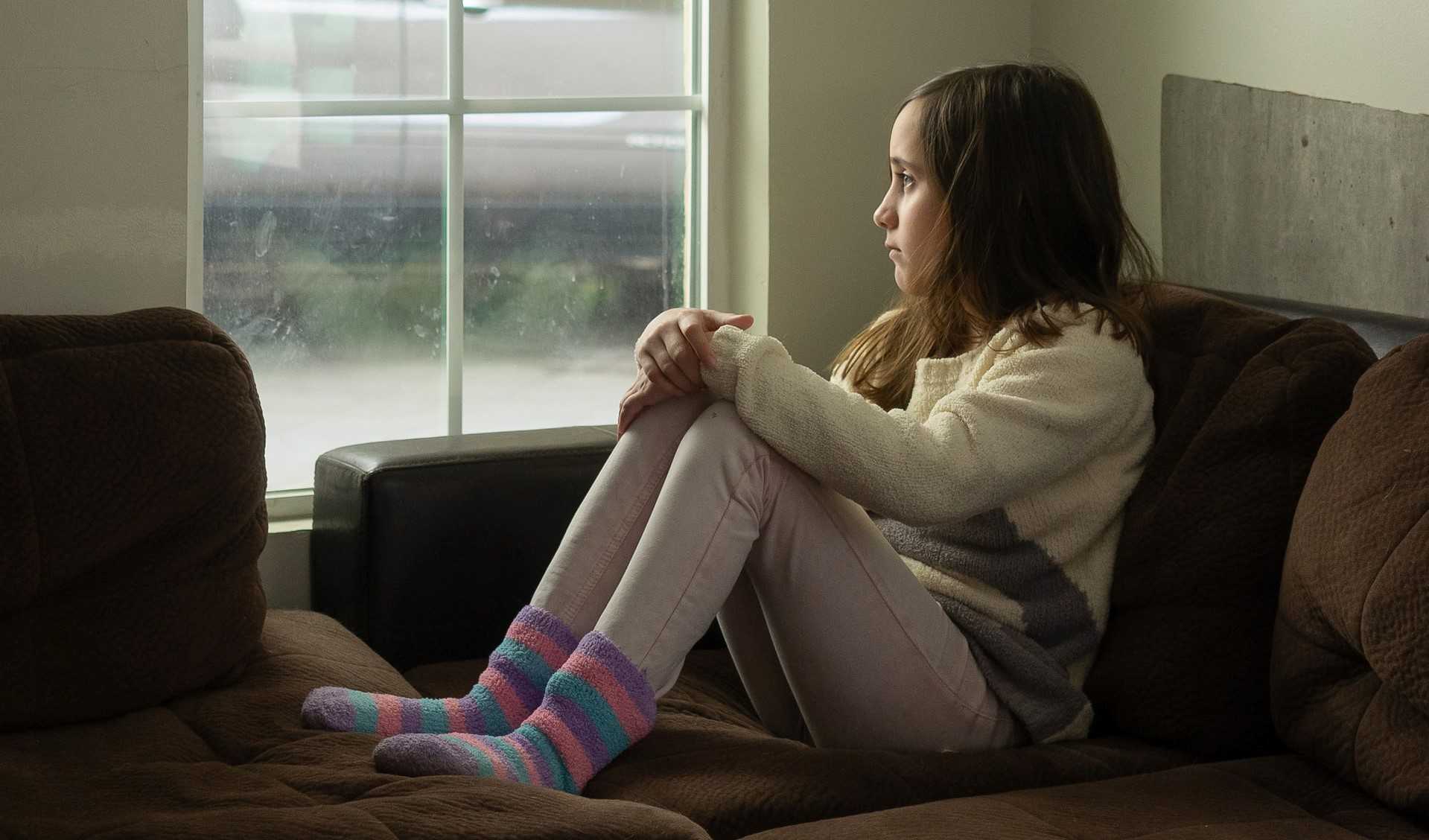 You can turn your beat-up car into a powerful instrument of hope for the ailing youth in your community — that is, if you hand it over to us. What are you waiting for? Call Kids Car Donations at 866-634-8395 or fill out our secure online donation form now!