Cyber Monday: Surprising Facts About Online Shopping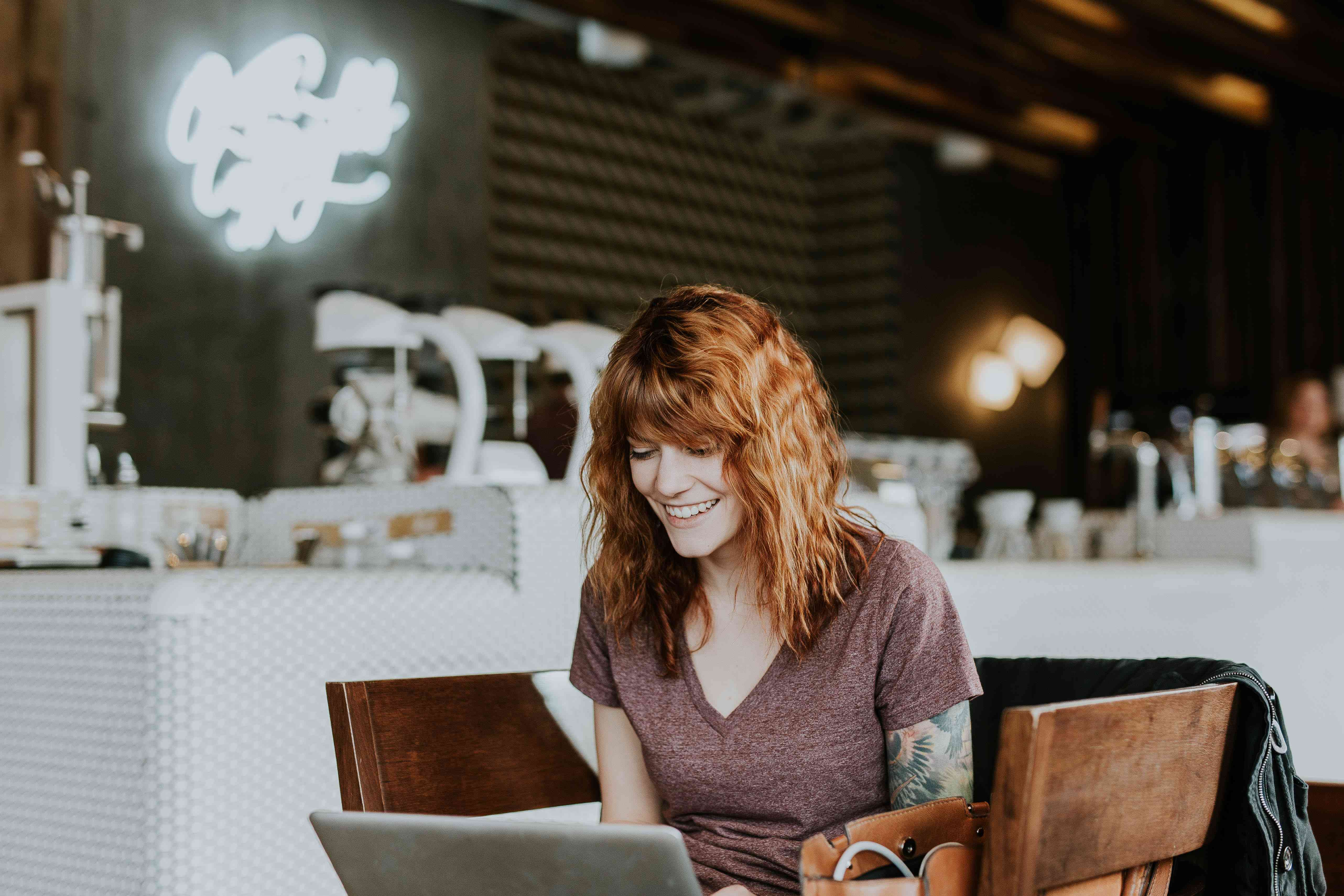 Cyber Monday: Surprising Facts about Online Shopping
December 2 is a special day for online shopping enthusiasts in the country. These men and women will find their eyes and fingers glued to their gadgets – phones, tablets, or laptops – hoping to score major deals online. That's right, it's Cyber Monday!
If you're a hardcore fan of online shopping, we're pretty sure you've already marked your calendar a few months ago. If it's just not your cup of tea, you might want to give it a shot for the occasion alone. Trust us. You'll be in for a surprise when you see hundreds of awesome deals online, saving you huge bucks for the holidays!
While it may be true that Cyber Monday is nothing but a marketing ploy, you'll actually come across tons of great discounts from well-known retailers on this day. Leading stores such as Amazon, Target, and Walmart offer amazing deals as early as Thanksgiving. If you don't want to miss out, be sure to sign up for their email newsletters. Plus, it's a great way to avoid massive crowds in shopping malls.
Before you start browsing and getting your credit cards ready, you might want to learn more about this shopping phenomenon. With that said, here are 10 interesting facts about online shopping:
National Retail Federation's org coined the term "Cyber Monday" after noticing that online sales skyrocketed the Monday following Thanksgiving.
Social media plays a key role in the rise of online shopping, with retailers using platforms such as Facebook and Twitter to promote their sales.
If you'd like to know when the best deals come out, check out  CyberMonday.com. The site offers sales from over 800 online retailers and features a "Deal of the Hour" promotion.
In 2017, people from 16 countries revealed that 60% of their daily transactions took place in the virtual shopping world.
There are shoppers who'd leave a store after they see a particular product at that store being sold at a much lower price online on their phones.
Internet retailing has greatly affected the sales of brick-and-mortar stores, dropping their sales to a huge low. As a result, popular brands like Toys R Us and Nine West announced bankruptcy in the first four months of 2018.
Some online shoppers only buy a few items because of the costly shipping fees. Others prefer to skip online shopping since they don't like the idea of waiting.
Surprisingly, men spend almost as much as women when it comes to digital shopping – even outpacing women on gadget purchases.
25% of the country's online shoppers are baby boomers and older adults.
Millennials, being the most targeted audience of online retailers, spend nearly $2,000 each every year.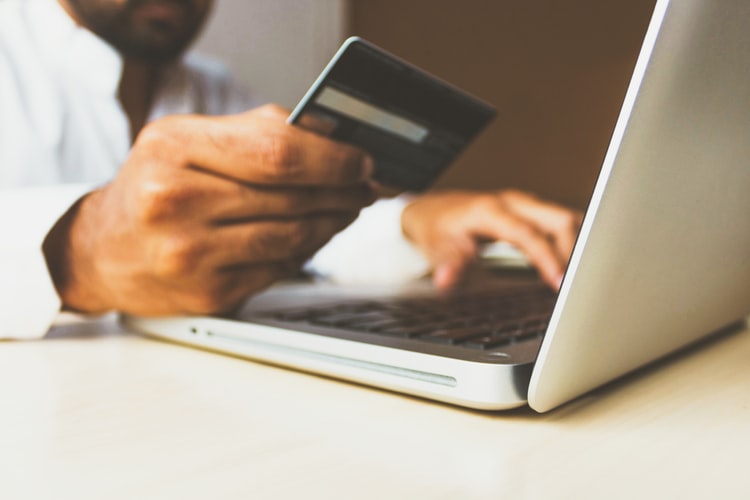 Support a Worthy Cause on Cyber Monday
If you're not a fan of online shopping, how about spending Cyber Monday by supporting a worthy cause instead? Lend a helping hand to kids and teens suffering from major illnesses and disabilities in your community by donating a vehicle you no longer need to Kids Car Donations. In doing so, you can help save their lives and give them a bright future. We'll auction off your donated vehicle and use the proceeds to help our IRS-certified 501(c)3 nonprofit partners in providing these kids with medical assistance, emotional support, and access to educational resources.
By teaming up with us, you'll not only get to be a hero to the sick and disabled children in your area, but you'll also be giving yourself plenty of reasons to be happy about. You'll get to dispose of an unwanted vehicle without spending a dollar since we offer free towing services. You also don't need to worry about preparing the required donation paperwork since we'll be the ones to take care of it. On top of these perks, you'll also get the privilege to claim a top tax deduction in the next tax season.
Our donation process is so simple that it will only take you a couple of minutes to complete. Just contact us by either calling us at 866-634-8395 or filling out our online donation form. Tell us a few details about the vehicle you're offering to donate and your contact information. We'll then tow away your car for free and at your convenience and put it on the auction block. Once your car is sold, we'll mail to you your 100% tax-deductible sales receipt, which serves as your ticket for claiming your tax deduction.
Feel free to visit our FAQs page to know more about our vehicle donation program. If you have questions, you may call us at 866-634-8395 or send us a message online.
We accept almost all types of vehicles regardless of their age, mileage, or condition, which means we accept even vehicles that have seen better days. We can accept your vehicle donation wherever you are in the United States since we have vehicle donation programs in all 50 states.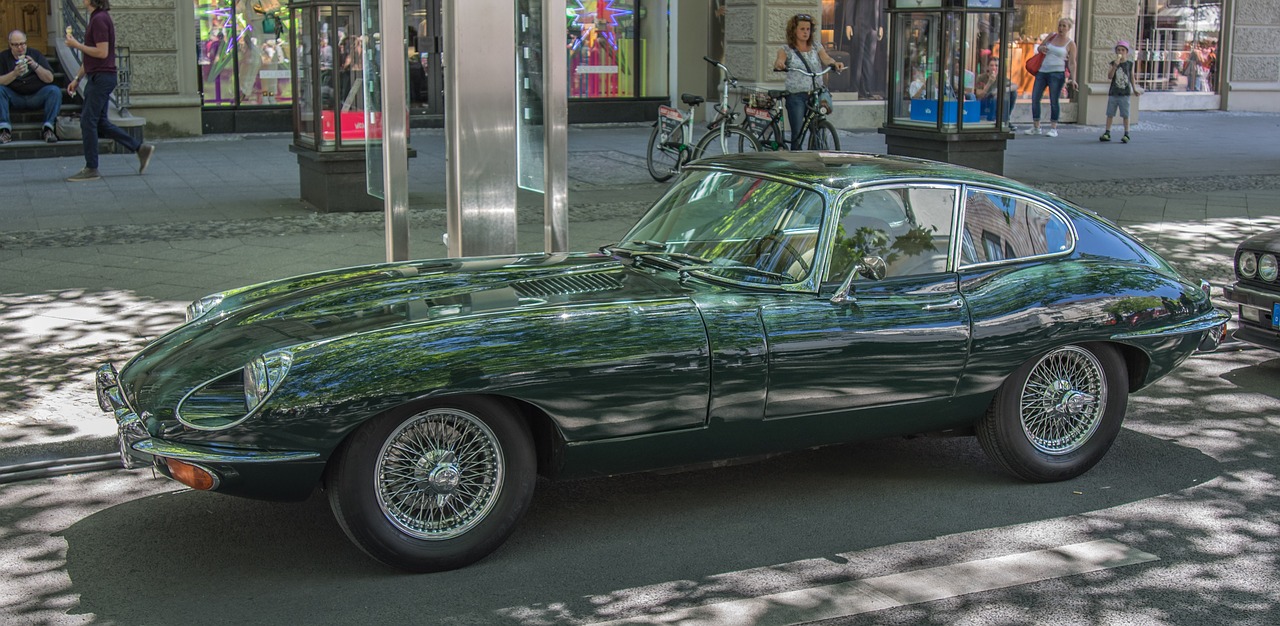 Be a Real Hero with Your Car Donation
Know what it's like to be a real hero to the seriously ill young people in your area who badly need help. Call Kids Car Donations at 866-634-8395 and donate a vehicle today!