CSA Basics: How Does It Work and How Do I Join One?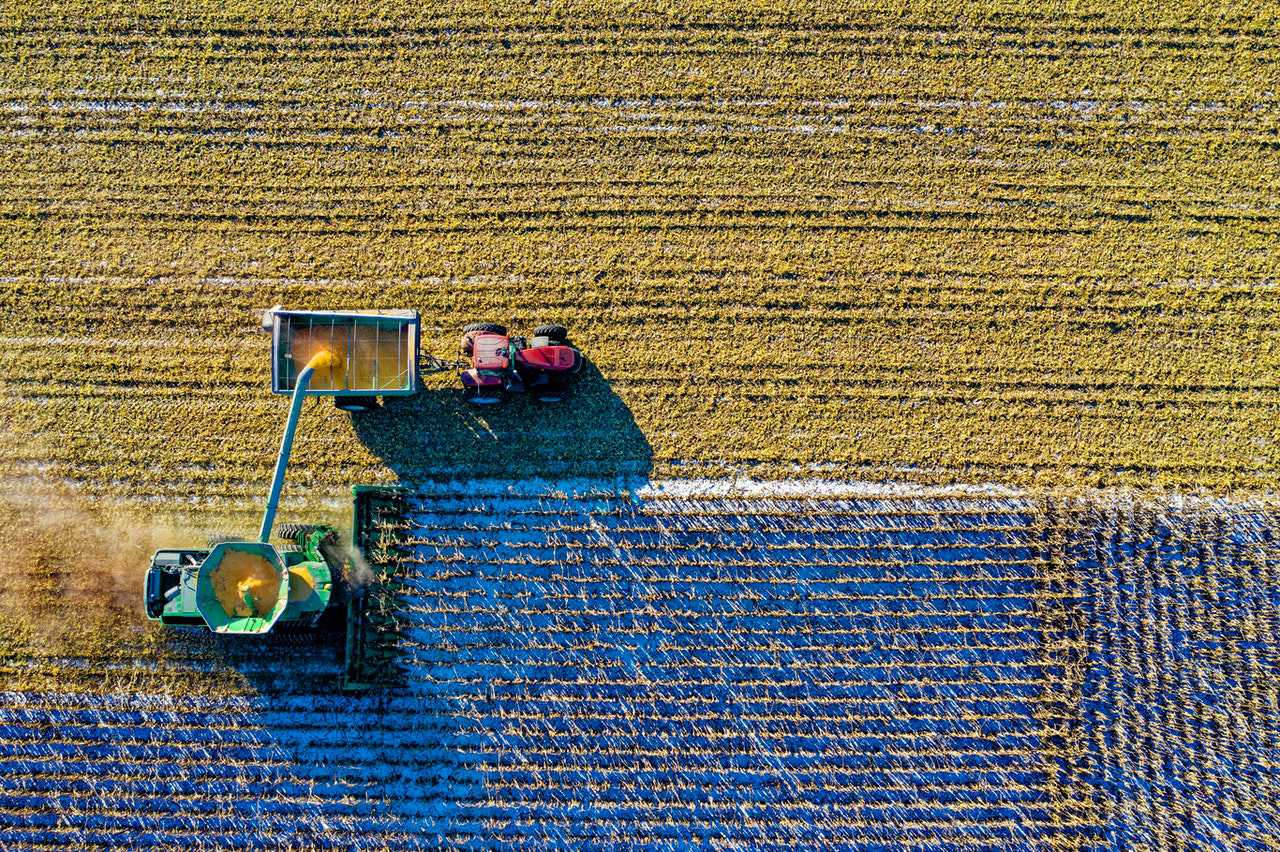 Get to Know This Win-Win Program for Farmers and Consumers
Thousands of families throughout the country have been joining CSA, or community-supported agriculture. Are you wondering what this program is all about?
CSA, which started in 1980, is a partnership between farmers and consumers. The latter get directly involved in making sure the season's harvest is successful, even getting down to assist farmers in their work. The farmers, on the other hand, provide "shares" to the consumers as rewards for helping them.
This arrangement helps create a strong bond between farmers and consumers. The latter get to know their farmer-partners better while also getting the chance to learn how to grow fruits and vegetables. The setup is also beneficial to farmers since they get help with their farms' cash flow with the early payments provided by their partner consumers.
CSA programs are proving to be successful ventures, which is why thousands of families coming from the consumer side and farmer side are now working together. In fact, in some parts of the country, the demand for a CSA program is more than the number of available farms! CSA programs are not officially tracked by the U.S. government so the official number is unknown.
One thing is clear: CSA is getting more and more popular since it's a win-win for everyone involved. Each side shares the risk and everyone shares in the rewards of bountiful harvests.
How to Join a Community-Supported CSA
When you join a CSA program in your community, you'll be helping farmers in your area carry their farms' financial burden before the harvest season. Some CSA programs may also require consumer participants to do volunteer work at the farm. This lowers the administrative costs and gives farmers much-needed additional manpower.
As a consumer, you'll be rewarded with having certified farm-to-table foods that are as fresh as they can be. You'll also get the chance to connect better with the people growing your food as well as experience what it's like to work on a farm.
Here are the steps in joining a CSA program:
1. Join or help form a CSA program in your area.
First, find out if there's a CSA program in your area. Not every city or town has an active CSA program.  Do your research or talk to locals, especially those who have connections to farmers. If there's no such program yet, you might want to talk to the right people so you can get one started in your area.
2. Ask questions.
If you're in an area with an active CSA program running, make sure it's the right one for you. Ask questions on the cost of the membership fee, what will you be getting in return, whether you'll be asked to do volunteer work at the farm, etc.
3. Join the program.
If you've found one CSA program that you like (considering all the details such as prices and benefits), then go ahead and join. Help boost your local economy by becoming a part of a CSA program.
Here's Another Rewarding Experience for You
Aside from joining a CSA program, another rewarding experience you can be a part of is by taking part in our vehicle donation program at Kids Car Donations. When you hand over to us any vehicle you no longer need, we'll use it to improve and even save the lives of needy children in your local area who are battling serious health challenges.
We'll auction off your donated vehicle and use the proceeds to support the vital health care programs and services being provided by the children's nonprofit organizations that we have partnered with. These IRS-certified 501(c)(3) nonprofits use the funding to provide their young beneficiaries with free comprehensive and quality medical assistance, including various types of treatment, emotional support, and relief of pain and trauma. These nonprofits also provide their beneficiaries with access to free social service and educational resources.
You'll also greatly benefit from your vehicle donation since you'll get to remove your unwanted car from your property at no cost to you through the free towing service that we'll provide you. Your donation will also entitle you to receive the maximum tax deduction in the next tax-filing season.
On top of these material rewards, you'll also get that priceless feeling of satisfaction, knowing that your gift will be used to bring health and wellness to the ailing children in your area.
We accept almost all types of vehicles regardless of their condition. We also run our vehicle donation program in all 50 states, so we'll be able to collect your vehicle no matter where you're located.
If you want to know more about our program, feel free to visit our FAQs page. If you have any questions, call us at 866-634-8395 or leave us a message here.
Come to the Rescue of Those Hurting Kids Today!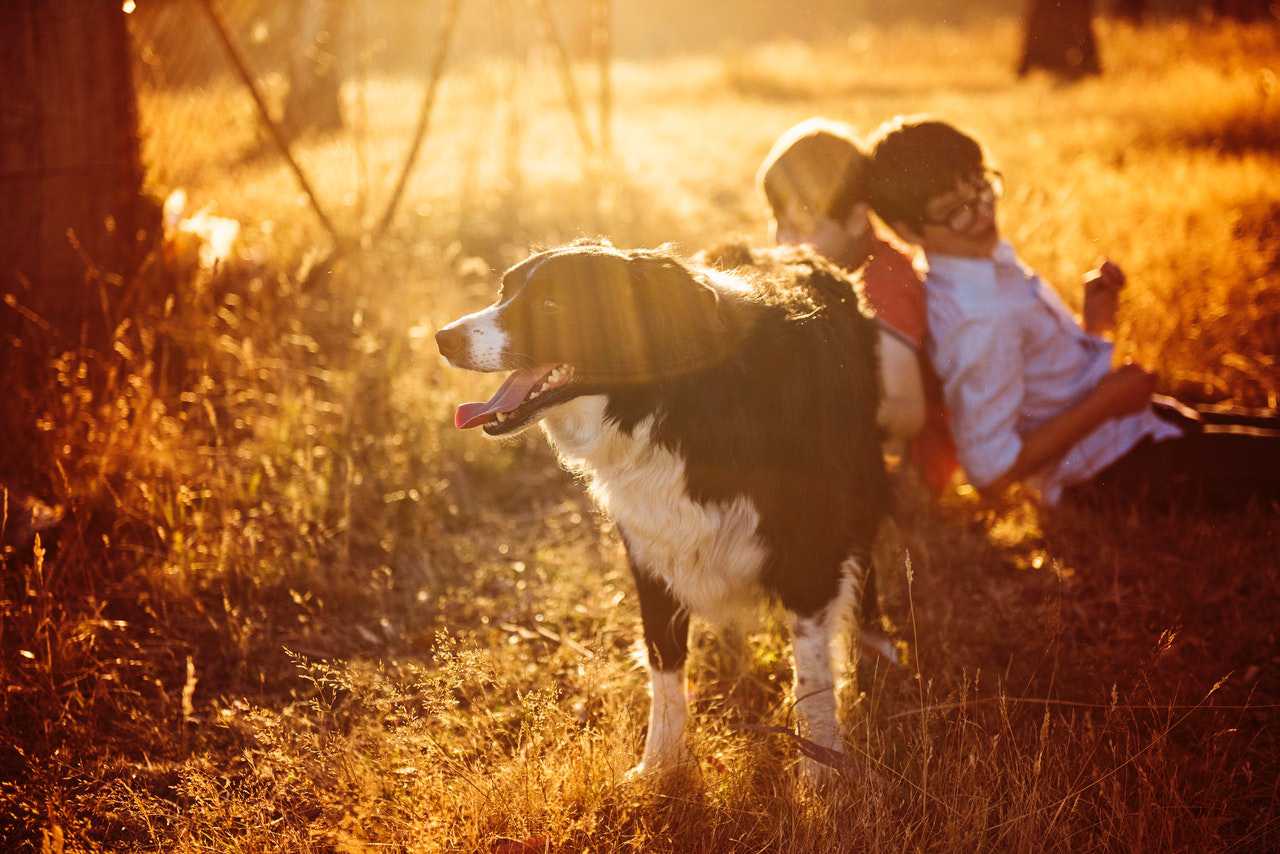 Come to the rescue of kids in your community who are battling life-threatening diseases and crippling disabilities. All it takes is a simple car donation from you. Call Kids Car Donations at 866-634-8395 or fill out our online donation form now!