Coronavirus: Ways to Protect Yourself and Your Family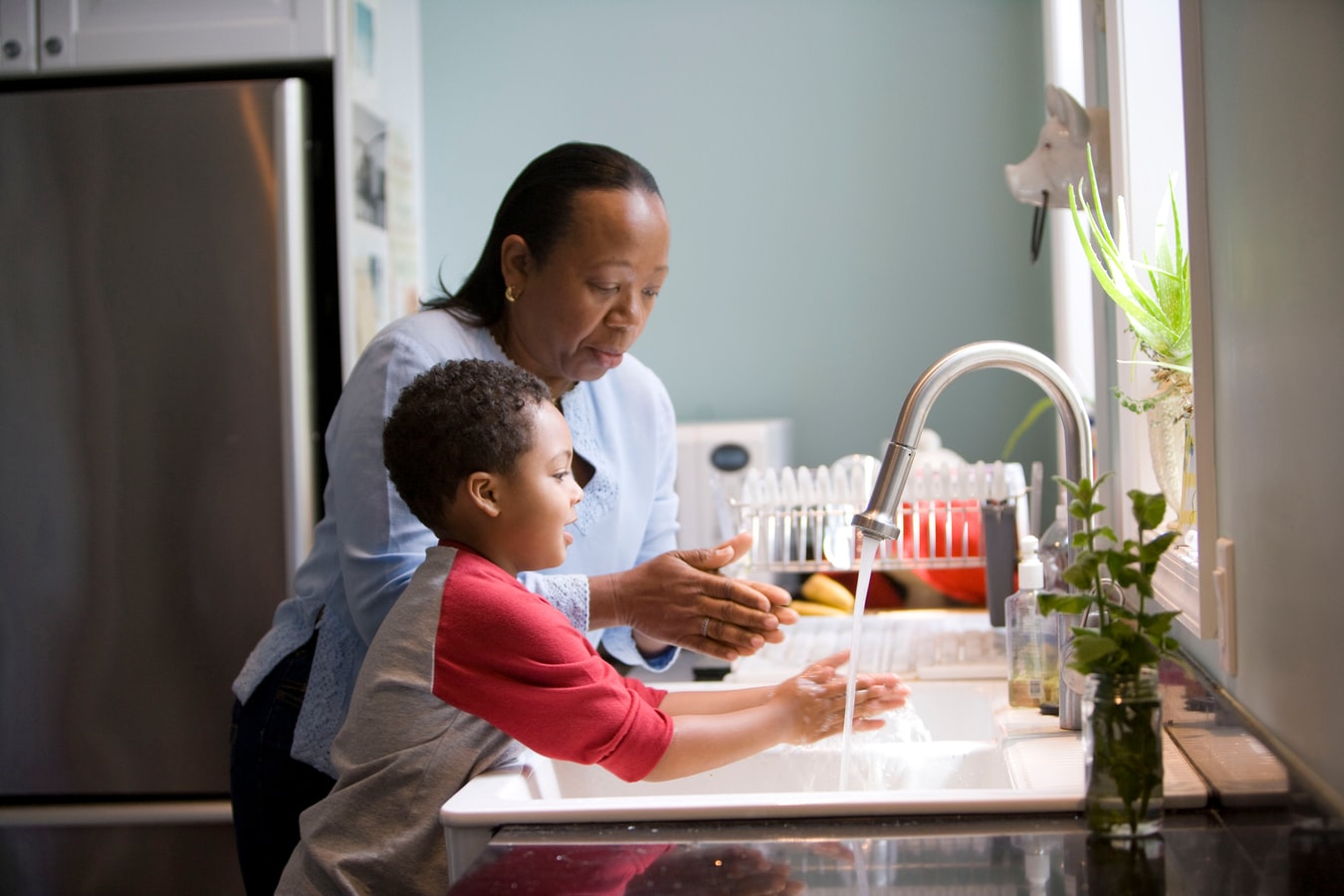 Coronavirus: Ways to Protect Yourself and Your Family – These 5 Steps Can Keep You Safe
With the novel coronavirus death toll continuing to rise day by day, Americans are wondering what they should do to keep themselves and their families safe. The Centers for Disease Control and Prevention (CDC) offers a simple answer: Avoid getting exposed to the virus.
Since health experts believe that the virus is mainly spread from person to person through respiratory droplets, the global agency recommends everyone to avoid physical contact or proximity, especially when you're out in public. People who are over 65 years old and those with severe underlying medical conditions are the most vulnerable, which is why they're highly advised to stay indoors until such time when the virus has already been contained.
Still, even if you and your family appear healthy, it's important to follow the recommended preventive measures at all costs. According to the CDC, here are the steps you need to take to protect yourself and the rest of your family from the coronavirus:
Wash your hands regularly.
Wash your hands with soap and water for at least 20 seconds after coughing, sneezing, and touching dirty objects and surfaces. Be sure not to touch your face if you haven't cleaned your hands yet. In case there's no soap and water available, use a hand sanitizer that contains at least 60% alcohol.
Maintain good social distance.
Experts reveal that even individuals who show no symptoms of the COVID-19 disease may actually have it. That said, they're encouraging people to distance themselves from one another, preferably about six feet away. As much as possible, stay at home and only go out when you need to buy your groceries — and don't bring your children with you.
Cover your nose and mouth when you cough or sneeze.
Because the virus can be transmitted through respiratory droplets, always cover your nose and mouth with a tissue or handkerchief when coughing or sneezing. You may also use the crook of your elbow for covering if you don't have any tissues with you. Wash your hands with soap and water immediately after.
Wear a face mask when you go out.
Although there have been some disputes over the effectiveness of face masks, the CDC is urging everybody to use them when out in public. They're especially recommended for those who have been showing cold or flu-like symptoms like coughing or sneezing. However,  if you have a child under the age of 2 or a family member with breathing difficulties, don't let them wear face coverings anymore, as these may only cause more harm than good. Also, buy only non-medical face masks.
Clean and disinfect frequently touched surfaces.
Since you're now spending most of your time with your family at home, see to it that you keep everything as neat and tidy as possible. Make it a habit to clean and disinfect any household objects that are often used, such as doorknobs, tables, phones, toilets, keyboards, TV remote control, and light switches. To ensure that you're killing viruses that cause COVID-19, you may refer to this list of EPA-registered household disinfectants.
We'd also like to add that boosting your immune system is another way to reduce your risk of catching the virus. Aside from proper hygiene procedures, remind your family to eat healthy foods, stay active, and worry less.
Help Save Young Lives in Your Area
Just because many charitable organizations have temporarily shut down doesn't mean that Kids Car Donations will eventually follow suit. That's right — we're still operating despite the ongoing pandemic! We give you our word that we're taking all the recommended steps to provide donors the safest possible experience.
Once your vehicle enters our program, we'll sell it through auction to generate funds for our charity partners. These IRS-approved 501(c)3 nonprofits are dedicated to helping sick and disadvantaged children overcome the challenges they're facing. Your donated car will enable them to receive comprehensive and quality medical assistance, free and easy access to vital health services, emotional support, and other essential health care services.
We'll mail to you your 100-percent tax-deductible sales receipt within 30 days following your car's auction. You can use this receipt to claim a tax deduction in the next tax season.
You will also have the privilege of getting your vehicle hauled away for free and from any location within the United States. No need to worry about physical contact — you don't have to be around at all when our driver comes to collect your car.
You can turn over to us not just a car or a motorbike but nearly any other type of vehicle regardless of its condition.
Interested to learn more about our donation program? Check out our FAQs page. You may also contact us directly at our toll-free hotline 866-634-8395 or leave us a message here.
Get Involved Today!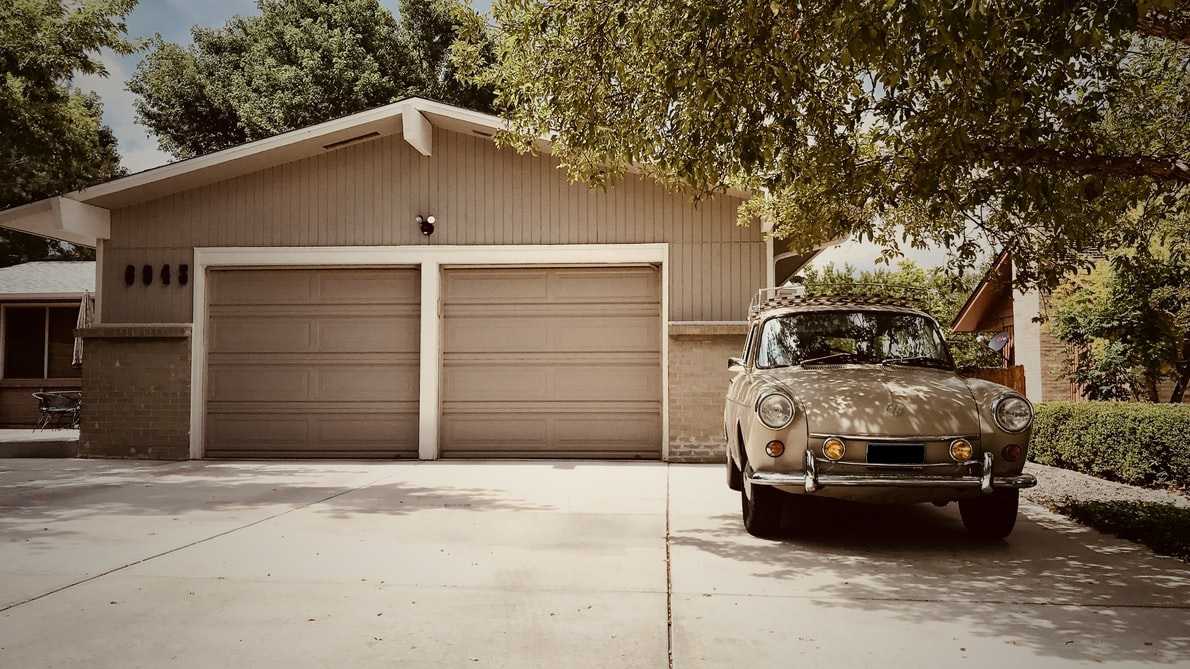 Turn an unwanted vehicle of yours into a life-saving tool today. Use it to support critically ill kids in your community. Call us at 866-634-8395 or fill out our online form to donate that vehicle now!