Coronavirus: Ways to Clean and Disinfect Your Home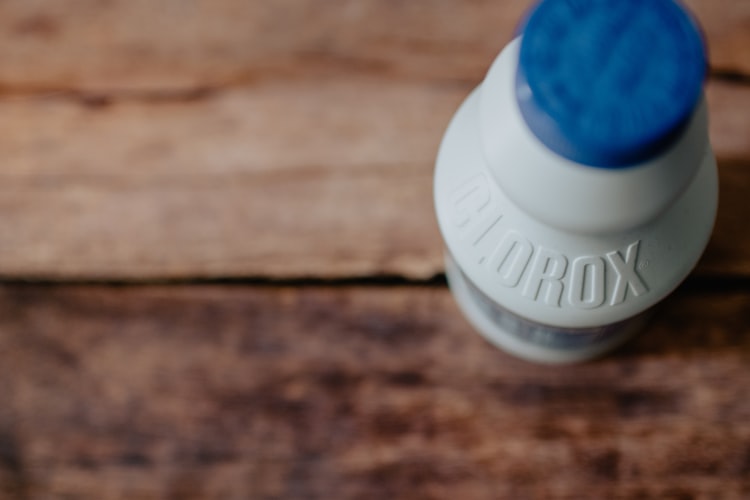 Coronavirus: Ways to Clean and Disinfect Your Home
While you're constantly told to thoroughly and frequently wash your hands with soap and running water, the Centers for Disease Control and Prevention (CDC) is also reminding everyone to clean and disinfect their homes. Take note that you can still bring germs into your house even if you keep a six-foot distance from people around you whenever you're out in public. Whether you just came from the grocery store or an afternoon stroll by the neighborhood, you can't be so sure that you're bacteria-free once you set foot in your house.
Difference Between Cleaning and Disinfecting
Many people have been using these two words interchangeably when in fact, they mean two different things.
Cleaning is the act of removing dirt, germs, and other impurities from objects and surfaces. Contrary to what most believe, it doesn't kill most germs. Cleaning only lowers the risk of infection.
On the other hand, when we disinfect objects and surfaces using chemicals, we kill the bacteria, viruses, and other germs lying there.
Disinfecting is done after cleaning. Once you've wiped down a dirty countertop, you'll need to spray it with a disinfectant to completely kill the remaining germs.
How to Clean and Disinfect Your Home
The CDC recommends daily cleaning and disinfection of "frequently touched surfaces." These include desks, tables, countertops, doorknobs, toilets, sinks, faucets, chairs, light switches, as well as electronic gadgets such as phones, keyboards, and remote controls.
Here are detailed explanations on how to clean and disinfect different types of surfaces and objects:
To clean your rugs, drapes, and carpets, use appropriate cleaners that are indicated for use on these surfaces. Wash them as instructed in the labels. Try to wash them with the warmest water setting possible and dry them completely afterward.
You may refer to this guide to determine whether you're using products that are EPA-approved for use against the novel coronavirus.
Be sure that you wear disposable gloves when cleaning and disinfecting hard surfaces. If you prefer reusable gloves, you should use a pair that's exclusively for COV-19 use. Wash your hands immediately after removing your gloves.
Always use a detergent or soap and water to clean dirty surfaces before disinfecting them. The CDC suggests the use of EPA-approved household disinfectants. If appropriate, the agency also recommends diluted household bleach solutions, preferably at least 1000 ppm of sodium hypochlorite.
There are two ways to prepare a diluted bleach solution, which you can use as a disinfectant. First is to mix 4 teaspoons of bleach per quart of water, and the other option is to mix 5 tablespoons of bleach per gallon of water. Whichever method you choose, see to it that you don't mix them with ammonia or any other types of cleanser.
Most importantly, follow the product label instructions, ensure a contact time of at least 60 seconds, and maintain proper ventilation during and after applying the products.
For tablets, laptops, cell phones, keyboards, and remote controls, follow the manufacturer's instructions on how to remove any contaminants. If there's no guide available, use disinfectant wipes or a rubbing alcohol solution instead. Avoid liquids from pooling by drying the surfaces thoroughly.
As much as possible, you need to wear disposable gloves when doing the laundry, especially when you're handling clothing from a sick family member. Throw away the gloves once you're done. Gloves or with no gloves, be sure that you wash your hands immediately for at least 20 seconds afterward.
The CDC's guidelines for handling laundry include washing items with the warmest appropriate water setting and drying them completely. Avoid shaking dirty laundry, as doing so will increase the possibility of dispersing the virus through the air. Also, consider placing a disposable bag liner in the clothes hamper.
Other Key Pointers to Remember
Although everybody in your household must be fully aware by now that proper handwashing and avoiding physical contact are essential to fight the virus, here are some other important things to consider:
Don't touch your nose, mouth, or eyes with unwashed hands.

If soap and water are not available, use an alcohol-based hand sanitizer that contains at least 70 percent alcohol.

If there's a sick family member, let them eat in their room. Use gloves when you're handling non-disposable food items and wash them with hot water.

Consult with your local health department on proper trash disposal if necessary.
Show Sick Kids There's Hope for Them
We at Kids Car Donations are not letting the coronavirus outbreak interfere with our mission to save and restore the lives of our nation's sick and disadvantaged children. We assure our generous donors that we're taking all the necessary measures to give them the safest possible experience.
If you have an old vehicle that you want to dispose of, consider donating it to us for a worthwhile cause. We'll sell your clunker and use the proceeds to support the programs and services of our charity partners, so they can help save the lives and restore the health of more sick kids in your local area.
It's easy to become a Kids Car Donations donor, and it's also very rewarding. All you have to do is reach out to us. We'll provide you with our free towing service wherever you are in the country. You don't have to be present when our representative comes to pick up your car.
Your donation will also entitle you to a sizable tax deduction in the next tax season.
We accept most vehicle types, including those that are no longer in good running condition.
If you have questions or concerns, give us a call at 866-634-8395 or message us here. Check out our FAQs page to learn more about our work.
Do Something Extraordinary Today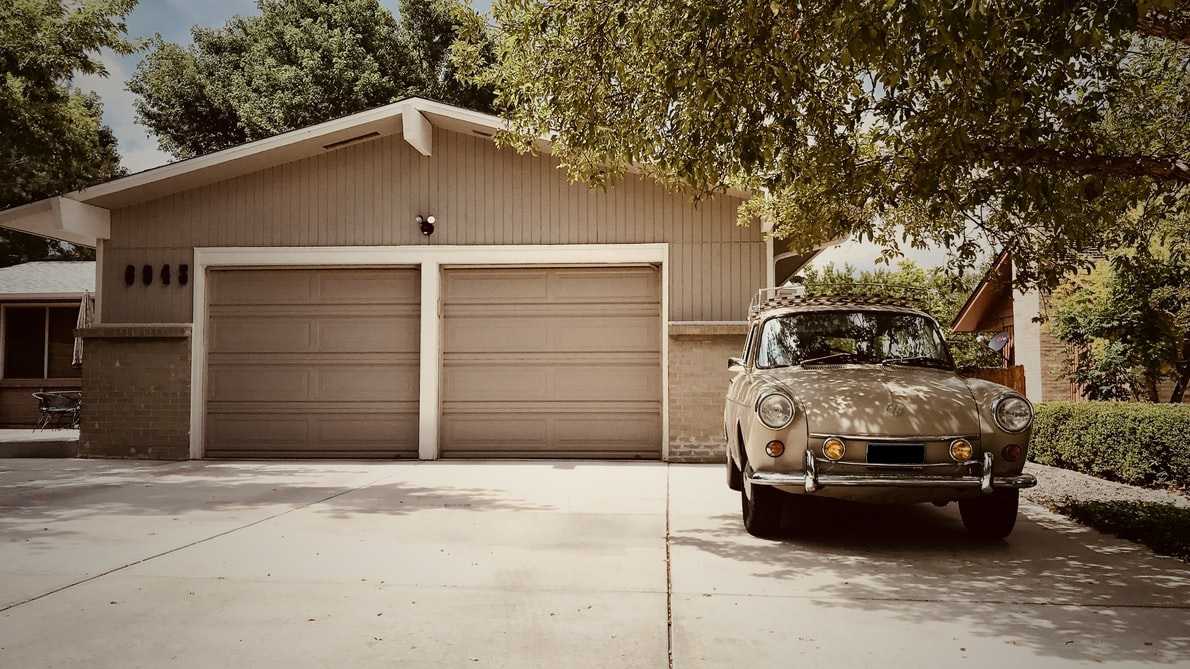 It's time to let go of your ancient clunker and give it a much more meaningful purpose. Use it to save young lives today! Donate it to us by dialing 866-634-8395 or filling out our donation form now!