Coronavirus: How to Handle Your Packages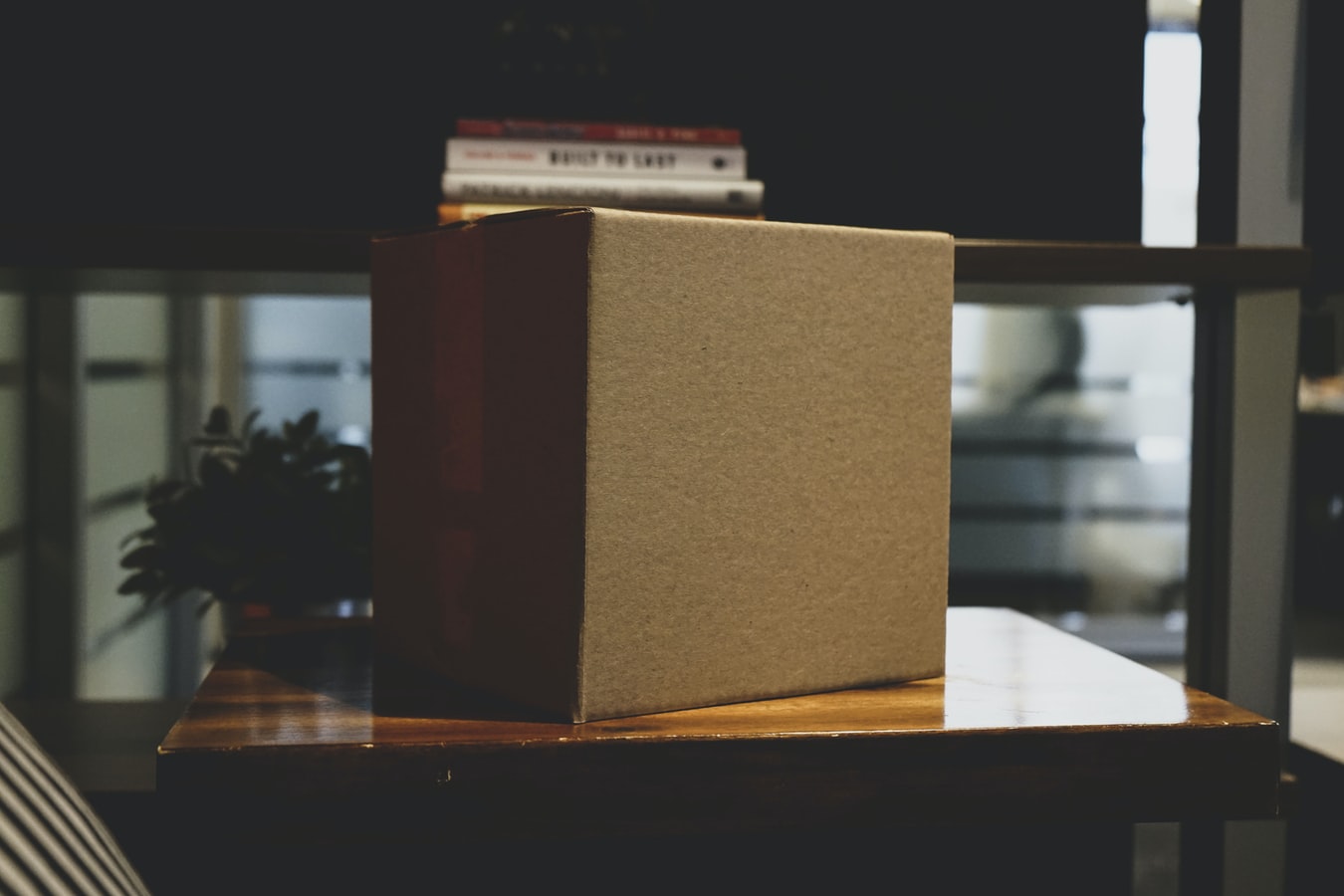 Coronavirus: How to Handle Your Packages – Here's How to Pick Up Your Deliveries Safely
If you're among the millions of Americans who are now relying on online shopping to get your household supplies, it's important to know the ways of protecting yourself whenever you pick up a delivery from your doorstep. While avoiding big crowds at Walmart or Costco is a smart option, you might still be at risk of catching the virus when you touch one of those packages. For sure, both the content and the box have been touched by several people, giving you a reason to be worried.
The good news is, the risk of the coronavirus spreading from packages that have been transported and stored for several days is very low, as reported by the Centers for Disease Control and Prevention (CDC). The World Health Organization (WHO) backs up the claim, pointing out that it's highly unlikely for packages to be contaminated, considering that they've been exposed to various conditions already.
While the CDC has yet to determine what exactly causes the novel coronavirus to spread, experts are leaning toward the idea that it's primarily through virus-carrying respiratory droplets released by infected individuals when they cough, sneeze, or speak. The coronavirus reportedly can travel up to six feet in the air from the human source before falling on the ground. Hence, anybody within that range could catch the virus.
Another belief is that it can be transmitted through physical contact — anyone can get sick after touching a contaminated object or surface and then placing their hands on their nose, mouth, or eyes.
What Should You Do?
Now that you're aware that wiping your packages with a disinfectant spray or wearing a pair of gloves isn't necessary when you open them, it's still helpful to take extra precautions.
What you can do is to simply wash your hands for at least 20 seconds after handling your packages. Be sure to throw away the packaging as soon as you've taken out the contents. Don't forget to wash your hands again afterward.
How Delivery Services Prioritize Your Safety
To practice social distancing, FedEx and UPS no longer require signatures from their recipients. Both companies are taking careful measures to ensure that their workers remain healthy.
Any UPS employee who experiences flu-like symptoms or respiratory infection is required to seek medical treatment right away. If you wish to minimize contact with their delivery person, you can leave your instructions on UPS My Choice to inform them ahead.
As for FedEx, employees are encouraged to closely monitor their health regularly. Those showing any possible COVID-19 symptoms are urged to stay at home. The company also practices proper hygiene by sanitizing their stores and trucks every day.
Help Ailing Kids Today
We at Kids Car Donations are doing our best to keep our donors protected during this pandemic. Just because we're currently facing a global crisis doesn't mean that we're going to take a break in supporting our nation's sick children. That's right — we're still accepting vehicle donations.
Your vehicle donation will surely make a difference in the lives of children and teens in your community who are suffering from serious health issues — particularly during this time of crisis. Your donation will enable these kids to receive essential medical care.
We'll sell your donated automobile to raise funds for our nonprofit partners, enabling them to provide a range of vital health care services, which are all aimed at helping their beneficiaries overcome their health woes.
A 100-percent tax-deductible sales receipt will be mailed to you within 30 days after we auction off your vehicle. You can use this receipt to claim a tax deduction in the next tax season.
We offer free towing in all parts of the U.S. Not only that, but we're also giving you the freedom to pick your preferred time and place, and guess what? To ensure your safety, you don't even have to be around when our truck driver arrives to pick up your donation.
Don't worry if the vehicle you're donating is no longer in tip-top shape. We accept nearly all types of vehicles regardless of their condition.
If you have any questions or concerns, you may reach us at our toll-free hotline 866-634-8395 or send them here. Check out our FAQs page to learn more about our car donation program.
Ready to Donate?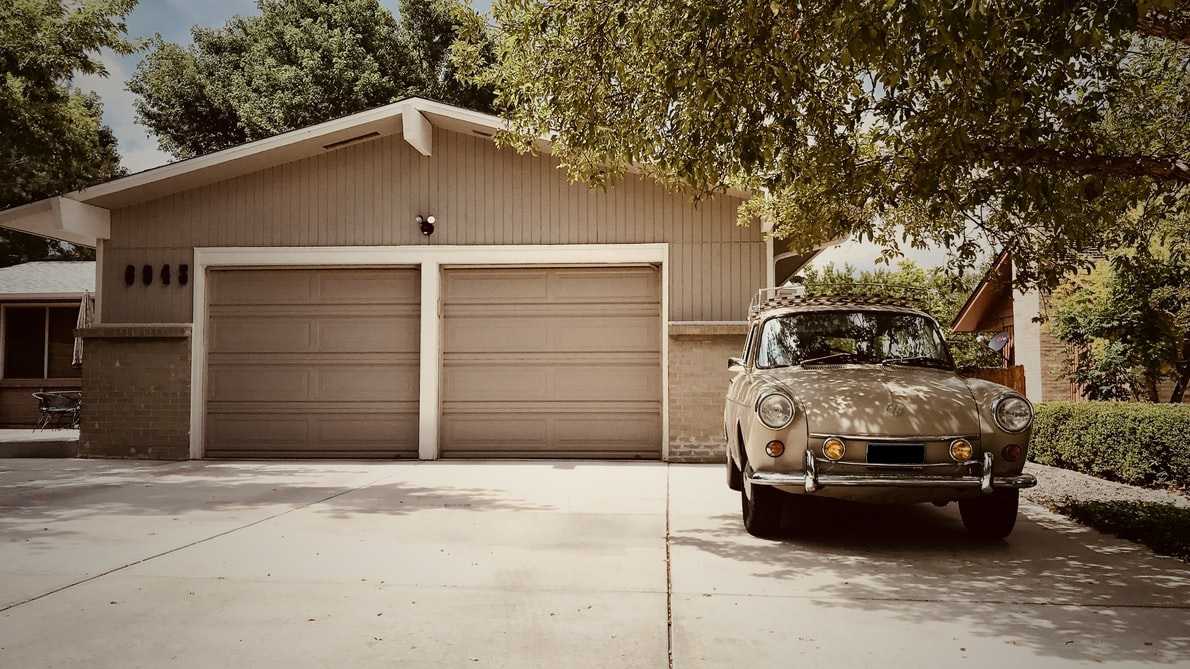 Your donation will surely give hope and relief to the sick and suffering children in your community. It will surely brighten their day. Call us at 866-634-8395 or fill out our online form to donate now!