Coronavirus and Its Impact on Charities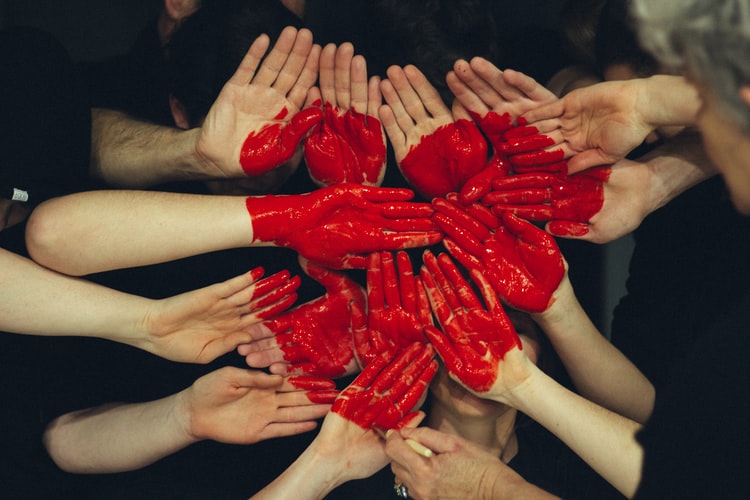 Many Nonprofits Face Hard Times, But Others Find Ways to Serve amid Crisis
The coronavirus outbreak has caused global mayhem. Major events and public gatherings have been postponed while schools and businesses have shut down. Not surprisingly, charities are suffering the same fate.
Food banks are experiencing major shortages of food volunteers. Poverty rates are expected to increase as more and more people lose their jobs. When the contagion eventually dissipates, many of our fellow Americans will be left impoverished and vulnerable more than ever.
With that said, charitable organizations should be able to step up to the challenge. Since fundraising events are being canceled and government contracts are in jeopardy, many charities across the country are facing massive revenue losses. Moreover, many staff members and volunteers are under quarantine, making it more difficult for charities to operate.
Despite all these setbacks, there are nonprofit organizations that continue to find ways to be able to operate for the sake of their beneficiaries, which goes to show just how dedicated they truly are in helping others.
These charities have been urged to develop contingency plans for future conferences and meetings to be able to generate funds. One such way is by holding video discussions where participants can meet and interact remotely while lecturers talk about their agendas and other related matters.
Formal COVID-19 contingency plans would be much more efficient if they are individually tailored for a particular charity's profile and the circumstances it is facing. If necessary, charities may have to consider modifying their programs to address changing demands.
For nonprofit organizations that cater to people who are most at risk of catching the coronavirus, their services are required more than ever.
We're Not Going Anywhere!
This century's biggest health crisis won't stop Kids Car Donations from its mission of saving the lives of critically ill children and teens throughout the country.
We invite you to join us. If you have an old and unwanted car, donate it to us for the benefit of youngsters in your community who are facing serious health challenges.
Once we get hold of your auto donation, we'll auction it off and use the collected funds to support the critical programs and services of our IRS-approved 501(c)3 nonprofit partners. These charities cater to our nation's children who are struggling with serious health issues.
Thanks to your generous deed, ailing girls and boys in your community will receive essential medical treatment, as well as access to free social service resources and emotional well-being programs.
As a donor, expect to be rewarded with a top tax deduction. We will mail you a tax-deductible receipt within 30 days following the sale of your donated vehicle. You will also benefit from our free pick-up and towing service, which is available in all 50 states.
Got a question for us? Get in touch with us at 866-634-8395 or leave your message here. You may also check out our FAQs page to learn more about our donation program.
To learn what measures we've taken to ensure the safety of our donors from any viral infection, check out this link.
Let's Get You Started!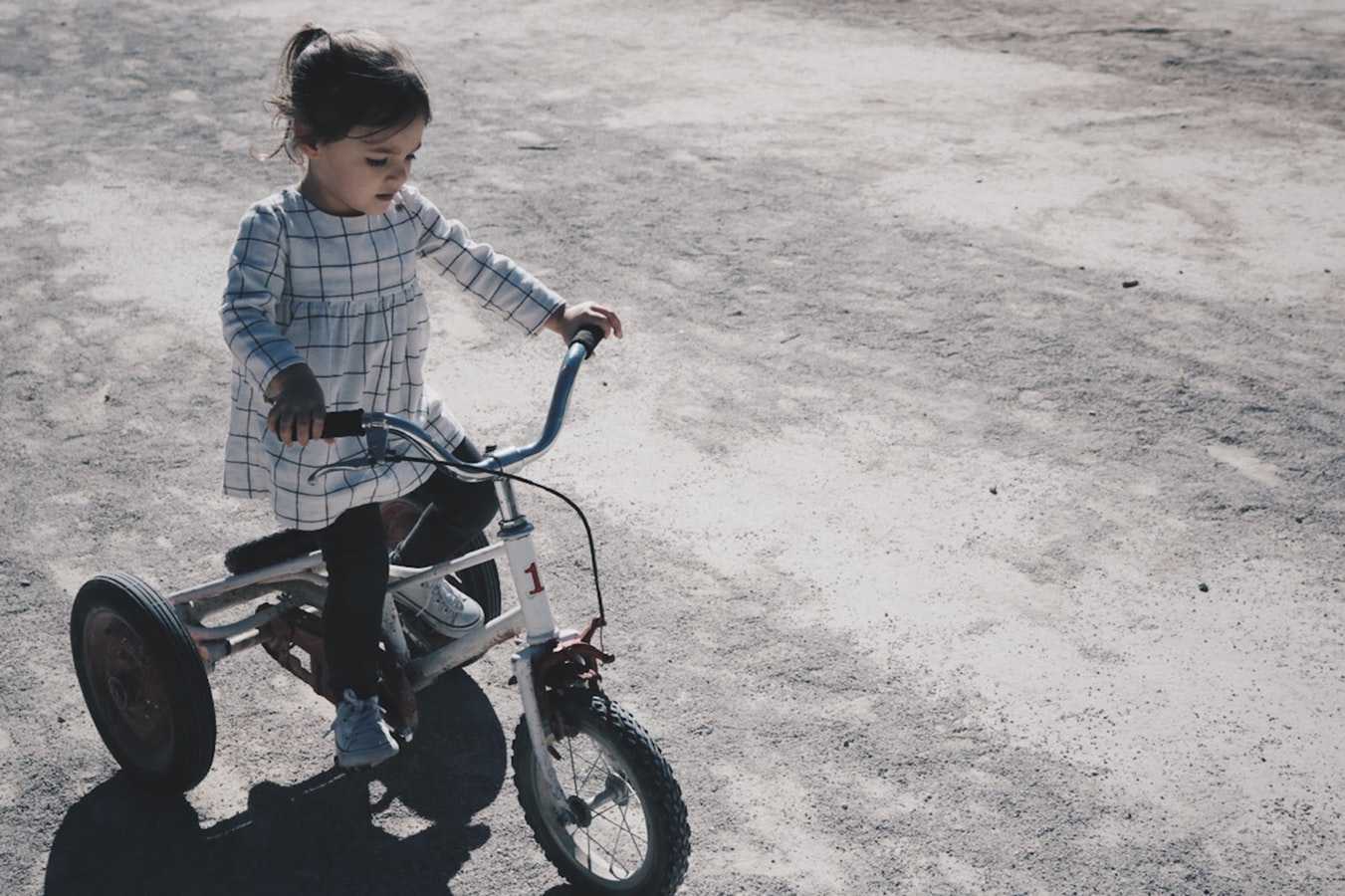 Ready to take part in a life-changing cause? If you are, just fill out our online donation form or reach us at 866-634-8395 to make your car donation now!