Collector Car Appreciation Day: The 3 Most Iconic American Muscle Cars of All Time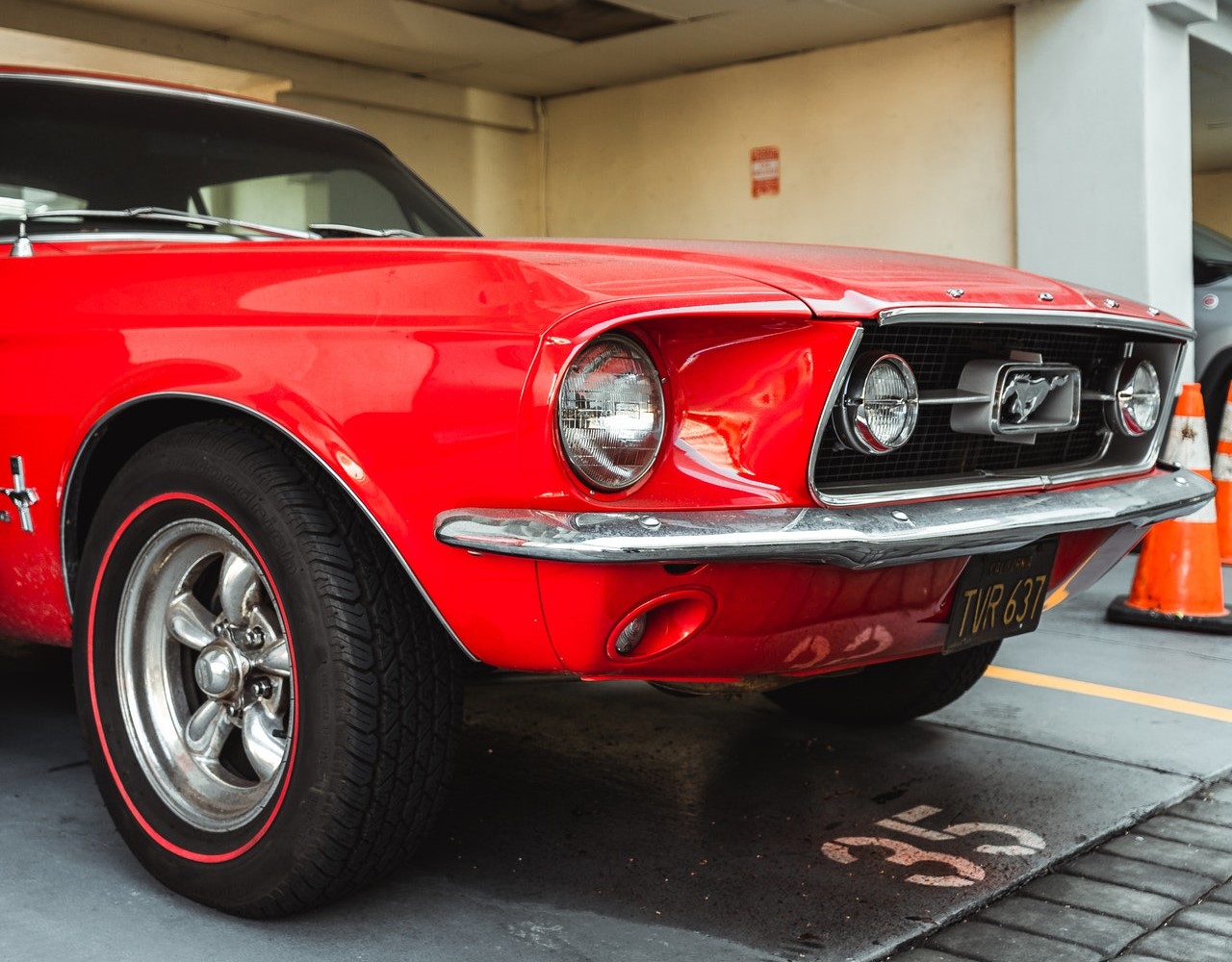 These Powerful Autos Stand Out Among the Pack!
Brawny, V8-powered muscle cars are some of the things that are unmistakably American. These autos are so deeply embedded in our culture and collective memory that it's impossible to ignore them. These iconic cars take the spotlight as we celebrate Collector Car Appreciation Day on July 9th.
Muscle cars were hugely popular in the United States during the 1960s and 1970s. These powerful machines were characterized by their high horsepower, tire-smoking torque, and muscular design. While almost every American muscle car in this era exudes an aggressive and purpose-built aesthetic, a few models stand out among the pack.
Kids Car Donations presents three of the best and most iconic muscle cars of all time.
Ford Mustang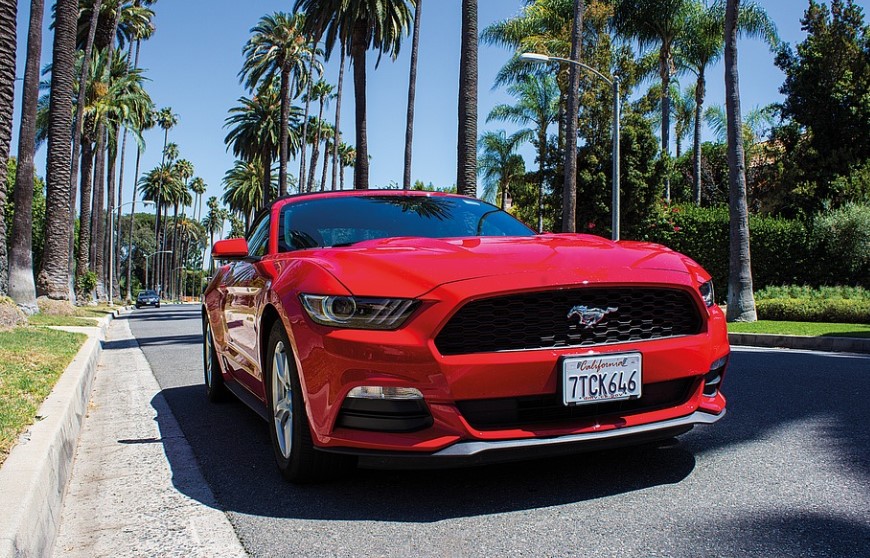 Since its production in 1964, the Ford Mustang has been the defining muscle car for American car enthusiasts. Over the years, Ford has released a couple of special editions and limited-run versions of the Mustang. The most popular include The Mach 1, Cobra, Shelby GT350 and GT500, Bullitt, and Boss.
Today's Mustang offers a four-cylinder engine, a V6, and a powerful V8. It is regarded as one of the most dynamic American sports cars and one of the best cars to handle.
Chevrolet Camaro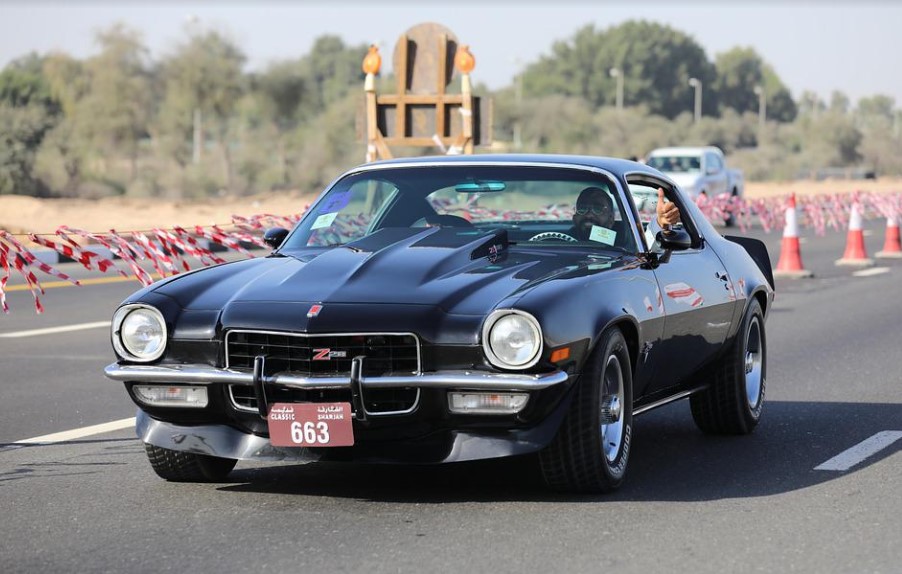 The Camaro was first introduced in 1966, just a few years after the Mustang. Like what Ford has done to the Mustang, Chevy has released a series of special editions and high-performance variants for the Camaro over the years. These include the legendary Yenko Camaro, Z28, and SS.
The Camaro sold today looks a bit outdated compared to the Mustang, having been in production for many years without any significant overhaul. There are, however, talks of a new generation Camaro hitting the market in a few years.
Dodge Challenger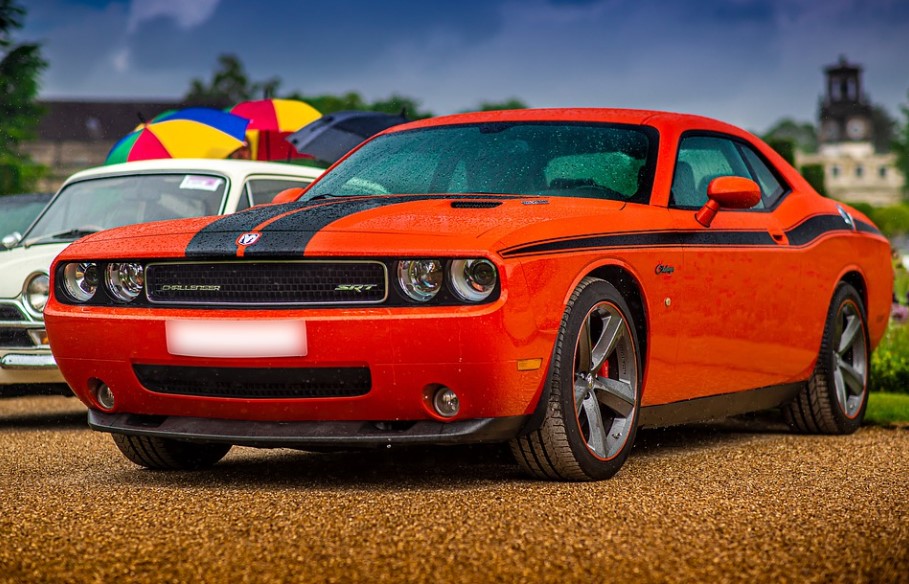 Big and loud, the Challenger seems like a holdout from an era past, but Dodge has constantly upgraded the car to improve its performance and technology over the years. The original Challenger was sold from 1970 to 1983. The pony car took a 35-year hiatus before returning in 2008. The newest Challenger models have extremely powerful engines — more than 800 horsepower.
Is Your Old Ride No Longer Making You Feel Good?
If your old car constantly gives you trouble and no longer makes you feel good, perhaps it's time to retire it. Why not use it to help improve the health of sick and needy children in your community and save the lives of those who are critically ill?
You can turn your unwanted auto into a lifesaver by simply donating it to us at Kids Car Donations.
We'll sell your donated vehicle through an auction and transfer the proceeds to our nonprofit partners. These IRS-certified 501(c)(3) children's nonprofit organizations use the funding we give to deliver a range of medical assistance to their young beneficiaries. Thanks to your contribution, the ailing kids in your community will have opportunities to receive free access to treatment, emotional support, and other essential health care services.
You stand to receive valuable rewards for your donation. Your gift will entitle you to claim the maximum tax deduction in the next tax season.
You'll also benefit from the free professional pickup and towing service that we will provide you anywhere in the country. Just let us know when and where you want us to collect your vehicle, and we'll coordinate with a licensed towing company to get the job done.
We accept nearly all types of vehicles including those that are no longer in good condition.
To know more about our vehicle donation program, including our quick and convenient process, head over to our FAQs page. If you have questions or concerns, give us a call through our 24/7 toll-free hotline at 866-634-8395 or write to us here.
Say Goodbye to Your Old Beloved Auto Today!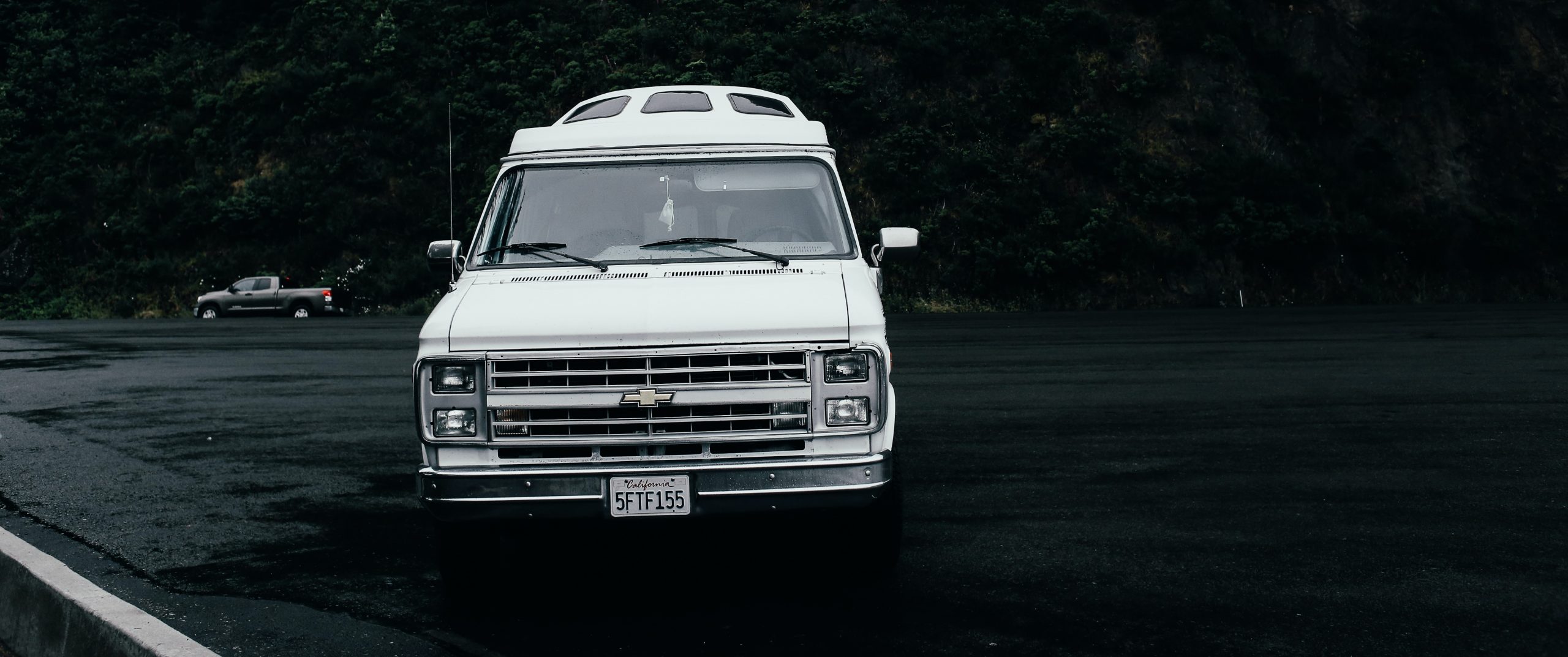 There's no better way to retire a vehicle that holds a sentimental value for you than to give it away to support a worthy cause. We'll use your donation to bring health and wellness to the hurting youth in your area. Call Kids Car Donations at 866-634-8395 or fill out our secure online donation form now!