Cinco de Mayo: 3 Ways to Highlight the True Meaning of This Mexican Holiday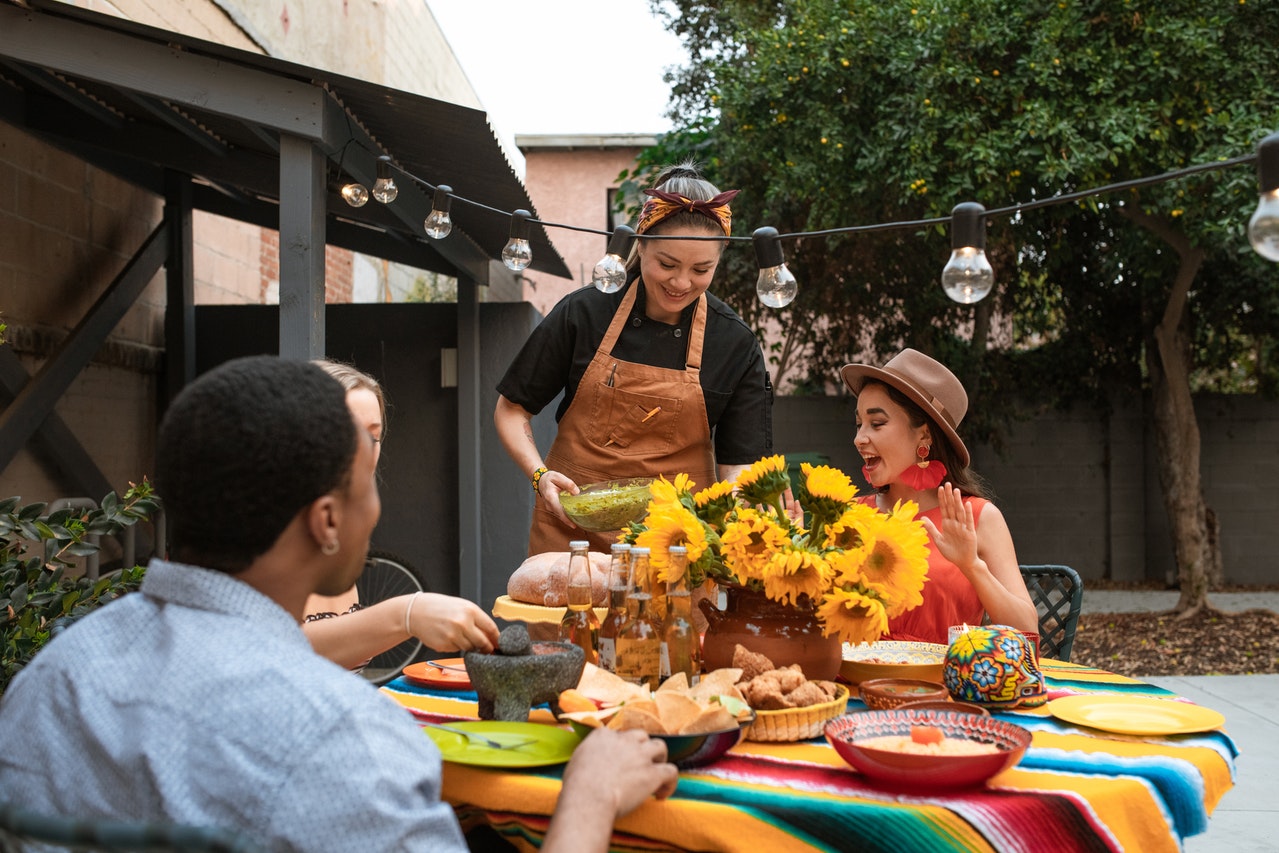 Why This Celebration Is Important to Mexicans
Cinco de Mayo (the 5th of May) is a popular Mexican holiday celebrated in cities in the United States where a large number of people of Mexican descent reside. While the celebrations are related to showcasing Mexican culture through music, dancing, gatherings, and Mexican food, the day is actually a celebration of an important milestone in Mexico's history.
On May 5, 1862, Mexican President Benito Juárez rounded up 2,000 Mexican soldiers to stop the planned assault on the city of Puebla by 6,000 invading French troops. It ended in the Mexicans' massive victory against the stronger and better equipped French army.
Unfortunately, based on a survey conducted by YouGov Direct in 2020, 41% of Americans believe that Cinco de Mayo is a celebration of Mexico's independence while 19% don't know what it's all about.
Even after the celebration of this holiday last May 5th, you can still help others know about what Cinco de Mayo is all about and its significance to the Mexican people. Here are some ideas to get you started.
Talk about the Battle of Puebla.
Dig up information about the Battle of Puebla and help spread awareness on social media. There are many platforms available to get your message across like Facebook, Instagram, and even TikTok. Get creative.
Bake a Cinco de Mayo cake.
Cinco de Mayo is a celebration of the Mexican people's victory and love for their country. You can make your friends and family with Mexican heritage feel proud by baking a Mexican-inspired cake. Make sure to pick out elements that depict The Battle of Puebla.
Watch a movie about Cinco de Mayo.
Did you know that there is a film entitled Cinco de Mayo: The Battle of Puebla which was released in 2013? It centers around the historical victory of the Mexicans against the French forces in 1862. It's both entertaining and educational. The movie is available on several streaming platforms including Apple TV and Amazon Prime.
Reach Out to Disadvantaged Kids
Like the Mexicans who were at a disadvantage in the Battle of Puebla, there are children in your community who are also at a disadvantage as they confront the biggest health challenges in their lives. They are boys and girls from low-income families who are suffering from serious illnesses and disabilities.
They need proper medical treatment, which you can help provide. Simply donate your no longer needed or extra vehicle to us at Kids Car Donations.
We'll auction off your donated vehicle and use the proceeds to support the critical programs and services of our charity partners. These IRS-certified 501(c)(3) nonprofit organizations provide sick and disadvantaged kids with comprehensive and quality medical assistance, including emotional support and other essential health care services.
We will not only remove your unwanted vehicle quickly, with no hassle, and absolutely at no cost to you, but we will also provide you with the chance to reduce your tax bill by way of the top tax deduction that you will be entitled to claim in the next tax season.
We accept donations not just of cars but nearly all other types of vehicles whether in good working condition or no longer. We can pick up your donation wherever you are in the country since our vehicle donation program covers the entire country.
If you need to know more about our program, including our quick and easy donation process, our FAQs page can help address your queries. You can also call us anytime through our toll-free hotline at 866-634-8395 or leave us a message here. We'll gladly get back to you as soon as possible.
Help Save the Lives of Those Little Angels Today!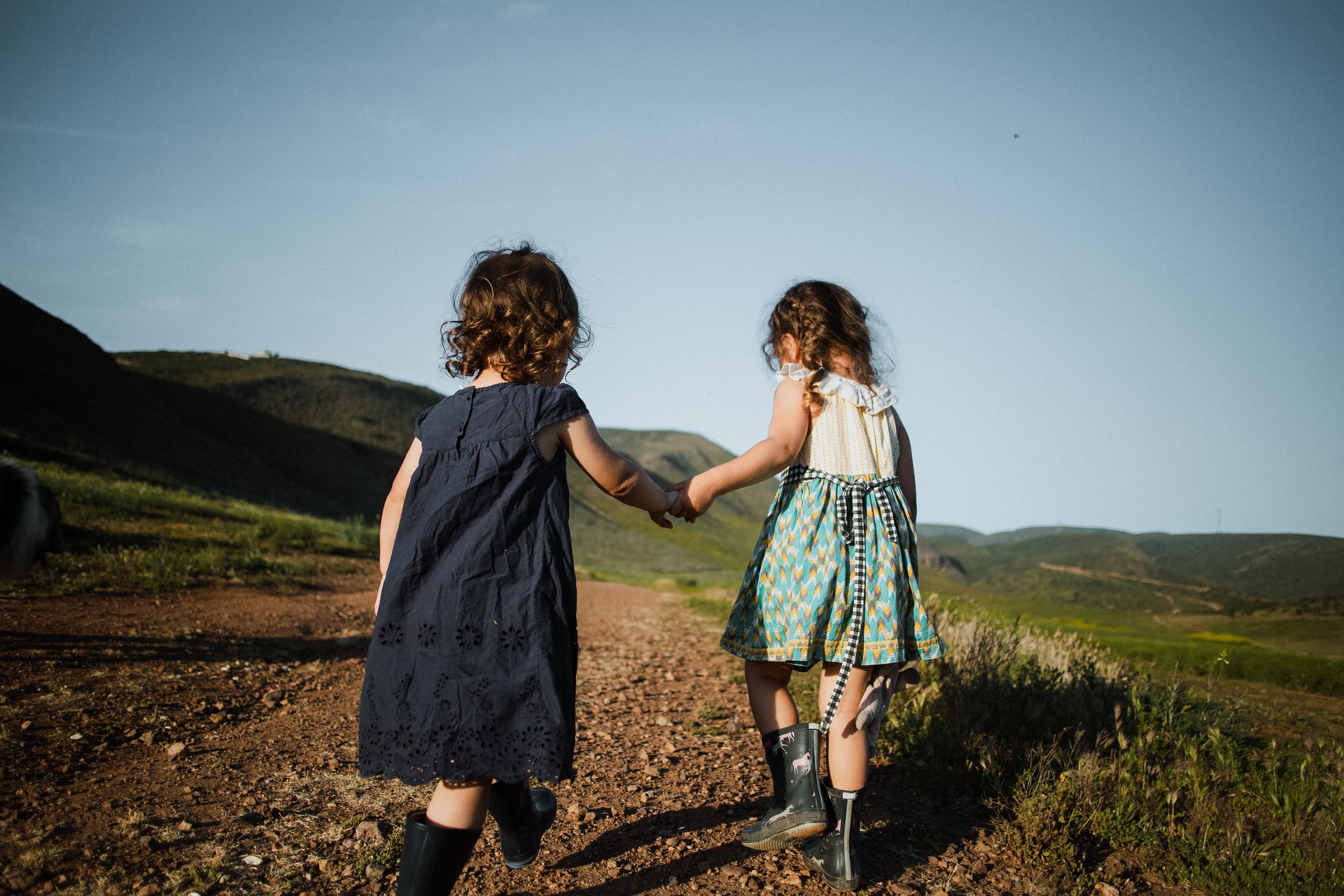 The indigent and severely ill children in your community need help. Your vehicle donation can help save the lives of these little angels. Call Kids Car Donations at 866-634-8395 or fill out our secure online donation form now!