Chinese New Year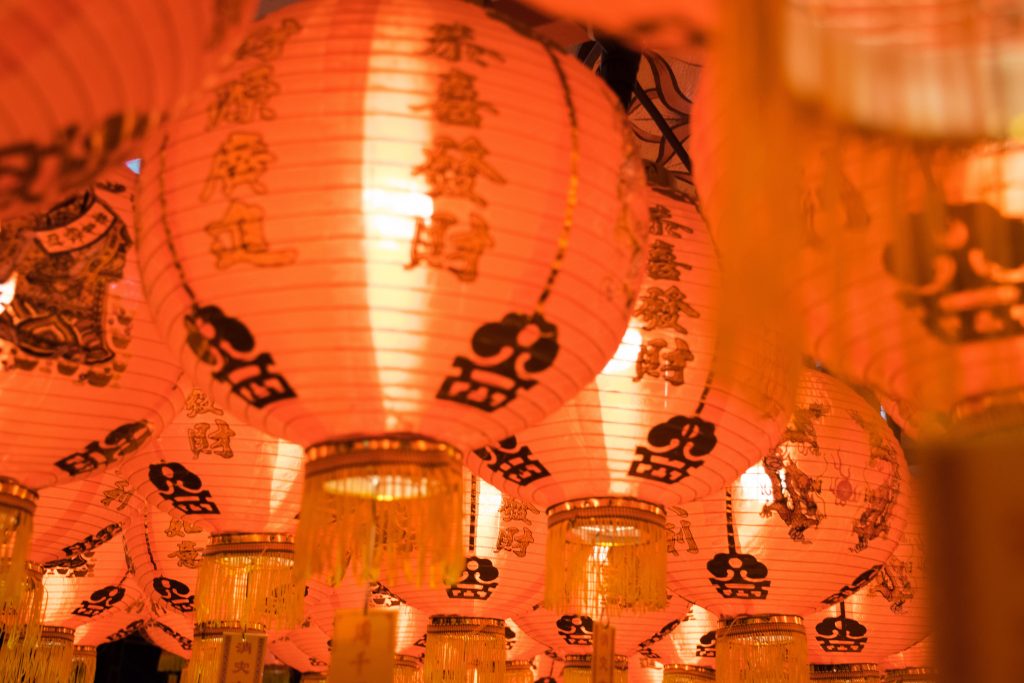 5 Facts You Need to Know About the Chinese New Year
You probably know that the Chinese New Year is a huge holiday in China and other parts of Asia. In fact, more than 20% of the people around the world celebrate this event. In case you're not very familiar with the Chinese New Year, Kids Car Donations shares five amazing facts about this great holiday:
The date changes every year.
Although New Year is celebrated worldwide on January 1 of each year, China celebrates its New Year sometime between January 21 and February 20 in the Gregorian calendar. There is no fixed date since the holiday is based on the Chinese lunar calendar. For 2019, the Chinese New Year will be on February 5.
The holiday is also called the Spring Festival.
Did you know that although the Chinese New Year holiday actually happens in winter, the Chinese still call it the Spring Festival? In China's traditional calendar, the start of spring occurs between February 4 and 18, which marks the end of winter's coldest days. It's during this time that the Chinese begin to get all excited about the coming spring.
A zodiac animal represents every Chinese New Year.
Wondering what zodiac animal the incoming Chinese New Year will represent? 2019 happens to be the year of the Pig. The Chinese believe that every lunar cycle has 60 years with a span of 12 years comprising a small cycle. The 12 years are marked by the following animal signs: goat, snake, dragon, horse, rooster, monkey, rat, pig, ox, tiger, rabbit, and dog. The Chinese believe that each person shares the attributes of their own zodiac animal.  The person's birth year determines their zodiac animal.
Red envelopes are exchanged.
The Chinese believe that the color red symbolizes good fortune and luck. This explains why they put money inside long, narrow, and Chinese character-decorated red envelopes, which they give away as gifts. Furthermore, Chinese culture requires that the money inside these envelopes must be new and crisp.
Some 7.7 billion people celebrate Chinese New Year.
In case you're not aware, over one-fourth of the world's population celebrates the Chinese New Year. Among the countries that observe this as a public holiday are China, Hong Kong, Macau, Indonesia, the Philippines, Vietnam, South Korea, North Korea, Malaysia, Taiwan, Singapore, and Brunei. Moreover, Chinese communities in New York, London, Vancouver, Sydney, and other cities join in the celebration as well.
Giving Never Goes Out of Style
As fireworks light the sky around midnight to welcome the Chinese New Year, those who celebrate this holiday demonstrate the spirit of giving by passing red envelopes containing money to their family members and friends. We at Kids Car Donations encourage you to imbibe the same spirit of giving by donating any type of vehicle to support the ailing and disadvantaged children and teens in your community and elsewhere.
We auction off all the donated vehicles we receive and use the proceeds to help fund the critical services for troubled kids that are provided by our IRS-certified 501(c)3 charity partners. These services include providing free medical treatment to seriously ill children of indigent families and access to free educational and social service resources, emotional well-being projects, and essential quality of life programs to other disadvantaged kids. These programs include providing homeless young people and their families with permanent shelters and psychological services.
We make giving extremely easy for you. Aside from finding pleasure from our donation process, which is nothing short of quick and convenient, you will also enjoy substantial rewards in the form of a top tax deduction and free car removal.
For more information about our car donations program, check out our FAQs page. For inquiries, you may call us at our toll-free hotline 866-634-8395 or send us a message online.
You can make your car donation by filling out our secure online donation form here or calling us directly. We accept vehicle donations anywhere in the United States since we have car donation programs in all 50 states.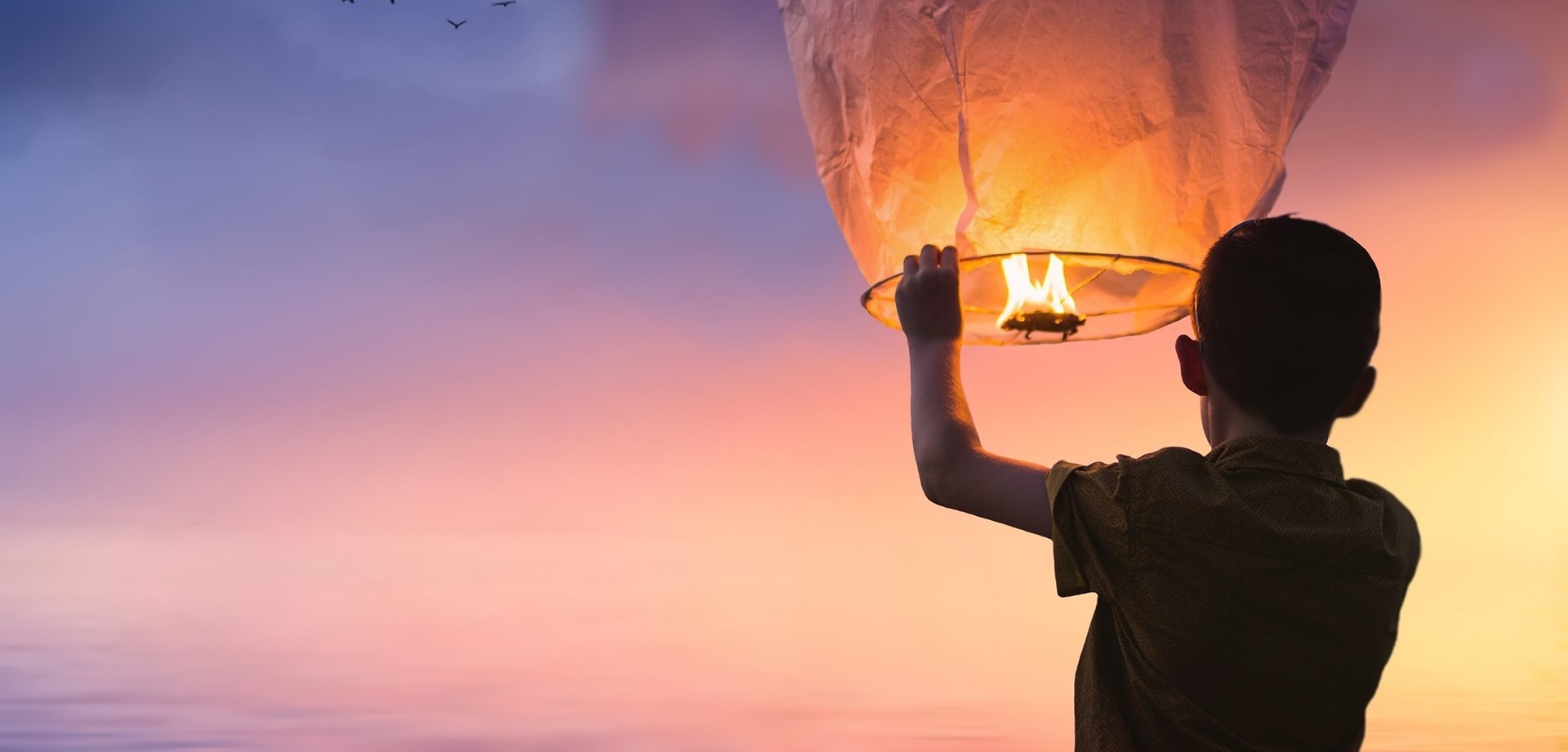 Uplift Lives of Needy Kids with Your Car Donation
The culture of giving that's celebrated in the Chinese New Year is a timeless virtue observed in all parts of the world. We at Kids Car Donations can only hope that more and more people will give meaning to this noble virtue by donating their old and unwanted vehicles to charity for the benefit of the less fortunate people living in their midst. Call us at 866-634-8395 and uplift the lives of the needy children around you with your car donation!