Children Birthday Parties on a Budget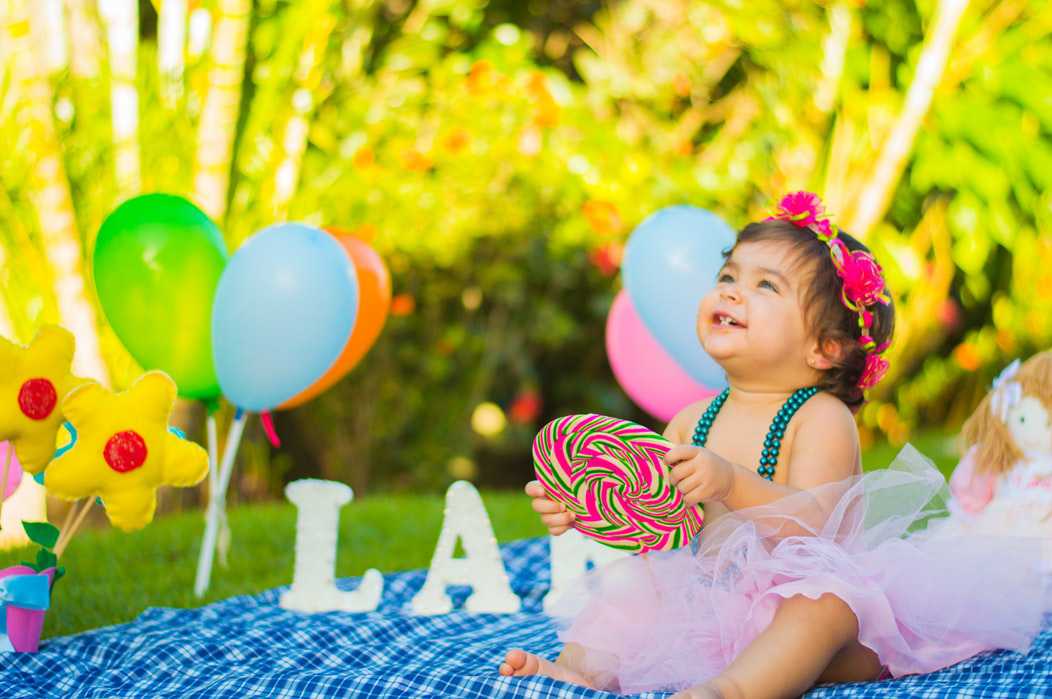 8 Ways to Throw a Big Party Without Hurting Your Pocket
Planning for your tot's birthday celebration? Want to go big but spend small? We're here to help you make it work!
Here are eight ways to throw an unforgettable birthday party for your kid without you having to shell out big bucks:
1. Get the timing right.
Hosting the party over lunch or dinner time is a bad idea if you're tight on budget. You'd need to provide meals that come with appetizers, desserts, and the main dish. The best time would be between the afternoon hours of 2 and 5 after your guests have already eaten their lunch.
2. Keep the guest list small but special.
Birthday parties don't have to be extravagant to be memorable, and your child wouldn't even mind having only a few friends over. As long as their closest pals are around to celebrate their big day – with lots of fun games and delicious treats – your youngster will definitely have a blast!
3. Forget paper invitations.
While everyone loves getting beautifully printed invitations in their mailbox, they can be quite a pain in the pocket for senders. Instead of handing out paper invites, go for digital ones to save you money, time, and effort. There are many websites that offer e-vites that you can conveniently send to your guests.
4. Stay away from party shops.
It's no question that a specialty party store is the place to go to if you're planning to organize an amazing party. The bad news is, the party items in this store can really be costly, which is why we suggest you shop online or make your way to the dollar store instead. Dollar stores offer great deals on party items – from decorations like streamers and balloons to utensils and goodies.
If you're opting to order your supplies from the web, here are a few sites you might want to check out:
5. Be practical in choosing the venue.
Do you want a memorable yet inexpensive birthday party for your kid but don't think your backyard is the ideal place to hold such a celebration? There are tons of other options you can think of, such as reserving picnic tables at your local park, or by asking your friend or sibling if you can use their backyard.
6. Go for simple foods.
What's the point of serving expensive dishes when they're not as delicious as your homemade specialties? Burgers, hot dogs, sausage rolls, and cupcakes are enough to keep everybody happy. You might also want to purchase your food items from bulk stores to save you more cash.
7. Look for cheaper means of entertainment.
It isn't a birthday party without fun games and activities. Rather than spending huge bucks for hired entertainment, don't hesitate to enlist the help of your family and friends. For instance, you may ask your best friend to dress up as your child's favorite cartoon character or perhaps even as a clown.
8. Streamline the goody bag.
There's no need to wow your guests with pricey party favors. Believe us, they won't mind. Homemade treats, coloring books, or simple toys will do the trick!
Touch Hearts by Donating an Old Clunker
If you're looking for the easiest and most convenient way to get rid of your clapped-out car without costing you anything, we have the perfect suggestion for you: Donate it to us at Kids Car Donations. Paperwork wouldn't be a problem, you get your vehicle towed away wherever it is located in the country and at no cost to you. You even get to receive a top tax deduction! On top of it all, you'll be making a difference in the lives of the ailing and disadvantaged children in your local area!
We have teamed up with IRS-certified 501(c)3 nonprofits whose mission is to improve the health and well-being of children and teens throughout the country who are struggling with life-threatening diseases and crippling disabilities.
It's our job to collect donated vehicles – regardless of their type, age, and condition – sell them through auctions, and transfer the proceeds to our nonprofit partners. In turn, they use the money to deliver comprehensive and quality medical assistance, emotional support, and other essential health care services to their young beneficiaries.
A few weeks after the sale of your donated vehicle, we'll send you by mail your 100-percent tax-deductible sales receipt. The document will indicate your car's selling price, which serves as your basis for the amount of tax deduction you can claim when you file your itemized federal tax return in the next tax season.
If you have any concerns or questions related to tax deductions, our donation process, and other related matters, feel free to talk to one of our donation specialists at our toll-free hotline 866-634-8395 hotline. You may also send us a message here and we will respond to you within one business day. For more information, check out our FAQs page.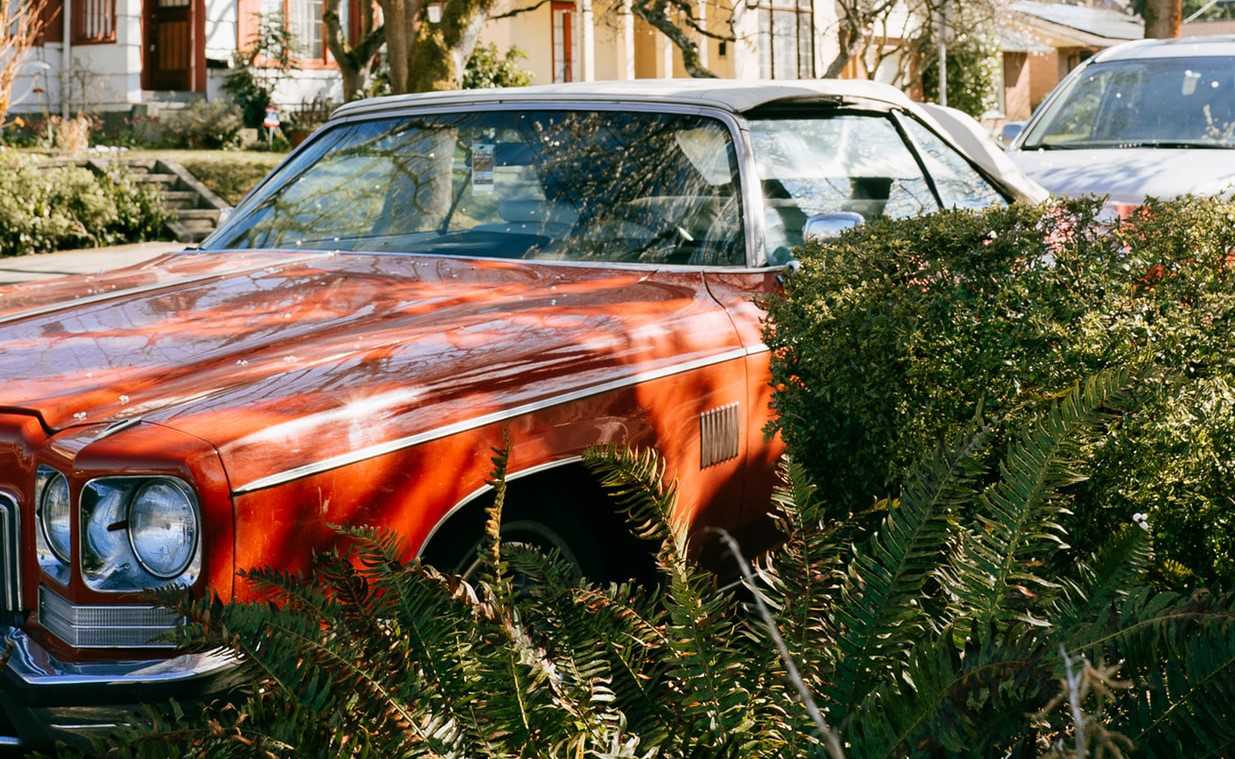 Turn Your Ordinary Vehicle into an Extraordinary Instrument Now!
It's time to do something meaningful in your community. Help chronically ill kids overcome their struggles with a simple car donation. Call us at 866-634-8395 or click here to make your car donation now!