Child Safety Protection Month: These Tips Can Save Your Kids' Lives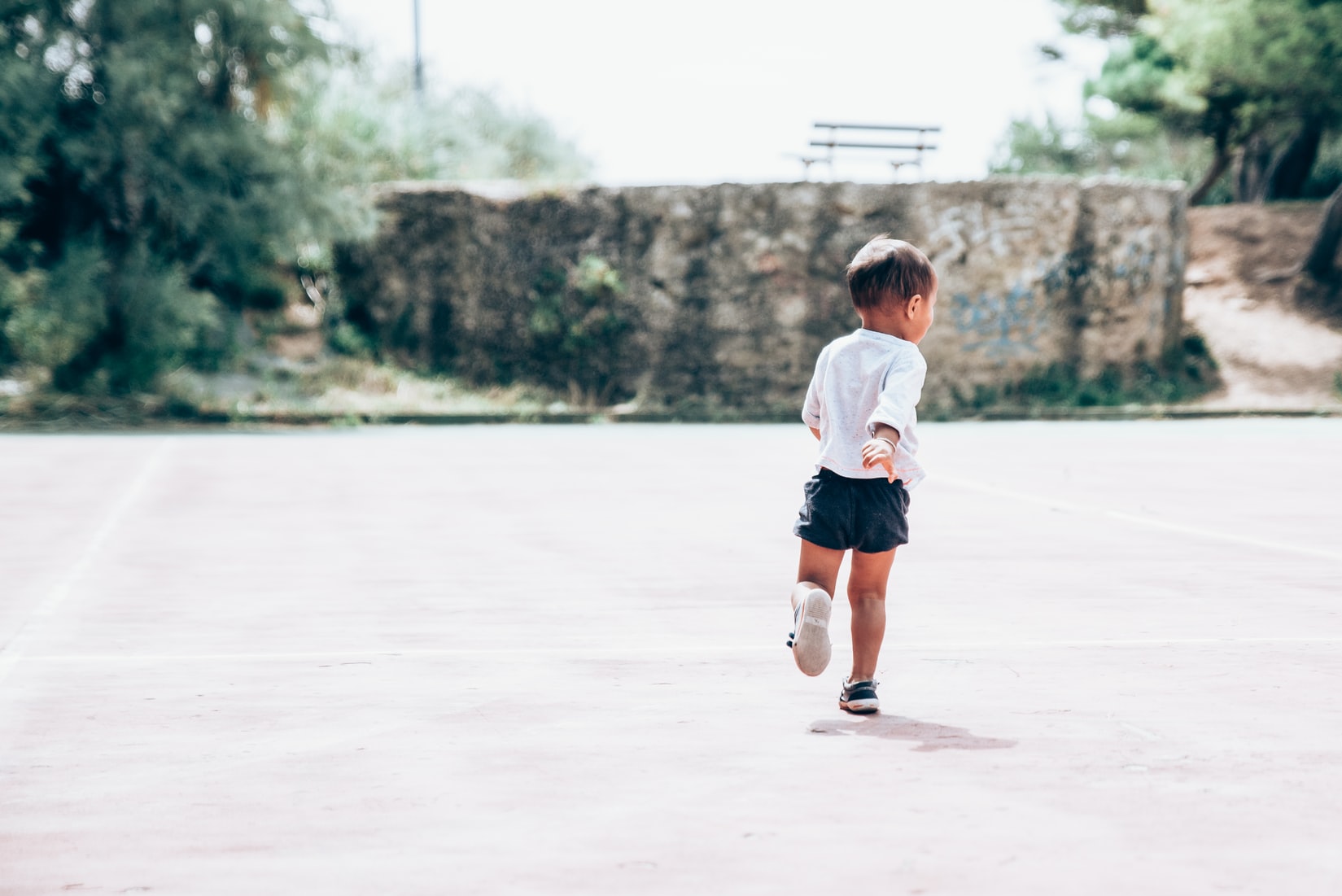 This November, Keep Your Little Ones Out of Danger Anywhere They Are
In November of each year, parents, guardians, and caregivers combine their efforts and resources to promote child safety in observance of Child Safety Protection Month. During this period, we are reminded of the need to protect our children from all sorts of dangers at home, outdoors, at school, and other locations where they engage in certain activities.
Based on statistics from the Centers for Disease Control and Protection, each year, more than 12,000 kids from 0 to 19 years of age die from unintentional injuries. More than 9.2 million are treated in emergency departments for nonfatal injuries.
The report shows that transport-related injuries are the leading cause of death among children. For children less than one year of age, the leading cause of death is suffocation. Drowning is the leading cause of death for those aged 1 to 4 years. The death rate due to poisoning is higher among children over 15 years compared to younger children.
Sure-fire Tips to Keep Your Kids Safe
You may not be able to monitor your kids 24/7, but you can try your best to make sure that they are in a safe environment as much as possible. Make sure you take the following safety precautions:
1. In your home
Keep cleaning supplies and poisonous substances away from the reach of children. Make sure they are properly stored after use.
Purchase over-the-counter medicine with childproof caps to prevent accidental intake.
Do not store non-food items in food containers as children may accidentally ingest them.
Post emergency numbers in an area that is visible to all members of the family in case of emergencies.
2. For babies
Do not allow infants to sleep with stuffed animals or blankets as these might cause suffocation. Keep the crib clear of other items except for a firm mattress and fitted sheet.
Make sure to use the car seat, booster seat, and seatbelt the right way.
Install a smoke alarm and carbon monoxide alarm in all sleeping areas to alert you to emergencies.
Do not place your baby's crib near windows and blinds since the string poses a choking hazard for children.
3. Outdoor safety 
Never leave your kids alone outside, especially if they are using tricycles, bikes, and skateboards. They might get hit by an oncoming vehicle.
When your kids go biking, don't forget to equip them with proper safety gear such as helmets, elbow pads, and knee pads to prevent injury.
Ensure that all outdoor play areas are fenced especially if your house is situated near a street.
Check outdoor play areas regularly and remove obstructions that may cause injury.
4. Water safety
Instill in your kids the safety rules for playing in the water such as no running near the pool, no pushing, and no holding other people underwater.
Set pool time limits for your children and make sure they understand the mark between the shallow end and the deep end of the pool.
Do not leave your kids in the tub or the pool unattended.
Learn CPR to respond to emergencies.
Ensure that your kids wear life jackets when they swim or ride in a boat.
Ailing Kids in Your Community Need Your Compassion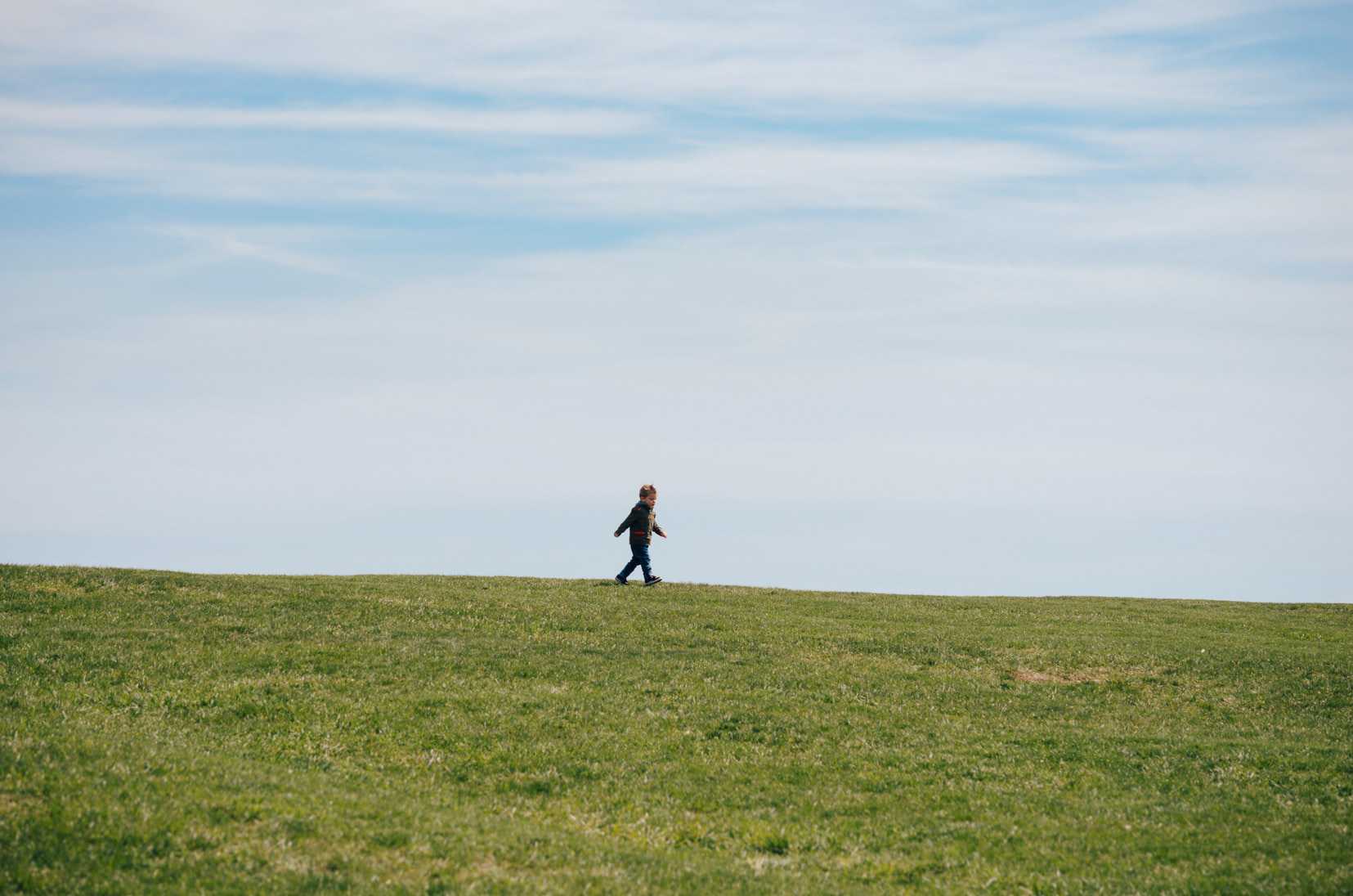 Protecting your kids from harm is your number one priority as a parent. However, outside your home, other kids may also need your care and compassion. These are the destitute children and teens in your community who are facing serious health conditions and in dire need of help.
You can extend life-saving assistance to these kids by simply donating your old and unwanted car to us at Kids Car Donations.
We'll auction off your donated vehicle and use the proceeds to support the programs and services of our charity partners. These IRS-registered 501(c)3 nonprofit organizations provide their young beneficiaries with comprehensive and quality medical assistance, including free and easy access to vital health services, emotional support, and other essential health care services.
Our vehicle donors also get to receive their share of valuable rewards, including getting our free towing service and a top tax deduction in the next tax season. More than those material perks, you'll also find great satisfaction in doing something wonderful that will bring hope and relief to the sick and disabled kids in your community.
We accept nearly all types of vehicles regardless of their condition. We also run our vehicle donation program in all 50 states, so no matter where you're located, we'll be able to collect your vehicle.
If you want to know more about our program, feel free to visit our FAQs page. If you have any questions, call us at 866-634-8395 or send us a message online.
Reach Out to Sick Kids Today
Child Safety Protection Month this November is an opportune time to reach out to the severely sick children and teens in your community. You can support their battle for survival with a car donation. Call Kids Car Donations at 866-634-8395 or fill out our online donation form now!