Child Health Day: 5 Simple Ways to Keep Your Kids Healthy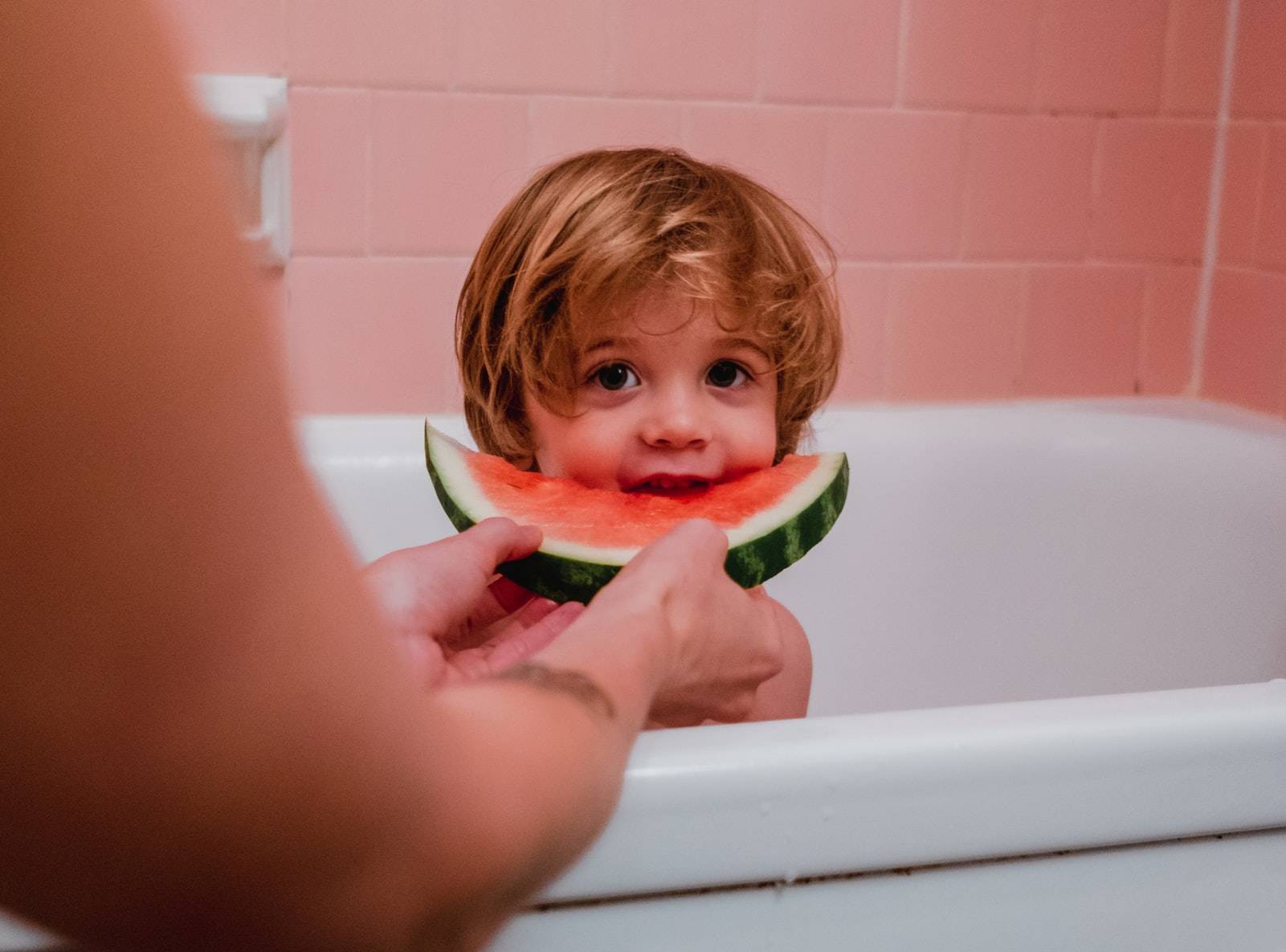 On October 5th, Become an Advocate for Child Health
Each year, families all over the country are reminded to make child health their top priority. This has gained added urgency because the children of this generation are more exposed to harmful chemicals and toxins.
Many of today's children have become accustomed to eating processed food and tossing aside healthier alternatives. Today's environmental conditions also contribute to the development of various diseases. For this reason, it's never been more important to talk about children's health.
In celebrating Child Health Day on October 5th, everyone is encouraged to take extra measures in maintaining and protecting the health of every child. Whether you're a parent, a teacher, or a concerned citizen, you can do something to support this cause. Kids Car Donations encourages you to become an advocate for child health.
5 Tips to Ensure the Health and Wellbeing of Children
Although you can find many ways of observing National Child Health Day, the best thing you can do is to learn how to keep your little ones at their best health. To get you started, check out these tips:
1. Teach them to eat healthily.
One of the first things that you should teach your children is how to pick foods that are rich in vitamins and nutrients. As much as possible, avoid storing processed food in your fridge.
Don't ban junk food in your home because it will only make your kids crave for it more, but do limit their consumption of it. Make sure that the kids take their daily vitamins, too.
2. Encourage them to move around.
Exercise offers a host of benefits for both adults and kids alike. For one, it can boost the child's immune system, making them more resistant to contagious diseases. Make it a goal to give them an hour of exercise per day.
3. Keep the family's vaccinations up to date.
Vaccinations are important because they help protect you and the kids from diseases that would otherwise be dangerous if you didn't get the shots for them. Although getting immunized is dreaded by most kids, you can act as their role model and be the first in line to get the flu vaccine to assure them that it's not really painful. While you're at your pediatrician's clinic, have the kids checked up, too.
4.Make sure your children get a good night's sleep.
Sleep contributes not only to the physical and emotional health of your kids but also to their performance in school. Parents need to make sure that they're sleeping well throughout the night. A good night's sleep directly affects the mood of a child throughout the day, so they must get the right amount of quality sleep every night.
5.Let them express their feelings.
Studies show that poor emotional health directly affects the immune system of a child, making them more susceptible to colds and other illnesses. Parents should recognize and respect the feelings of their children and allow them to express their emotions.
Here's How You Can Easily Brighten Up the Day of Pediatric Patients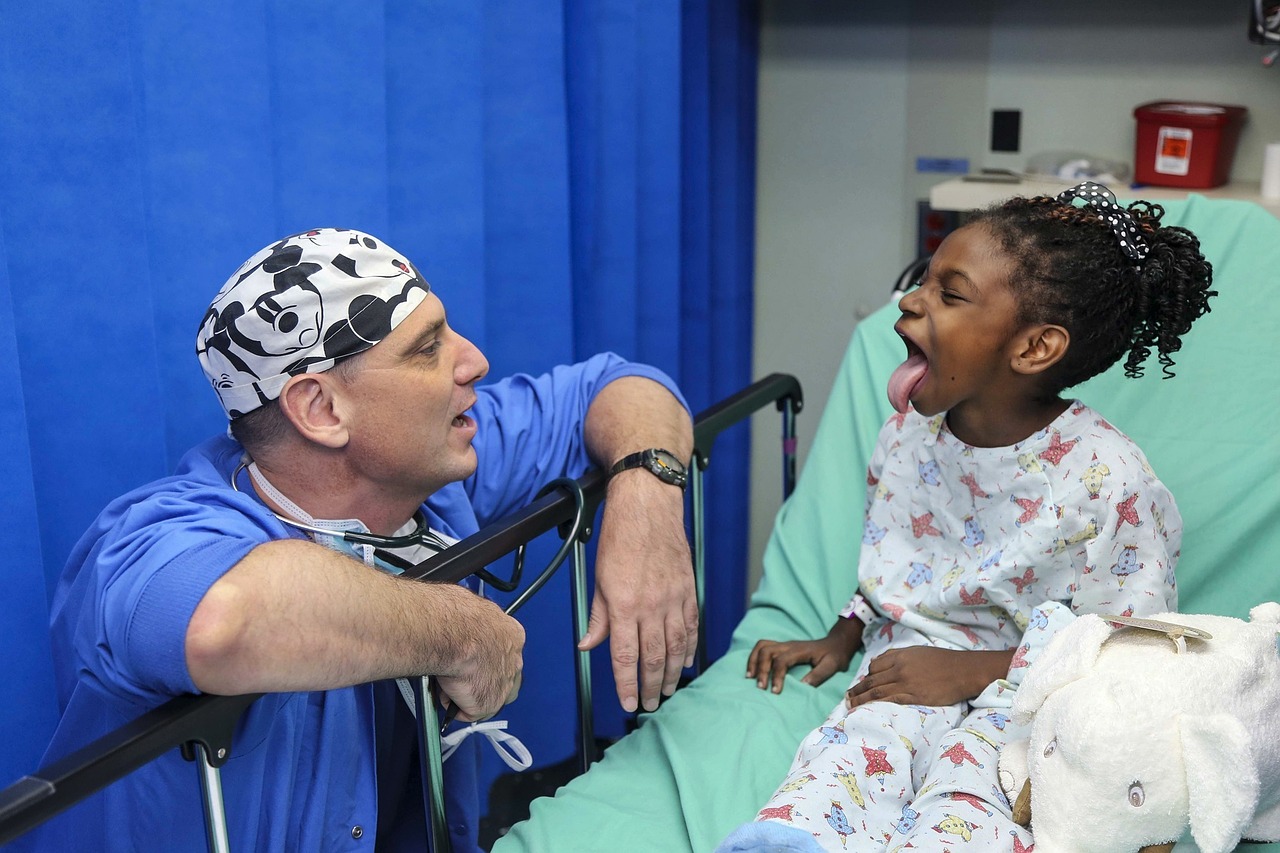 On Child Health Day this October 5th, spare a thought for the needy children and teens in your area who are fighting off serious illnesses. They badly need assistance, and you can easily provide it. All you have to do is to turn over any vehicle you no longer need to us at Kids Car Donations.
We'll sell your donated vehicle through an auction and use the proceeds to support the vital programs and services of our child-focused nonprofit partners. These IRS-approved 501(c)3 nonprofits will use the funding to sustain their delivery of comprehensive and quality medical assistance to their young beneficiaries. The assistance includes providing them with free and easy access to vital health services, emotional support, and other essential health care services.
Not only is it super easy to make a vehicle donation to us, but it's also highly rewarding. Your donation will qualify you to receive a maximized tax deduction in the next tax season. You'll also benefit from our quick, hassle-free, and no-paperwork donation process and our free pickup and towing service, which we offer in all 50 states. This means we can collect your vehicle wherever you are in the country. You can donate not just a car but almost any other type of vehicle whether in good or not so good condition.
For more information, feel free to check out our FAQs page. If you have any questions, call us at 866-634-8395 or leave us a message here.
Be a Hero to the Ailing Kids in Your Community Today!
Team up with us at Kids Car Donations by becoming a vehicle donor. Your old car can turn you into a new hero to the ailing kids and their families in your community. Call us at 866-634-8395 or fill out our online donation form today!