Cheer Up The Lonely Day: 3 Ways to Lift the Mood of the Silently Suffering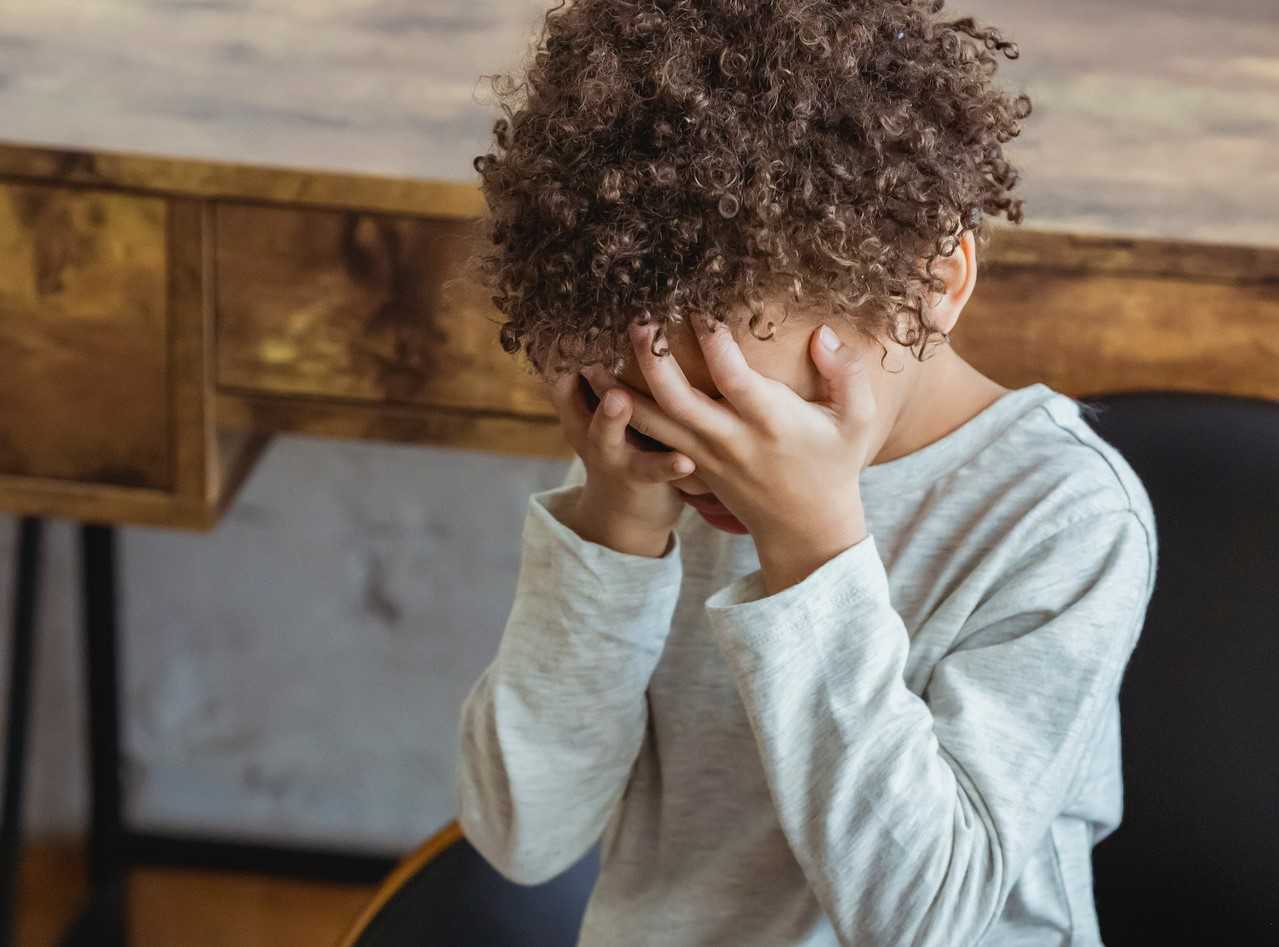 Reach Out to Those Who Need Love and Your Presence
Many of us know what it feels to be lonely. Research shows that more than 40% of people experience loneliness at some point in their lives.
 Loneliness is the feeling we get when our needs are not met. While loneliness is not considered a mental health problem, it contributes to depression, anxiety, low self-esteem, and other mental problems.
This point was underscored during the observance of National Cheer Up the Lonely Day last July 11th. This annual event was said to be the handiwork of Francis Pesek of Detroit, Michigan. He thought of devoting a day in a year to show kindness toward those who are lonely or neglected. He chose July 11th as the date, which was the day after his birthday.
The goal of the annual event is simple — to reach out to those who need love and your presence.
Eye-Opening Facts About Loneliness
Kids Car Donations has gathered these revealing data on loneliness:
Research shows about 60% of married people are lonely.
Loneliness affects not only your mental health but your physical well-being as well. Your body reacts to loneliness by increasing blood pressure and cholesterol, which activates your physical and psychological stress responses. It also suppresses your immune system.
Loneliness can increase your risk for cardiovascular diseases. Chronic loneliness can put a great strain on your body. According to a study, loneliness increases a person's risk of early death by 14%, a bigger margin than cigarette smoking.
About 66% of Americans felt the impact of loneliness at the height of the pandemic when authorities imposed social distancing protocols and other restrictions. The loneliness was spurred by social isolation due to infrequent contact with their family, friends, and work colleagues.
How to Cheer Up the Lonely
You can reach out to people experiencing loneliness due to the pandemic. Here are three ways of doing that.
1. Touch base with your friends.
Check in on your friends and loved ones by organizing an online get-together. Catch up on what's been happening in each others' lives. Make it a point to let everyone know that they are never really alone and that you can be counted on for support when they need it.
2. Send your thoughts.
Surprise someone special with a simple gift. It could be a food delivery of their favorite dessert, a greeting card, or even just a shout-out on social media. Let them know that they matter.
3. Volunteer your time.
Spare some time to volunteer at an elderly care facility or a hospital ward so you could ease the loneliness of residents and patients in the facilities.
Here's How You Can Cheer Up the Ailing Kids in Your Community
The sick and disabled kids in your community are among those feeling the brunt of loneliness as they await help to recover from their afflictions.
You can cheer them up by extending them some assistance. All you have to do is hand over any vehicle you no longer use or need to us here at Kids Car Donations. When you do that, you'll help these kids overcome the major health challenges they're facing.
We'll auction off your vehicle to generate funds for the children's nonprofit organizations that are working with us. These IRS-registered 501(c)(3) nonprofits use the funding we give them to sustain their delivery of free comprehensive and quality medical assistance to their young beneficiaries. The aid includes innovative solutions to various pediatric health challenges, emotional support, and relief of pain and trauma. These nonprofits also provide their beneficiaries with access to free social services and educational resources.
In exchange for your charitable contribution, we'll reward you with a top tax deduction, which you can claim in the next tax season. We will also haul off your vehicle for free, and it's up to you to pick your preferred time, date, and location for this. We can collect your donation wherever you are in the United States.
Aside from the valuable material rewards that you'll receive from your donation, you'll also savor the priceless feeling of satisfaction, knowing that your gift will be used to help improve and even save the lives of children in serious health conditions.
We welcome nearly all vehicle types regardless of their age, mileage, or condition. We're talking not only about cars, trucks, and motorcycles but also unique and specialized vehicles such as golf carts, ATVs, and even motorized wheelchairs.
If you'd like to know more about Kids Car Donations or the specifics of becoming a vehicle donor, visit our site's FAQs page. For your inquiries or concerns, feel free to give us a call at 866-634-8395 or write to us here.
Spread Hope and Cheer to Sick Children Today!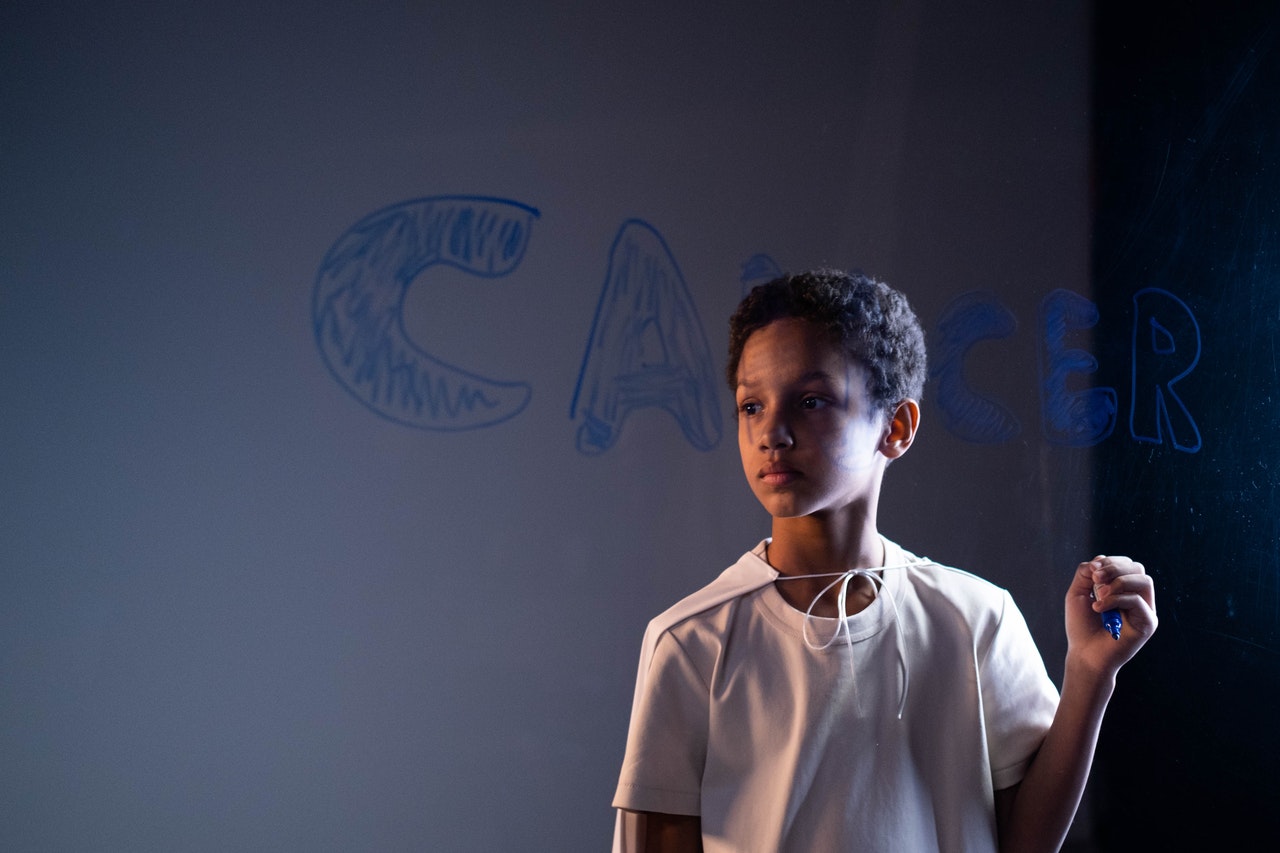 Extend a helping hand to sick children feeling the brunt of loneliness in hospitals and their homes. Make them feel your care and compassion with your car donation. Call Kids Car Donations at 866-634-8395 or fill out our online donation form now!