Check Out the 4 Key Reasons Why Sunscreen Should Be Your Skin's Best Bud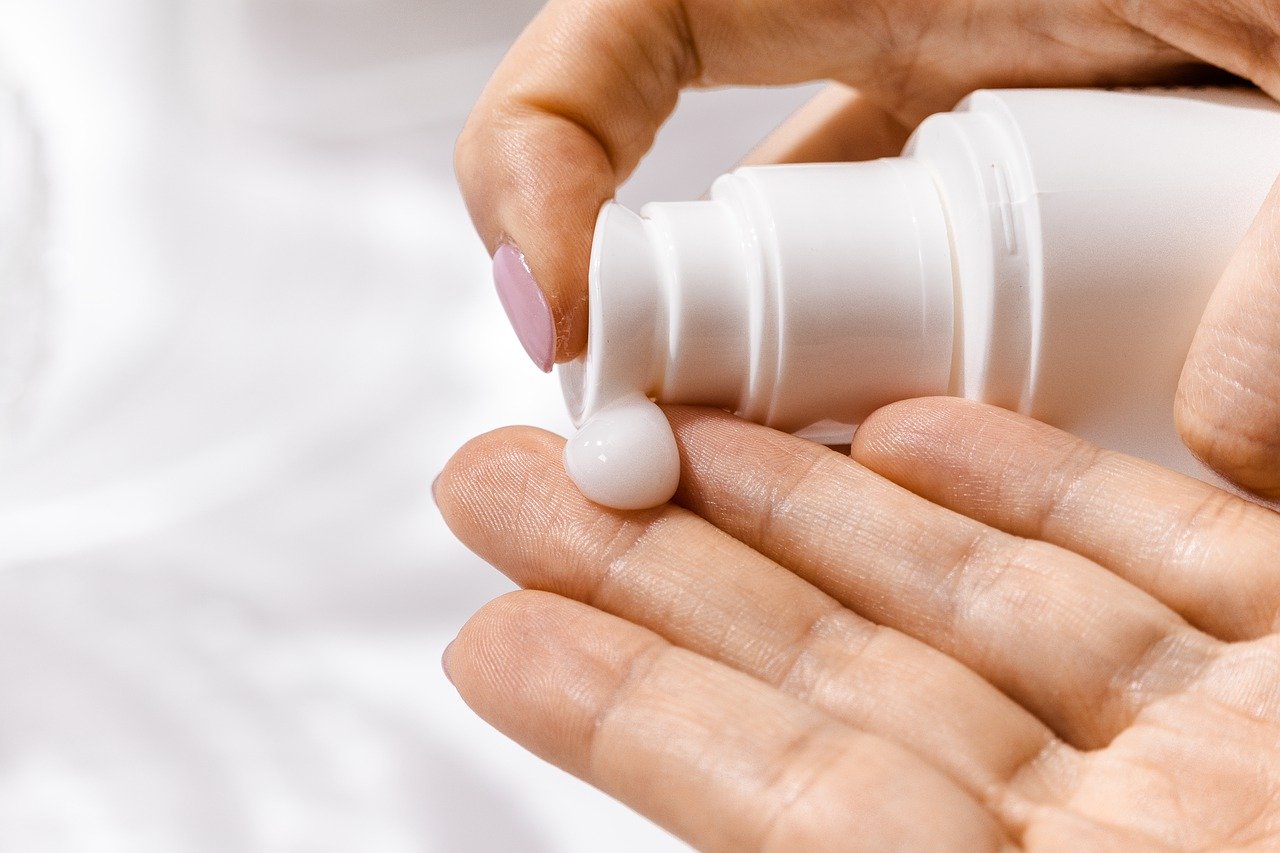 Mark National Sunscreen Day on May 27th by Doing These 3 Things
Since May is Skin Cancer Awareness Month, it comes appropriately that the main agent of protection against the disease gets a highlight day on its own.
May 27th is celebrated as National Sunscreen Day, otherwise known as Don't Fry Day. It's a day intended to highlight the benefits of applying sunscreen as a necessity and not merely as a cosmetic practice.
In the U.S., skin cancer is the leading type of cancer, with an average of 5 million Americans diagnosed with the disease annually. It is a saddening figure, given that skin cancer is highly preventable with proper precautions.
That is why promoting awareness about the benefits of sunscreen is a must.
The 4 Key Benefits of Using Sunscreen
Here are four key benefits you'll get when you use sunscreen regularly:
Sunscreen protects you from the sun's harmful UV rays.
While using SPF 15 sunscreen is good, SPF 30 and higher are recommended to fully protect yourself from the sun's rays — even when the sun is not hot. UV rays are what cause damage to the skin, and they are present whether the sun is shining or downcast.
Applying a liberal amount of sunscreen is needed during beach days or when most of the skin is exposed to the sun.
People who use sunscreen daily to protect themselves from the sun's skin aging effects get 24 percent less skin aging than those who do not use it.
3 Ways to Mark National Sunscreen Day
On the surface, National Sunscreen Day seems like a silly holiday to celebrate. However, know that it was made to promote the value of protecting the skin from the sun's harsh UV rays when you're outdoors and not just when you're on the beach or pool.
Here are three things you can do to mark National Sunscreen Day.
Make using sunscreen a daily habit not only to protect the skin from cancer but also to prevent skin aging. UV rays have a punishing effect on skin health, and prolonged exposure without protection can cause irreversible effects.
Give your skin a break.  Even when you're wearing sunscreen, seek the shelter of hats and umbrellas, or just stay indoors.
Get Vitamin D — but not too much.
The sun is an excellent source of Vitamin D, which is important in bone health. However, there are only specific times when sunshine is beneficial and not harmful. Experts say the best time to get your dose of sunshine is midday. However, you need to limit your exposure to just 30 minutes. Don't overdo your efforts to tan.
Be the Sunscreen for Ailing Kids
Skin diseases are just some of the many health problems confronting many Americans, including our young ones. All over the United States, thousands of children are afflicted with devastating diseases but are unable to access much-needed treatment because of poverty. As a result, these kids suffer.
Like a sunscreen or umbrella, you can help protect these children from the impact of their illness — and doing this is not hard at all and can even be beneficial to you. All you need to do is donate your unneeded clunker to us at Kids Car Donations.
We'll auction off your donated vehicle and use the proceeds to support the child health care packages being delivered by our charity partners. These IRS-approved 501(c)3 nonprofits provide their young beneficiaries with comprehensive and quality medical assistance, including free and easy access to vital health services, emotional support, and other essential health care services.
Your charitable contribution will entitle you to receive valuable rewards, including a handsome tax deduction and getting our free towing service.
You can turn over to us not just a car or a motorbike but nearly any other type of vehicle regardless of its condition. We can pick up your donation anywhere in the country since our vehicle donation program covers all 50 states.
For more information about our vehicle donation program, go ahead and check out our FAQs page. If you have any questions, call us at 866-634-8395 or leave us a message here.
Provide a Sick Child an Umbrella of Protection Today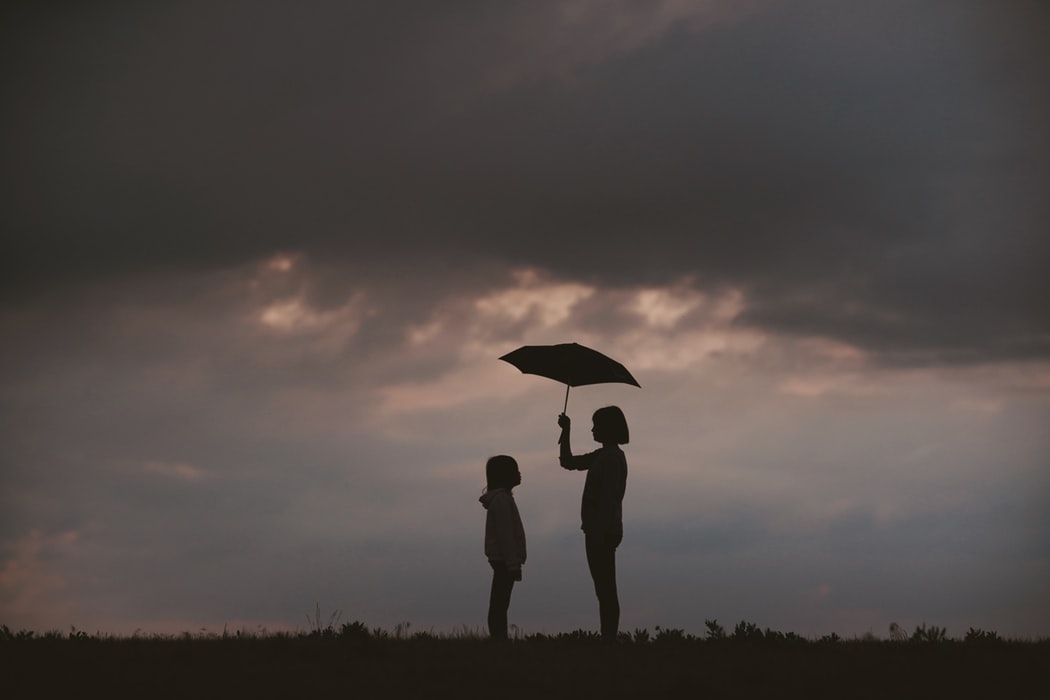 You can easily lend a helping hand to the ailing children and teens in your community. To mark National Sunscreen Day, provide them an umbrella of protection by making a vehicle donation to Kids Car Donations for their benefit. Call us at 866-634-8395 or fill out our online donation form now to get started!