Celebrate the Great Outdoors Month with These 3 Safe Activities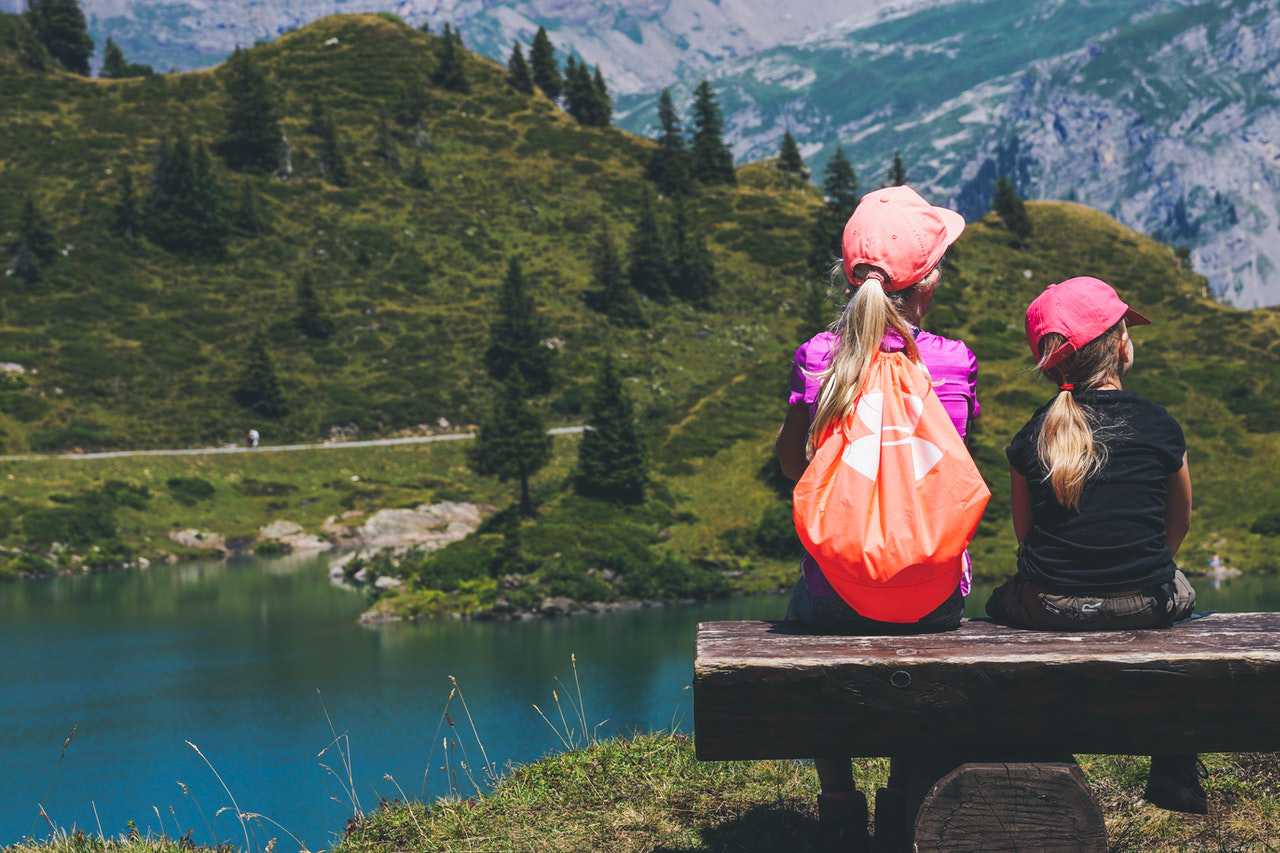 Nature Is Calling in June!
This June, prep your gear and step out to commune with nature. It's the Great Outdoors Month!
The celebration encourages us to explore our country's abundant wildlife refuges, parks, and natural beauty. With the sun shining brightly, we can go on a hike or bike the trails, ride the kayak or canoe through the river, or pitch a tent in the forest, Indeed, nature is calling in June!
In 1998, President Bill Clinton expanded on what was once the Great Outdoors Week and declared the entire month of June as Great Outdoors Month so that more people can participate in the celebration and enjoy the beauty of the great outdoors.
Last year during the height of the pandemic, outdoor recreation activities were sidelined by business closures and health advisories to protect the public from the COVID-19 virus. However, businesses have now reopened their doors as the mass vaccination campaign is proving successful in containing the virus.
As a result, Americans are once again embracing the outdoor life, albeit with additional safety precautions such as the wearing of masks for both vaccinated and unvaccinated people, the frequent washing of hands, and social distancing, especially from people who are not part of your household.
In celebration of Great Outdoors Month, Kids Car Donations has come up with these 3 outdoor activities you can enjoy safely this June.
1. Have a picnic with your family.
Holding picnics is generally considered a low-risk activity. Pack meals from home or drive through your favorite fast food for some yummy treats. Bring your family and friends to a public park and set up your spot at a safe distance from crowded areas. You don't even have to go far to have a great family picnic. You can simply enjoy al fresco dining at your patio or deck
2. Go camping or hiking.
Camping has become a very popular outdoor activity since the pandemic because it allows Americans to enjoy an outdoor adventure with minimal risks of getting the virus, especially if you only interact with members of your household. If you are camping with people outside your household, make sure to use separate tents that are placed at a distance of at least six feet from your tent. It is also advisable to avoid sharing camping supplies, including food and drinks. Be mindful of health and hygiene practices and make sure you pack soaps, sanitizers, and cleaning supplies for disinfection of frequently touched surfaces.
3. Have a cookout.
Enjoy a cookout with your family and some close friends. Just make sure to follow the local guidelines on the safe number of guests to have. Having outdoor cookouts is a safer alternative to indoor gatherings as well. During your cookout, encourage social distancing and make sure the area is well ventilated. Set tables six feet apart and group together people belonging to the same households. Wear masks when you're not eating. Limit the number of people serving the food and limit contact with frequently touched items. Not to worry. You can plan activities that can be enjoyed without close contact like frisbee, badminton, and even soccer.
How You Can Help Sick and Needy Children in Your Community
Sadly, some families can't celebrate the Great Outdoors Month of June because they have children who are suffering from serious health conditions and in dire need of help.
You can lend them a hand by simply donating your old and unwanted car to us at Kids Car Donations. We'll auction off your donated vehicle and use the proceeds to support the critical programs and services of reputable children's nonprofit organizations that are in partnership with us. These IRS-certified 501(c)(3) nonprofit organizations provide their young beneficiaries with comprehensive and quality medical assistance, including free and easy access to vital health services, emotional support, and other essential health care services.
Our vehicle donors also get to receive their share of high-value rewards, including getting entitled to claim the maximum tax deduction in the next tax season and the privilege to get our free professional towing service at your convenience.
We accept almost all types of vehicles regardless of their condition. We also run our vehicle donation program in all 50 states, so no matter where you're located, we'll be able to collect your vehicle.
If you want to know more about our program, feel free to visit our FAQs page. If you have any questions, feel free to call us at 866-634-8395 or leave us a message here.
Help with the Kids' Healing Today!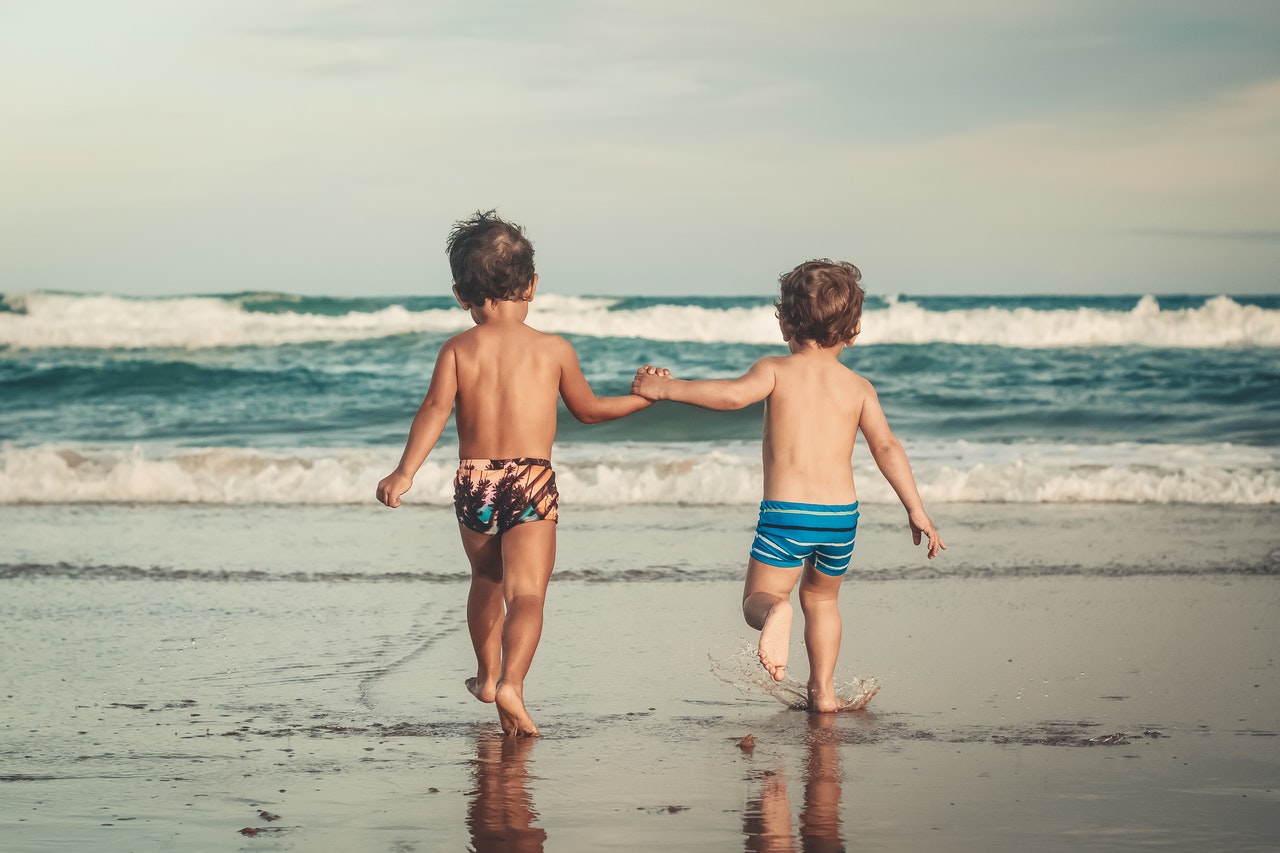 Become part of the healing process for ailing kids in your area by reaching out and donating a car you no longer want or need to Kids Car Donations. Call us at 866-634-8395 or fill out our online donation form now!