Celebrate Independence Day with These Fascinating Facts!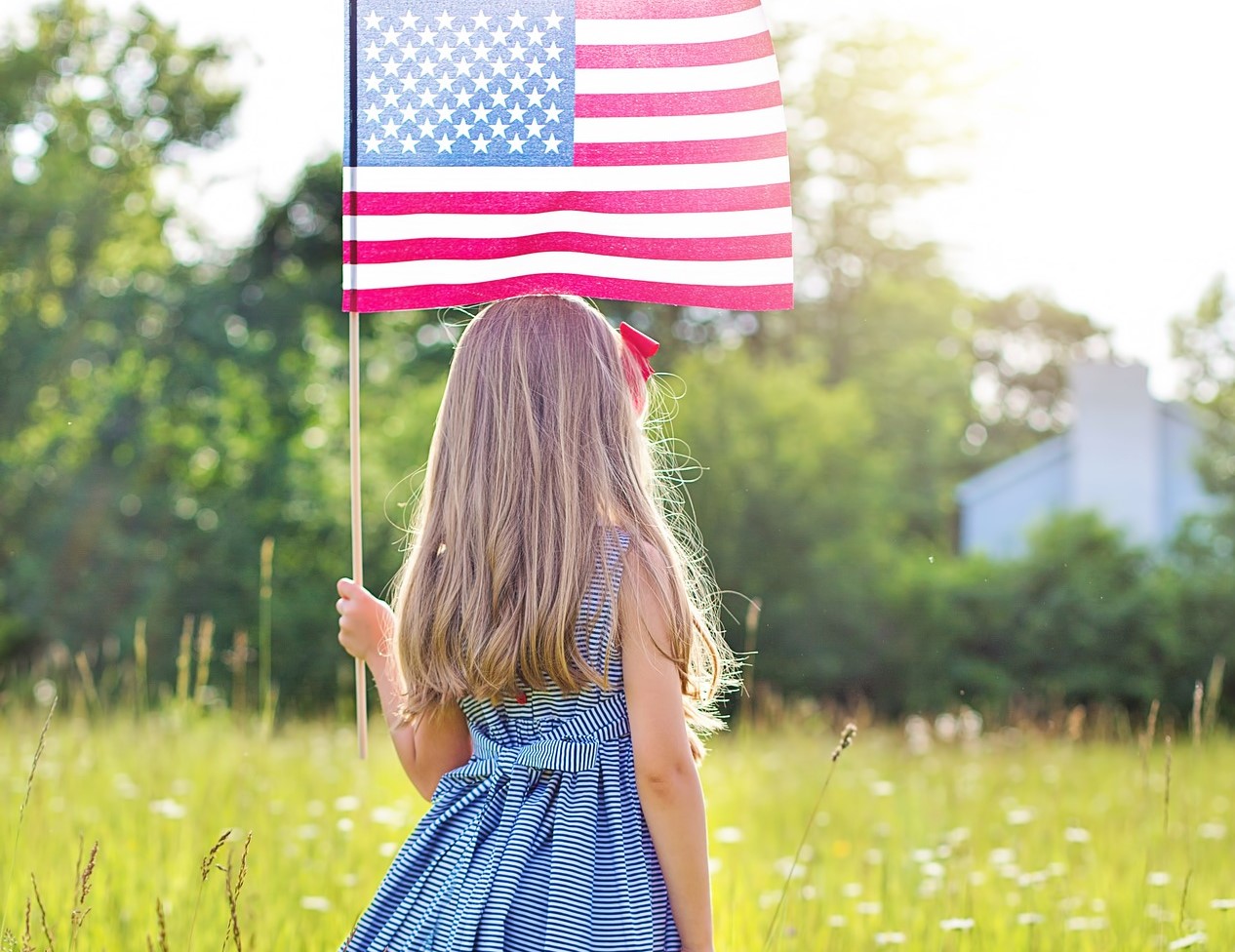 Celebrate Independence Day with These 7 Fascinating Facts
Fireworks, hot dogs, and the colors red, white, and blue everywhere—what's not to love about Independence Day? Whether you're hosting a simple get-together with friends in your backyard, watching the colorful floats, or having your own fireworks show, you just can't get enough of a good ol' 4th of July celebration!
Below you'll see some surprising details about our nation's birthday, which you may want to share with your family. Celebrate Independence Day on July 4 with these 7 fascinating facts:
1. Coincidental deaths of 3 presidents
How weird is it that three of our former presidents died on the 4th of July? What's even weirder is that both Thomas Jefferson (third U.S. president) and John Adams (second U.S. president) died on the exact same year—1826—when America was celebrating its 50th year of independence. They died just hours apart—Jefferson, 83, in Monticello, Virginia, and Adams, 90, in Quincy, Massachusetts. James Monroe, our nation's fifth president, died five years later on the same date in 1831.
2. What could have been our national bird
Imagine how different our nation's symbol would have been if our national bird is the turkey. Apparently, Benjamin Franklin saw the bald eagle as having a "bad moral character" while he referred to the turkey as a "respectable bird." He expressed this view in a letter to his daughter. Franklin, Thomas Jefferson, and John Adams were asked to design an official seal for the new nation shortly after the Declaration of Independence was signed on July 4, 1776. However, the three Founding Fathers failed to come up with a design acceptable to lawmakers. Congress later adopted the bald eagle as the country's national symbol on June 20, 1782.
3. 'Sign your John Hancock'
While you may have heard of this phrase many times, you might not be aware that John Hancock is, in fact, a real person. He was actually a significant figure in our nation's history. Not only was he one of the signers of the Declaration of Independence, but he was also the president of the Continental Congress! He became famous for his large and stylish signature on the U.S. Declaration of Independence. That's why the term "John Hancock" became a synonym for one's signature.
4. Declaration of Independence signers
Although there were 56 signers of the Declaration of Independence, only two of them actually signed the document on July 4, 1776—John Hancock and Charles Thompson. What you should also know is that of those 56 men, eight were from Great Britain.
5. 13 bell rings
It's always been a 4th of July tradition to ring the Liberty Bell 13 times. Why 13? Answer: To honor our 13 original colonies.
6. For the love of fireworks
Want to know how many fireworks are lit every year in our country? 200 million pounds! Even more surprising is the fact that most of them are imported from China.
7. Hot dogs and freedom
July 4th isn't just about fireworks and parades. It's also the perfect time for us Americans to show our appreciation for hot dogs! Each year during this holiday, people in all parts of the country consume about 150 million hot dogs!
Uncle Sam Wants You to Do a Charitable Deed
Wouldn't it be great to do something truly meaningful on the Fourth of July? By simply donating an old or unwanted vehicle to Kids Car Donations, you'll be able to help us restore the health of children struggling with serious illnesses in your area. We auction off all vehicles donated to us and use the proceeds from the sale to support the programs of our IRS-certified 501(c)3 nonprofit partners that provide direct assistance to these young boys and girls.
While your charitable contribution will immensely benefit children suffering from serious medical conditions, you will also reap rewards, including a top tax deduction. You'll also receive free towing services and enjoy our quick and convenient donation process with no paperwork involved, guaranteeing you a most pleasant giving experience.
If you're ready to make your donation, just fill out our secure online donation form or call us at 866-208-5483.
For more information, check out our FAQs page. For inquiries, you may call us anytime or send us a message online.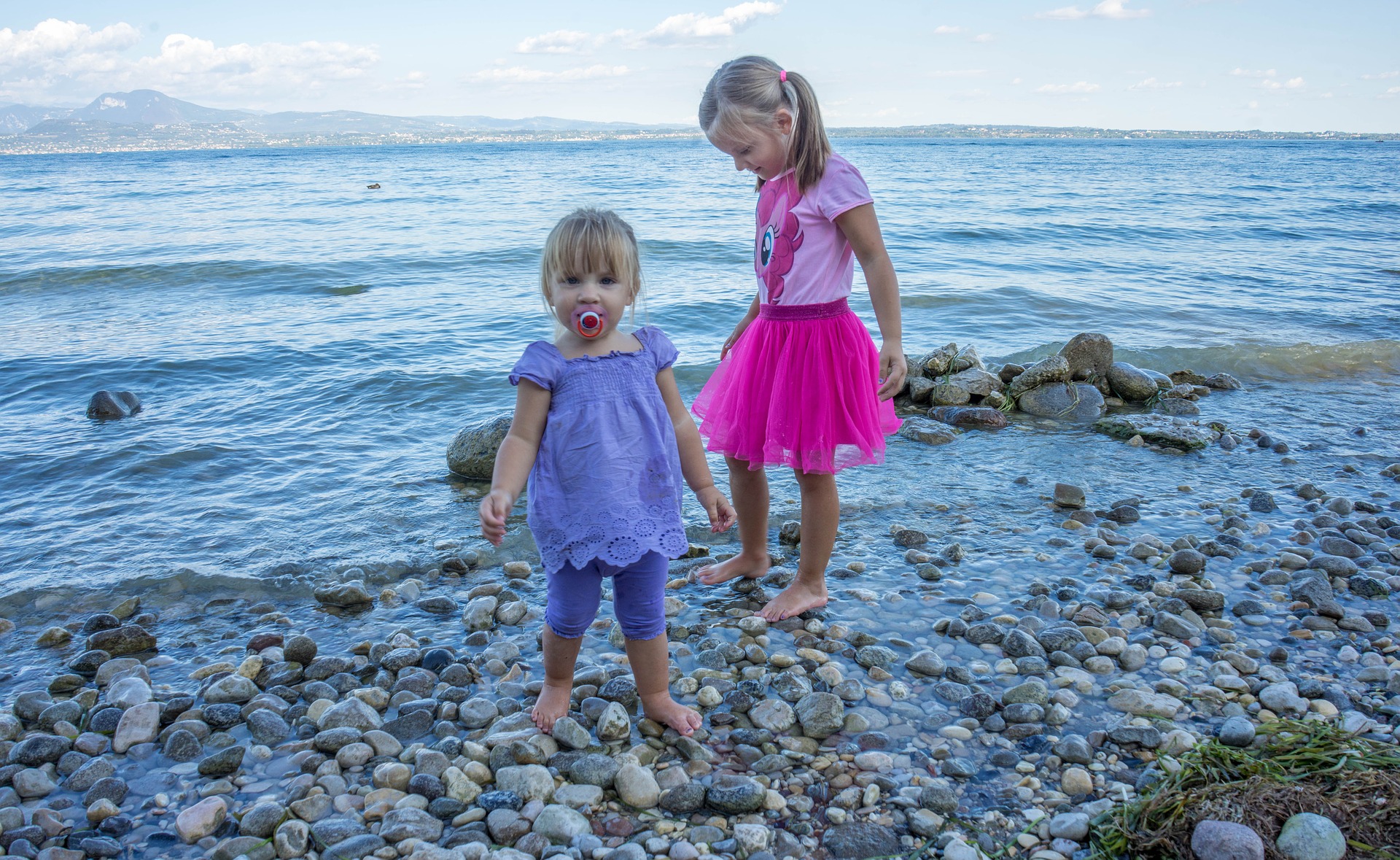 Show Some Love for Sick Kids
Show some love and care for the sick youngsters in your community. Call us at 866-208-5483 and make a difference in their lives with your car donation!