Celebrate Human Rights Day with Your Family on December 10th with These 5 Meaningful Activities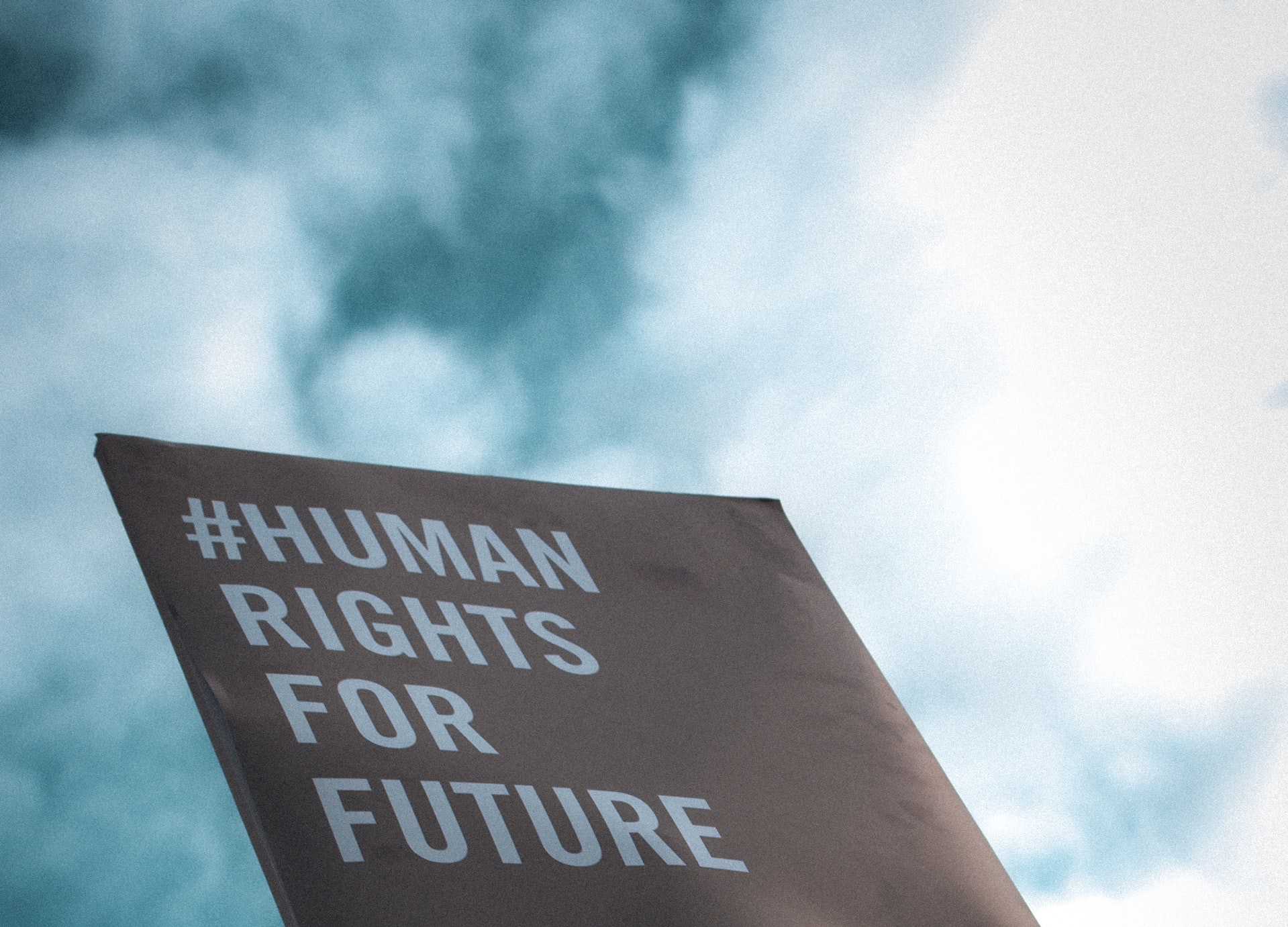 Show Your Passion in Protecting People's Rights
Human Rights Day, which takes place every 10th of December, is an opportunity for people across the globe to stand up for their rights and fight for their freedoms. It serves as a reminder that we all matter as humans regardless of our race, age, religion, socioeconomic status, or political views.
The special occasion gives concerned groups in various countries the opportunity to hold meetings and conferences to tackle social issues such as racism, prejudice, and discrimination. It also serves as the driving force for the holding of cultural events aimed at spreading awareness of the problems minorities face in their day-to-day life.
On this day, expect human rights advocates to launch events to encourage the public to take part in efforts to end bigotry and bring unity and peace among all nations.
You and your family can meaningfully celebrate Human Rights Day in the comfort of your home. Kids Car Donations has come up with these five ways of celebrating the event:
Learn how kids in other countries live.
Human Rights Day is a good day to get acquainted with the culture and lifestyle of children from other countries. For instance, you and your youngsters can explore the types of food that South African kids usually eat, or what they do for fun. You might even want to try cooking some of their specialty dishes or create traditional African crafts to get a feel of their culture.
Make paper doves.
Doves are a symbol of peace and harmony. Have everyone in your family create their own dove. Find a dove template, print it, and cut it. For the feathers, you can use white paper or colored construction paper, after which you glue them into the body. You can even turn it into a contest to see who can make the most beautiful dove.
Play Rights of the Child Pictionary.
Ask each of your kids to draw their interpretation of one article from the Convention on the Rights of the Child. Once everyone's done, take turns examining the complete sketches and guessing which article they represent.
Take the human rights pledge.
Help defend human rights with your family by making this pledge:
"I will respect your rights regardless of who you are. I will uphold your rights even when I disagree with you;
"When anyone's human rights are denied, everyone's rights are undermined, so I will STAND UP;
"I will raise my voice. I will take action. I will use my rights to stand up for your rights."
You can show the whole world that you're passionate about protecting everyone's rights by posting a video of you and your family reciting the pledge on social media.
Find out how your kids can help stop child labor.
Check out the International Labor Organization's Youth in Action against Child Labor campaign to learn how young people can do their part to put an end to child labor.
Every Child Has the Right to Live
Many children throughout the country are facing serious challenges to their rights to live and enjoy life. These are the kids who face life-threatening diseases and life-limiting disabilities.
With a simple vehicle donation to us here at Kids Car Donations, you can provide life-saving assistance to those boys and girls in your community who are facing major health issues. Your donation can help secure their right to play, right to education, and of course, their right to live.
Allow us to be your charity partner in transforming their lives. We'll sell your vehicle at an auction and use the proceeds to support the pediatric health programs and services of leading children's nonprofit organizations that are in partnership with us.
These IRS-approved 501(c)3 nonprofits are dedicated to providing their young beneficiaries with groundbreaking solutions to various afflictions, emotional support, as well as relief of pain and trauma. They also provide services aimed at promoting children's care, advocacy, research, and education.
To show you our gratitude for your charitable contribution, we'll handle all your paperwork and haul your car away at a date, time, and place of your preference at no cost to you.
Your gift will also entitle you to receive the highest possible amount of tax deduction in the next tax season.
Best of all, your donation will leave you with a deep sense of personal satisfaction, knowing that you've done something extraordinary to improve or restore the health of ailing children.
We accept almost all types of vehicles. They don't even have to be in good shape when we pick them up. You can also donate to us anywhere in the United States since our vehicle donation program covers the entire country.
For more information about our donation program, including our quick and convenient donation process, feel free to visit our FAQs page. If you have any questions or concerns, message us here or call us anytime at 866-634-8395.
Make it a Memorable Human Rights Day for the Hurting Kids in Your Community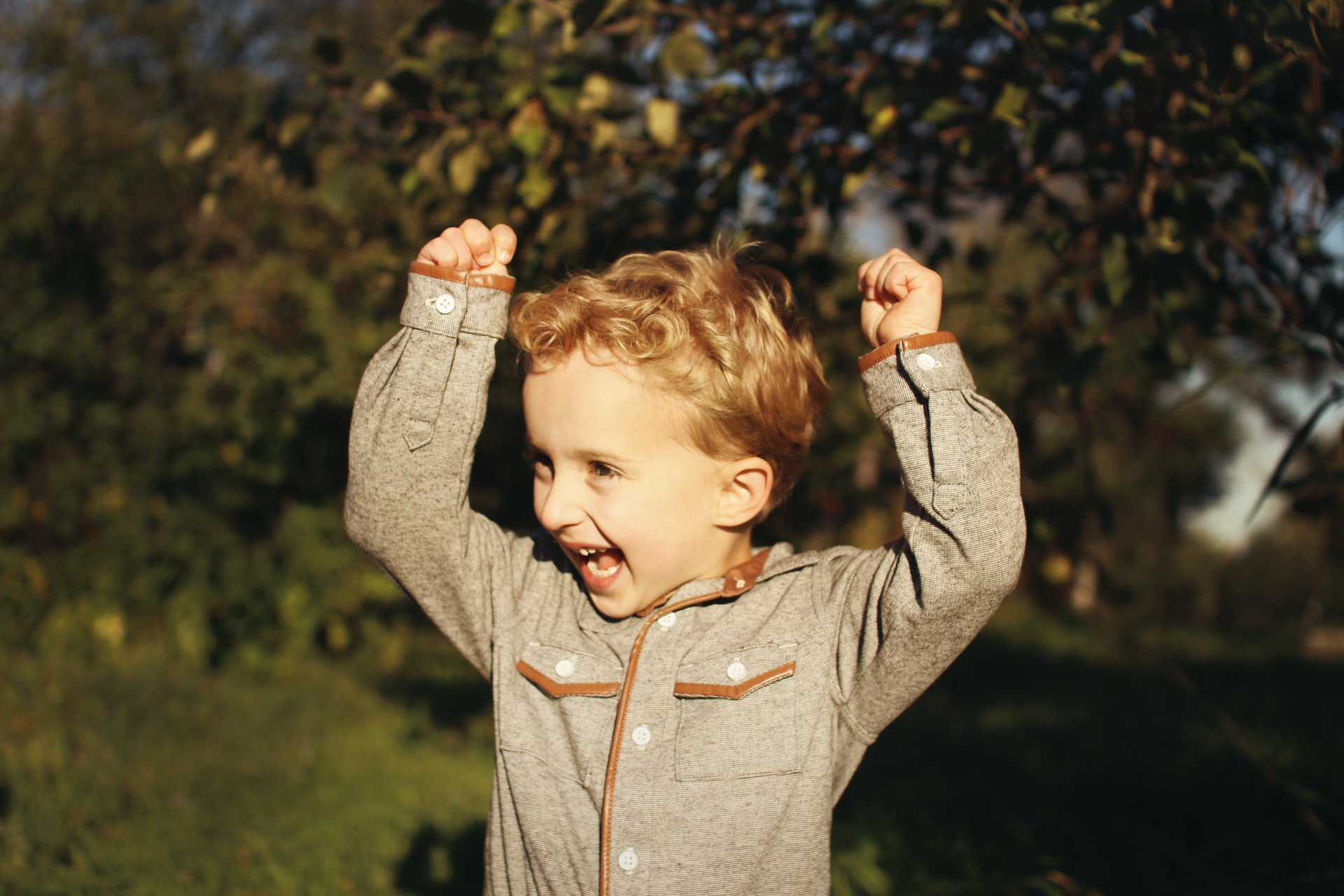 Let's work together to improve and restore the health of the ailing kids in your community. Celebrate a most memorable Human Rights Day with your car donation. Call Kids Car Donations at 866-634-8395 or fill out our secure online donation form now!