Car Seat Safety for the Cold Weather: The Do's and Don'ts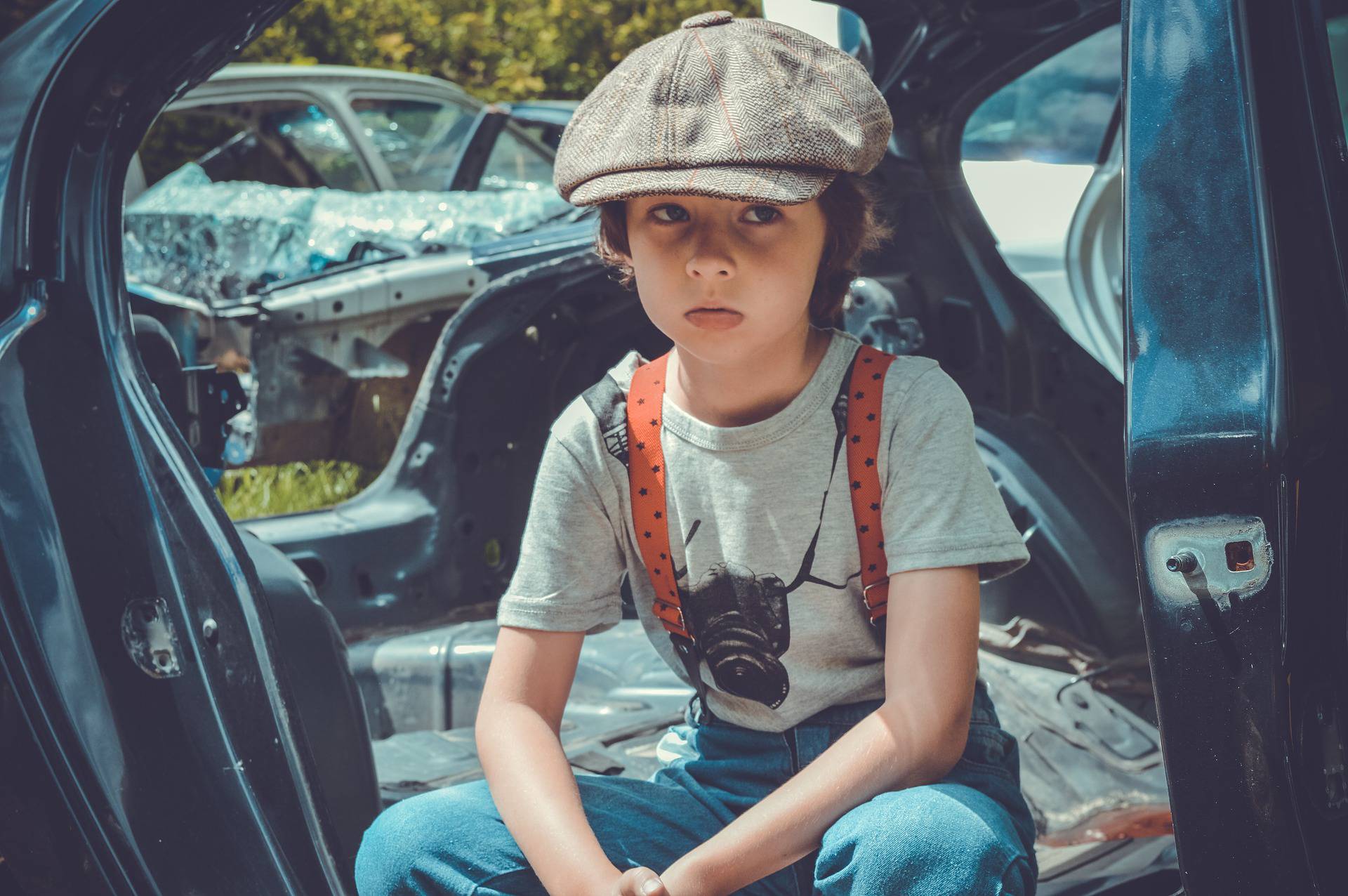 Car Seat Safety for the Cold Weather: The Do's and Don'ts
A common mistake many parents often make during the cold season is that they tend to forget about the rules of proper car seat safety for their children. For instance, some may not be aware of the dangers brought about by fluffy or bulky winter coats, while others would incorrectly install their car seats without even bothering to check the manual.
What these parents don't realize is that they're actually putting the lives of their kids in danger. Although they may think that the seat belts are enough to keep their little ones protected, they still need to consider many other factors to ensure their maximum safety in case of an untoward road accident.
With that said, here are several car seat safety tips for children that you need to be mindful of:
The Do's
Have an emergency kit inside your vehicle. It should include dry clothes, mittens, gloves, hats, extra blankets, flashlights, water, and non-perishable food.
Keep the straps of the car seat harness tight and secured. Before heading out on a road trip with the whole family, see to it that the straps of the car seat harness are tight enough to fit closely on your child's chest.
Place a blanket over the straps. Once your child is all buckled up, you can add a blanket, or even a coat or jacket, over the top of the harness straps. Just make sure that the top layer is removable so that the child won't feel hot after your vehicle warms up.
When not in use, keep the carrier portion of infant seats in your house. That way, the seat will remain at room temperature when your child uses it.
Dress your child in thin layers of clothing. You can start with leggings, tights, or long-sleeved bodysuits for the bottom, after which you'll need to add the next layer of sweater and pants. If you have an infant, dress them with an additional layer. It's also advisable that you cover them with a blanket.
The Don'ts
Don't allow your child to wear bulky clothing while tightly strapped with the car seat harness. Fluffy padding instantly flattens out from the impact of a car crash, eventually leaving space under the harness. As a result, little kids might slip through the straps, causing them to be thrown off from their seats.
Don't use stroller accessories in the car seat. Any item that did not come with the car seat has not been crash-tested, which means that it can possibly bring major consequences during a collision.
Don't keep heavy objects in the cabin of your car. No one wants these things flying around in case of a crash.
Don't drive around with your kids at night or in bad weather. Just don't.
Help Us Build a Bright Future for America's Suffering Kids
No doubt, knowing the do's and don't's on car seat safety for the cold weather will keep your little ones protected at all times on the road.
In case you're also concerned about the well-being of other children, particularly the needy ones in your community who are struggling with serious illnesses, you can do something meaningful in this regard. All you have to do is donate a vehicle you no longer need to us at Kids Car Donations. We'll auction off your vehicle and use the proceeds to support the programs and services of our charity partners that are dedicated to providing aid to children in desperate need of medical assistance. Thus, your charitable contribution can help save young lives!
To show you our gratitude for your generous deed, we'll present you with a number of benefits, including a quick and hassle-free donation process, free pickup and towing services, and the opportunity to claim a top tax deduction in the next tax season.
For more information about our vehicle donation program, check out our FAQs page. For inquiries, you may call us at 866-634-8395 or send us a message online.
You can make your car donation by filling out our secure online donation form or calling us directly. We accept donations of almost all types of vehicles wherever you are in the United States since we have vehicle donation programs in all 50 states.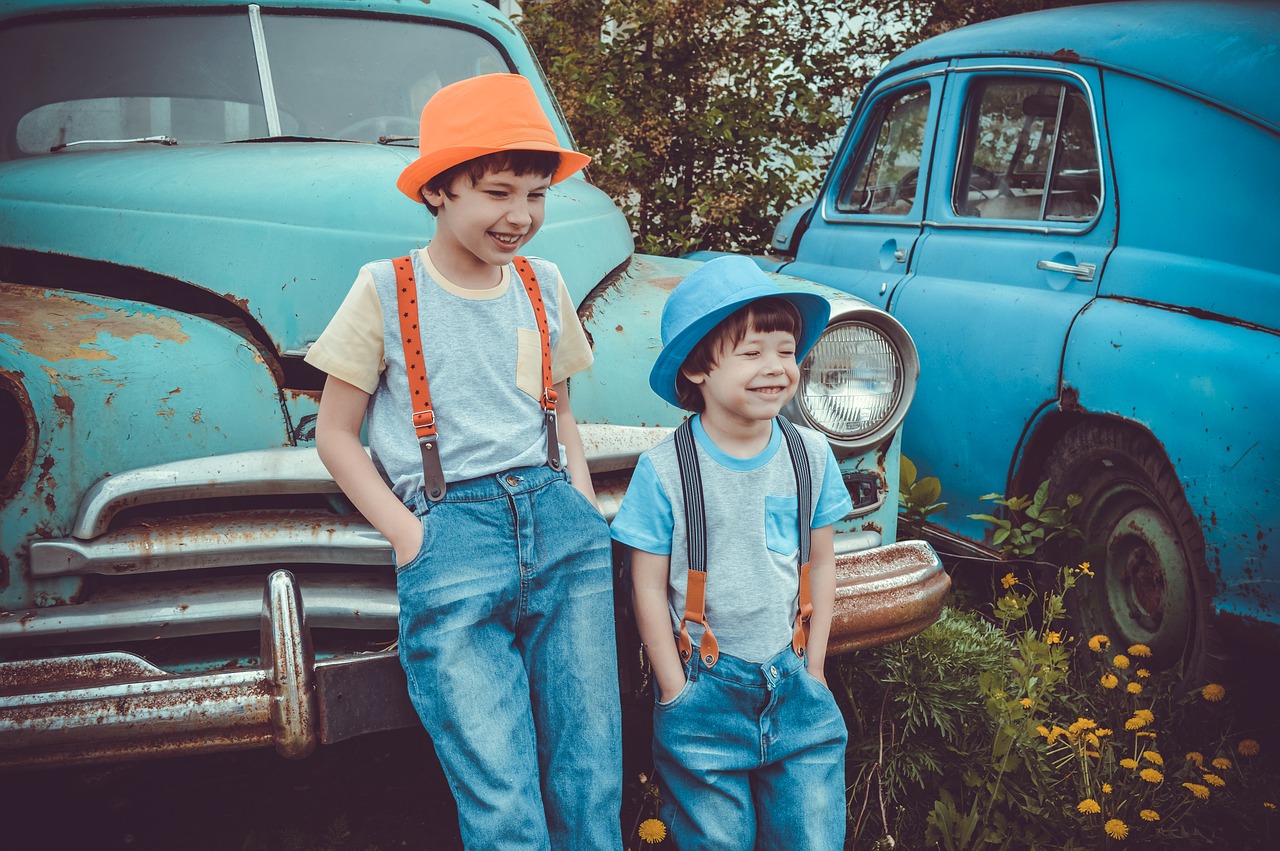 Help Save Young Lives with Your Car Donation!
If you have a soft spot in your heart for children who are suffering from serious illnesses, know that you can do something to help relieve them of those illnesses. Call us at 866-634-8395 and get started with your car donation!