Camps for Kids With Special Needs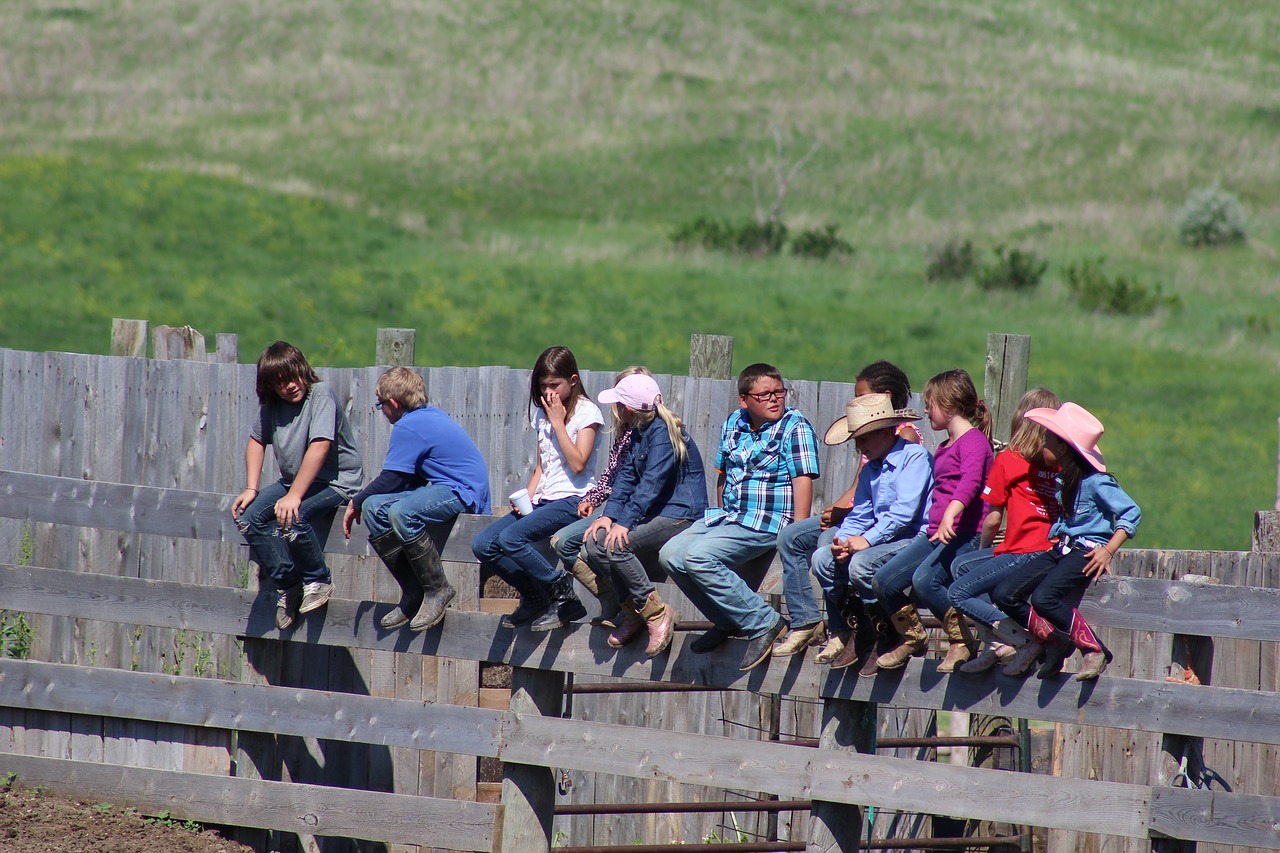 Camps for Kids with Special Needs
Summer camp is a great way for kids to learn new skills while having so much fun at the same time. It also gives them the opportunity to meet other children who may later become their new buddies and playmates. No wonder many parents get excited to send their little ones to camp.
What about kids with special needs though? Do they have their own special camp or do they just join regular ones? Will they be able to interact well with fellow campers and make friends?
Fortunately, all camps now accommodate boys and girls with special needs, thanks to the Americans with Disabilities Act (ADA). Parents no longer have to worry about their special campers, knowing that they are welcome to join any camp, whether it's a regular one or a highly specialized camp.
Why Sign Up Your Special Child for Camp
As with any kids, camps bring a number of benefits for girls and boys with special needs. Whether your little one has a learning disability or a motor disorder, signing them up for camp is a decision you won't likely regret.
Perhaps the most important benefit in camp is learning how to be independent. Since kids are left to take care of themselves, they are given the chance to figure out how to handle chores and solve problems on their own. This boosts their confidence, seeing how capable they are of doing difficult tasks without the assistance of adults.
With a wide variety of recreational activities like dancing, tennis, swimming, and even wheelchair racing, joining a camp can help children stay fit and healthy. Since kids with chronic illnesses or certain disabilities seldom go out and play with their friends, joining a camp is a great way for them to experience the health benefits of physical activities. What's more, they get to expand their social circle and make lifelong friends in the process.
Also, most camps today provide a learning atmosphere blended with tons of physical activities, making it much easier for children with special needs to acquire new skills and improve their cognitive abilities. Once these kids get out of camp, their parents will most likely be impressed with how much they've progressed and grown as individuals.
Types of Camps
Since all regular camps are now required to provide special accommodations for disabled kids, you have the freedom to pick just about any camp that you feel your child might like.
If you don't mind having your child placed in a group of kids with regular needs, you might want to consider an inclusionary or mainstream camp. By getting your child to this type of camp, they may no longer feel intimidated being in the company of regular kids in the future.
However, if you have a feeling that your child may find it challenging to keep up with the demands of a mainstream camp, signing them up to a specialized camp would be the best choice. There are camps that serve kids with special needs, such as those with chronic diseases, physical or mental impairments. There are also camps for those who have behavioral or learning problems.
While many camps today accept children with different needs, there are some that are only exclusive to kids with specific health conditions, such as cancer, cerebral palsy, diabetes, and hearing or speech impairment.
Of course, it's critical to consider certain factors before coming up with a decision on the right camp for your child. Think about the cost, length of stay, as well as the camp's philosophy and goal. Other common options include day camps, nonprofit and for-profit camps, overnight camps, weekend camps, private camps, and summer camps.
Finding a Camp
To begin your camp search, make a list of the things you're looking for in an ideal camp. Create a list of priorities, goals, and the things you want your child to experience. After you've finished creating your list, consider which type of camp fits best for your child's needs.
To make sure that your child gets an unforgettable camp experience, it's best to know what they want. With that said, here are some questions that you can ask your child:
What do you want to get out of camp?
Do you prefer a coed camp, or would you only be comfortable around children of your gender?
What certain activities do you want to try?
Would you be alright to be away from home? For how long?
Who would you feel more comfortable to be around with—kids with regular needs or those with special needs?
Do you have a friend you want to go camping with? What camp are they going to?
Do you have friends or classmates who have been to a summer camp before? Did they like the experience? Do you think you'll also like it?
If your child doesn't like the idea of being away from home for many days, try encouraging them to join a day camp, weekend camp, or a special-needs camp.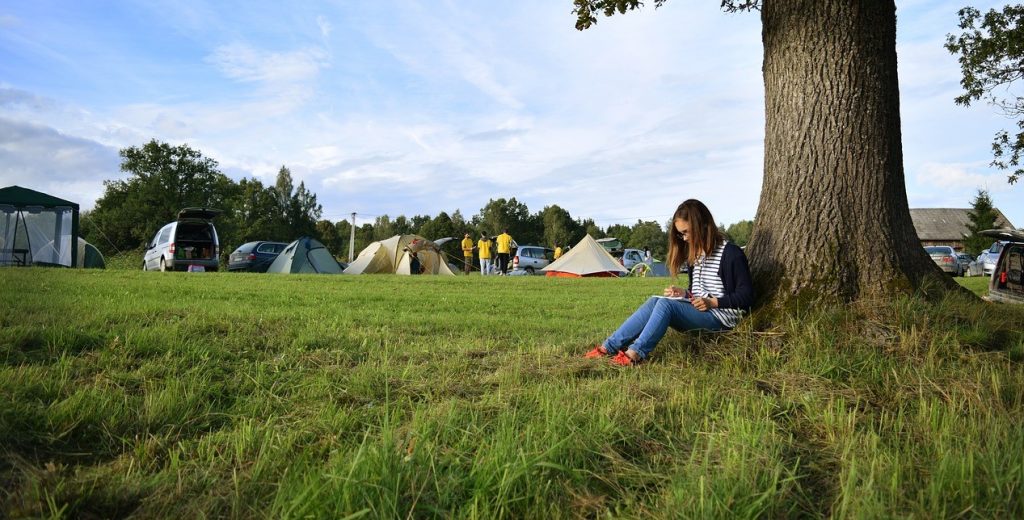 Doing Research
Whether you're considering an inclusionary camp or one that caters to kids with specific needs, it's critical to do some research. Try checking out the American Camping Association. Its website provides an online listing of special needs camp. The site also offers a wealth of tips for parents of would-be campers.
Another way to do your research is by contacting local chapters of major disability organizations. Ask them about camps in your area. They're most likely to give you a list of those camps. There are also organizations that connect interested parents with former campers and camp directors, so be sure to reach out to them.
Special needs camp fairs are also available in certain areas, and they are usually held in January or February. To find out if there's one near you, check monthly parenting magazines or your local newspapers for calendar listings.
If you don't have enough budget to send your child to a camp, it might be a good idea to apply for a scholarship. Try contacting charitable organizations that sponsor special needs camps as well as religious or ethnic charities. Experts suggest that December through March would be the best time to apply for scholarships since the money would already be gone by April or May.
Before applying for a scholarship, however, make sure that you've already found a camp that has accepted your child. The reason is that most organizations prefer sending the money directly to the camp and not to the parents.
Questions for the Camp Staff
Interviewing the staff, counselor, or the camp director is a huge factor in helping you decide the right camp for your child. Some of the basic questions normally asked by parents include:
What's the camp philosophy?
How do you usually handle kids with special needs?
What's the age range of your campers?
How long do the sessions usually take?
Is it a coed system or not?
How old are most of your counselors?
Are your counselors trained in first aid?
What type of certification do your counselors have?
Do your staff members have experience in working with kids with special needs?
What type of medical staff is available in the infirmary, and what hours do they operate?
Can your staff administer any medications my child needs to take?
What happens if my child experiences a health complication?
If my child has a special diet, will you be able to provide appropriate meals?
Will the layout of the camp make physical accessibility an issue?
What's the transportation system like?
Visiting the Camp
Perhaps the best way to get a true feel of the camp is by visiting it together with your child. While you're there, you not only get to observe how the camp's system works, but you also get the chance to talk to the director and address your concerns, see how the staff members interact with the campers, and examine the cabins or rooms.
Give Your Old Car a New and Meaningful Purpose
We at Kids Car Donations have been working tirelessly to ensure the wellbeing of our nation's sick and disadvantaged children. If you donate an unwanted vehicle to us, we'll be more than happy to accept it. We'll haul it away from your place, and you don't have to shell out any cash!
We turn any used vehicle donated to us into a fund-generating tool by auctioning it. We then use the proceeds to help our IRS-certified 501(c)3 nonprofit partners in providing support services to kids facing health challenges. Imagine how many lives you can change with your no-longer-needed vehicle!
As for you, expect a number of perks coming your way. Aside from getting rid of an idle vehicle for free, you also get to avoid the hassles and cost of reselling your car yourself. Best of all, you'll receive a top tax deduction after we sell your vehicle at auction.
Check out our FAQs page to learn more. You can also call us at 866-634-8395 or send us a message online if you have any concerns.
To make a donation now, simply give us a call at our toll-free hotline or fill out our online donation form. We accept almost all types of vehicles regardless of their age, mileage, or condition. We also accept vehicle donations anywhere in the United States since we have vehicle donation programs in all 50 states.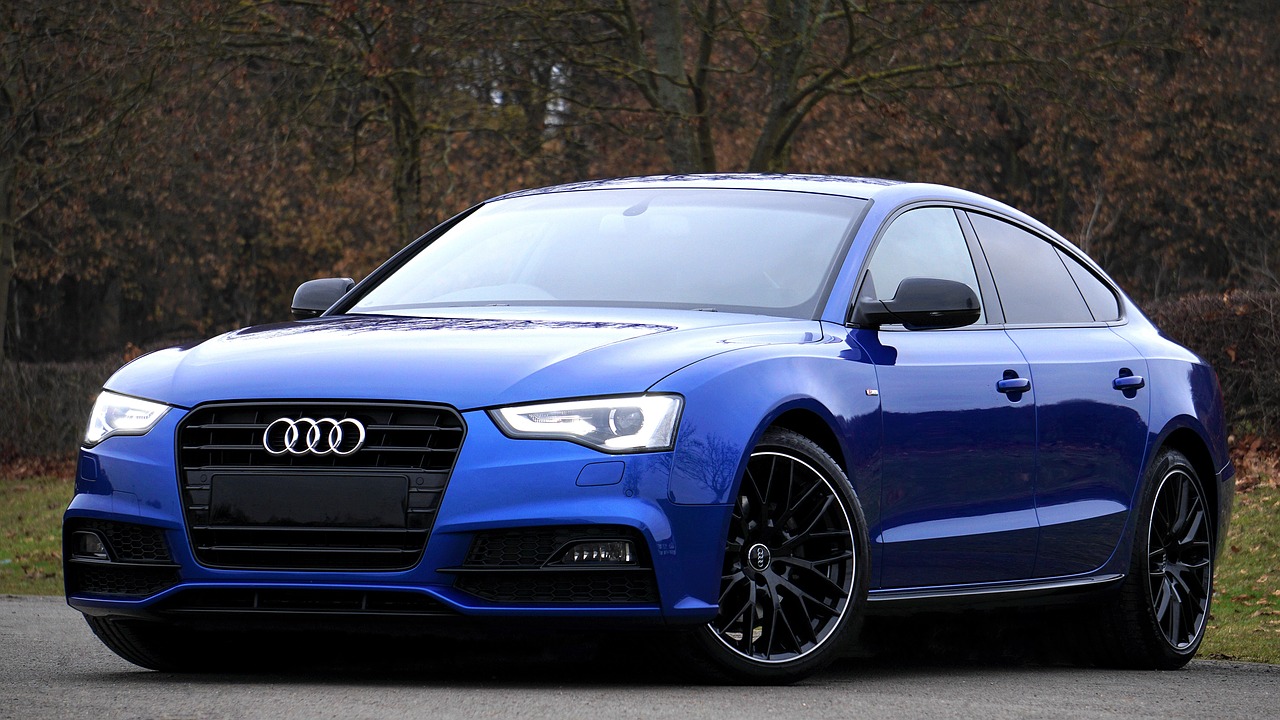 Ready to Turn Your Clunker into a Lifesaver?
Are you ready to turn your clunker into a tool that can save the lives of seriously sick children in your area? Call us now at 866-634-8395 and take part in our vehicle donation program.