Camp Smart This June – It's National Camping Month!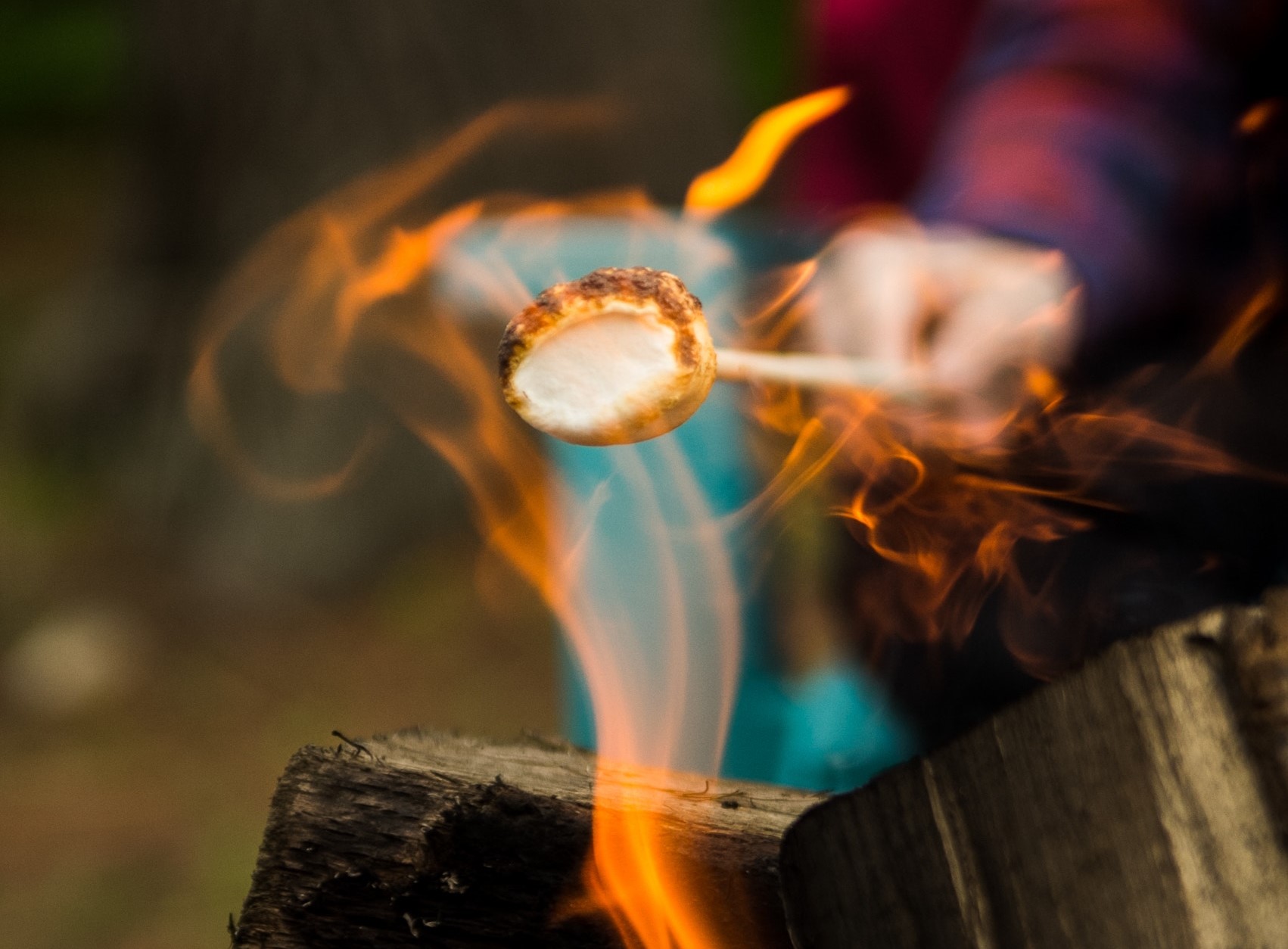 Camp Smart this June – It's National Camping Month!
Are you a huge fan of nature? Do you and your kids love spending time outdoors? Does the thought of sleeping under the stars always excite you?
If so, June's definitely your month! It's National Camping Month!
Whether you've been a camping enthusiast for years or you're still new to the scene, there's no reason you wouldn't enjoy the thrill of this outdoor adventure. From walking the trails and enjoying the scenic view of the mountains to building a campfire and roasting marshmallows with your little ones, there are endless activities to choose from.
We know how much you want your family to have fun this National Camping Month. That's why we're here to offer you a few simple tips on how you can make it a memorable one. Experience the best of camping by keeping these things in mind:
1. Plan ahead
Since National Camping Month is a hugely anticipated event, expect campsites to be fully booked, especially those in state and national parks. Make sure you schedule six to nine months prior. Visit ReserveAmerica.com to make your booking.
2. Do a dry run
If it's your first time to go camping with the entire family, we suggest you try it in your own backyard first. This way, you'll give your kids a glimpse of what to expect when camping. You could also use the experience to test them on how they'd react to unfavorable circumstances while out in the open.
3. Pack the essentials
Create a checklist before you go camping. If you're not so sure about the basics, here are the things you need to bring:
Non-perishable food
Water and other refreshments
First aid kit
Rain gear
Extra clothing
Waterproof matches
Sleeping bags
Cooler
Glow sticks
Blankets
Flashlights with extra batteries
Sun protection
Mosquito repellent
Garbage bags
Map
4. Plan some family activities
Make camping even more fun with simple yet thrilling games that will get your kids all pumped up physically and mentally. We're talking about nature scavenger hunts, fort building, charades, and so much more. There are activities that you can find here that are not complicated and don't require any special material.
5. Pack clothes properly
To pack your clothes neatly in your suitcase, you may have thought that all you have to do is roll them. However, there is a proper way to do it, which is called Ranger Rolling. To properly roll your clothes, lay a clothing item flat on a surface. Then fold the bottom two inches of the item inside out to create a type of pocket along one side of the clothing. Roll the item tightly from the opposite end until you get to the pocket you've created. Fold one side of the pocket over the roll, securing it tightly. Here's a video showing how this is done.
Turn Your Old Car into a Powerful Instrument of Hope
How would you feel if you are told that you can easily help the sick children in your community regain their good health without pulling out your wallet? Fantastic, right? Want to make it possible?
Just turn over your old and unwanted vehicle to us at Kids Car Donations. We'll turn any vehicle you donate into a vital source of funding for our nonprofit organization partners that are working hard to support children in need of medical assistance. We will auction off your donated vehicle and use the proceeds from the sale to support the programs of our charity partners. Hence, what you may already regard as a worthless piece of machinery sitting in your backyard or garage can actually make a significant impact in the lives of needy youngsters in your community.
You don't have to worry about towing or paperwork when you donate a vehicle to us. We'll take care of everything, and we won't be charging you a single dime for it! All you have to do is wait for your 100% tax-deductible sales receipt to arrive in your mailbox after we sell your vehicle at auction. This receipt entitles you to claim the highest possible amount of tax deduction you can get based on your vehicle's value or selling price.
For more information about our vehicle donation program, check out our FAQs page. For inquiries, you may call us at 866-208-5483 or send us a message online.
You can make your car donation by filling out our secure online donation form or calling us directly. We accept almost all types of vehicles regardless of their age or condition. We also accept vehicle donations anywhere in the United States since we have vehicle donation programs in all 50 states.
Decide to Impact Young Lives Now!
Wouldn't it be worth it to get your old car out of your driveway now that you know how your donation will be used for the benefit of sick and needy children in your community? Call us at 866-208-5483 now and get started with your car donation!