Brain Injury Awareness Month: 3 Ways to Help Its Sufferers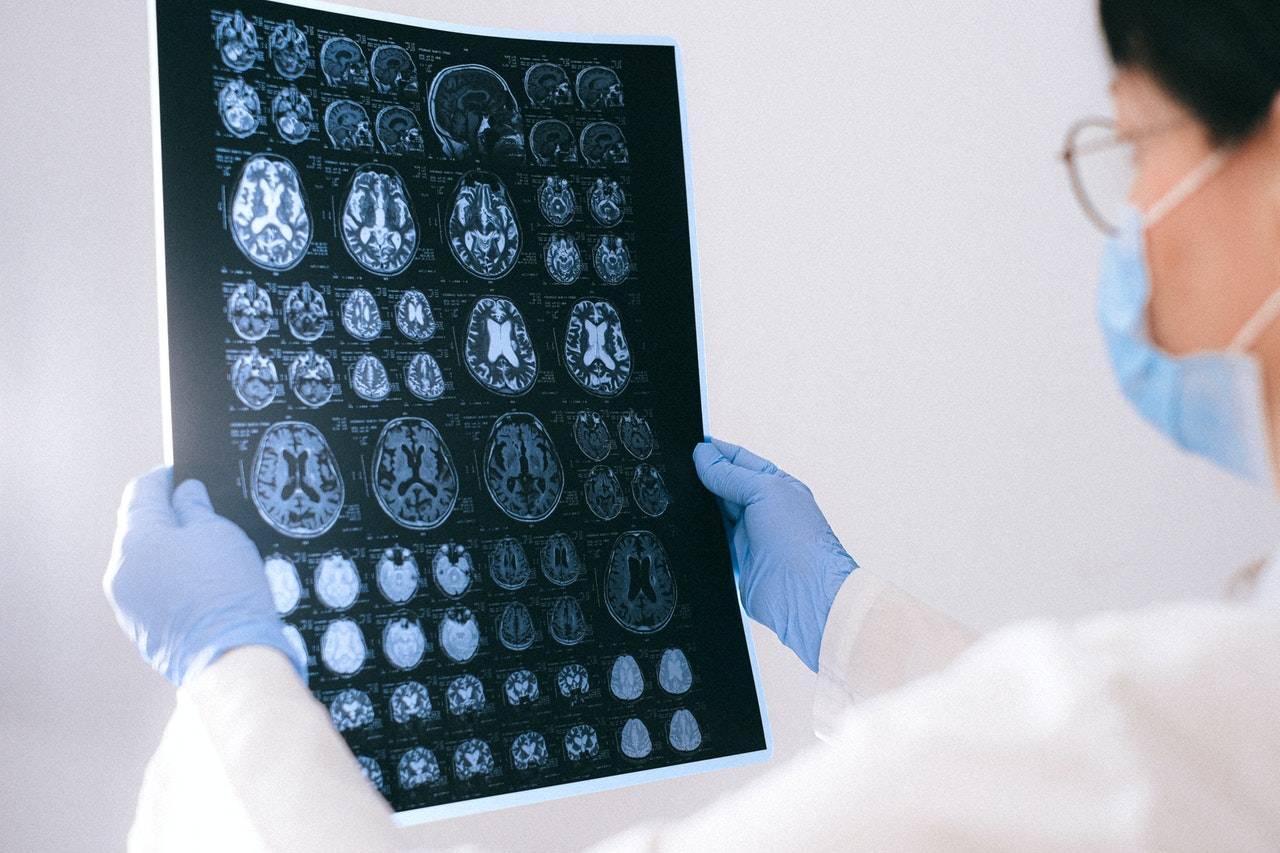 This March, Help Spread Awareness of This Serious Malady
Dealing with a brain injury is certainly not easy. Everyone is vulnerable to suffer from this malady — kids and adults, male or female. You'll never know when you'll experience it, which could either be through an accident or a health-related issue such as a tumor or stroke.
That's why for more than 30 years now, the Brain Injury Association of America has been observing Brain Injury Awareness Month in March. It's an annual campaign intended to raise awareness and educate the public about the different types of brain injury. The campaign seeks to erase the stigma on brain injury victims and empower those who have overcome this condition as well as their caregivers. It also seeks to promote the many types of support that are available to people living with brain injury
You can take part in the observance by helping those suffering from this affliction in whatever way you can. Here are 3 things you can do on Brain Injury Awareness Month:
1. Spread the word through social media.
Use social media to spread information about brain injury and its effects on victims and the people in their lives. Let everyone in your social media circle know more about brain trauma and what support they can give to someone suffering from this affliction. The more people become aware of the facts about brain injury and the struggles of its sufferers, the more we can do to help them.
2. Learn more about brain injury.
Do you know that you can suffer from a brain injury even though you haven't been in an accident? This is called ABI, or Acquired Brain Injury. This condition refers to brain injuries that certain people are diagnosed with because of issues with their physical health. Learn more about the different types of brain injury and educate yourself better during Brain Injury Awareness Month. A good place to start would be the website of the Brain Injury Association of America.
3. Donate to charities supporting individuals with brain injuries.
A brain injury can be a nightmare for its victim and their loved ones. Support individuals suffering from brain-related trauma or injury by donating money or valuable items to charitable organizations that are dedicated to helping victims of this affliction.
Kids Suffering from Brain Injury and Other Maladies Need Your Help
The best way to observe Brain Injury Awareness Month this March is to extend assistance to victims of this affliction. If you have a soft spot for children and teens in your community who are suffering from brain injury and other serious health conditions, you can easily reach out to them by simply donating any vehicle you no longer need to us at Kids Car Donations. We'll use your donation to improve and even save the lives of these youngsters.
We'll sell your donated vehicle through an auction and use the generated funds to support the vital health care programs and services of reputable children's nonprofit organizations that we are in partnership with. These IRS-certified 501(c)(3) nonprofits provide their young beneficiaries with comprehensive and quality medical assistance, including free and easy access to vital health services, emotional support, and other essential health care services.
Aside from helping restore the health of ailing kids in your area, your charitable contribution will also provide you with valuable rewards. These include the privilege to claim the maximum tax deduction in the next tax season. You'll also benefit from our free pickup and towing service.
More than the material rewards you'll get from us, you'll also find priceless satisfaction in knowing that your act of charity will help in restoring the health of ailing kids and giving them a bright future to look forward to.
You can donate not just a car but almost any other type of vehicle  — whether still in good condition or no longer. We can pick up your vehicle wherever you are in the country since our vehicle donation program covers all 50 states.
For more information, feel free to check out our FAQs page. If you have any questions, call us at 866-634-8395 or leave us a message here.
Reach Out to Those Hurting Youngsters Today!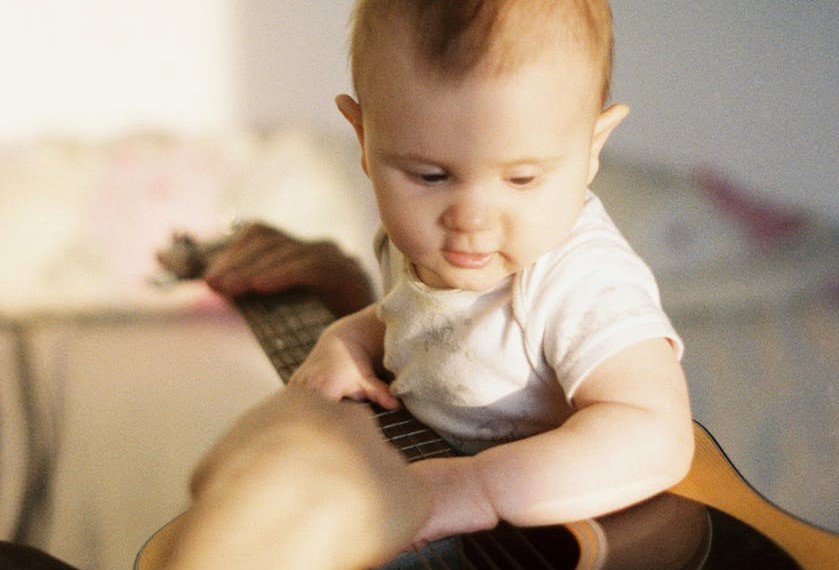 Use this year's observance of Brain Injury Awareness Month this March as a springboard to extend much-needed assistance to boys and girls in your community who are suffering from brain injury and other serious health conditions. Your car donation can do so much to improve their lives. Call Kids Car Donations at 866-634-8395 or fill out our online donation form now!