Brace Yourselves! September is National Preparedness Month!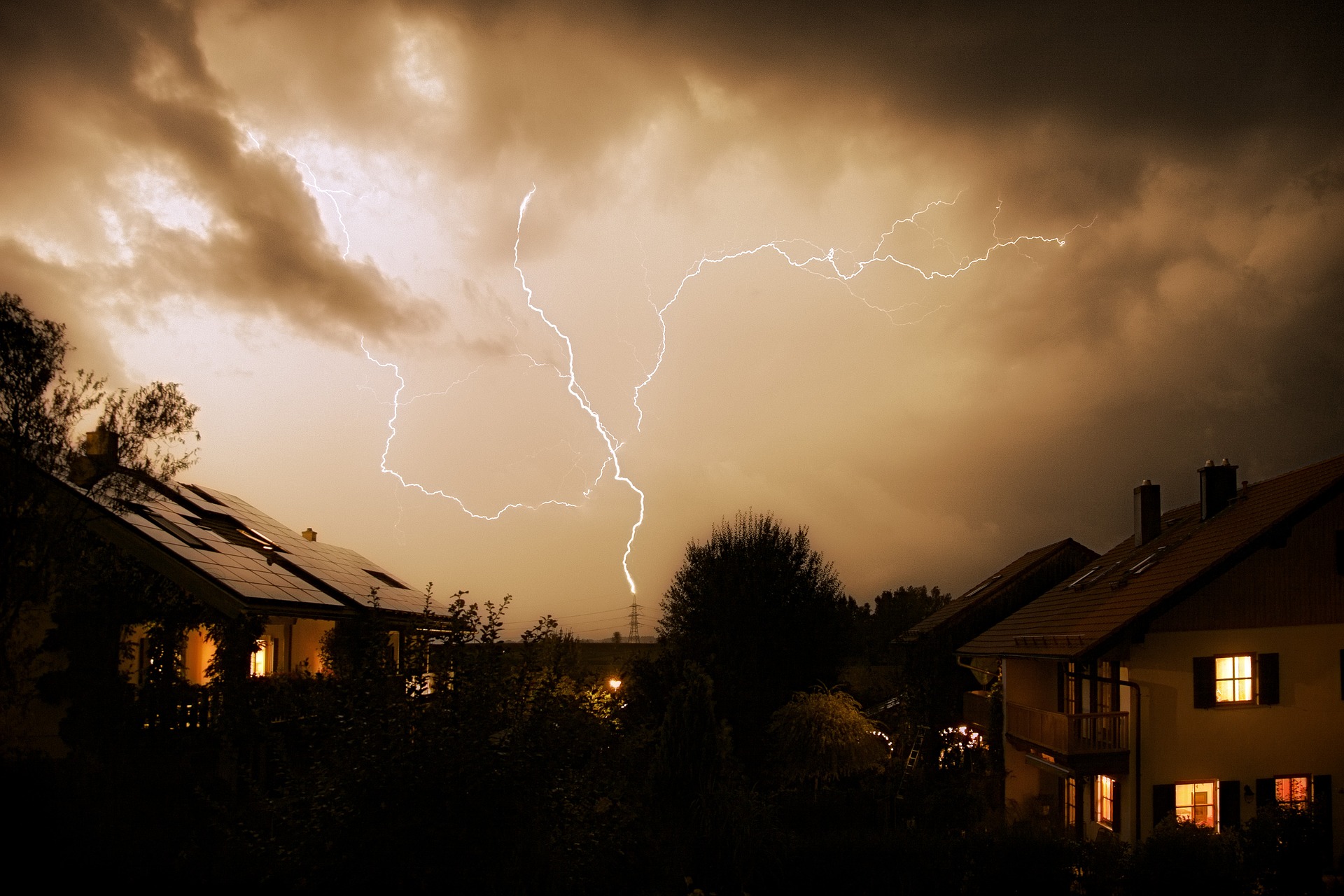 Brace Yourselves: September Is National Preparedness Month!
Natural disasters are just things we can't prevent or take control of. No matter where we are or what time of the day it is, there's always the possibility of us facing a catastrophic situation, whether it's a hurricane, tornado, wildfire, or earthquake. Thanks to local news and emergency alerts, however, we can prepare and plan ahead before disaster strikes.
Unfortunately, despite weather forecasts and warnings, some families might still fail to come up with safety measures for their members based on the mistaken assumption that their area won't be that badly affected. It's only when a tornado or winter storm moves into their area when they begin to panic and make hurried attempts to keep themselves protected. With many Americans tending to shrug off warning signs, the National Preparedness Month was created to increase public awareness of the dangers posed by various kinds of natural and even man-made disasters.
Every September, all of us are reminded that preparedness is the key to safety. The campaign encourages individuals to learn lifesaving skills and preventive measures in the event of a major disaster. With the deaths and devastation that calamities can cause, it's crucial that our families are always ready for disasters that could hit us with little warning.
Preparing for a Disaster
Upon hearing news that a hurricane or tornado is headed towards your area, you need to start making contingency plans even if the weather disturbance is predicted to arrive a week later. Here's what you need to do to ensure your family's safety:
Assign different roles to your family members. Designate escape routes both from your home and neighborhood. Decide on a meeting place in case anyone gets separated. After finishing the plan, get everyone to practice the drills to fully prepare for the actual event.
In preparing for a disaster, you need to have all the necessary supplies at hand. Keep an emergency kit in a cabinet that's accessible to everyone. Be sure to pack the kit with the following items:
Dry clothes
Blankets
Flashlights with extra batteries
Manual can opener
Hygiene supplies
Waterproof matches
Nonperishable snacks
Water (preferably good for three days, with one gallon a day per person)
Medications and vitamins
Pliers or wrench
Baby food, pacifiers, bottles, and diapers (if you have infants and/or toddlers)
Pet food (if you have pets)
Take first aid training and CPR courses. Better yet, invite your spouse to join you.
Get an emergency savings fund.
Even if an earthquake severely damages your home, that doesn't mean that you'll also allow your finances to go through the same thing. With an emergency fund, you'll save yourself from going into debt following a catastrophe.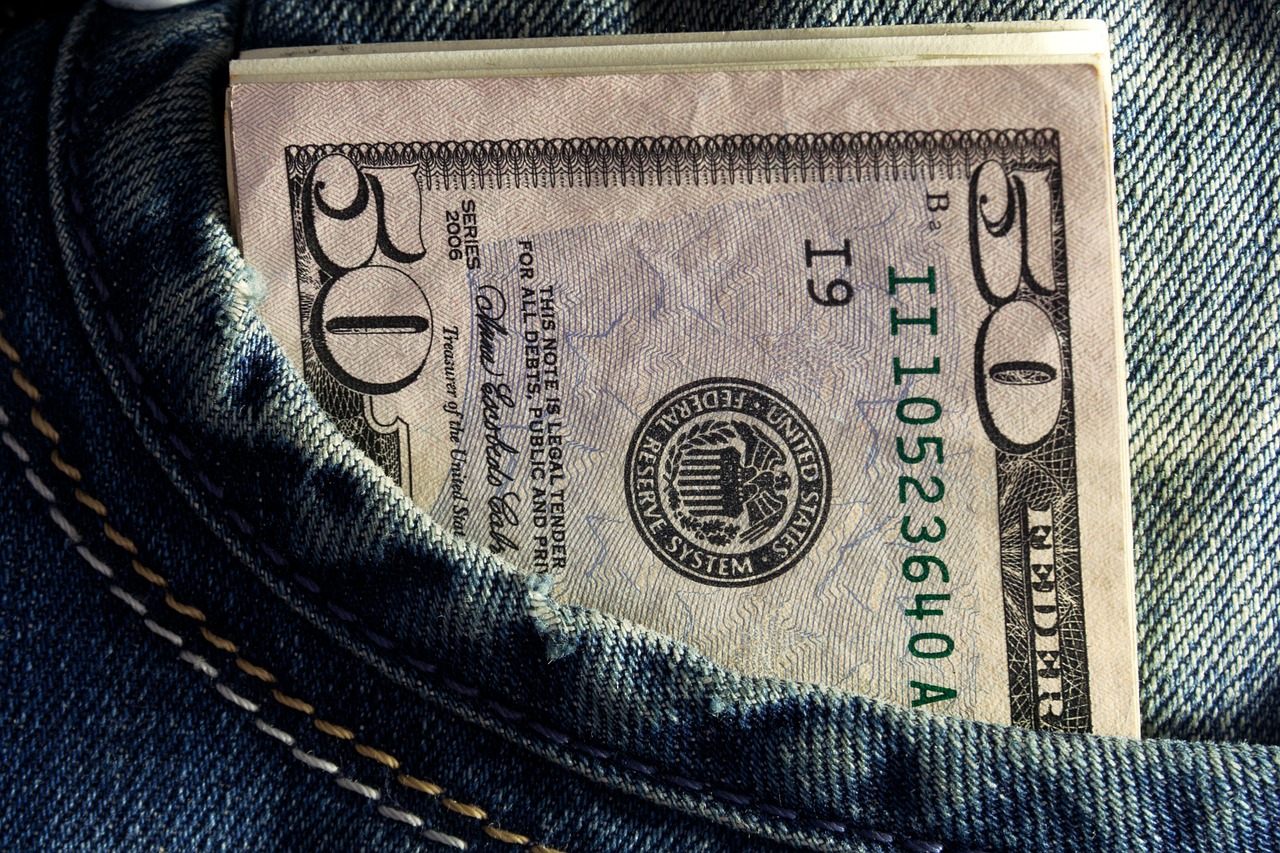 Got an Old Vehicle to Donate?
If you're planning to resell your car that's only collecting dust in your garage, you might as well consider donating it to us at Kids Car Donations instead. Not only will you avoid the hassles and cost of fixing it and looking for potential buyers, but you'll also be getting rid of it for a meaningful cause. We will sell your vehicle via auction and use the proceeds to support our charity partners in providing assistance to children facing major health challenges in your community.
Your car doesn't have to be in good condition for us to turn it into a fund-generating tool. You also don't have to worry about towing or paperwork when you donate a vehicle to us. We'll take care of everything, and we won't be charging you a single dime!
All you have to do is wait for your 100% tax-deductible sales receipt to arrive in your mailbox after we sell your vehicle at auction. This receipt entitles you to claim the highest possible amount of tax deduction in the next tax season.
You can make your vehicle donation now by calling us at 866-634-8395 or by filling out our online donation form. We accept almost all types of vehicles regardless of their age, mileage, or condition. We also accept vehicle donations anywhere in the United States since we have vehicle donation programs in all 50 states.
For more information, check out our FAQs page. For inquiries, you may call us anytime at our toll-free hotline or send us a message online.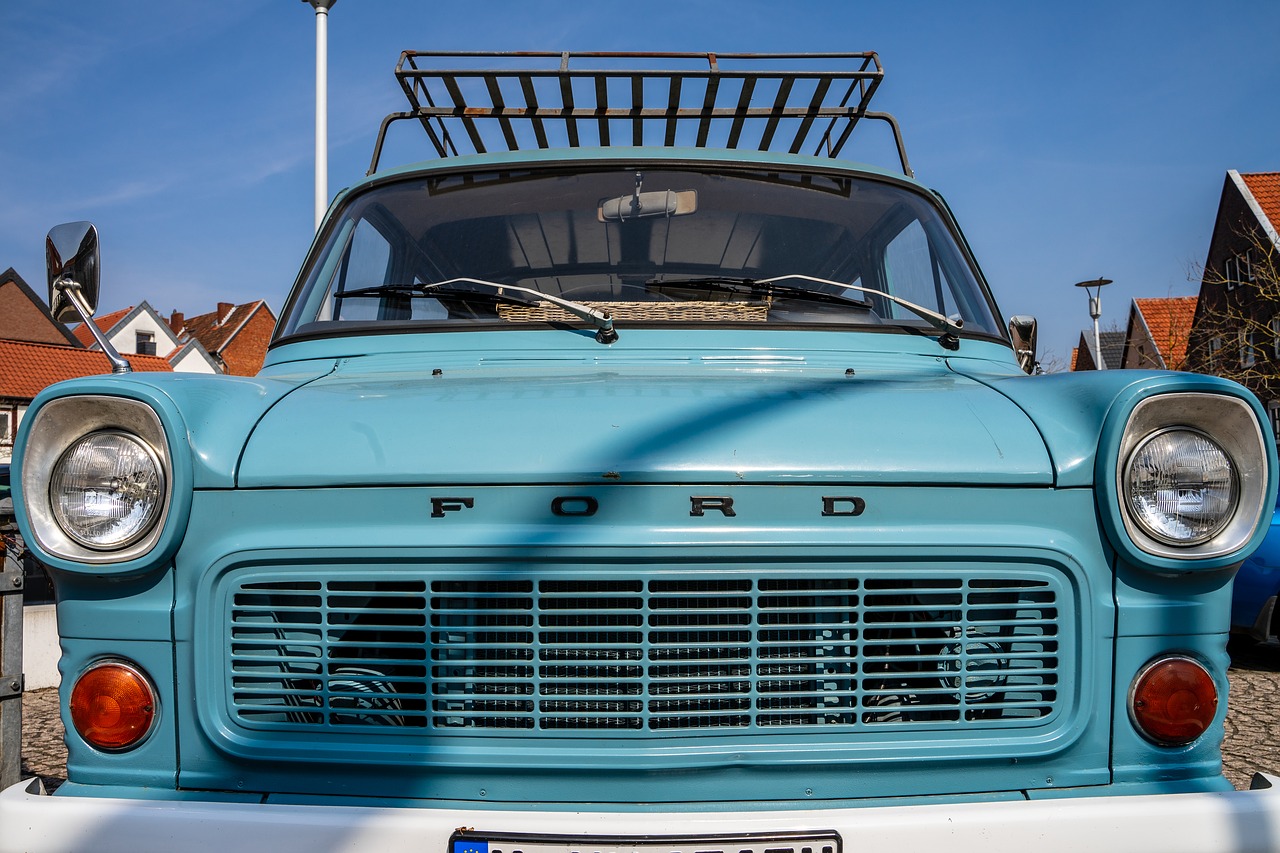 Turn Your Clunker into a Lifesaver
Are you ready to turn your clunker into a powerful tool that can save or transform the lives of ailing underprivileged children in your area? Call us now at 866-634-8395 and give them something to look forward to with your vehicle donation!