Booster Seats: Should Your Kids Finally Stop Using Them?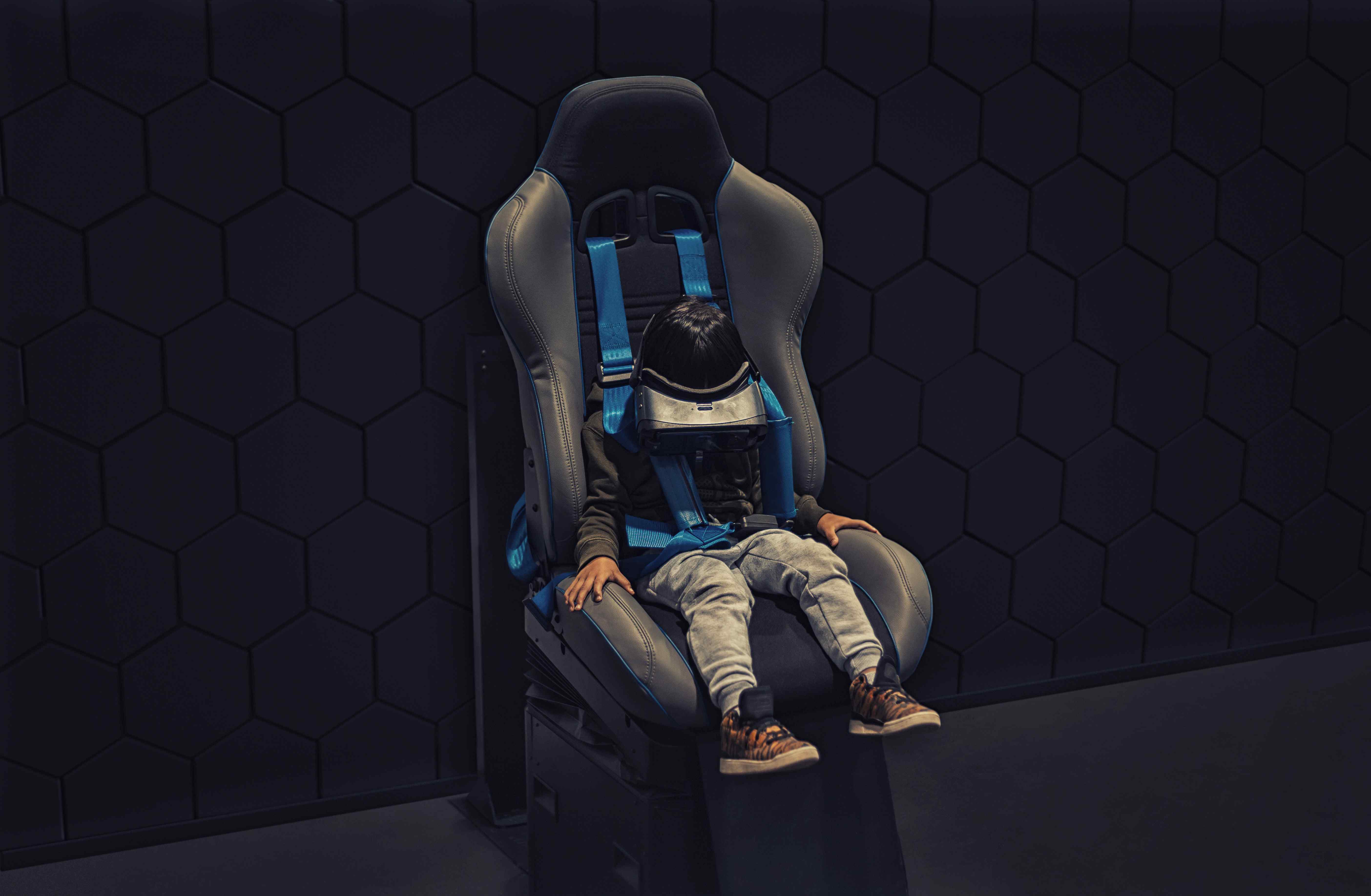 Booster Seats: Should Your Kids Finally Stop Using Them?
Road accidents have been known as one of the leading causes of death among children in the United States with more than 1,600 fatalities each year. That is why it's crucial for you as a parent to know the proper use of booster car seats for your children. You should know the significance of these gadgets, how to pick the right type for your child, and when to finally stop using them.
If you have an infant, a toddler, or a preschooler aboard your car, you need to place them on a forward-facing seat. Once they've outgrown their harnessed seat, that's the time to upgrade it to a booster seat. Normally, kids between the ages of 4 and 6 are advised to use the special seat.
Other situations when you need to consider placing your son or daughter in a booster seat include the following:
Their shoulders are already above the top harness slots.
They have reached the maximum height or weight allowed for a harness seat (based on the manufacturer manual).
The uppermost parts of their ears have reached the top of the seat.
Why the Need for Booster Seats?
As the name suggests, booster seats are designed to boost children high enough for a car's shoulder and lap belts to restrain them in the event of a collision. During a crash, a 5-year-old boy using an adult seat belt is likely to suffer from injuries. If the lap belt is lying on his belly during the crash, the boy will likely sustain major injuries on his liver, spleen, or stomach.
How Would I Know If I'm Choosing the Right Type of Booster Seat for My Child?
Since all booster seats sold in the market have passed government crash- and fire-safety standards, you have the assurance that any seat (as long as it's brand-new) that you'd purchase will keep your child safe. However, that doesn't mean that your child is 100% protected, especially if you've installed the seat incorrectly.
What you need to buy is a booster seat that's not only easy to use but one with the right fit and size for your child. We recommend picking a seat that has several settings for its harness straps since you'll be using the harness as long as possible for maximum safety.
If your child is less than 40 pounds, go for a combination car seat instead. This type of seat converts into a booster seat once your child is at the ideal age and size. Just don't choose ones with a T-shaped shield or plastic tray bar as they tend to distribute the impact of a crash to the tummy, doing more harm than good to the young passenger.
How Long Will My Child Need to Use a Booster Seat?
In most cases, kids who have reached the age of 8 are advised to switch to regular seat belts. Since kids vary in size despite being of the same age, some might still need the aid of a booster seat until they turn 10. With that said, the best time to allow your children to use a regular seat belt is when they:
Are at least 8 years old and 4 feet 9 inches tall
Have outgrown the manufacturer's weight and height recommendations for their booster seat
Can sit up straight on their own, without slouching or slumping
Can keep their knees bent over the edge of the car seat as well as their feet flat on the floor
It's really important that you stick to these guidelines. Don't allow your kids to use a regular seat belt if they aren't at least 4'9" yet even if they have already turned 9.
Donate an Old Clunker to Improve the Future of Needy Kids
Did you know that you can make a lasting impact on the lives of seriously sick girls and boys in your community by donating a vehicle you no longer need? We at Kids Car Donations work to provide suffering kids a better and brighter future, and we do it through donated vehicles.
We sell at auction all vehicles donated to us and use the proceeds to support our nonprofit partners that are devoted to providing assistance directly to needy kids suffering from life-threatening and other major illnesses.
To repay you for your generosity, we'll be sending you a 100% tax-deductible receipt, which you can use to claim your tax write-off in the next tax season. Moreover, you'll also receive free towing services and enjoy our quick and convenient donation process with no paperwork involved, guaranteeing you a most pleasant giving experience.
For more information about our car donation program, feel free to visit our FAQs page. For inquiries, you may call us at 866-634-8395 or send us a message online.
You can make your car donation by filling out our secure online donation form or calling us directly. We accept almost all types of vehicles regardless of their age or condition. We also accept vehicle donations anywhere in the United States since we have vehicle donation programs in all 50 states.
Are You Ready to Team Up with Us in Saving Young Lives?
Are you ready to team up with us to restore the good health of kids afflicted with severe sickness? If you are, then call us at 866-634-8395 and get started with your car donation!