Boost Self-Esteem Month: 5 Effective Ways to Boost Your Sense of Self-Worth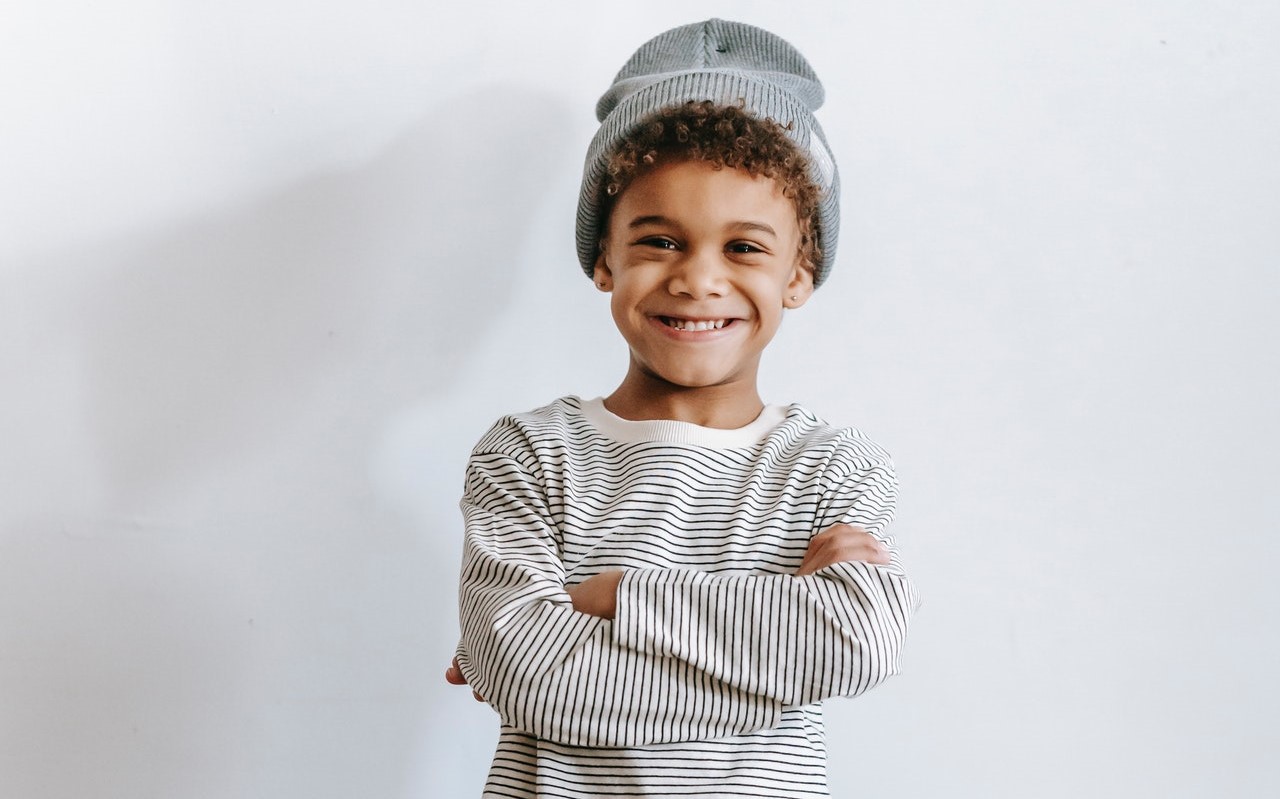 Enhance Your Self-Identity This February
Self-esteem refers to our overall sense of value as individuals. It's how we feel about ourselves, being comprised of different factors such as our self-confidence, self-identity, and feelings of competence.
High self-esteem means you're more likely to do meaningful things that make you feel more valuable to yourself and the world around you. Low self-esteem, on the other hand, means you are less likely to pursue meaningful activities, preventing you from reaching your true potential in life.
Sadly, not everyone possesses high self-esteem. An individual may have poorer self-esteem compared to others for a variety of reasons, which include their childhood experiences, environment, and life circumstances.
This is what makes International Boost Your Self-Esteem Month every February especially important. It's a month-long observance dedicated to the improvement of our self-esteem.
To make the most of this observance, Veteran Car Donations has listed five effective ways of increasing your sense of self-worth.
Stop talking negatively.
Talking negatively to yourself or focusing on your failures worsens your sense of value. It's okay to think about your flaws or mistakes, but you should never dwell on them for too long.
Don't compare yourself to others.
Don't let the achievements of other people diminish your own. When we compare ourselves to others, we often emphasize what we lack instead of what we've already achieved.
Start exercising.
Exercising triggers your body to release endorphins. These chemicals make us feel positive and energized, which can be a great booster to one's self-esteem. You don't need to work out like an athlete to benefit from this either. Something as simple as a walk around your neighborhood will be enough.
Reflect on the positive things in your life.
Take time to reflect on everything positive in your life. By constantly focusing on what's positive instead of the negative, these will eventually become a part of your internal narrative and help influence your level of self-esteem.
Surround yourself with people who make you feel good.
Spend time with people who appreciate and care about you. Being around people that make us feel happy and positive helps improve the way we feel about ourselves and boosts our sense of self-worth.
Is Your Old Car Dampening Your Self-Esteem?
If your old car constantly gives you trouble and no longer makes you feel good, dampening your self-esteem, perhaps it's time to retire it. Why not use it to help improve the health of sick and needy children in your community and save the lives of those who are critically ill?
You can turn your unwanted auto into a lifesaver by simply donating it to us at Kids Car Donations.
We'll sell your donated vehicle through an auction, with the proceeds going to reputable children's nonprofit organizations that are in partnership with us. These IRS-registered 501(c)(3) nonprofits provide their young beneficiaries with free comprehensive and quality medical assistance, including solutions and treatments to various pediatric health challenges, emotional support, and relief of pain and trauma. Our charity partners also promote children's care, advocacy, research, and education.
Your donation will also benefit you greatly since it will entitle you to receive the maximum tax deduction in the next tax season.
We'll also pick up and tow your unwanted vehicle at absolutely no cost to you and wherever you are located in the United States.
The opportunity to give hope and relief to children suffering from serious ailments will also give you a sense of satisfaction that you will long cherish and remember.
We take in nearly all types of vehicles regardless of their age or condition.
For more information about Kids Car Donations, including our quick and convenient donation process, head over to our FAQs page. For your questions and concerns, feel free to call us anytime through our toll-free hotline at 866-634-8395. You may also message us here.
Give Your Old Ride a New and Worthy Purpose Today!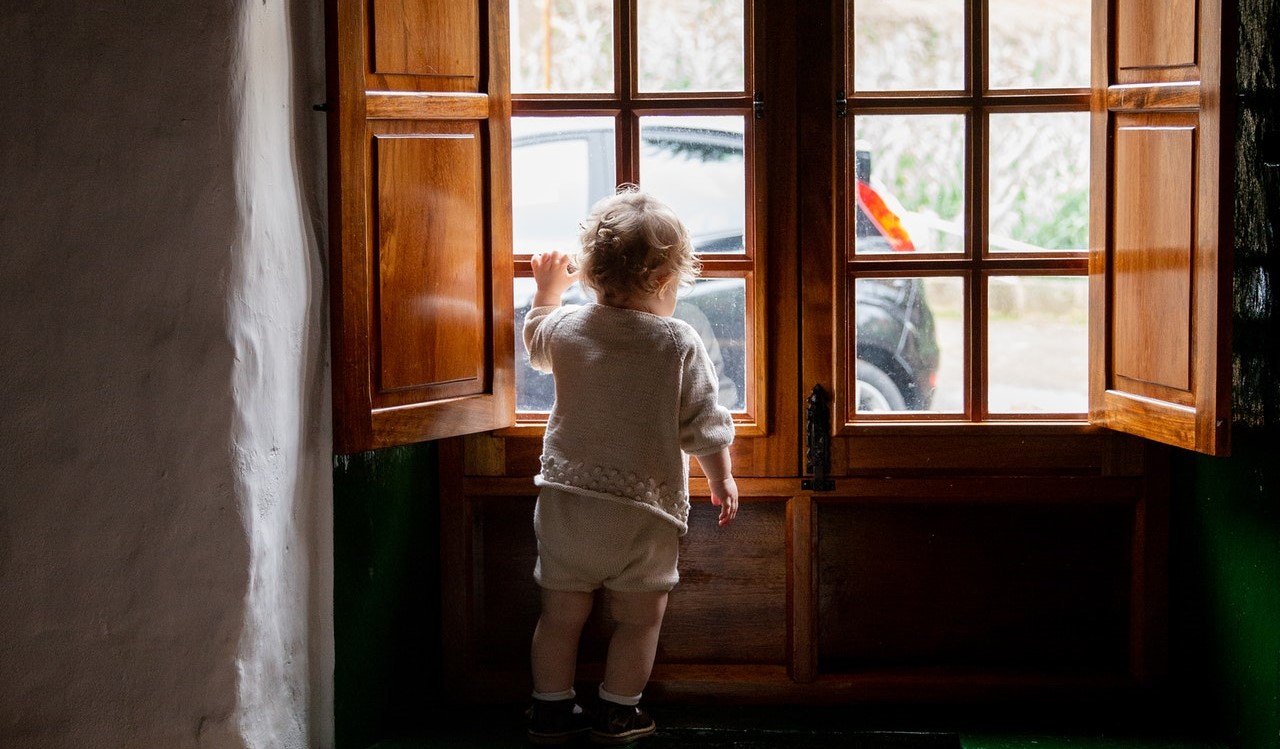 Celebrate International Boost Self-Esteem Month this February by getting rid of your old ride that's making you feel down. By donating it to Kids Car Donation, you'll give that vehicle a new and worthy purpose — that of bringing health and wellness to the sick and disadvantaged kids in your community. Call us at 866-634-8395 or fill out our secure online donation form now!