Book Recommendations to Help Your Extremely Introverted Child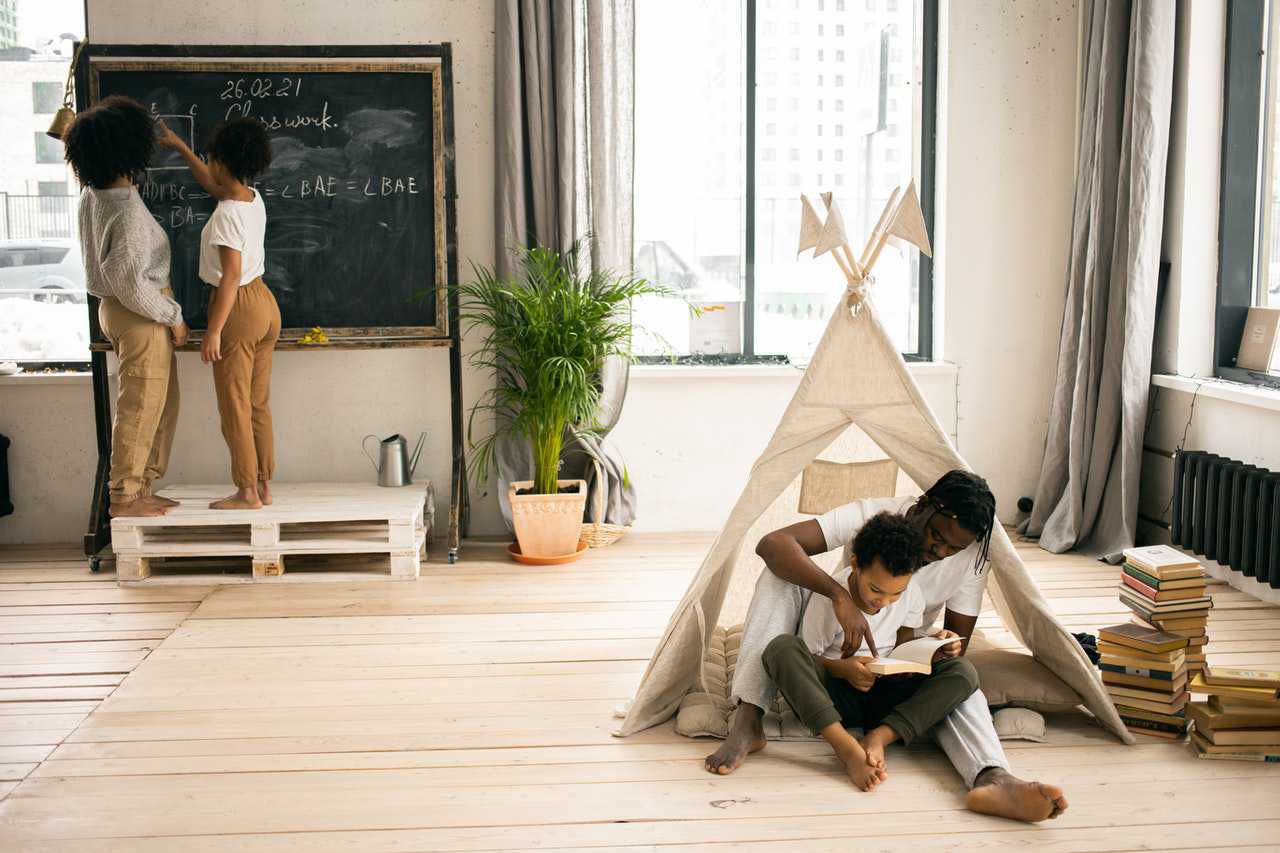 5 Amazing Reads to Get Them Out of Their Shell
Children have different personalities. Some are cheerful and outgoing while others are more quiet and discerning. Some children like to step out into the sun and get active while others prefer to stay at home to enjoy a good book.
As a parent, you may sometimes worry that your child isn't connecting enough with other kids. You may fear that they are missing out on different experiences if they keep to themselves all the time. While being an introvert is completely normal, you can respect this part of their personality but still provide them opportunities to improve their social skills.
Books are a great way to get started. Kids Car Donations recommends these books for your extremely introverted child:
1.  Maude, the Not-So-Noticeable Shrimpton (By Lauren Child)
Your child might feel isolated from the extroverts in your family or at school. The book introduces them to a character that they can relate to — the only introvert in an extroverted family, who receives an exotic gift in the form of a tiger. It's a fun read with an unexpected ending.
2. Shy(By Deborah Freedman)
If you have an extremely shy child, what better way to encourage them to come out of their shell than by introducing them to a character named Shy? The story talks about Shy, a boy who is too timid and afraid to come out of hiding until he sees a real bird. This gives him the courage to step out into the world and finally overcome his fear of making friends.
3. Evan's Corner (By Elizabeth Starr Hill)
If your child values their personal space, this book will teach them that it is possible to have their own space and still share their world with others.
4. The Lost Twin — Scarlet and Ivy Series #1 (By Sophie Cleverly)
This modern take of the Prince and the Pauper tells the story of Ivy, a quiet, overlooked girl who is forced to impersonate her vibrant and outgoing sister. In doing so, she taps into her confidence and assertiveness and discovers something new about herself.
5. Ava and Pip (By Carol Weston)
This book tells the story of two polar opposite sisters who must learn to accept their different personalities and appreciate each other.
Reach Out to Ailing Kids in Need
As you encourage your child to step out of their shell, you can also reach out to the children in your community who are struggling with life-threatening diseases or trying to cope with disabilities. You can easily do this by donating an unwanted vehicle to us at Kids Car Donations.
We'll sell your donated automobile through auction and use the generated funds to support the critical health care programs and services of our charity partners. These IRS-certified 501(c)3 nonprofit organizations provide their young beneficiaries with comprehensive and quality medical assistance, including free and easy access to vital health services, emotional support, and other essential health care services.
Aside from helping restore the health of ailing kids in your community, your charitable contribution will also provide you with significant rewards. These include the privilege to claim a top tax deduction in the next tax season. You'll also benefit from our free pickup and towing service wherever you're making your donation in the United States.
Even more valuable than those material rewards is the priceless feeling of satisfaction that you'll get from your donation, knowing that this will help sick kids regain their health and have a bright future.
You can donate not just a car but almost any other type of vehicle whether in good condition or not.
For more information, feel free to check out our FAQs page. If you have any questions, call us at 866-634-8395 or send us a message online.
Help Those Children Today!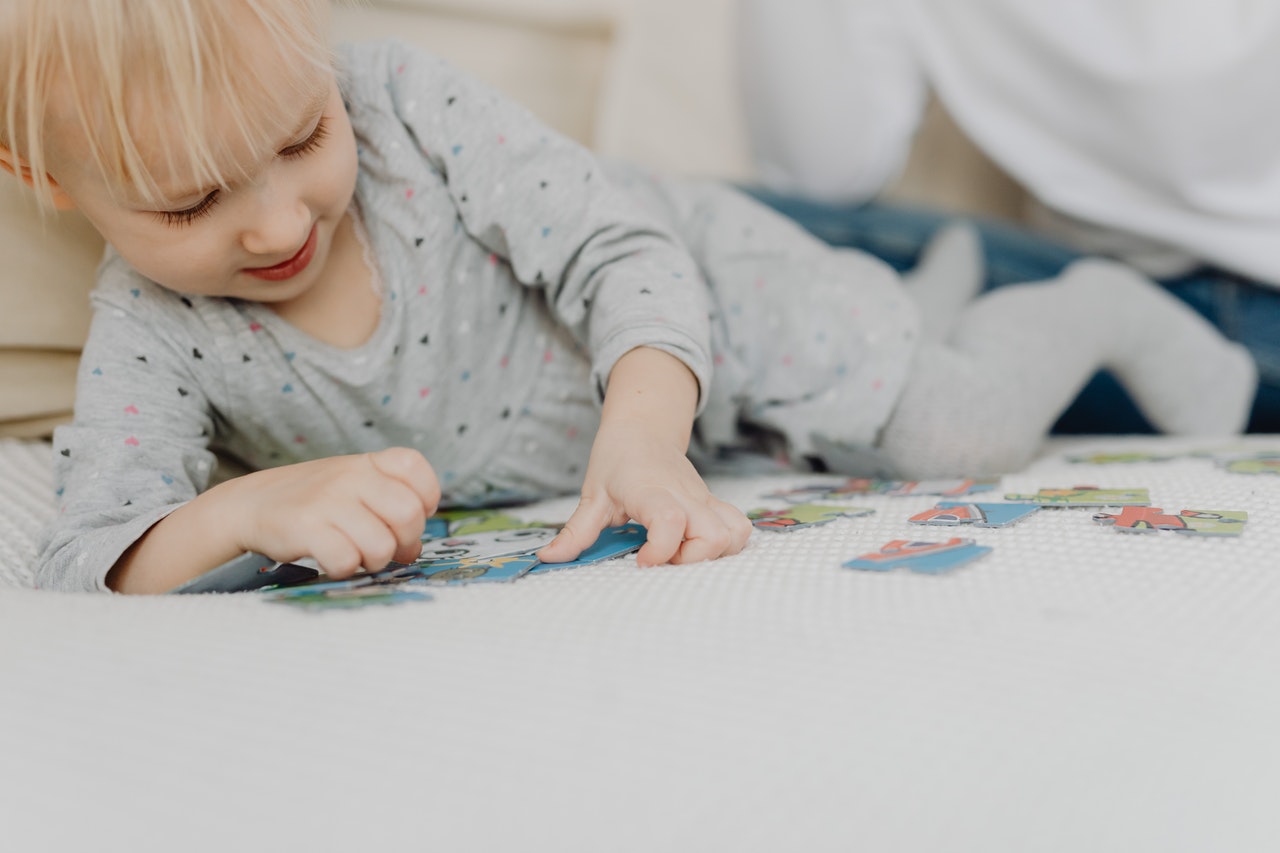 Those needy children in your community who are grappling with serious health challenges need all the help they can get. Your auto donation will surely touch their lives as well as those of their families. Call Kids Car Donations at 866-634-8395 or fill out our online donation form now!