Book Recommendations for Parents of Pre-Teens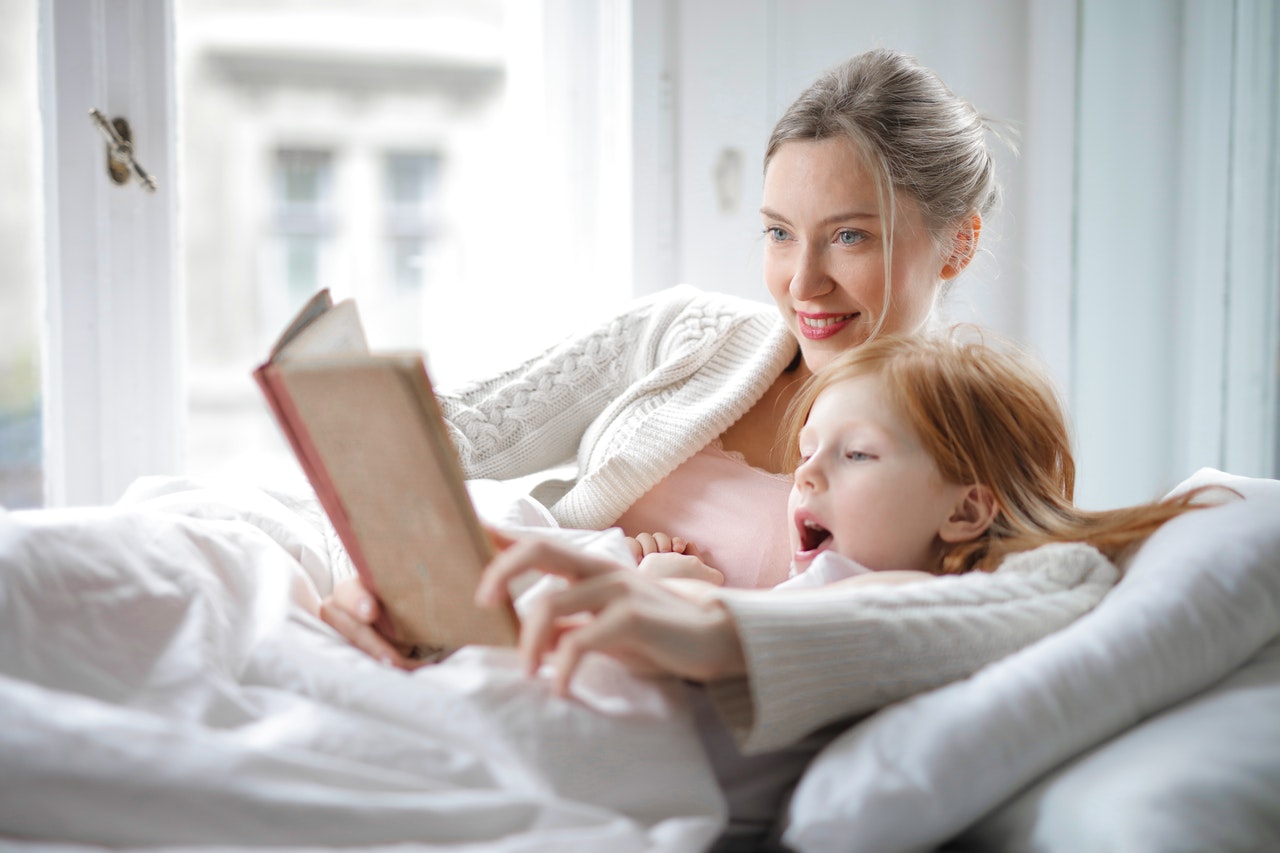 Having Trouble Raising Your Pre-Teen? These Books Might Help
As your kids grow up, they go through different phases in their lives. As a parent, you want to be there as much as you can to help them navigate through the challenges they'll find in school, dealing with their friends, and their other relationships.
Like many parents and guardians, you may find yourself at a loss in dealing with your children especially when they're about to enter their teenage years. You may find that your experiences when you were a pre-teen would not be reflective of their experiences now, considering the massive exposure of today's kids to technology and social media that were not there yet during your time.
Here are 5 books that can help you guide your kids through their transition into adulthood.
1. Untangled: Guiding Teenage Girls Through the Seven Transitions to Adulthood
As your child enters adolescence, this book written by Lisa Damour, PhD. will help you decode the meaning behind your girl's sometimes erratic behavior and what motivates these actions. The book will help you understand your child better and watch out for red flags along the way.
2. Decoding Boys: New Science Behind the Subtle Art of Raising Sons
This book by Dr. Cara Natterson will help you understand the changes in your adolescent son's behavior, especially when he hits puberty. The book provides sound advice on how to be there for your child as he goes through this rite of passage in a positive way.
3. The Teenage Brain: A Neuroscientist's Survival Guide to Raising Adolescents and Young Adults
If you're looking for a book that will give you a peek into what's going on inside your kid's mind, this might be it. Frances E. Jensen, MD uses her research, clinical and practical experience in raising her kids to come up with practical and helpful advice for both parents and teens.
4. Most Likely to Succeed: Preparing Our Kids for the Innovation Era
As parents, you want your kids to succeed in life more than anything else. However, today's playing field is much more competitive than before. This book by Tony Wagner and Ted Dintersmith explores alternative teaching methods that can be effective in raising successful and happier kids in the 21st century.
5. Creativity for Everybody
This book by Kathryn Haydon and Jane Harvey may prove to be a gem if you want to raise kids who excel in creative thinking in problem solving and innovation. It will give you tips on how to raise kids who think out of the box even in the most difficult situations.
Show Compassion to Ailing Kids in Your Community
Even as you prepare to raise a smart and compassionate pre-teen, spare a thought for those girls and boys in your community who are struggling with serious and even life-threatening health challenges. You can help in saving their lives and restoring their health by doing something simple: Hand over an unwanted vehicle to us at Kids Car Donations.
We serve as an online vehicle donation platform for reputable children's nonprofit organizations that provide life-saving and life-nurturing assistance to severely ill and handicapped youngsters. These IRS-certified 501(c)(3) nonprofits provide their young beneficiaries with free comprehensive and quality medical assistance, including treatment, emotional support, and relief of pain and trauma.
It's easy to donate to us, and it's also very rewarding. All you have to do is contact us. We'll provide you with our free towing service wherever you are in the country. Your donation will also entitle you to receive the maximum tax deduction in the next tax season.
More than these valuable rewards, you'll also feel an immense sense of satisfaction, knowing that your gift will help make a difference in the lives of those kids in your community who are grappling with terrible afflictions.
We accept most vehicle types, including those that have scratches and dents here and there and a few defective parts.
For information on our vehicle donation process, head over to our FAQs page. If you have questions or concerns, give us a call at 866-634-8395 or write to us here. We'll get back to you as quickly as we can.
You Can Help Save Young Lives Today!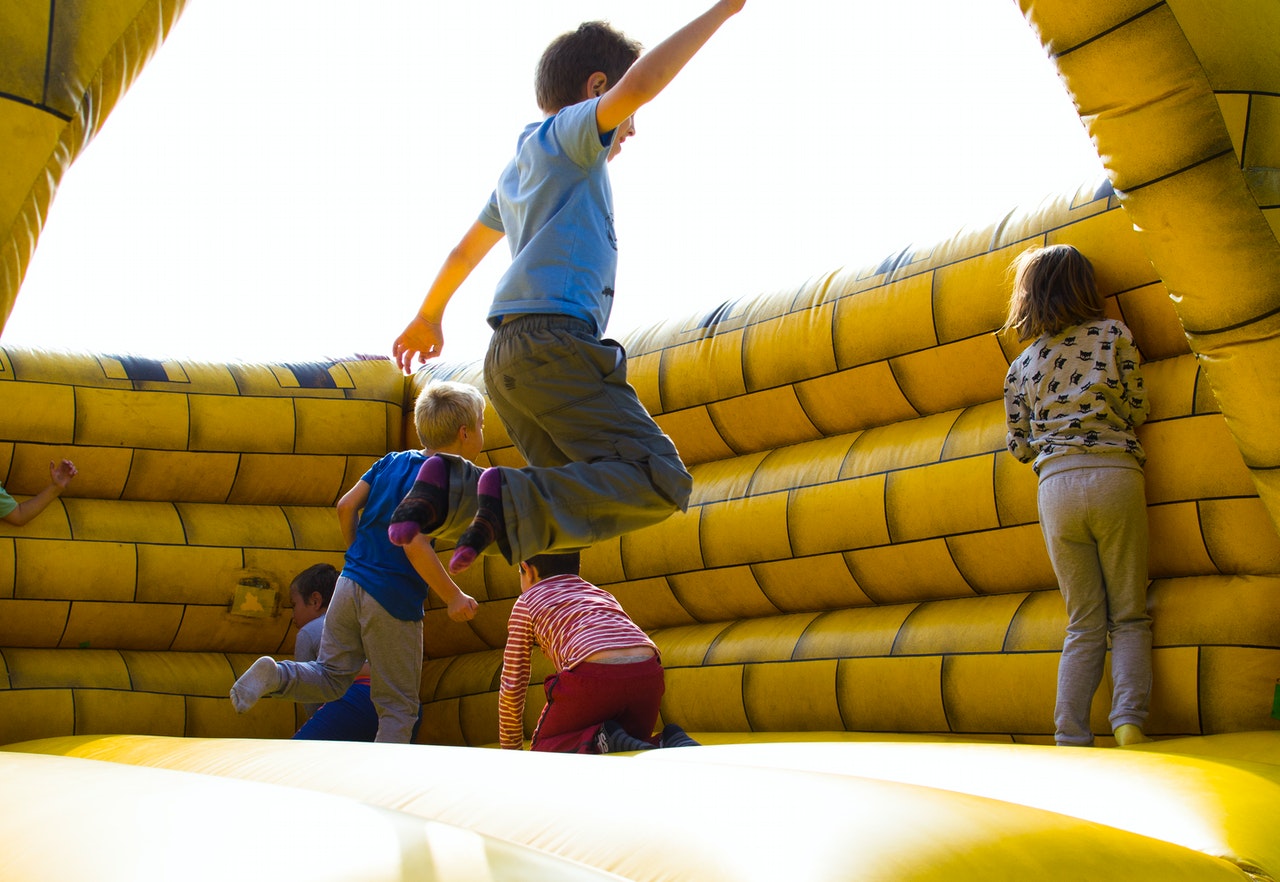 Are you ready to convert your clunker into a powerful life-saving instrument? Hand it over to us to help the ailing kids in your community. Call Kids Car Donations at 866-634-8395 or fill out our online donation form now!