Book Recommendations for Parents of High School Teenagers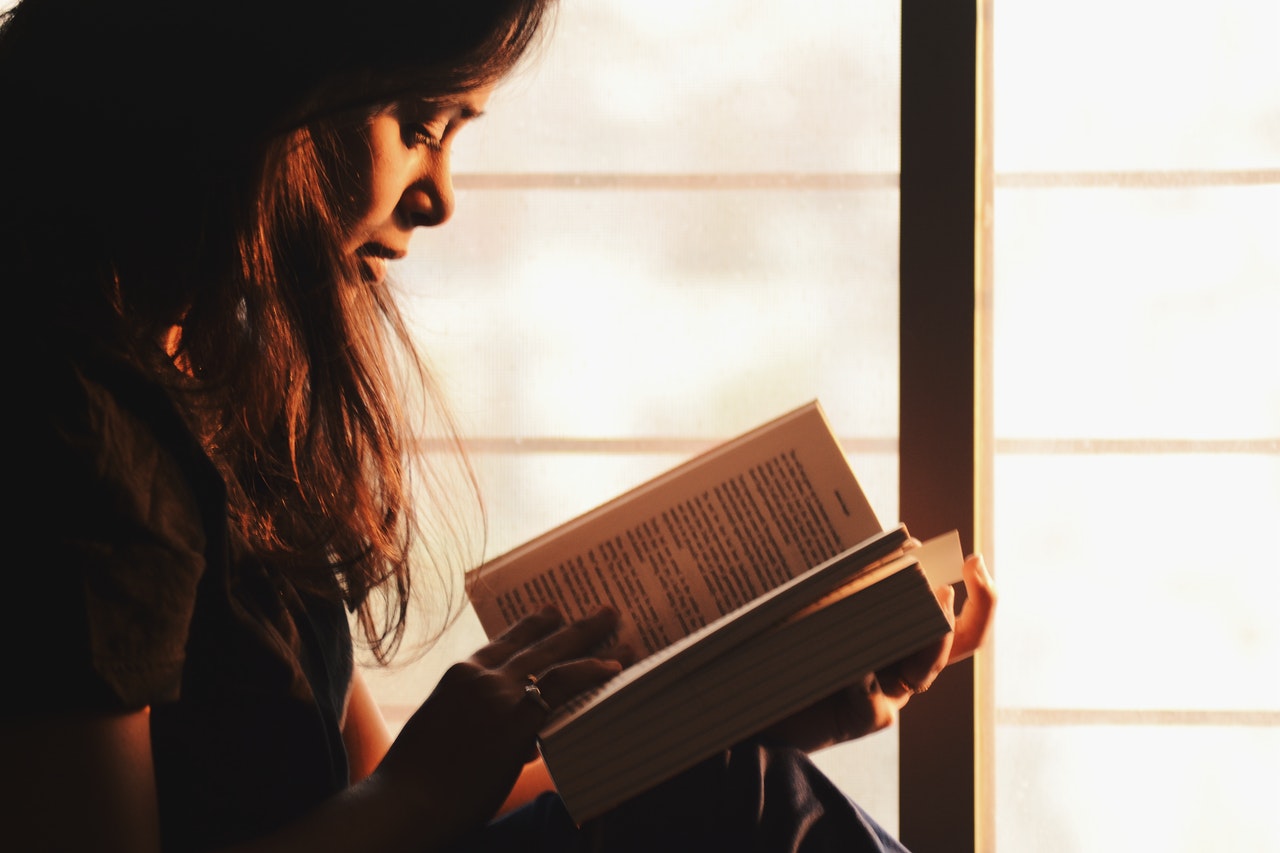 5 Books to Help You Raise Compassionate and Resilient Kids
Parenting high school teens is one of the most difficult stages of being a parent. This is not surprising because, during this time, kids transition to puberty, leading to hormonal changes and other developments in their bodies.
This is also the time when kids struggle with their rebellious impulses and deal with the pressures of trying to fit in with their peers.
As a parent, you want to reach out to your kids to help them deal with their issues. However, you might face rejection since asking for help from their parents is considered uncool by most teens.
Here are 5 books that may help you break the age barrier and be there for your teens during this critical period in their lives.
1. UnSelfie: Why Empathetic Kids Succeed in Our All-About-Me World
In the age of selfies and social media competition, teens often lose themselves in the idea of getting likes from their peers, so much so that there are times when this idea borders on the mean and dangerous. Written by Dr. Michele Borba, UnSelfie is a collection of anecdotes that can re-establish solid family values, emphasizing kindness and compassion. These stories are a great way to help your kids look beyond themselves and toward others.
2. Mindset: The New Psychology of Success
As a parent, you want to prepare your child to have the best shot at success. This book by Carol S. Dweck, Ph.D. will help you raise success-minded children using a growth mindset that puts a premium on their efforts. This book will help you inculcate the values of perseverance and resilience in your teens that will serve them well into adulthood.
3. The Optimistic Child
With their children's mental health issues being one of the main challenges facing parents who are raising teens, this book by Martin P. Seligman, Ph.D. will help you nurture the value of optimism in your teens that can help reduce their risks of suffering from depression. This book helps you teach your kids about the value of positive thinking and how to counter negative behavior that they might develop. You can even learn a thing or two about positive thinking from this book, which you can apply to your own life.
4. The Last Lecture
This is a book written by Carnegie Mellon University Professor Randy Pauch based on the last lecture he presented after he learned that he was dying of pancreatic cancer. In the book, the author shares the many lessons he learned throughout his life that he wanted to impart to his children. It is filled with inspiring stories about how his attitude influenced his success. He talked about how he managed to fulfill his dream of flying in zero gravity, becoming a Disney Imagineer, entering the NFL, meeting Captain Kirk himself, and ending up with the love of his life. Through each anecdote, he delivers life lessons in a relatable manner, just like what a friend does.
5. Cleaning House: A Mom's 12-Month Experiment to Rid Her Home of Youth Entitlement
One of the main issues facing parents of teenagers is having to nag their kids into helping out in the house. Blogger-turned-author Kay Wills Wyma shares her own experiences and tips to get her three boys to actively do their share in the house. You might learn a thing or two from this book.
Extend Your Compassion to Ailing Kids in Your Area
Aside from your kids, you can also help other youngsters in your community who are suffering from serious health conditions. Because they come from low-income families, these kids more often are unable to get access to proper treatment and health care.
You can help address this problem by simply donating any vehicle you no longer need to us at Kids Car Donations. We'll sell your donated vehicle through an auction and use the proceeds to support the critical health care programs and services of our child-focused nonprofit partners.
These IRS-approved 501(c)(3) nonprofit organizations use the funding they get from us to sustain their delivery of free comprehensive and quality medical assistance to sick children and teens from destitute families. The aid includes treatment, emotional support, and relief of pain and trauma. These nonprofits also provide their beneficiaries with access to free social service and educational resources.
Donating to Kids Car Donations is the best way for you to dispose of an unwanted vehicle. With us, you won't have to deal with the hassle of selling your clunker. You also won't need to worry about your vehicle's towing because we'll get you a professional towing service for free. Furthermore, your donation will entitle you to receive the maximum tax deduction in the next tax season.
On top of these valuable material rewards, you'll find utmost satisfaction in doing something that will truly benefit the sick children in your community.
We welcome almost all vehicle types, including vehicles that are no longer in good condition. We also operate in all 50 states, so your location shouldn't be an issue for us in collecting your donation.
If you want to know more about our vehicle donation program, including our quick and convenient donation process, make your way to our FAQs page.
You can also call us at 866-634-8395 or leave us a message here for your questions and concerns.
Help Save a Kid's Life Today!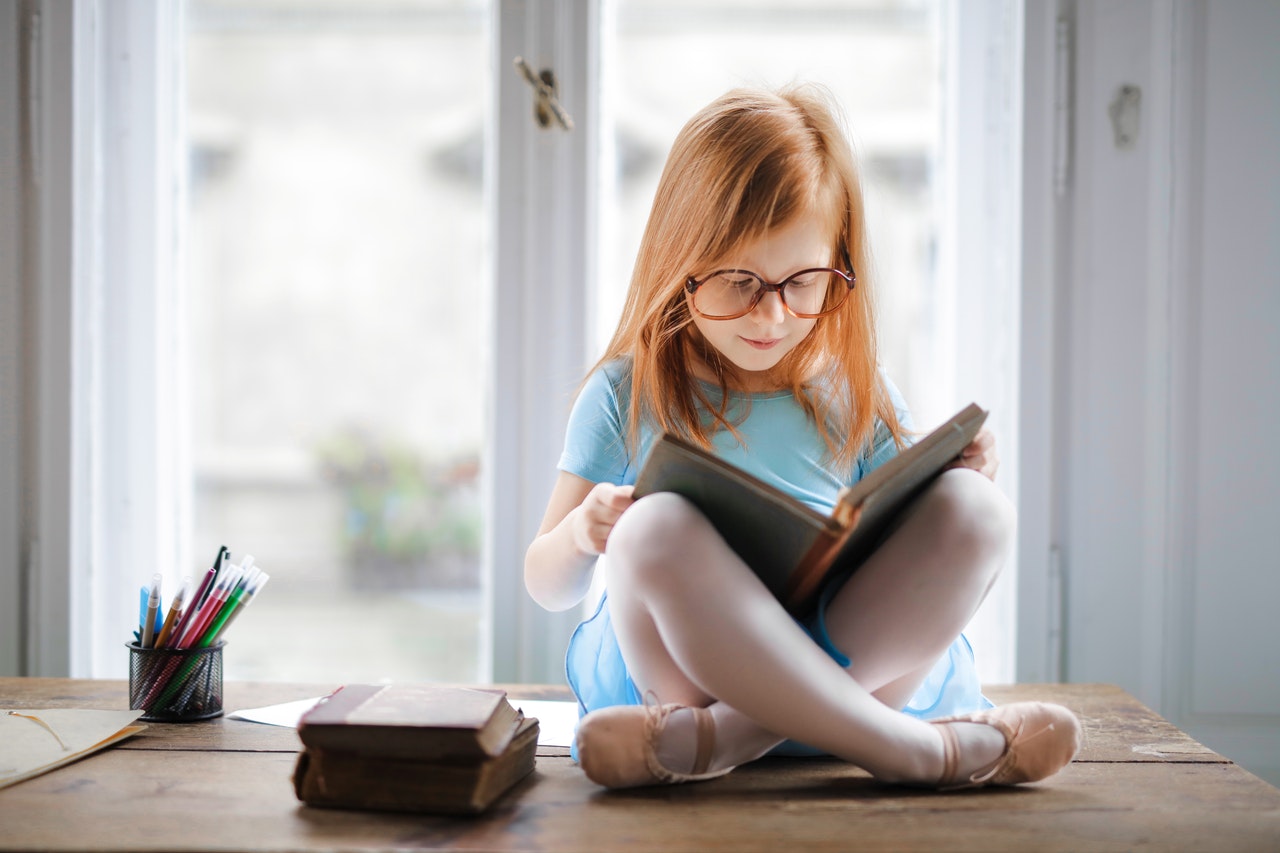 With the simple act of donating an old and unwanted car, you can save the life of a child who is stricken with a devastating illness. What are you waiting for? Call Kids Car Donations at 866-634-8395 or fill out our online donation form now!